Graduate portraits are among my favorites, and this particular session was a blast! In addition to hiking and working with a beautiful senior, I loved how relaxed she was and how easily we laughed together. Her personality was as sweet as her smile, and we had so much fun! When you book your custom portrait session, you want to know there is good chemistry between you, and your photographer. It ensures a relaxed environment, and gorgeous images!

Graduates On Location
I strive to create meaningful art for my clients. One of the ways we can accomplish that together is by taking portraits in a special location! This might include the field where they played sports, or maybe marched in band! Perhaps you're looking for more of an urban feel, which is only steps away from my studio. I can also offer beautiful landscape options for outdoor and seasonal backdrops. And of course, studio options for a polished, traditional look. It really comes down to your graduate's personality, and the way you want to capture it.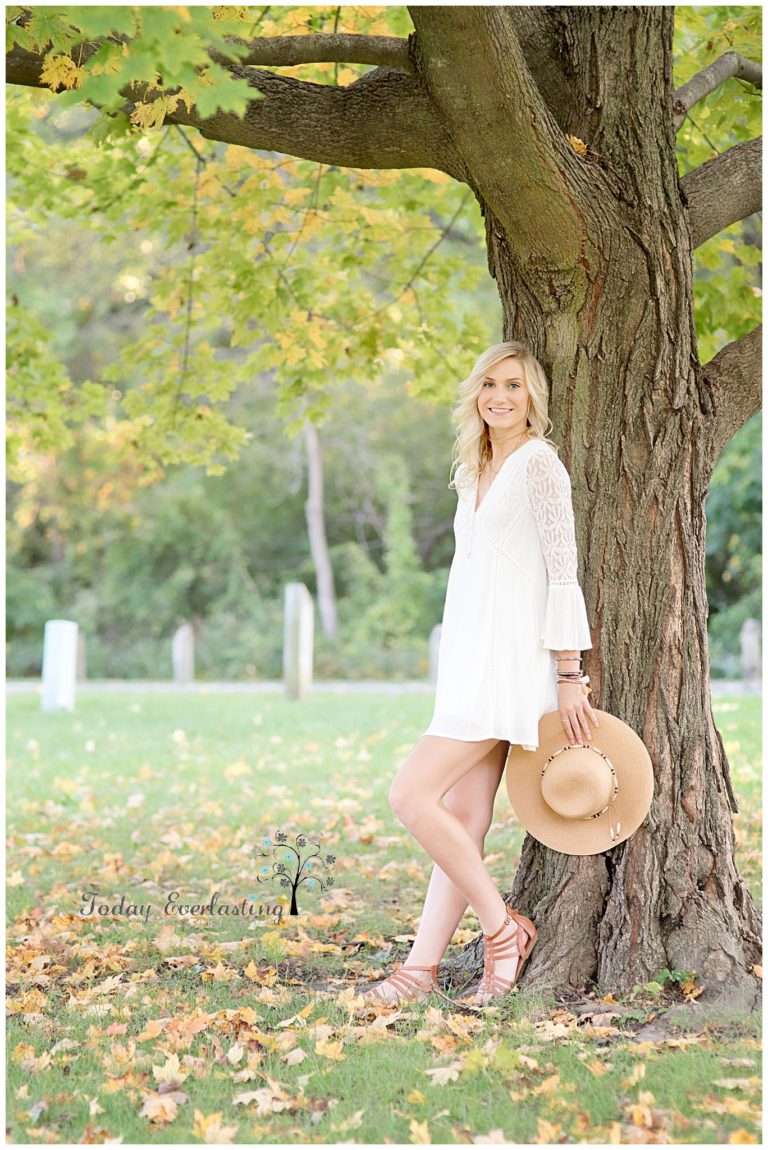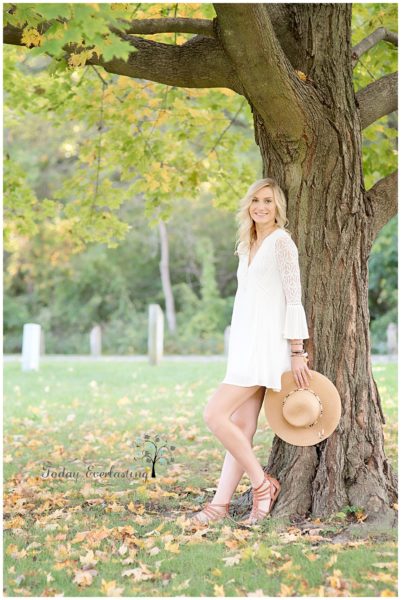 Starved Rock State Park was the perfect location for this graduate who loves to spend her time outdoors.  We were able to capture her fun, adventurous personality! During the pre-session consultation, we planned the session time for when we knew the light would be soft & golden. Her future is bright, and her images should reflect that! Being outdoors gave me the chance to create a different feel in each image. Just by changing the angle or what is in the background. There is so much diversity to compliment your particular taste!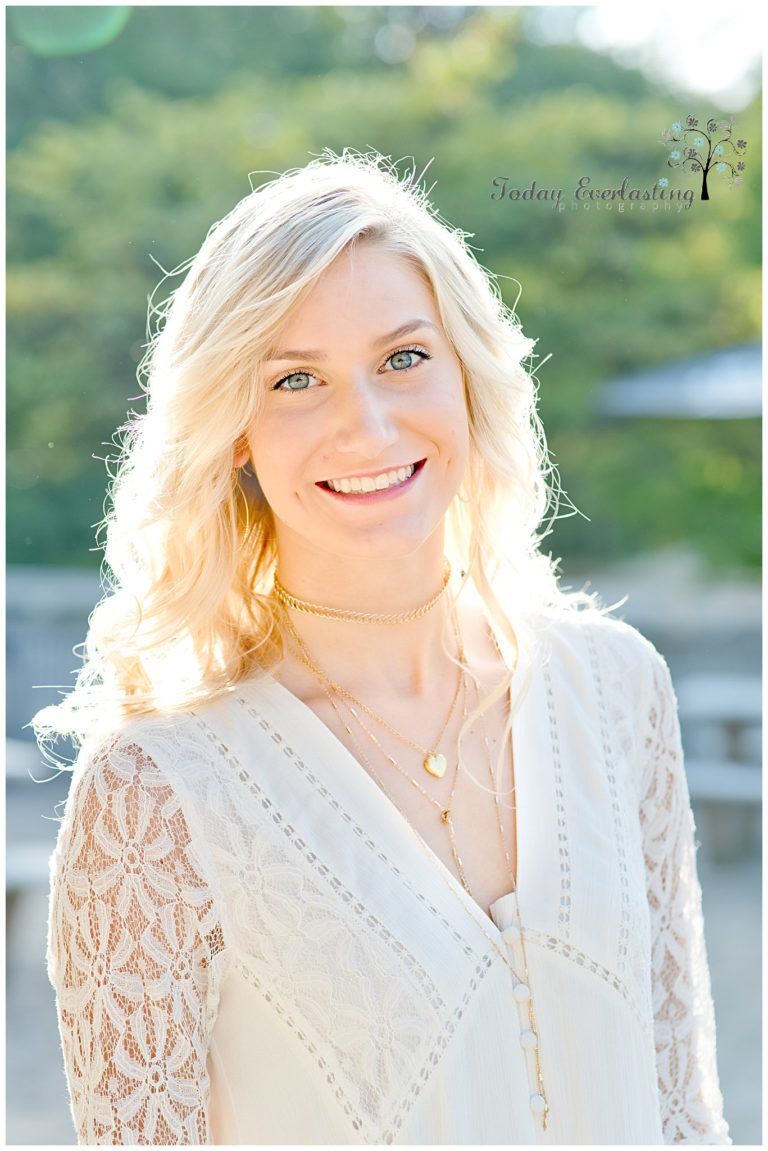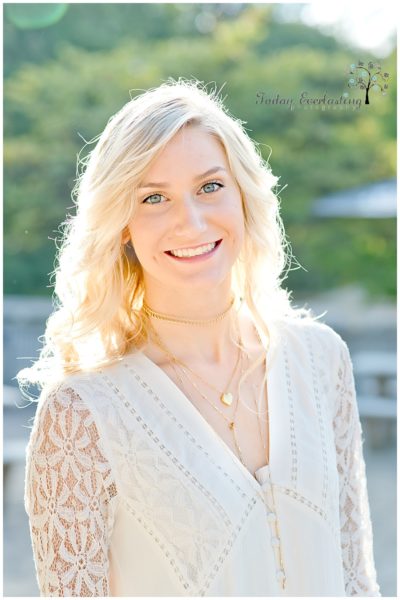 Of course, for a graduate, this time in their life is magical. They are just on the brink of all the possibilities that lie before them, and they'll want images they can hang onto to remember what that felt like! Let me capture for them the promise of all their future holds, and the finished art to say it for them better than a thousand words ever could.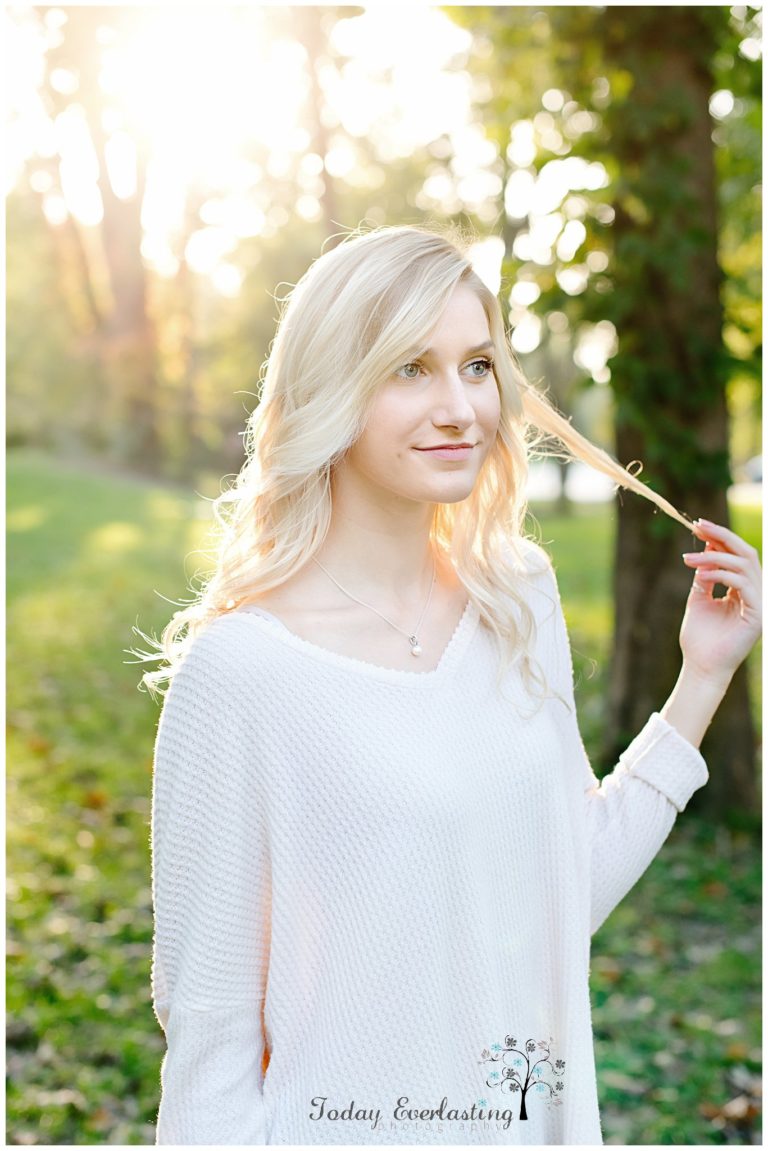 Your Graduate Portrait Consultation
When you call me to book your session, I will always set up a pre-session consultation for you. This gives you a chance to ask any questions you might have, and it helps me plan for the products that you will order.  For example, an Album, with it's square pages, will require a different pose than a large piece of Wall Art.  We can also discuss all your preferences for location, outfits, and any special accommodations I can help you with.
After our meeting, this young beauty did a fabulous job of stylizing her session. We had already discussed which types of outfits work best, and how layering and adding accessories changed the look easily & quickly.  We began the session near the Visitor's Center to allow her to use the bathroom for a complete change.  Once we were on the trails, it was possible to add a different jacket or necklace for a fresh look.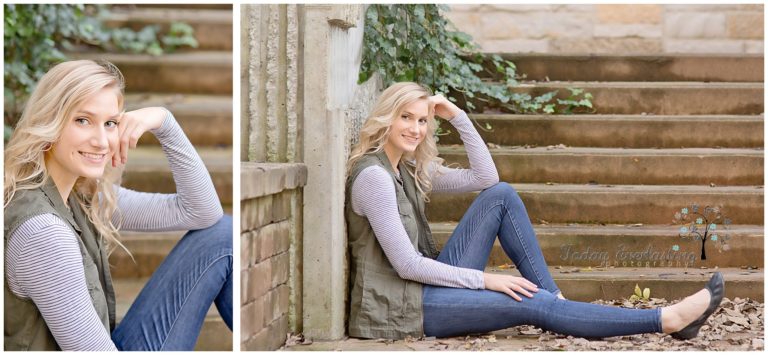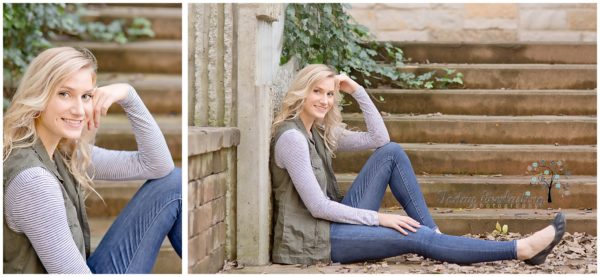 This session is about your graduate, and you want it to be as individual as they are! I specialize in custom photography for all genres, including graduating seniors, and making lasting art that is tailored to your family and your home.
Choosing your Art
This cell phone image allows you to see just how much fun we have at the Proofing & Ordering Appointment.  It's when you'll see your gallery for the first time, and when you'll have another opportunity to hold samples of the products you are able to choose from.  There are also snacks, coffee & bottled water to enjoy.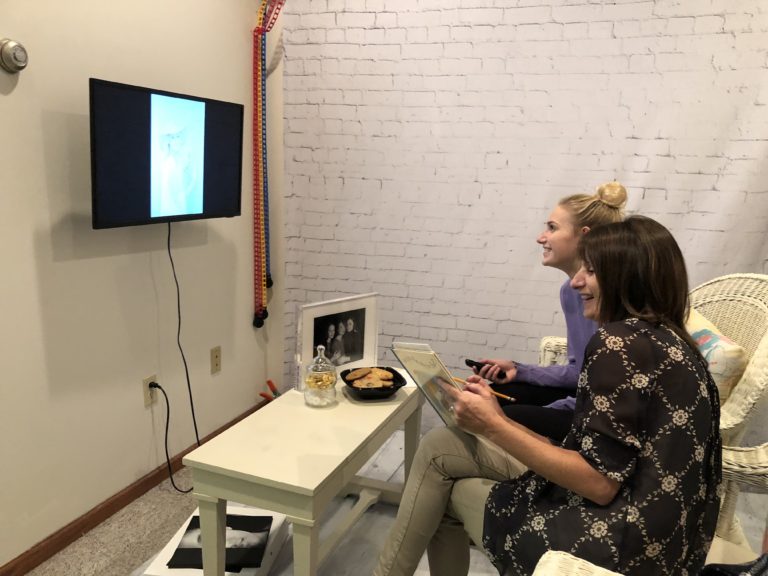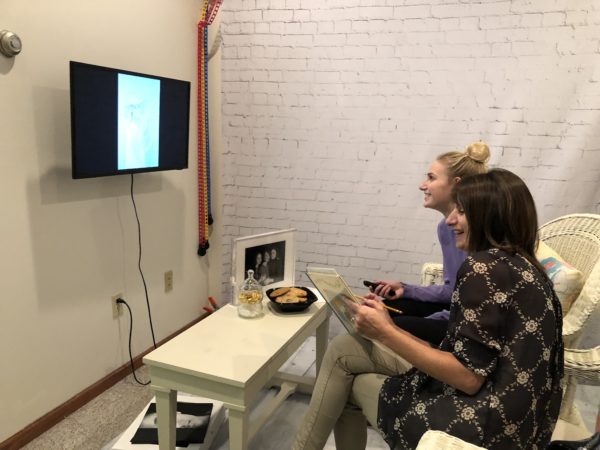 After the session, I will meet with you and your graduate to discuss the final product selection. Maybe you want to order some Gift Prints to give to grandparents, and a stunning piece of Wall Art for your own wall at home. You might want a Signature Album to display at the graduation party – or on your coffee table! I have many options, and will assist you as you select the perfect product for each of your beautiful images.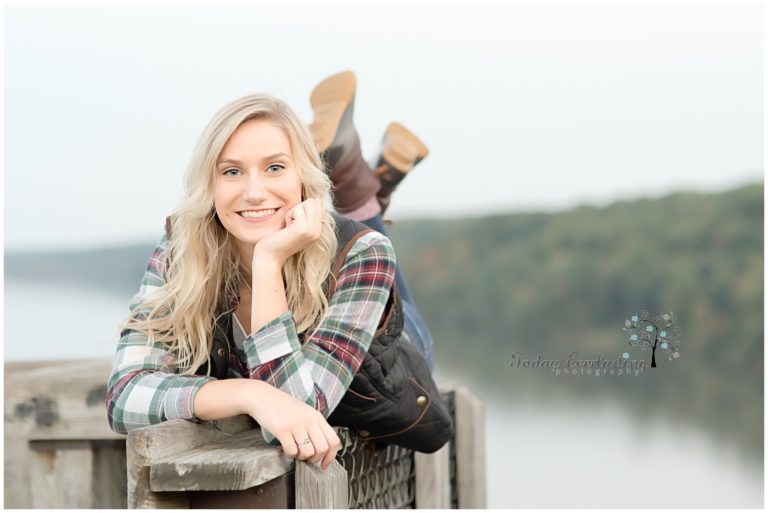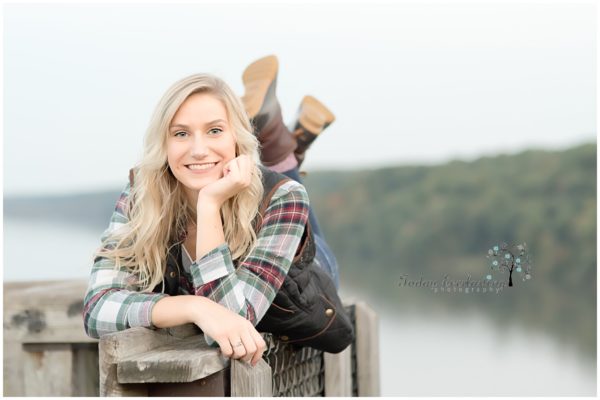 I always keep the end result in mind. Each pose anticipates the art you desire, so that I can be purposeful during the session to capture images that look beautiful together. This young lady was adventurous enough to hike to the top of the trail while the sun was setting, and the scenery became a breathtaking backdrop. These photos look stunning together in her album?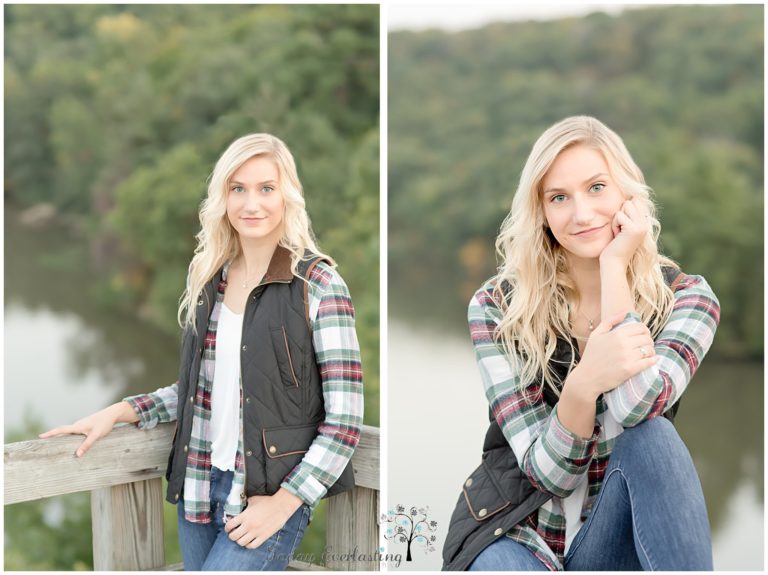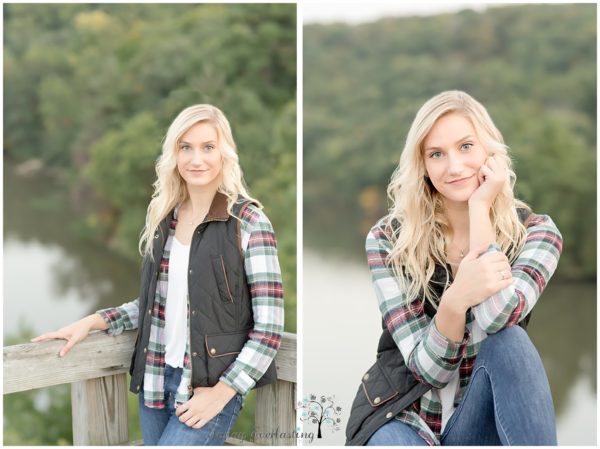 Memories Are Precious
I love this part of my job! When the hours of going over every detail culminate in the gift of a priceless memory. It's so much fun to look back at a student's first grade picture, and see the missing teeth. Or the grade school pictures of piano recitals and sports victories. Then you have the awkward middle school years with funny trends to remember.  You've been capturing your student's school memories their whole lives. Now you can showcase the culmination of all their hard work with a special graduate session, customized to perfectly reflect the person they have become.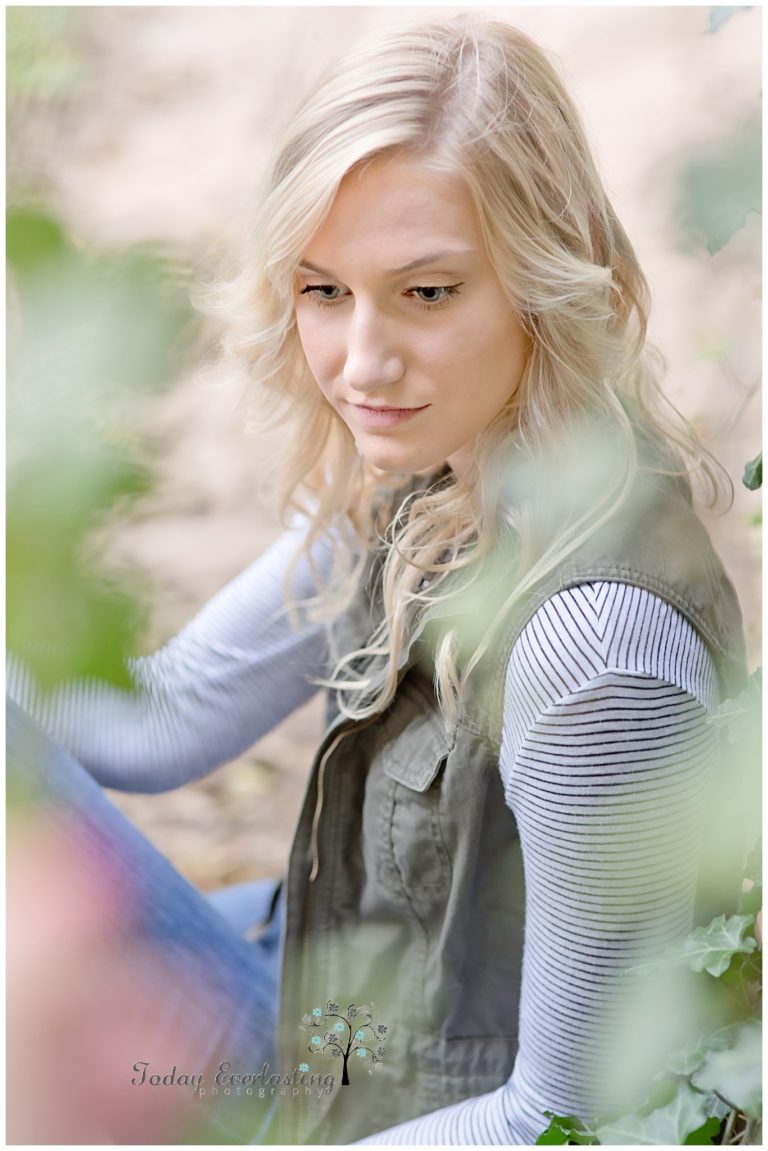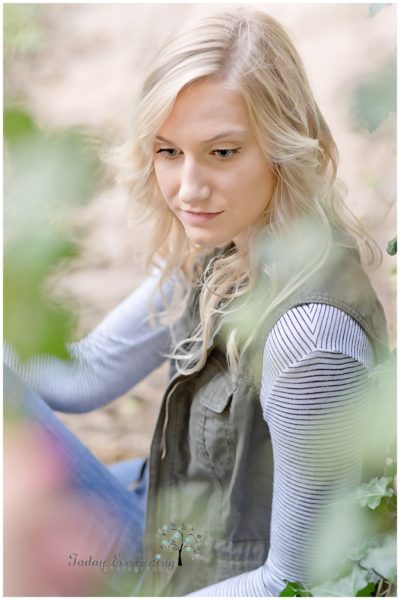 This is a special way for you both to remember when your child became an adult.  The moment before your precious son or daughter confidently spreads their wings and soars! I know from experience, the investment you make in your memories is one you will never regret. I can't wait to be the one to make that happen for you and your graduate!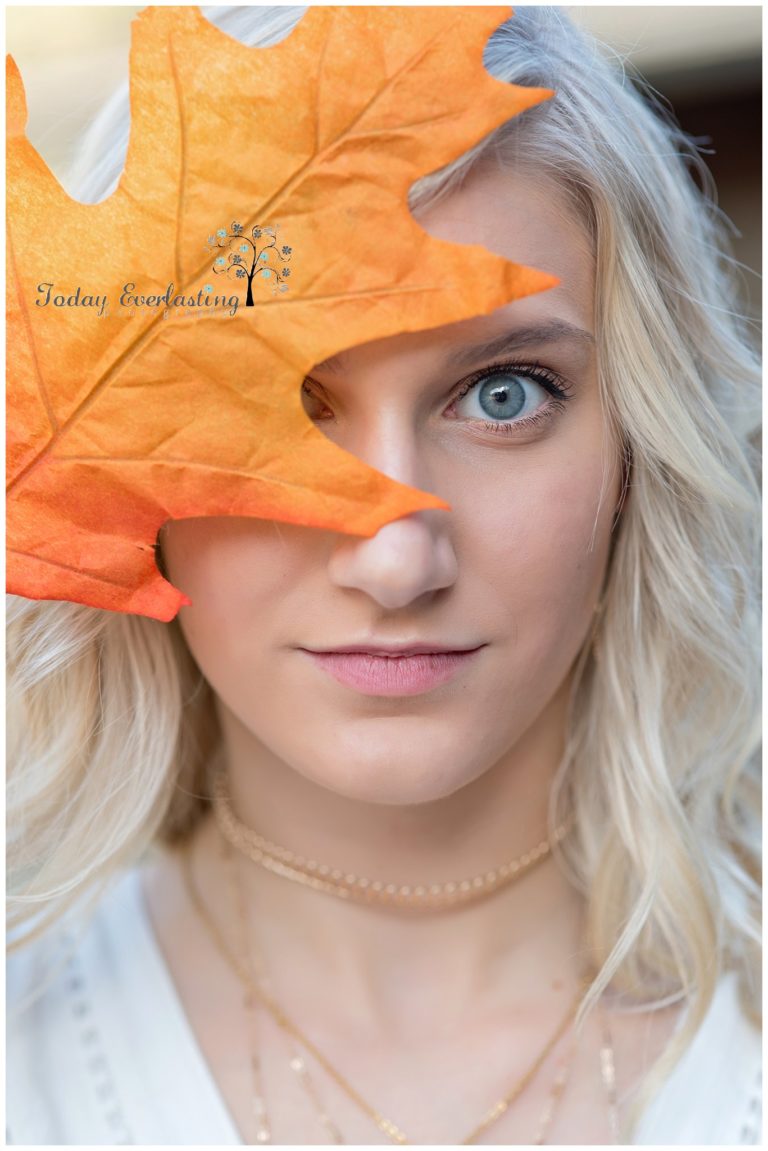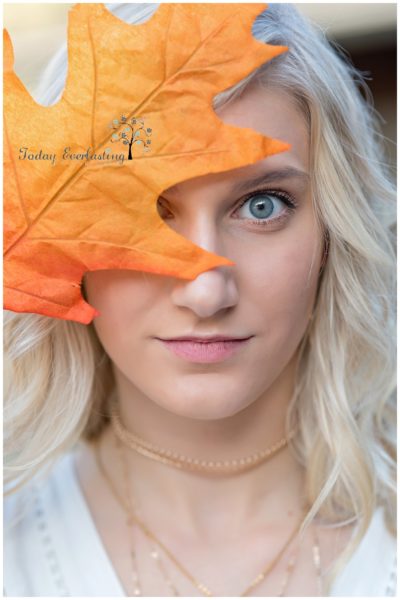 As an artist, the creative process has several steps.  Handing my clients quality products that I know they'll enjoy for generations is the final step.  Wall Art, a Signature Album, and a Metal Desktop Keepsake are just a few of the options you'll have.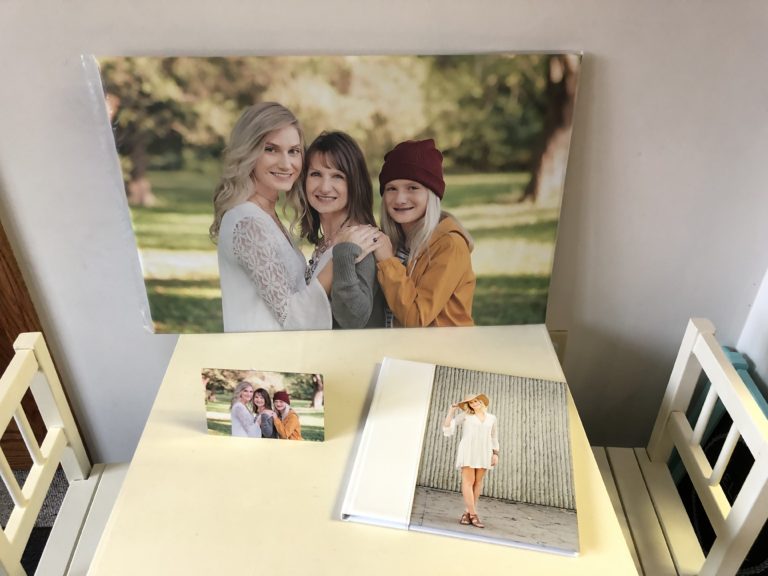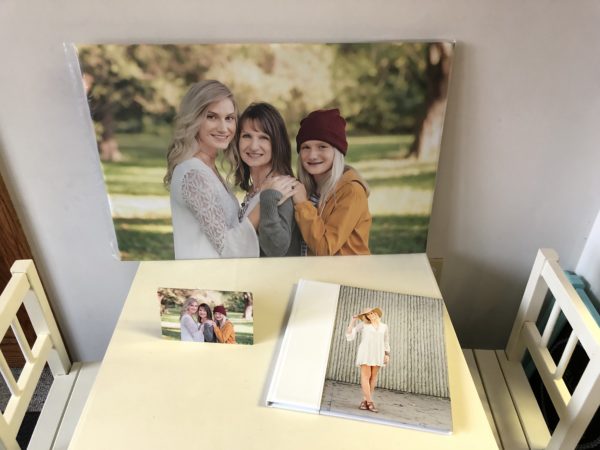 My business tagline is "Life is just a photograph waiting to happen".  Let's capture these fleeting moments!  Let's seize the day for Today. Everlasting.