It's that time of year – graduation season is upon us! I love seeing amazing senior students come through my doors to capture this important time in their lives. It's a time when all their hopes and dreams for the future are visible on their bright faces.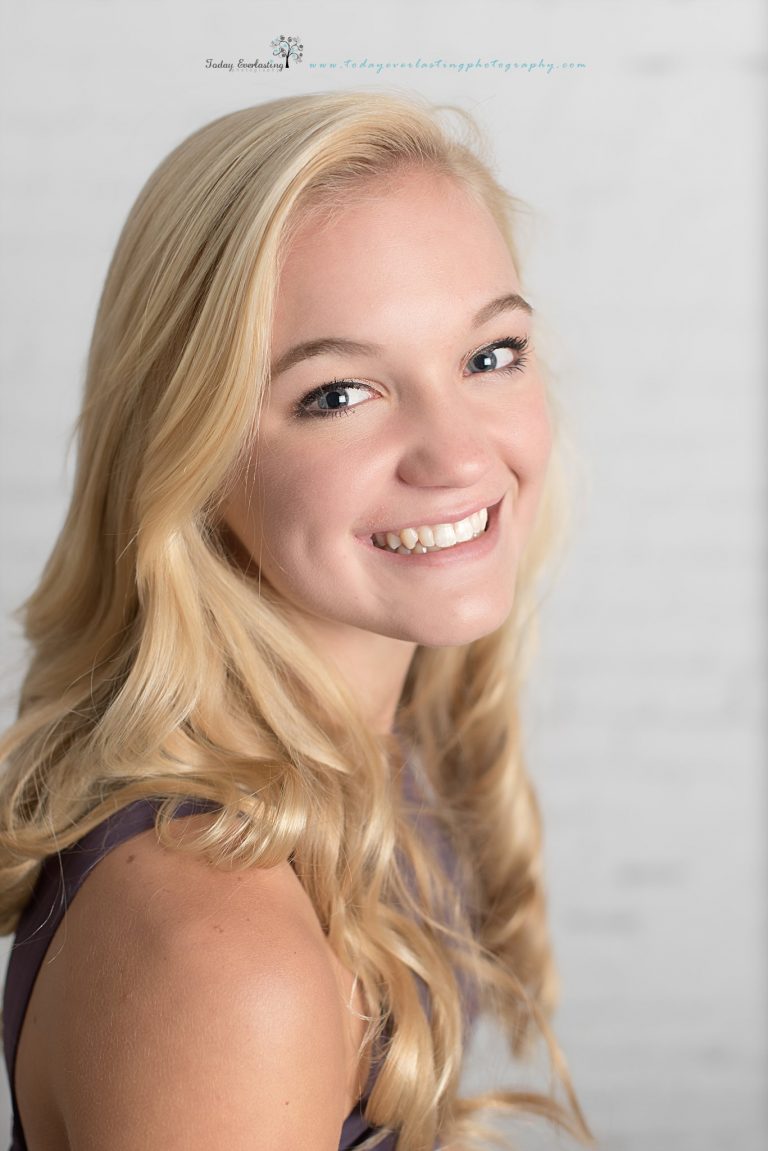 See what I mean? I really enjoy working with these students.  Most are a bit timid when we begin, but by the time they leave, we have laughed together and I have been able to capture genuine smiles. They all have the same achievement in common, yet I love seeing how their personalities shine through differently in their sessions.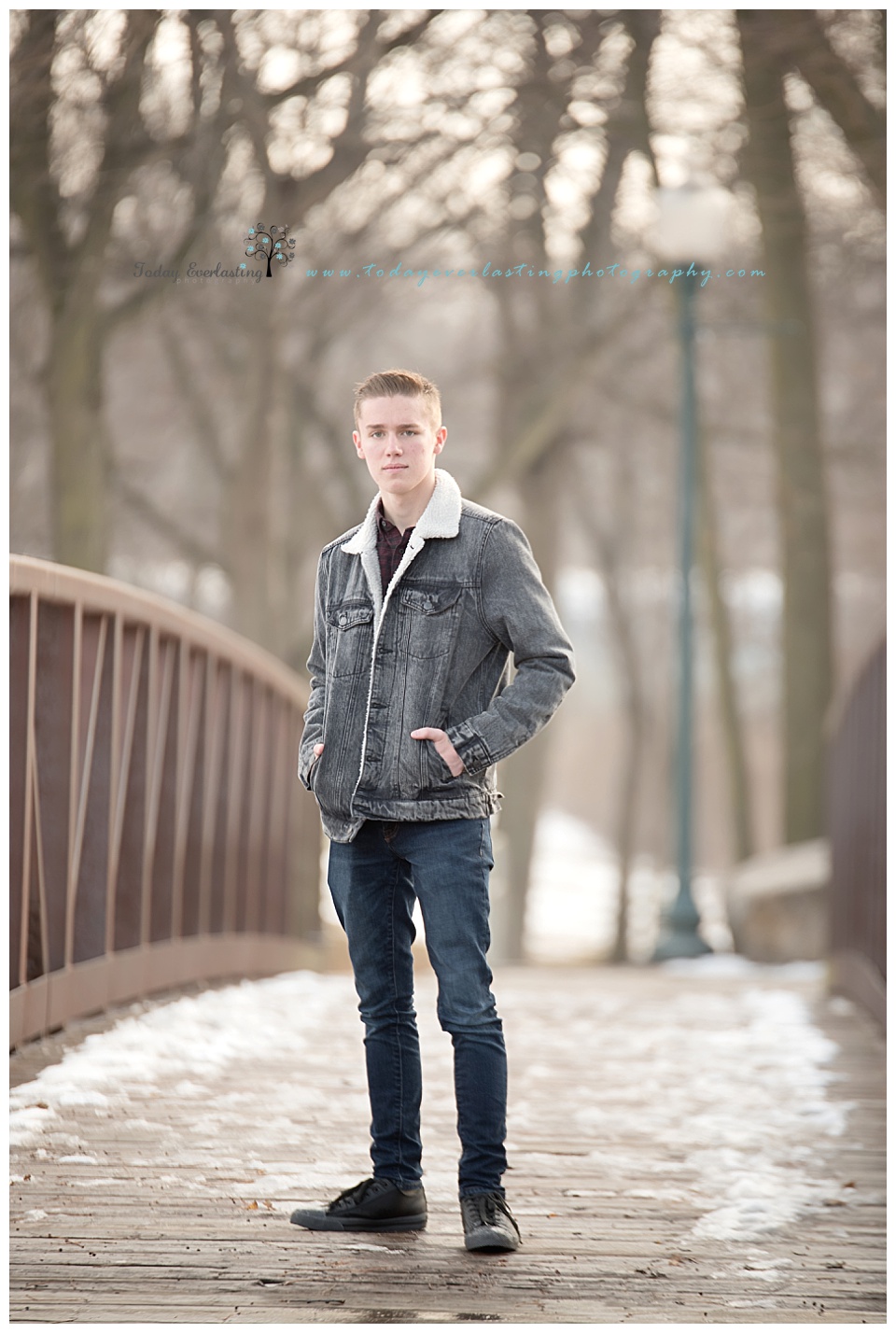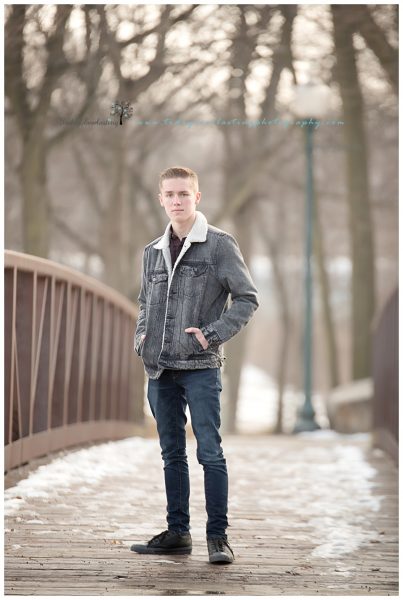 Something for Every Senior
When you book a Senior Portrait Session, you have the flexibility to choose the season and setting for the photos. Some enjoy the more traditional feel of the school year beginning in the Autumn. Or you may enjoy the more subtle, somber tones of a Winter backdrop.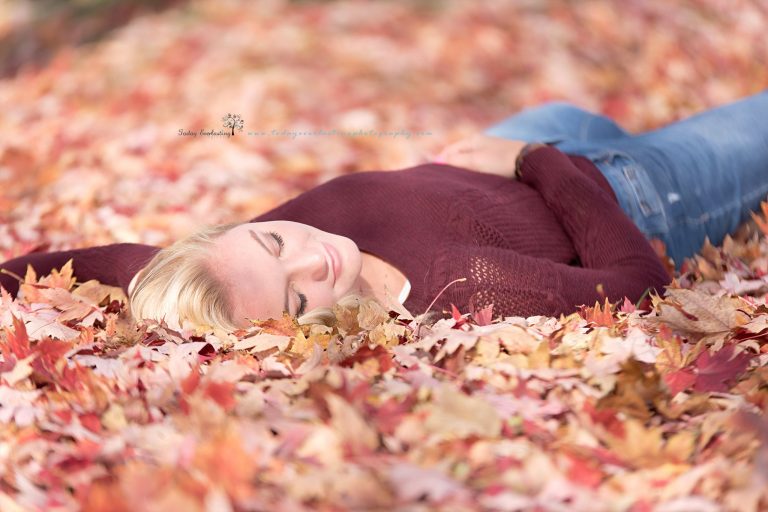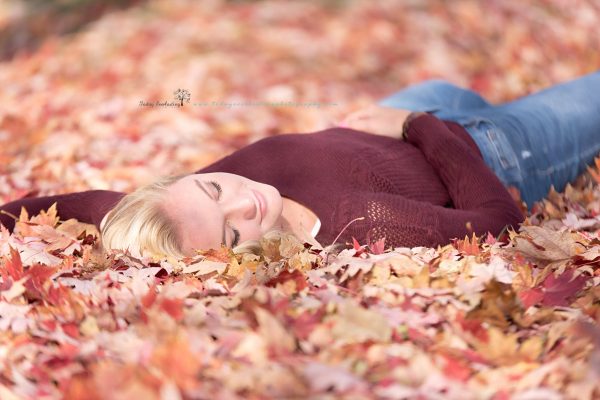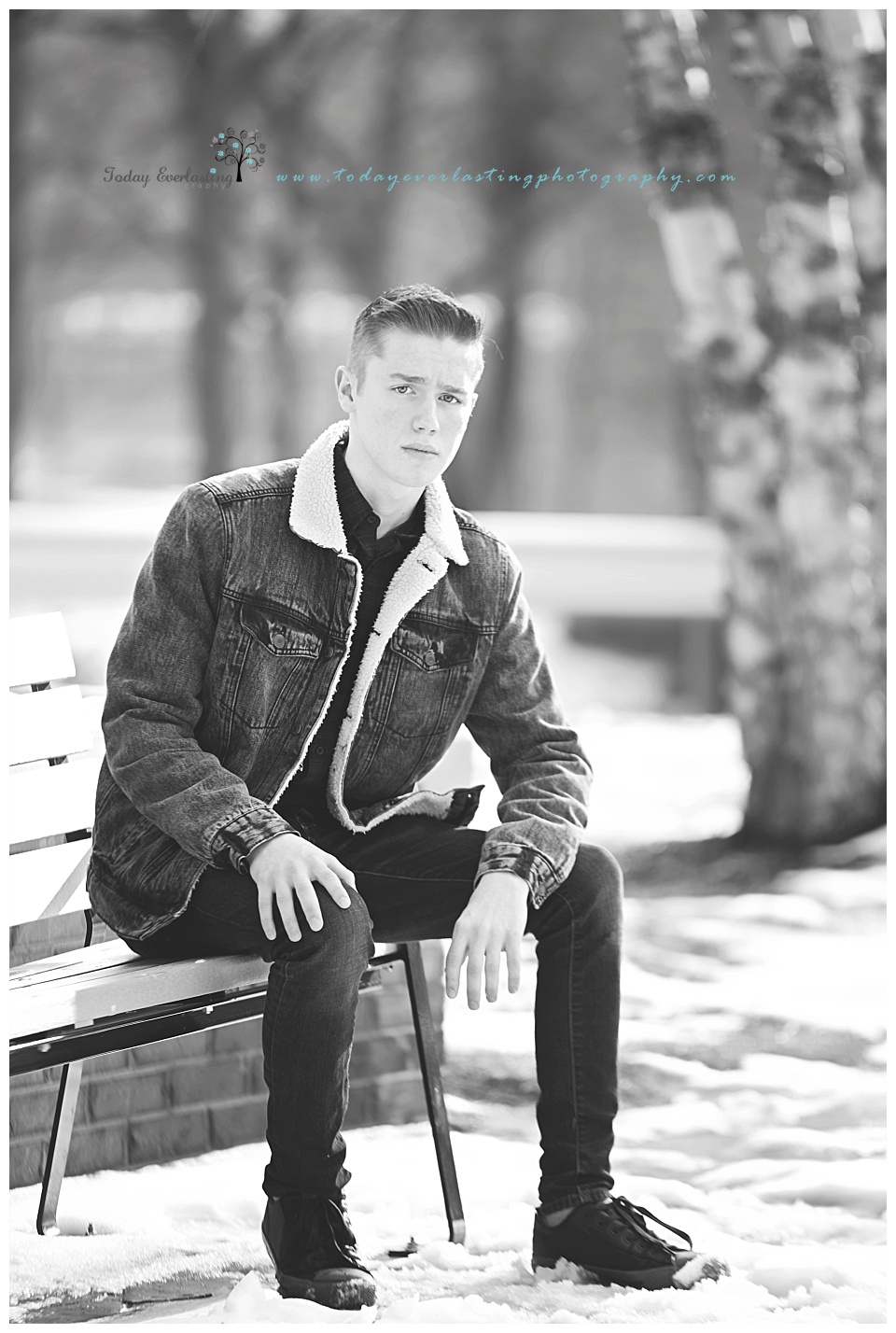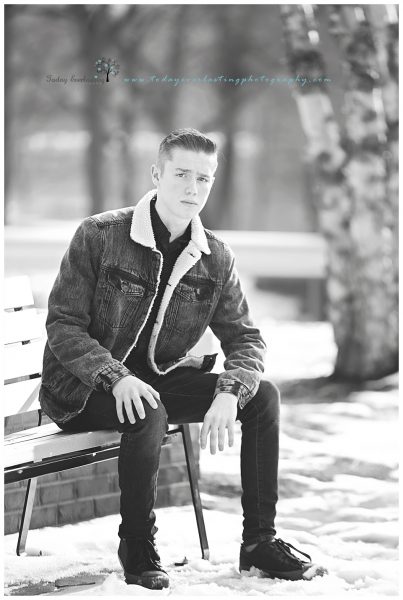 Your Senior student will be expressing themselves through their photos. They are telling the world something about who they are, and where they are going. With a Spring session, you automatically showcase the budding dreams and future of your student!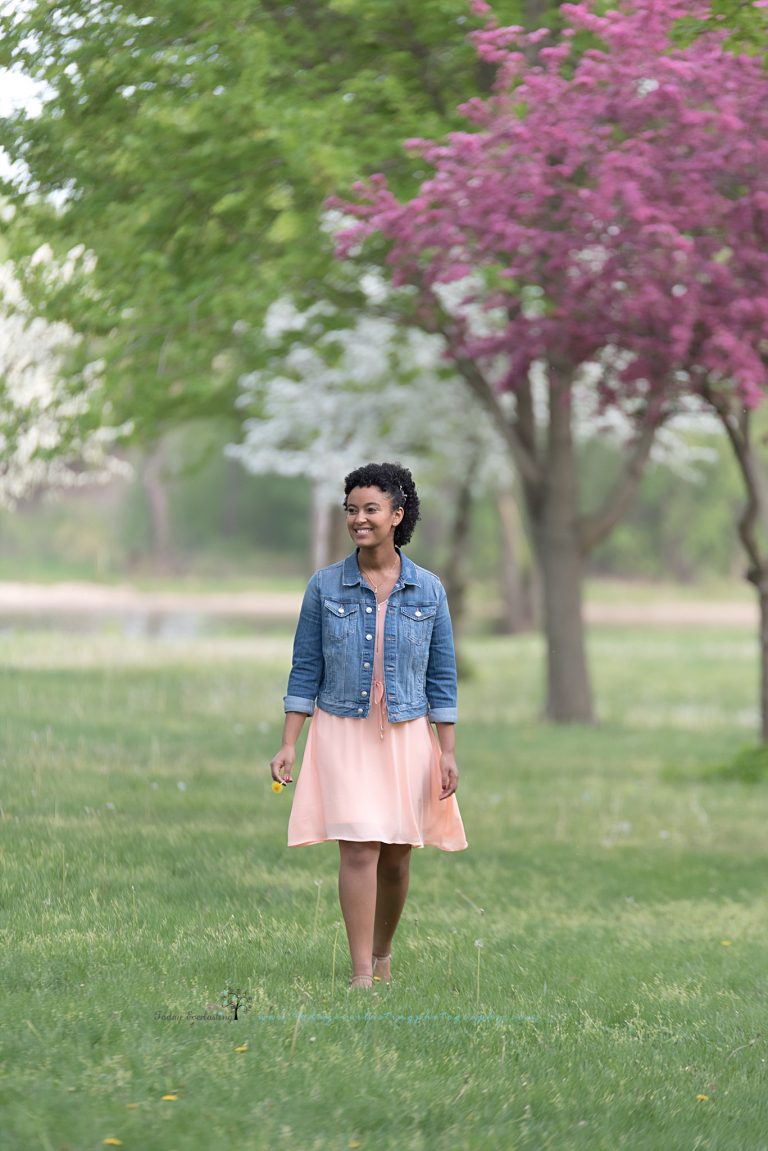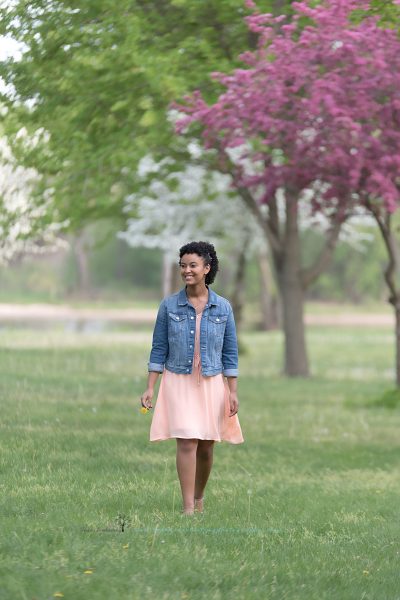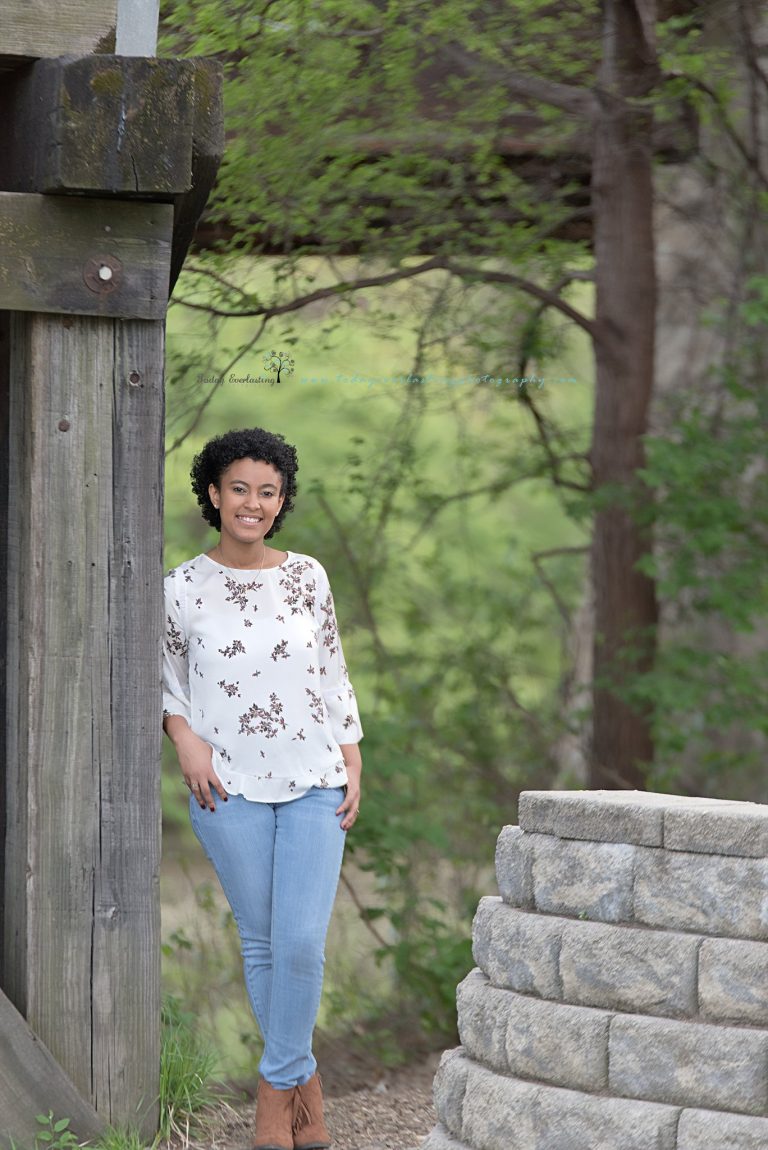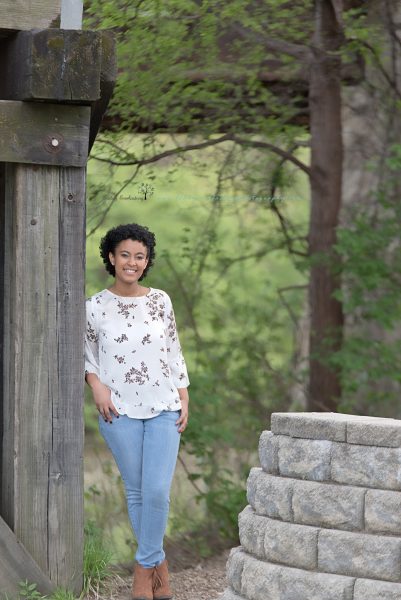 Of course, all of these gorgeous locations are only steps away from my studio doors. However, for a more dramatic effect, or the ability to disregard the need for watching the weather, I make magic happen in-studio.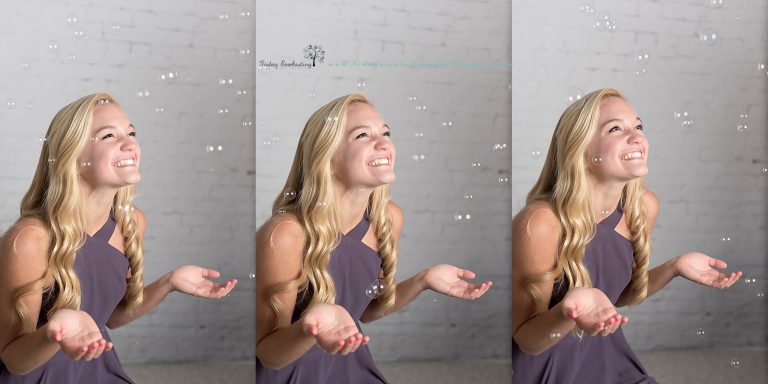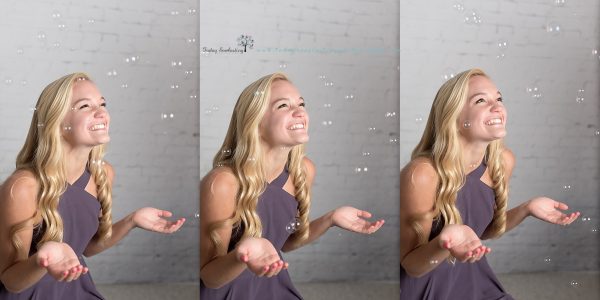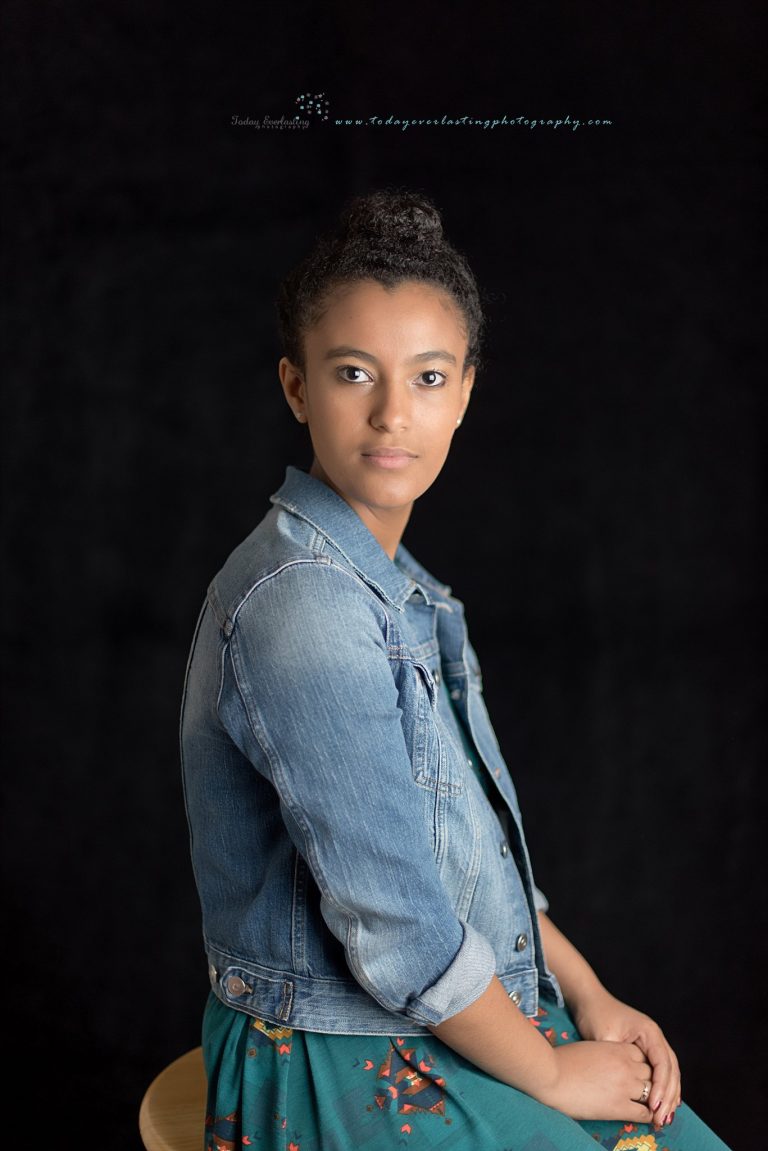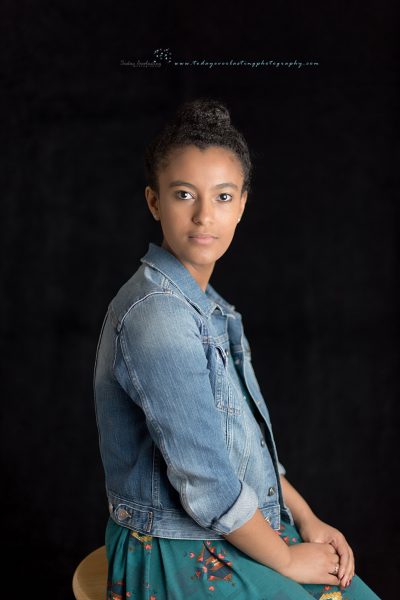 Senior Separates
When you choose how you'll display your custom art, you have the option to mix and match based on your individual student. Every personality is unique, and your art should reflect that through the images!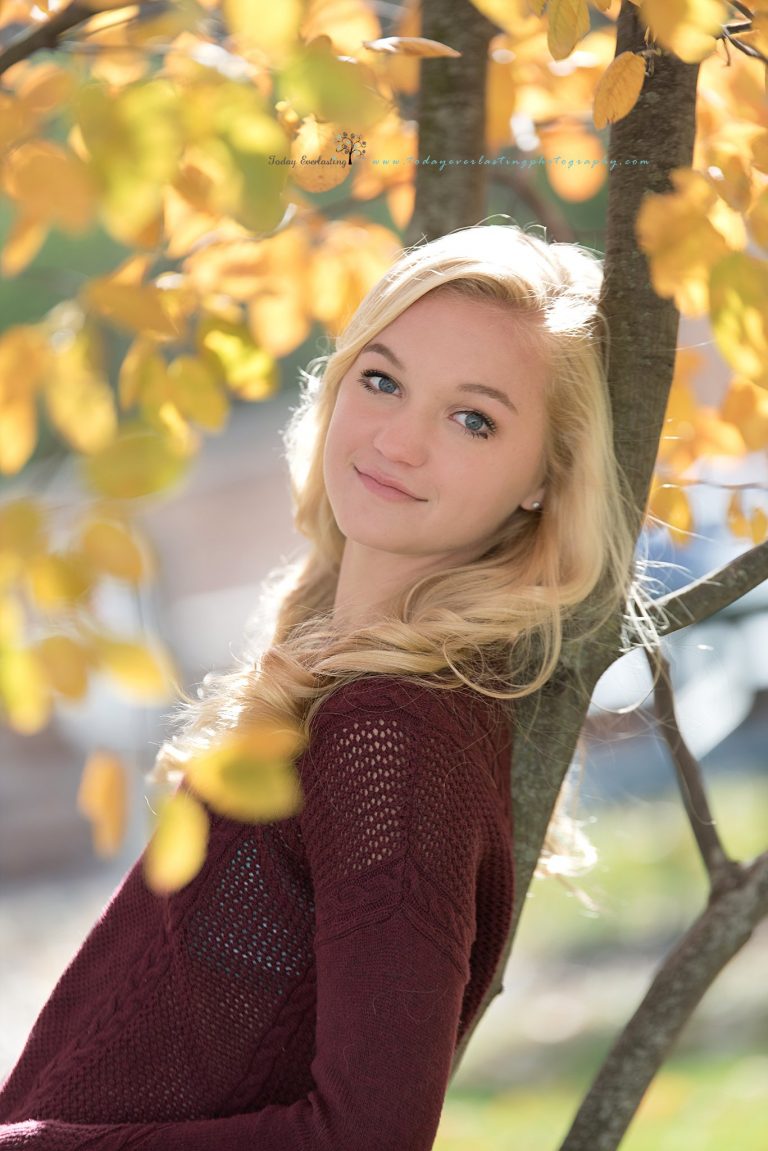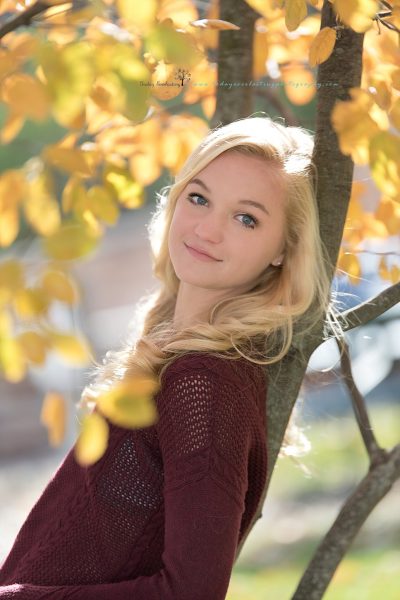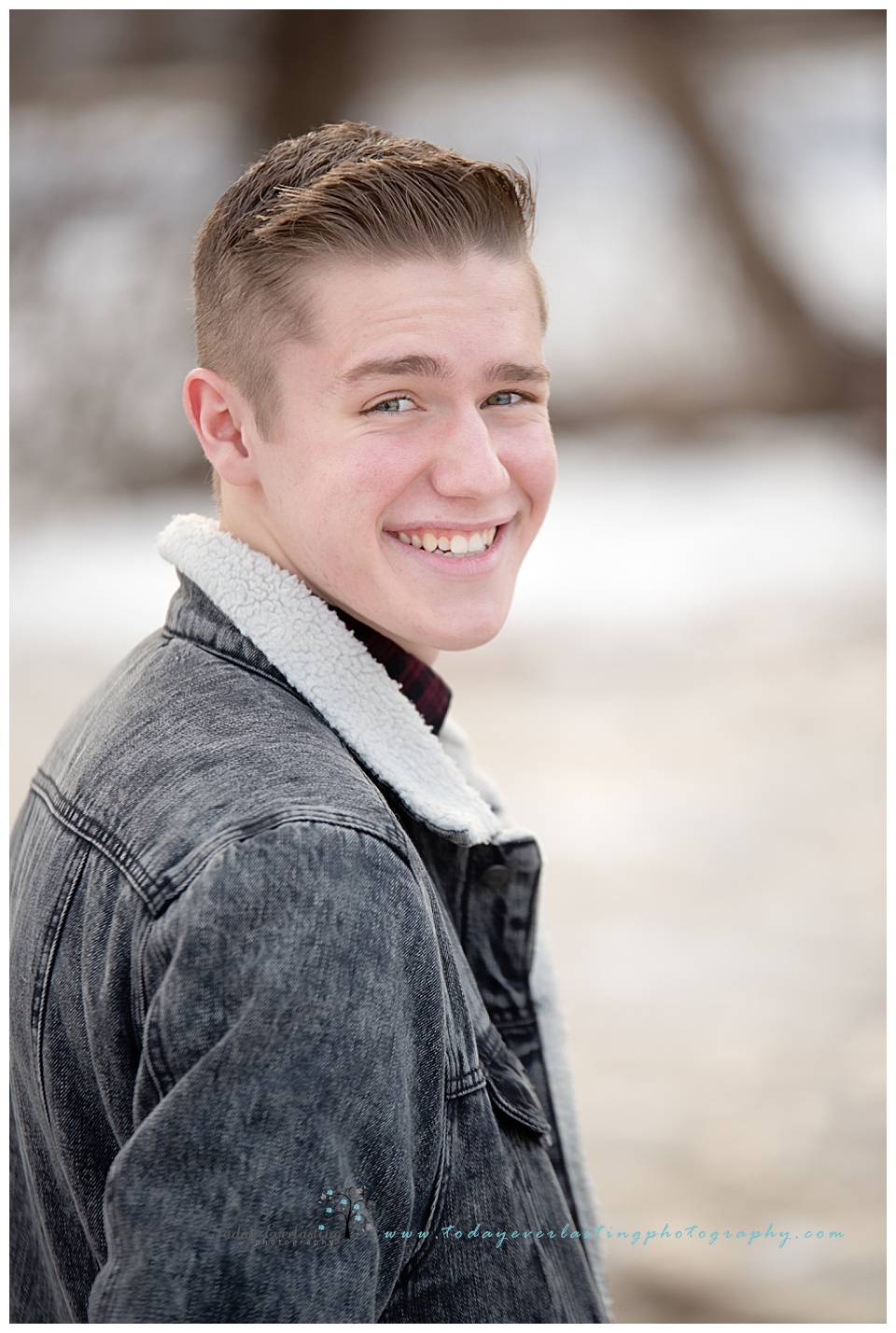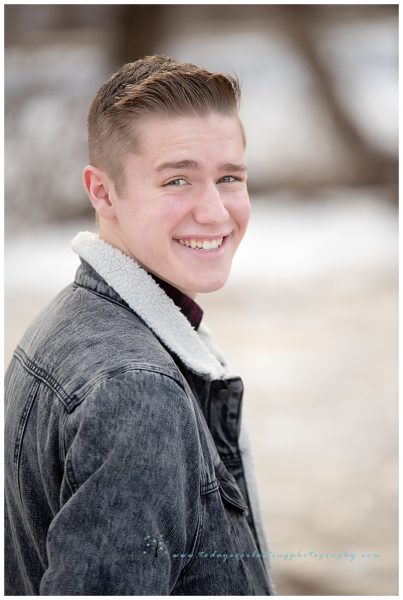 A Senior can choose to change during the session, allowing for greater variety in the images created, and also vary the setting. The experience will be unhurried, and relaxed. This is such a special time in a student's life – this memory should capture the fun and expectations of the next chapter for them!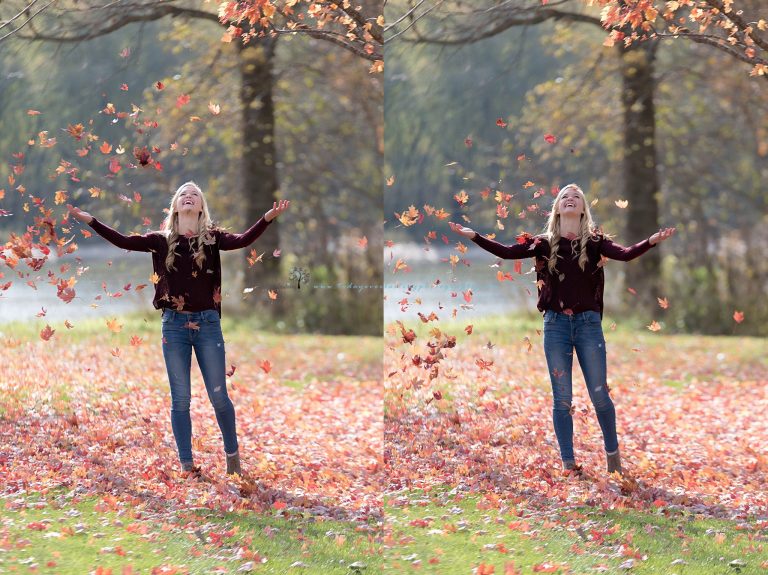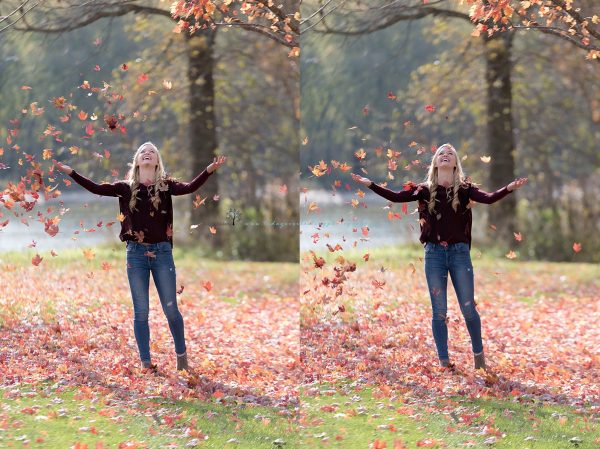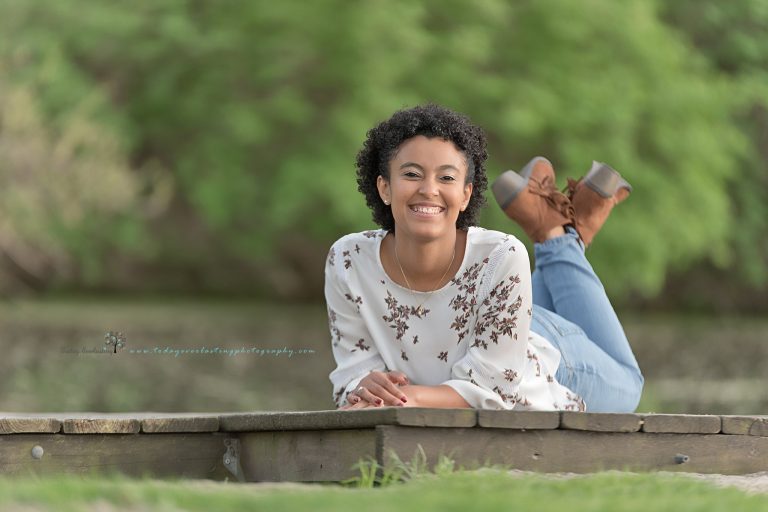 When I am working with a Senior, their excitement is almost palpable. I love the way it translates to the images, which I in turn get to make into lasting art to treasure.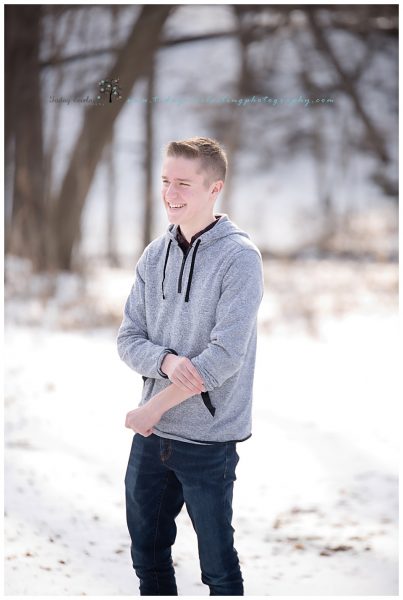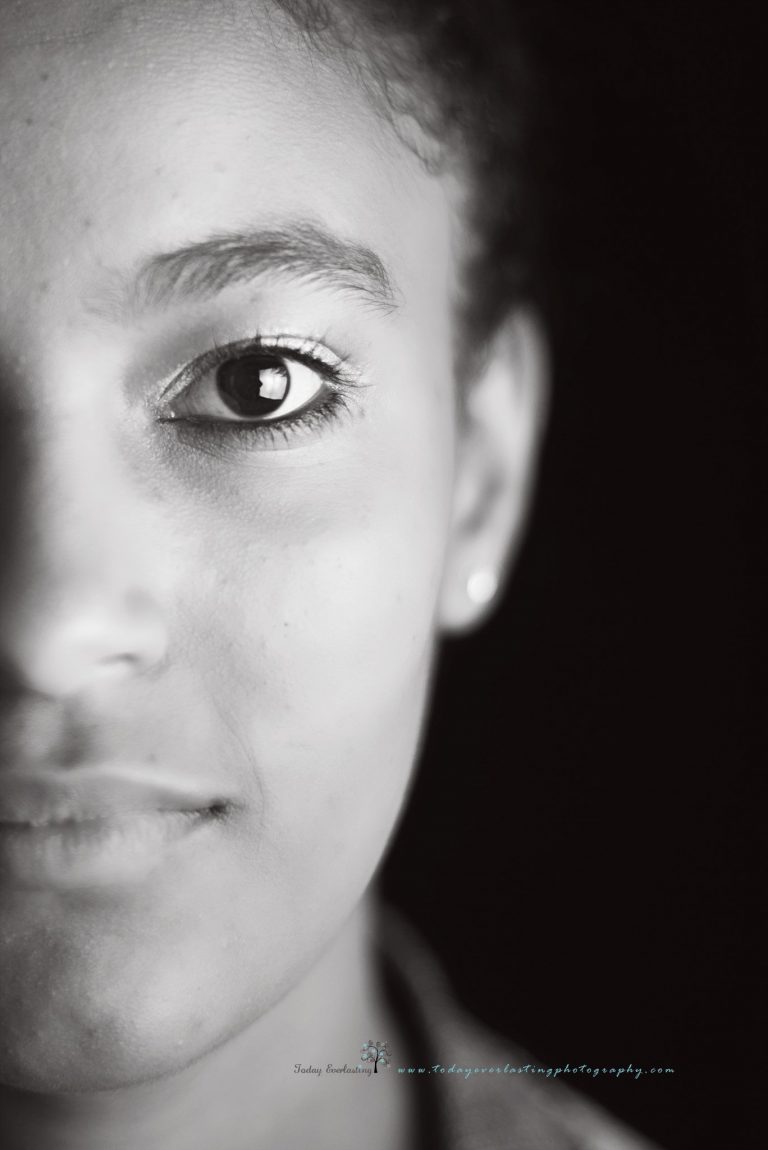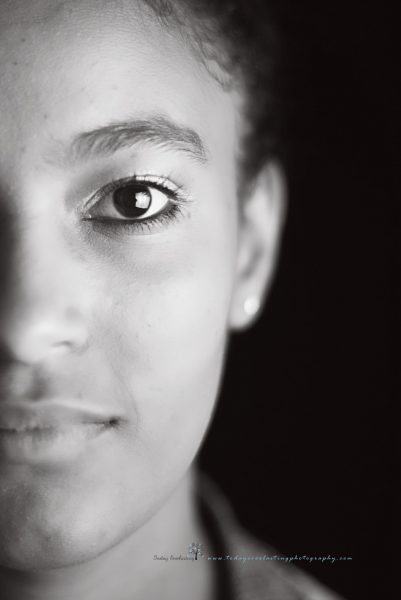 Capture Their Individuality
I will not hesitate to work with you in creating a lasting memory for your student. Both in their experience during the shoot, and also in the custom art created afterward. Senior portraits should be fun!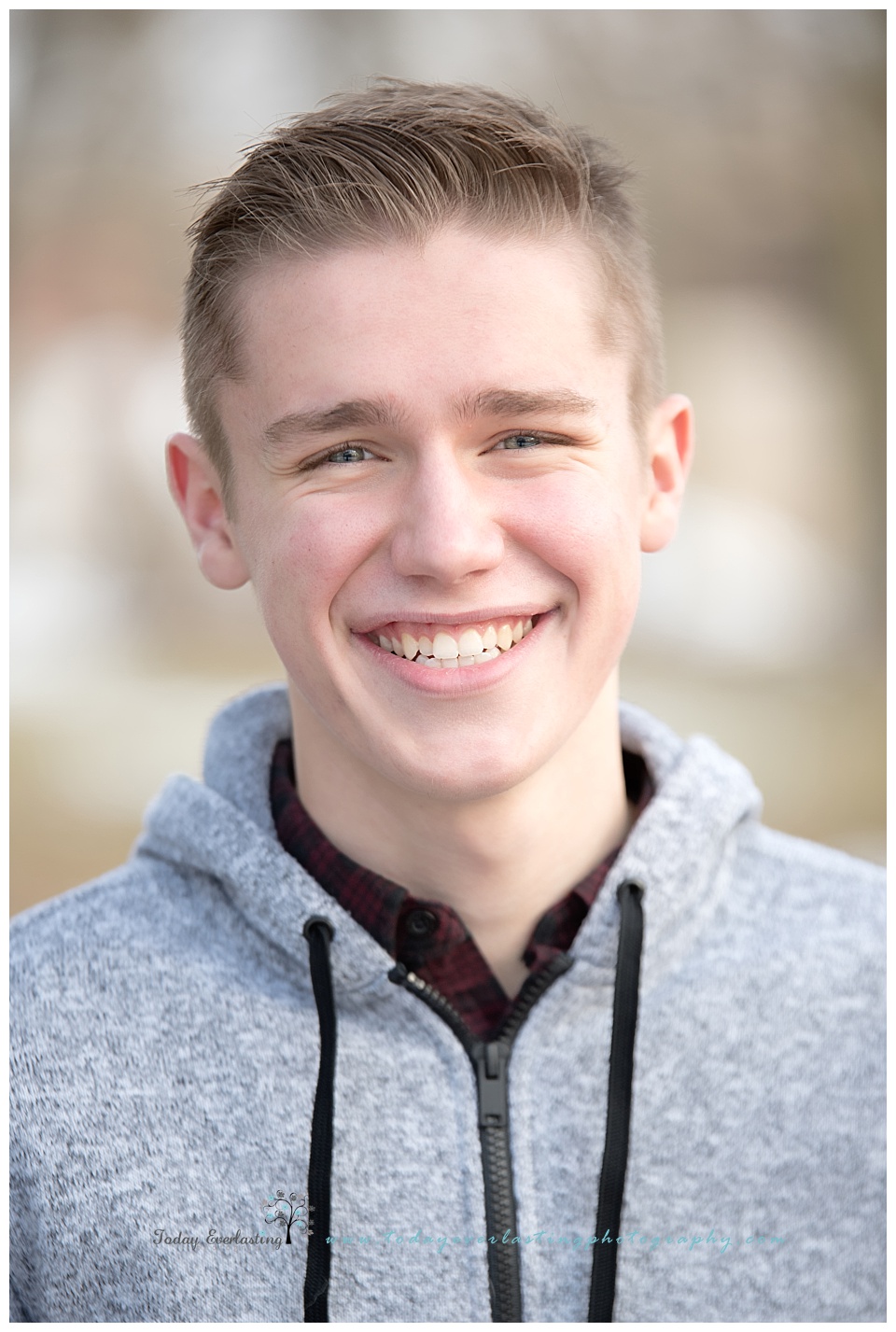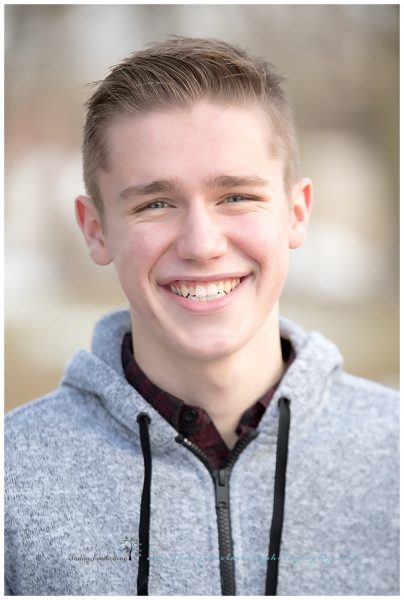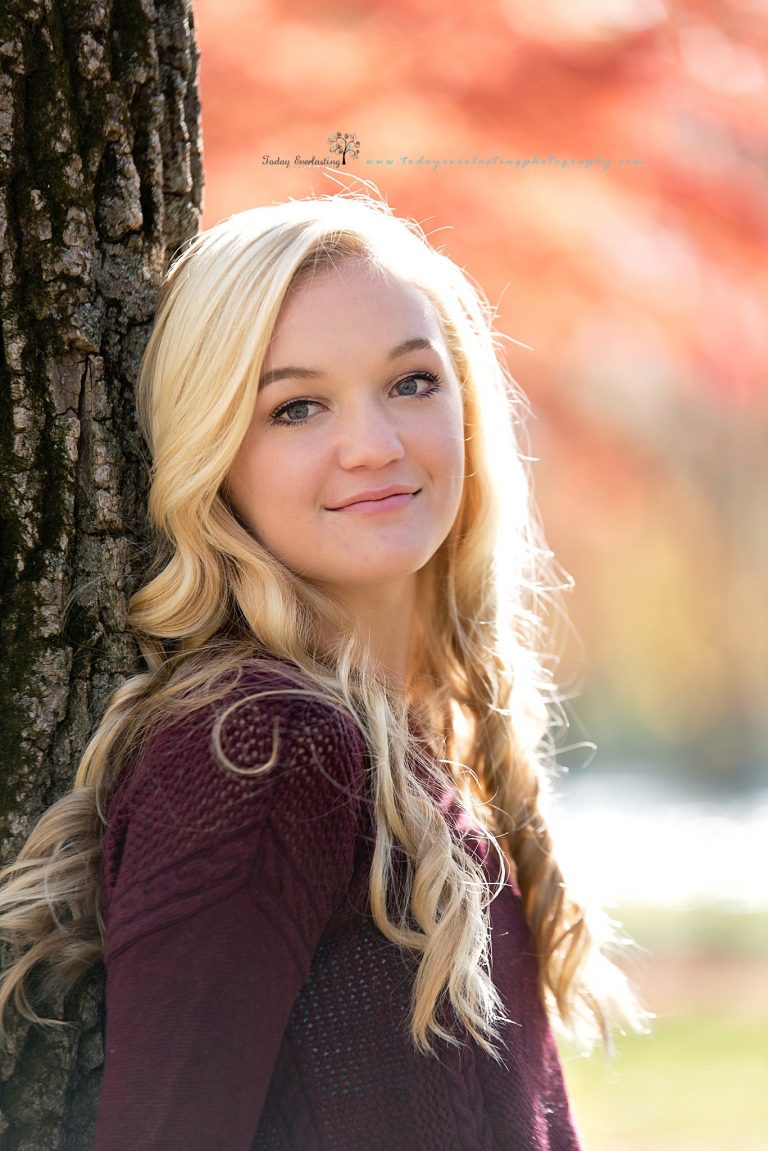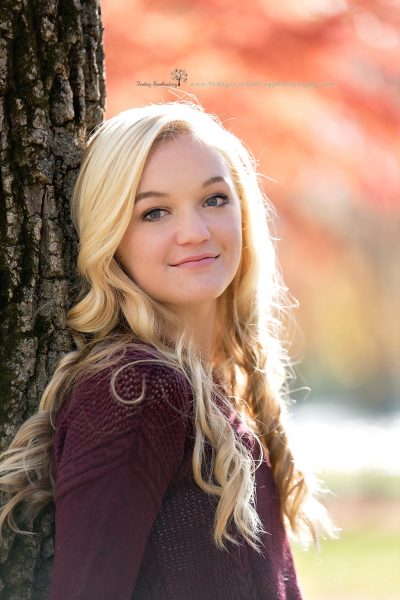 With the freedom to choose different settings, seasons, and outfits for your student's Senior portraits, you will truly capture who they are as a person during this time in their life. The vibrancy of their youth, and also the maturity of the steps they take as they embark into their future.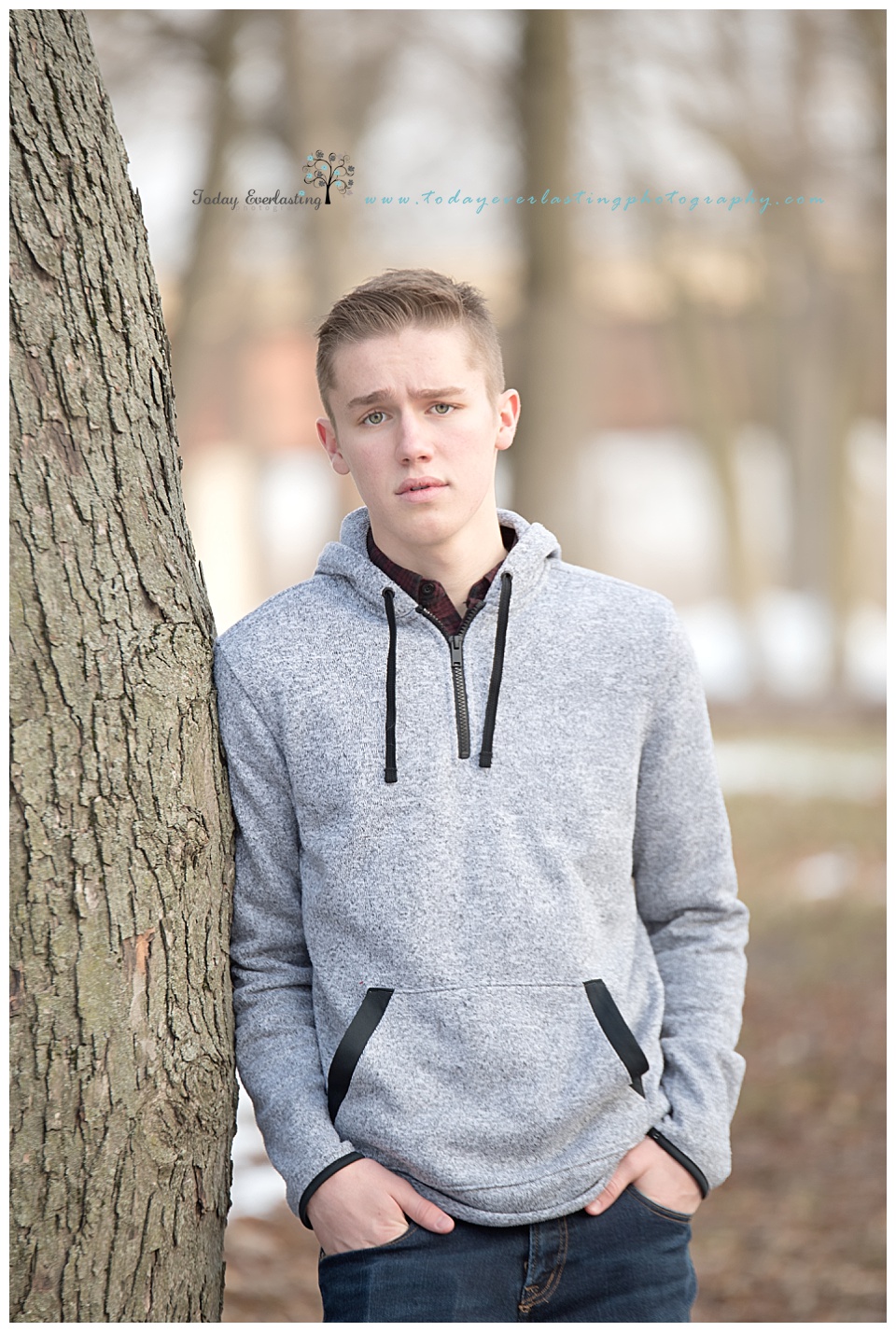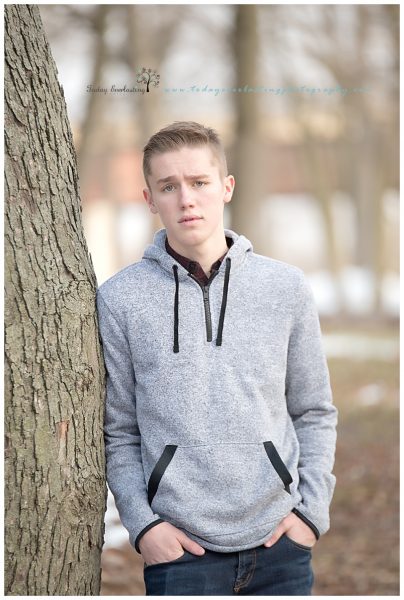 This is the moment they have been working toward. This is the time you have been preparing them for. I can capture it, and preserve it forever as stunning art for you to display. To remember them as they were Today. Everlasting.