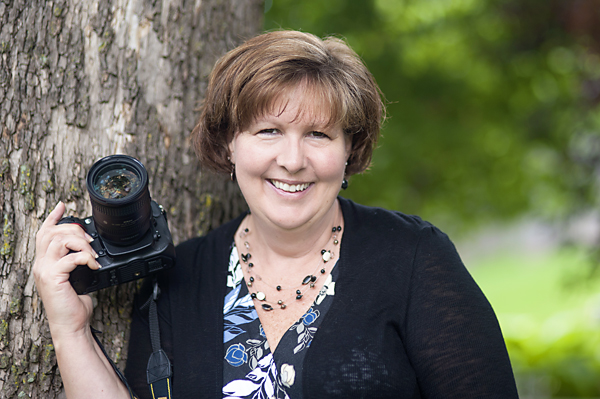 Announcing my new STUDIO LOCATION: 101 West Illinois Avenue in Morris
I am also still offering on location sessions in the Chicagoland area.
I'm an easy going mother of two and grandmother of nine who has been married to my best friend for over 30 years.  I'm over sized sappy with a side of sassy.  I got my first camera when I was 10; a little 110mm.  Since then, I have loved the art and talked about becoming a professional photographer "when I grow up" . . . now I'm 53 and my friends & family have encouraged me as I make that dream become a reality.
I am a children & family portrait artist who specializes in maternity, newborns. Serving the entire Chicagoland area, my studio is located in Morris, IL.  Portrait experiences are professional, fun and relaxed.  You won't just have beautiful art to display in your home, you'll have cherished memories!
Let me capture your life the way you live it and make this moment last forever.  Today. Everlasting.
I look forward to meeting you!
~Carol Lea, photographer