Preserving Your Memories as Art
As a product based business, it is my goal to ensure that you will have heirloom quality art that will be treasured for many years.  I work closely with professional print companies and have carefully selected the products that I know my clients will love.  You will display art in your home that will be of the highest quality and will be guaranteed against any defects.
In addition to traditional framed portraits, I offer other ready to hang items, such as a large Gallery Wrapped Canvas to display above your mantel,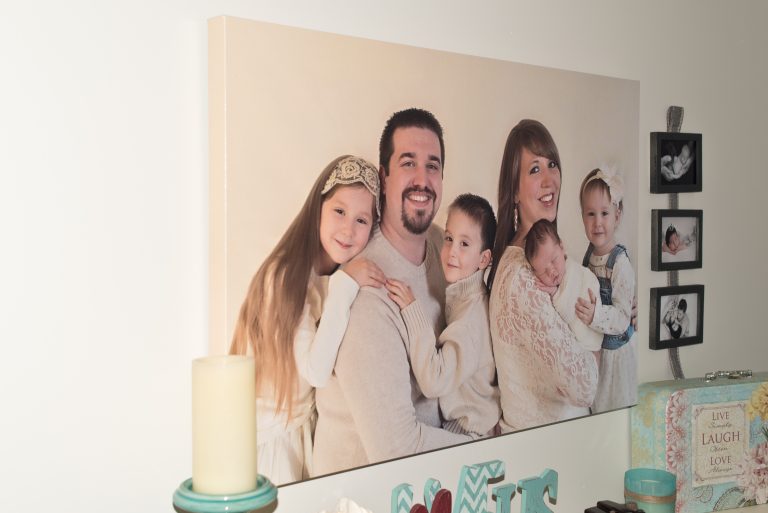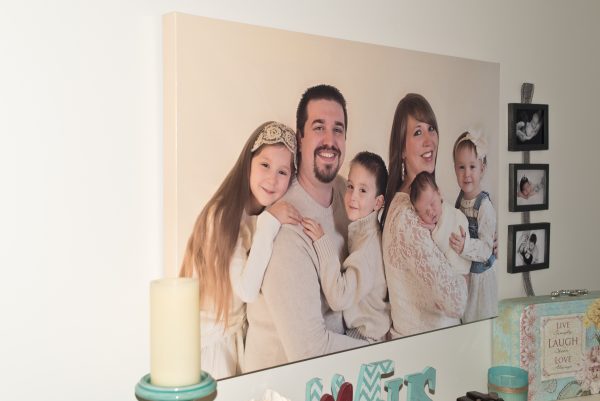 or an Heirloom Album filled with gorgeous images to display on your table.  The lay flat design and thick archival quality pages make sharing these precious memories an experience that is appropriate for the entire family.  Adding text, or leaving space on several pages for hand written messages allows you to personalize your keepsake.  Each image is carefully arranged to tell your unique story.  It will be admired and shared for years to come.
If you're interested in a more unique option, you might prefer the float wrap.  It is mounted to a block that allows it to hang away from the wall which creates a shadow and gives your art depth and dimension.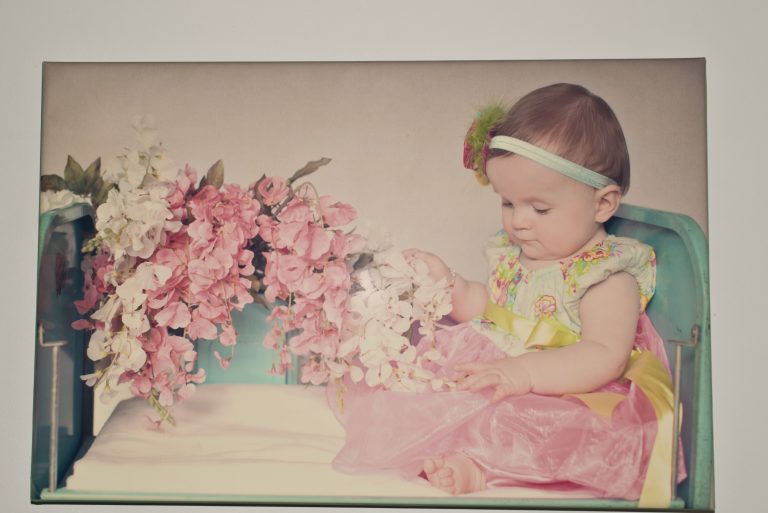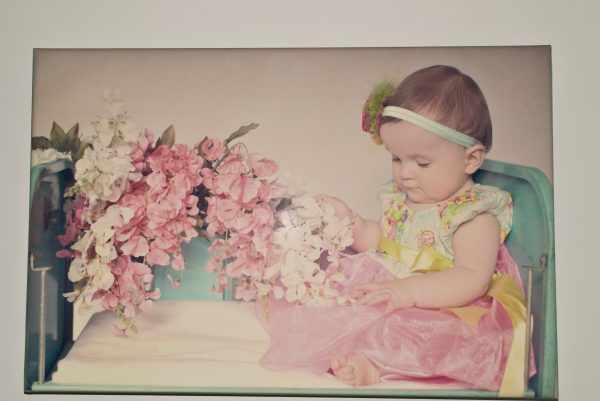 When You Love Them All!
The Gallery Block is perfect for when you can't choose just one image!  There are several sizing and arrangement options available.  This is a perfect item to hang over the crib.  It can include text which allows you to display your baby's birth statistics or a sweet poem.
Another option for table or shelf display is the Image Box.  It comes in 5×7 or 8×10 sizes and includes prints that have been mounted to a styrene backing or are installed in a photo mat.  A small easel allows you to easily rotate the images so you can admire a different one each day.  You will have the storytelling of an album with the convenience of a tabletop display and a safe way to store your beautiful art.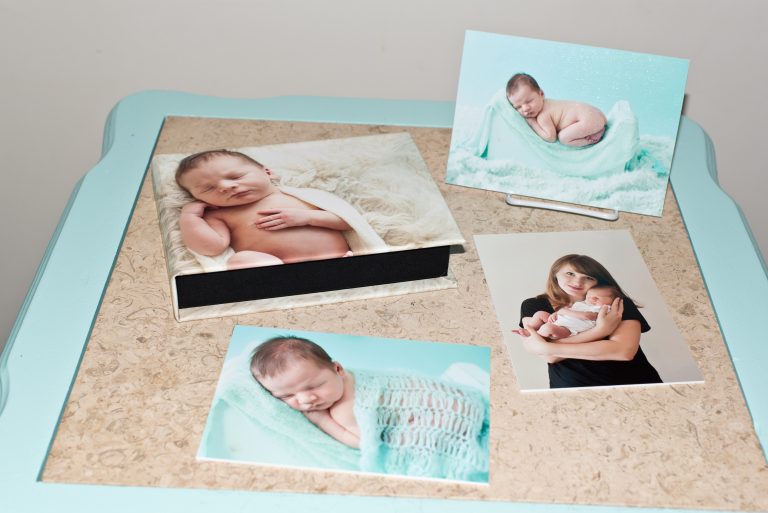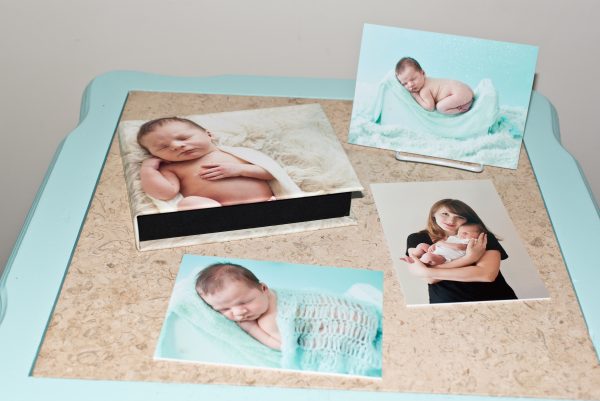 From the first phone call until the moment you display the beautiful products you have chosen, your custom portrait experience is designed to reflect your style and complement the beauty of your home.