"One of the marvelous things about community is that it enables us to welcome and help people in a way we couldn't as individuals. When we pool our strength and share the work and responsibility, we can welcome many people, even those in deep distress, and perhaps help them find self-confidence and inner healing."
― Jean Vanier, Community And Growth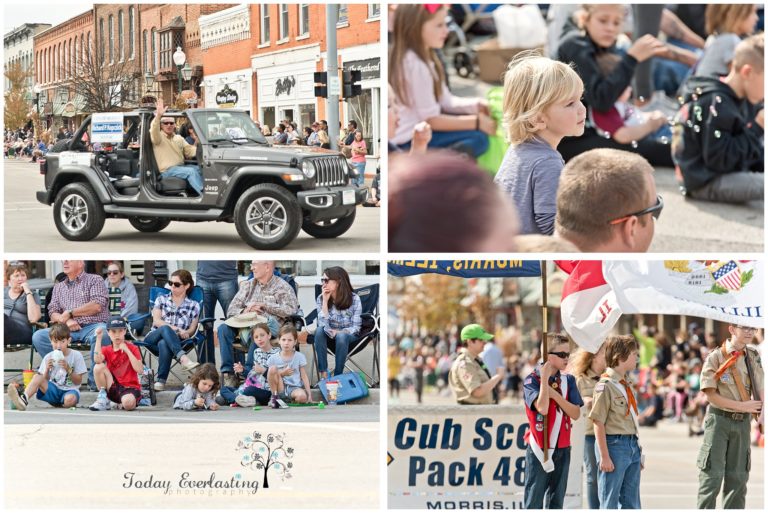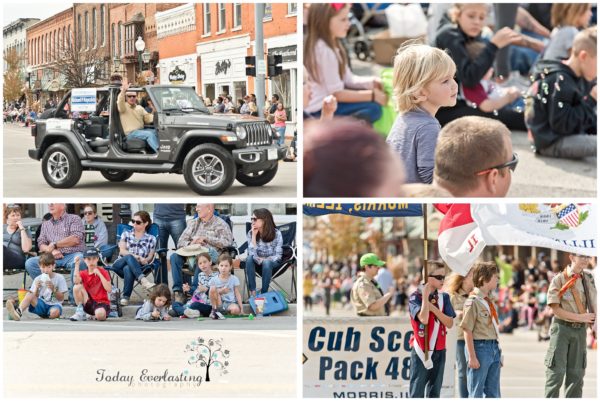 I have been privileged to be a business owner in Downtown Morris, Illinois for several years now. Recently named one of the best 10 downtowns in the state, it won't take long for you to understand why so many are drawn to it. The amenities are lovely, to be sure. The people though, are what draws so many back again and again.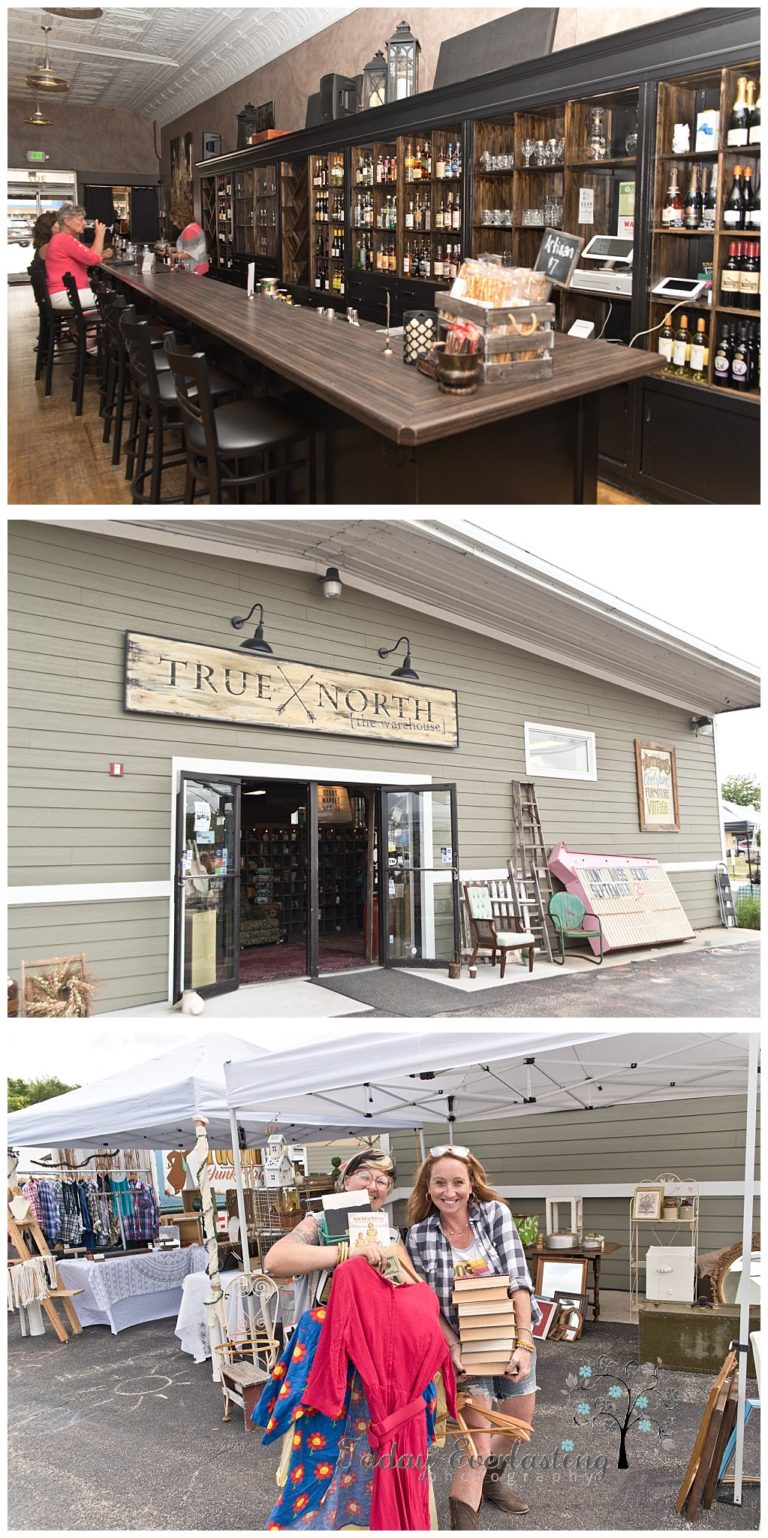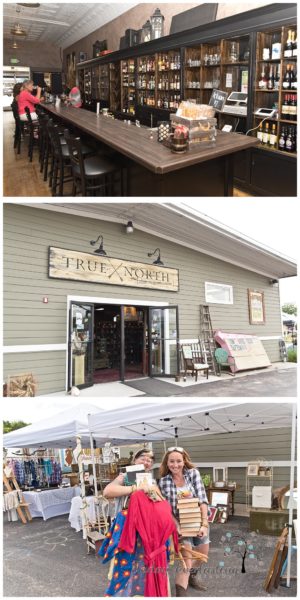 Community of Kindness
When you shop in downtown Morris, you will always be greeted with a smile. Not the obligatory one, but the genuine "so glad you're here" smile. People hold the door open for each other. Offer to help you carry packages. Help wrangle small children. Business owners here make it a point to ensure your time is memorable, for all the right reasons.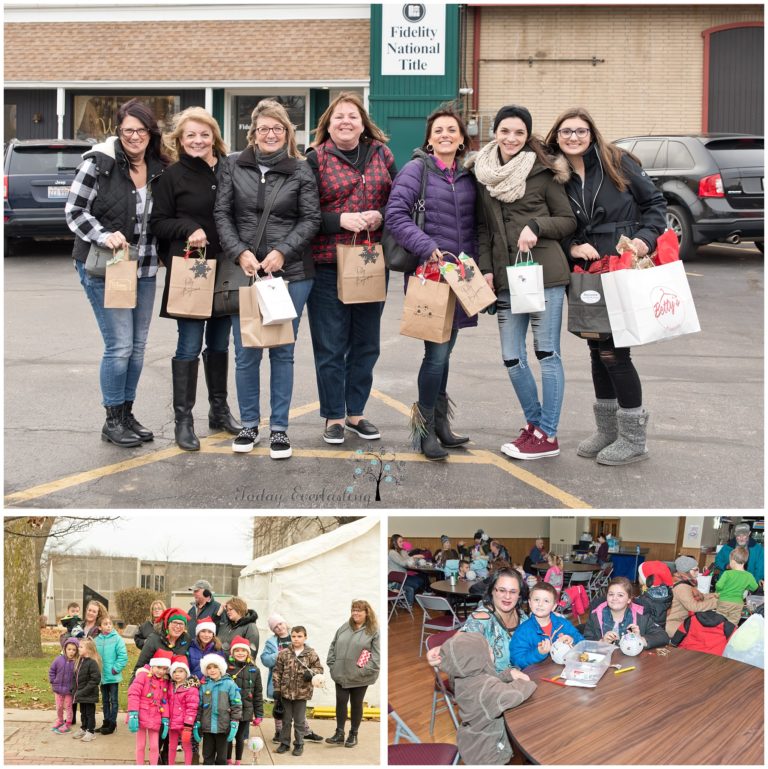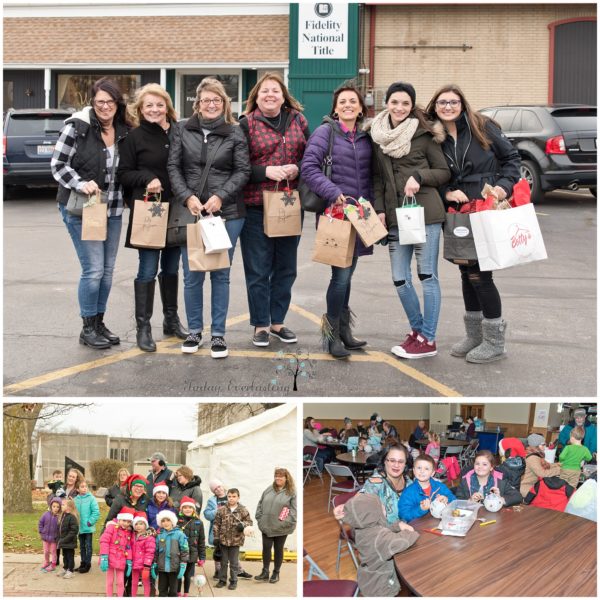 Call us "old fashioned" but as business owners in this community, we are proud of the way we can go above and beyond to make guests feel welcomed and relaxed. Whether you are visiting, or a resident, the standards never falter.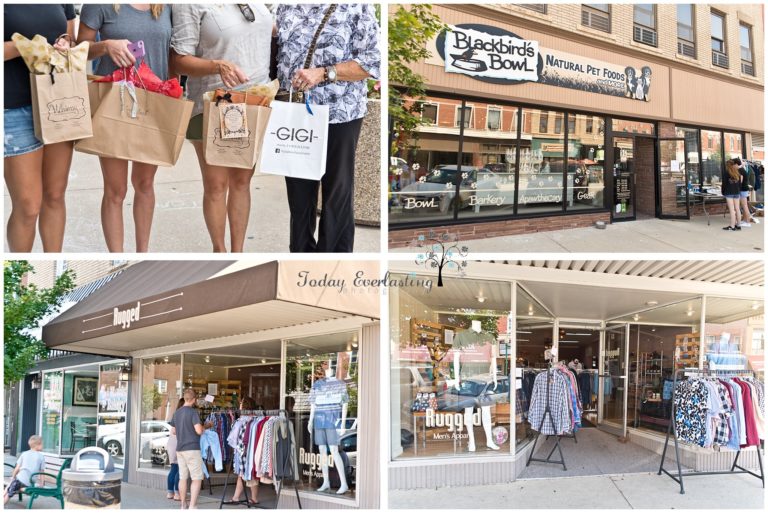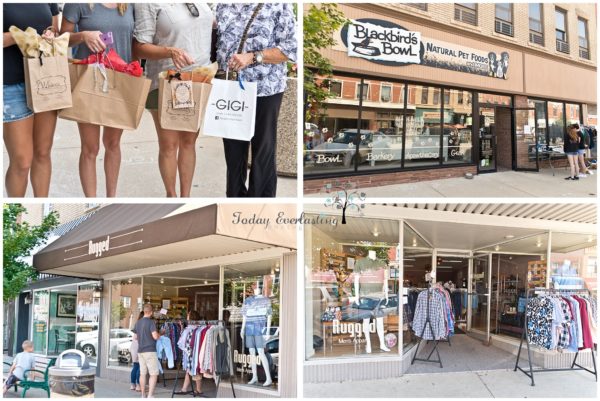 While you're here, you're going to have a good time! Every time I am downtown, I am struck by how much fun it is. I still feel so privileged to be a part of the kind of community that can create memories, not just offer a service.

Time Well Spent
Whether you're in the mood for shopping with your girlfriends, or taking time out from the crazy family schedule to spend some quality time with each other, Morris has it covered. I love that the nostalgic feel of the downtown area lends itself so well to helping people to slow down, and savor their time together. Since I am also an event photographer for the Morris Area Chamber Of Commerce, the Morris Downtown Retail Association  , and the Morris Downtown Development Partnership I get to capture so many happy memories in the making!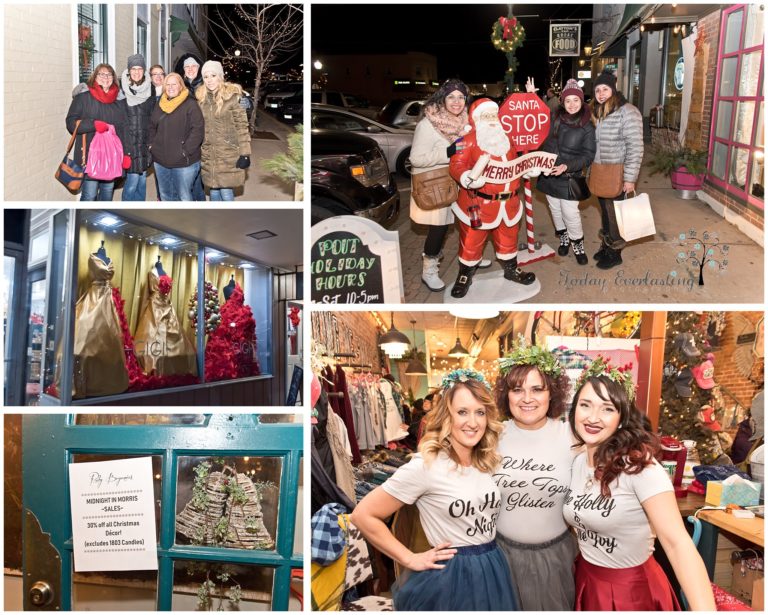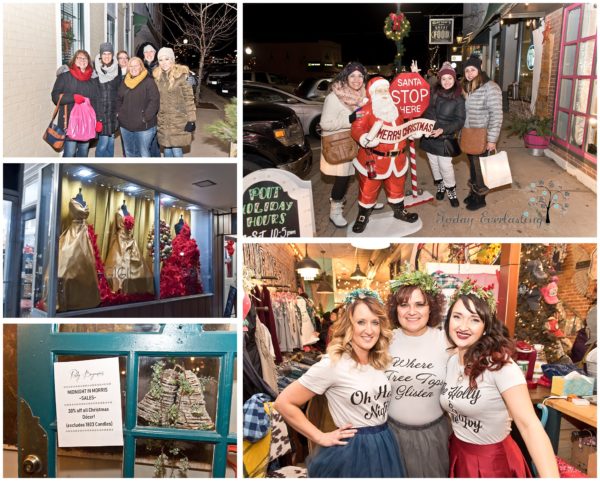 The Chamber keeps events rolling year round for young, and young at heart alike. Rarely will you find a location where you will be able to finish your holiday shopping, pet a reindeer, and get your family Christmas card pictures taken all within steps of each other.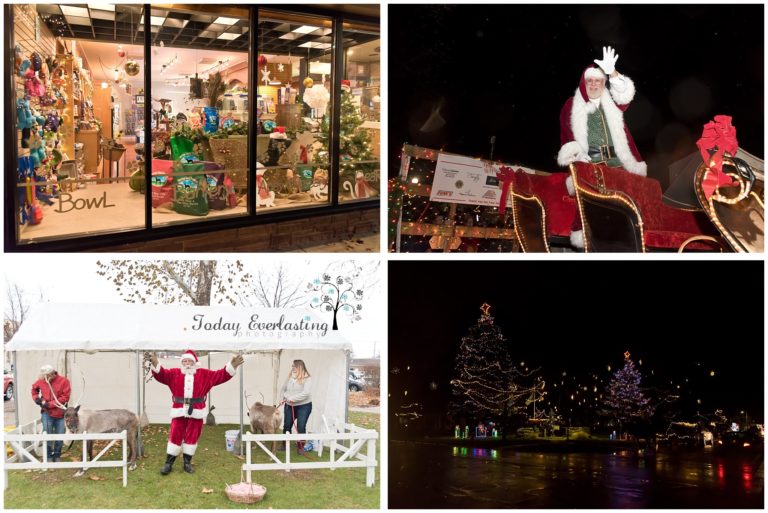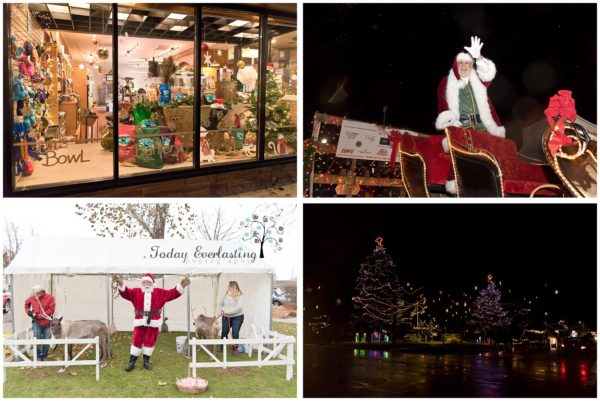 A while back, I wrote about the reason I have a photography business. Giving people the gift of captured memories is a heart fulfilment for me! Doing that in my own community is a dream come true.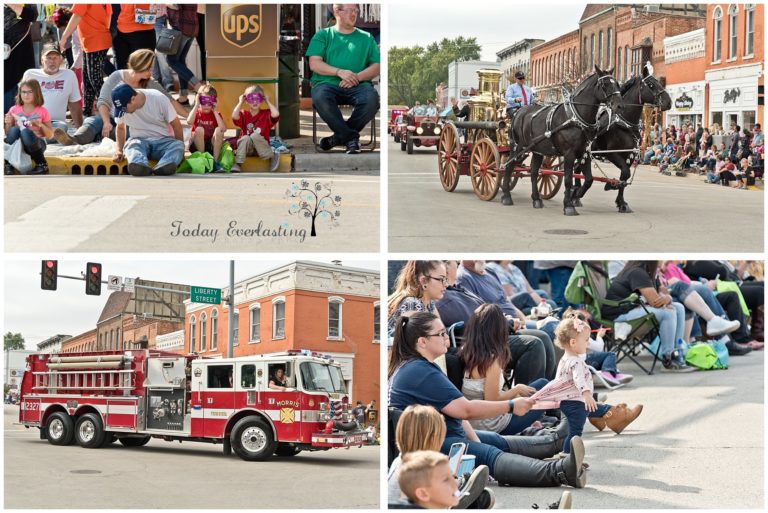 Morris may be small in population, but not in heart. The people here genuninely care about you, and your story. I am proud to be a business owner here, and to represent this town. For Today. Everlasting.