I knew when I met this couple that I would be in for a treat when this day finally arrived . . . they are both gorgeous people – inside & out!  I knew that meeting their daughter would be special, and I was not disappointed.  Skylar is the most peaceful baby I've ever met.  She was calm and very sleepy for her entire session – a newborn photographers dream baby!  Already so very loved by her family, she is absolutely adored by her parents!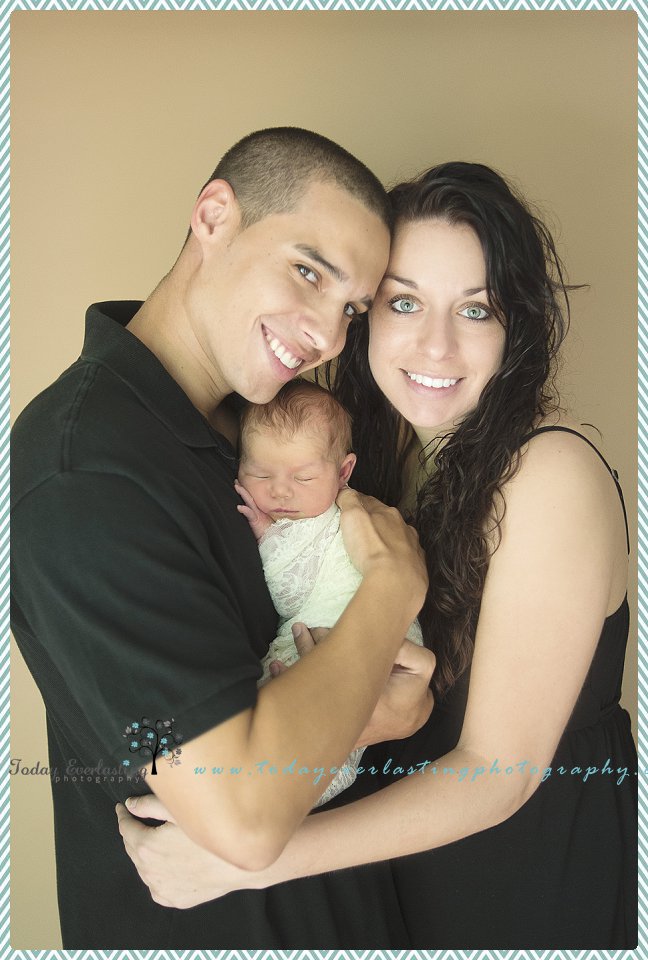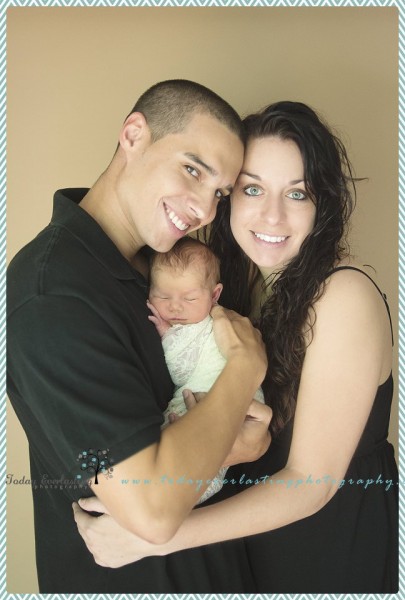 A family that cheers together, stays together!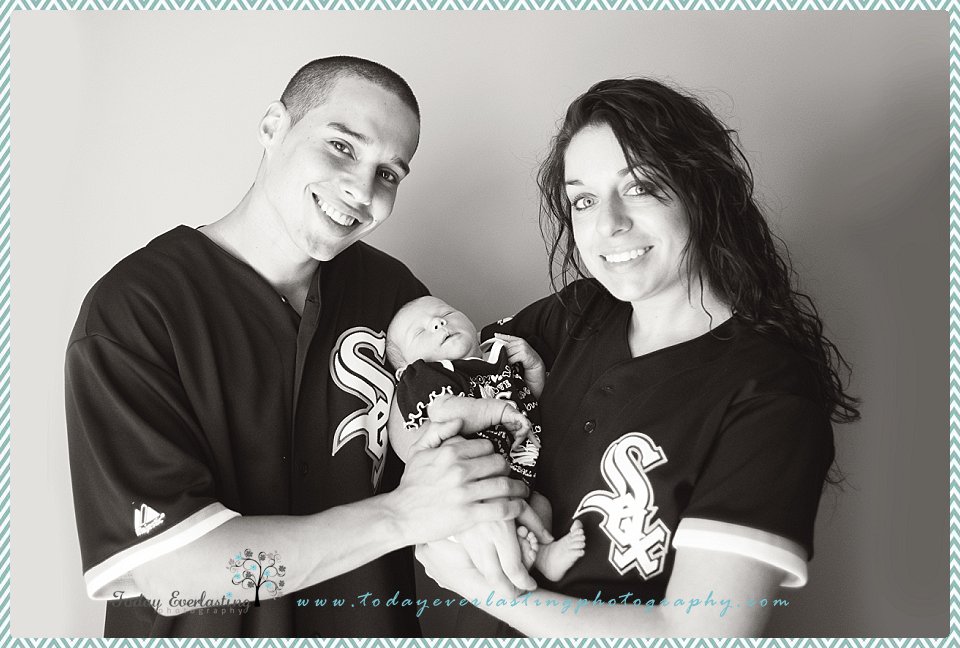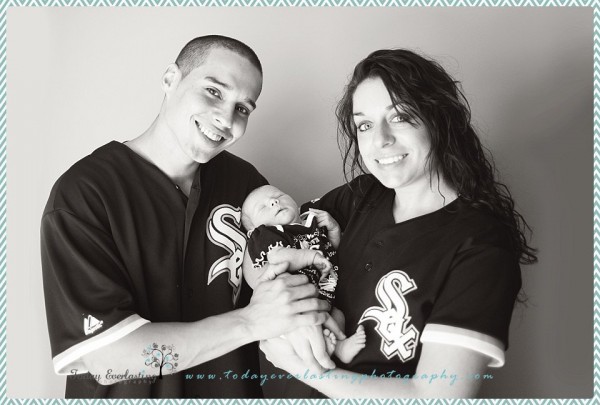 Even when she was awake, she was still . . . watching . . . discovering her new world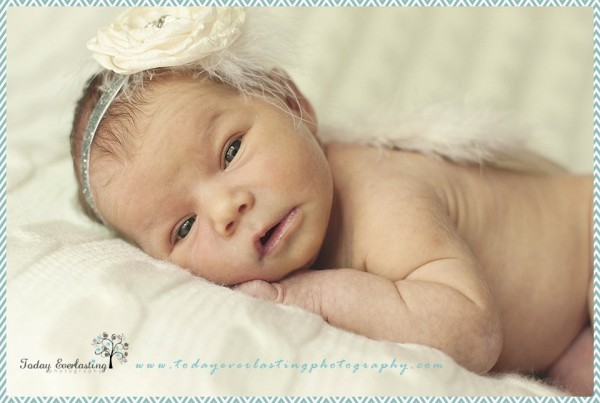 Of course, she was a perfect little angel . . . this special set was from Grandma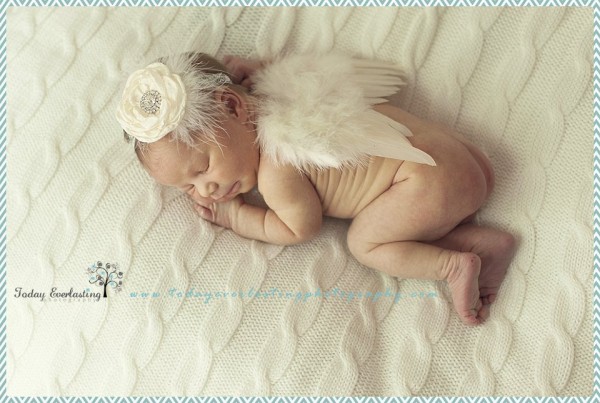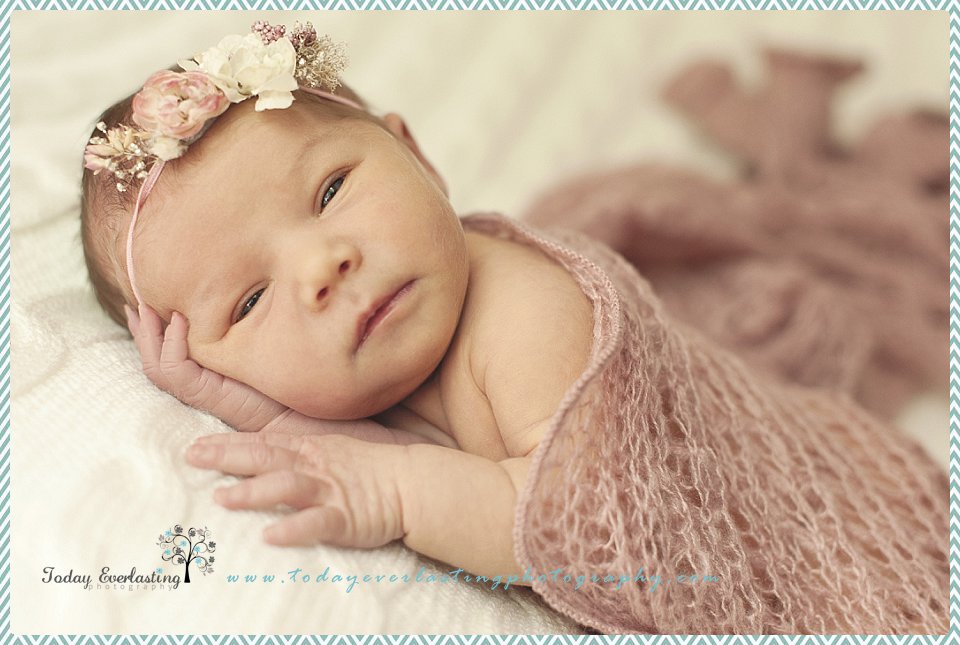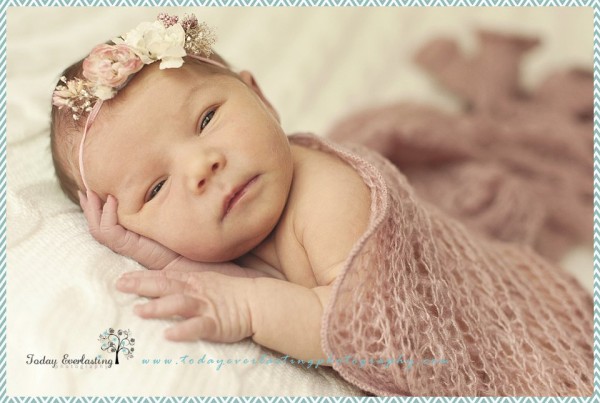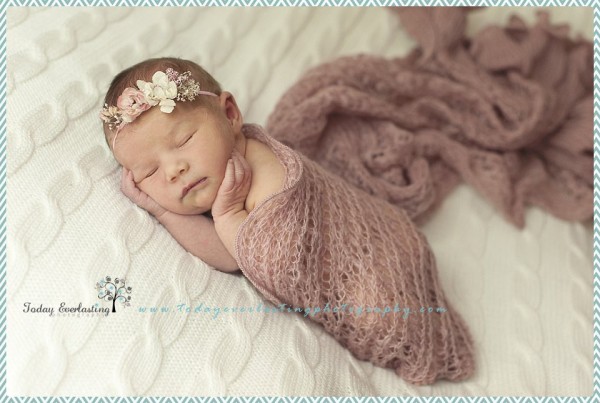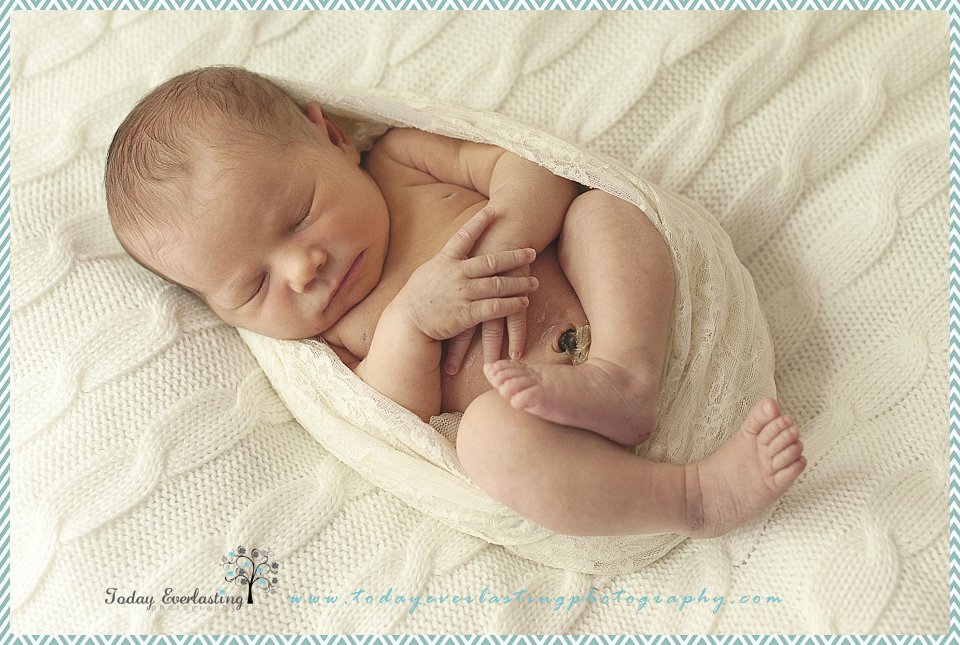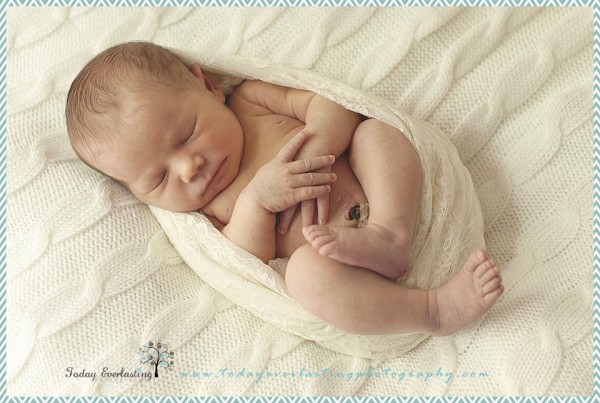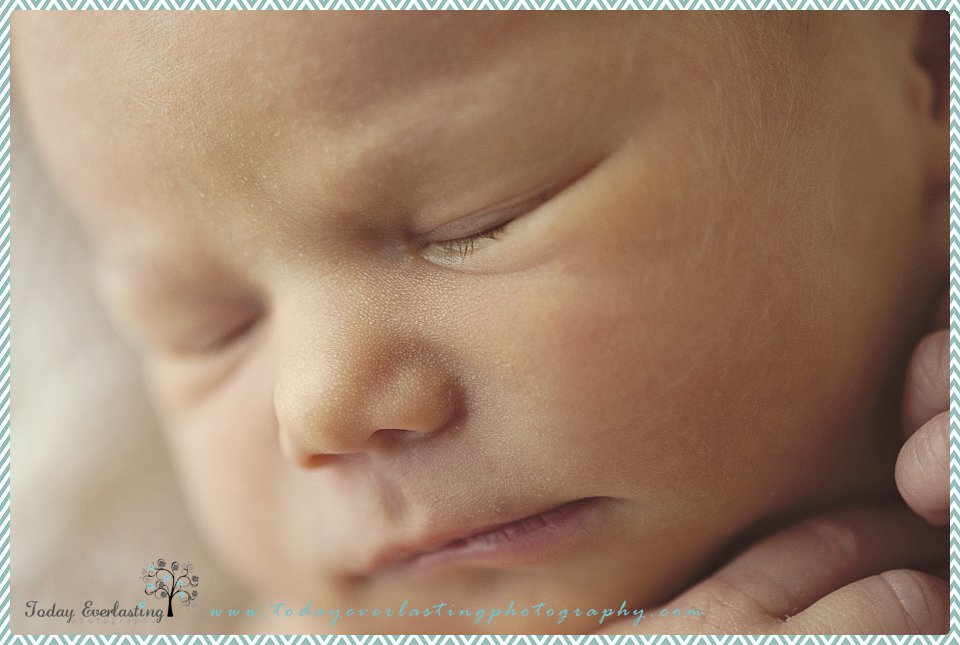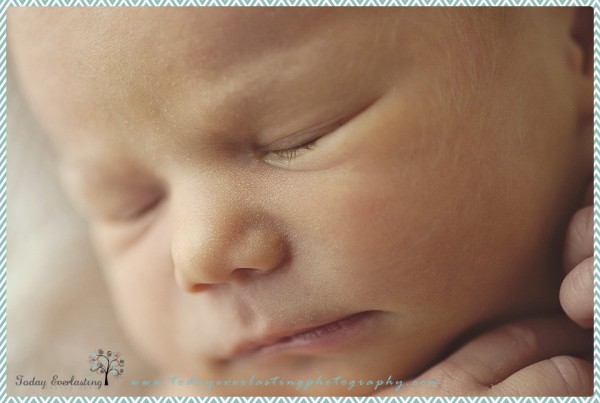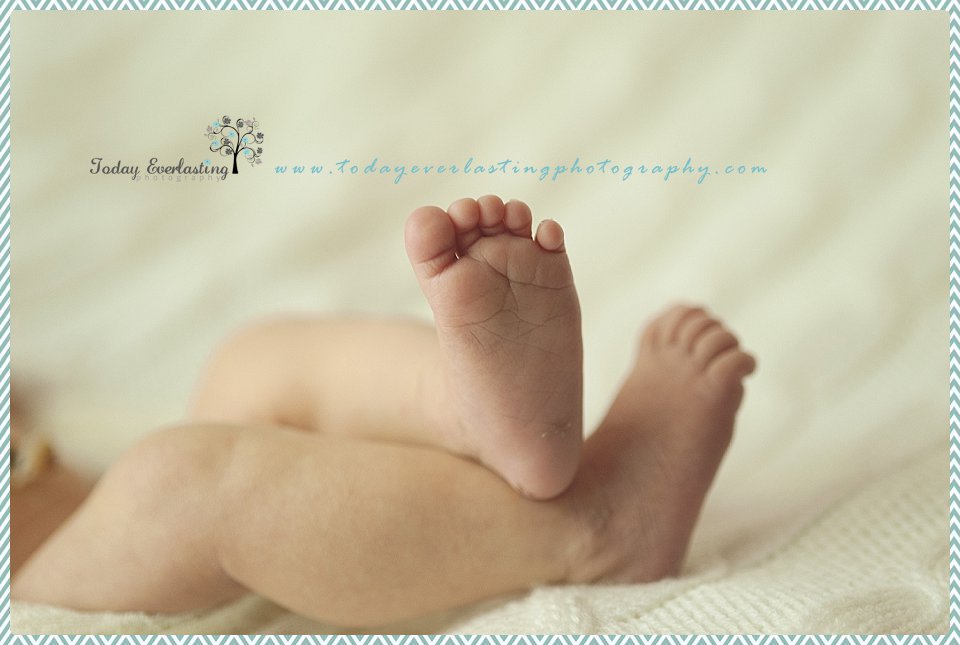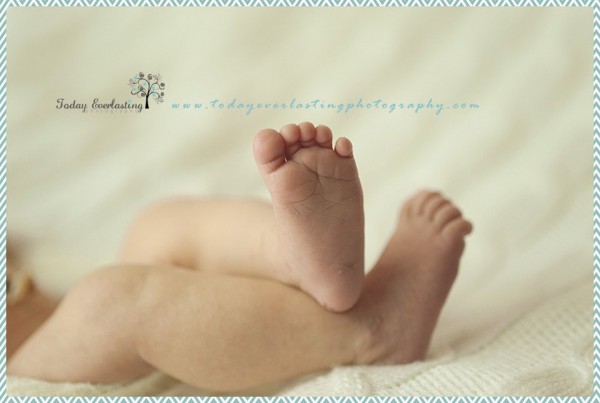 I love these ruffle items from Totz Hatz! She's a local vendor and her items are always perfect!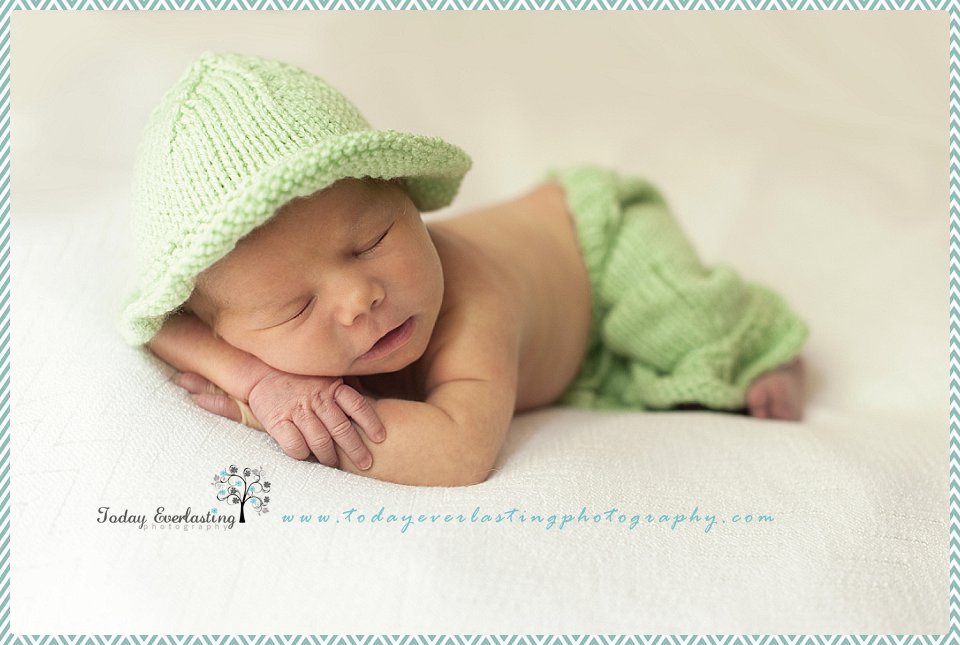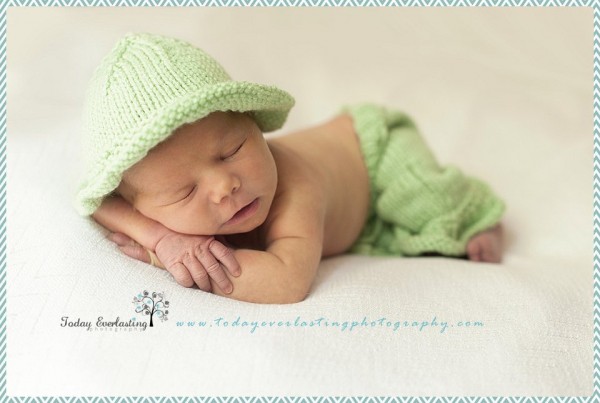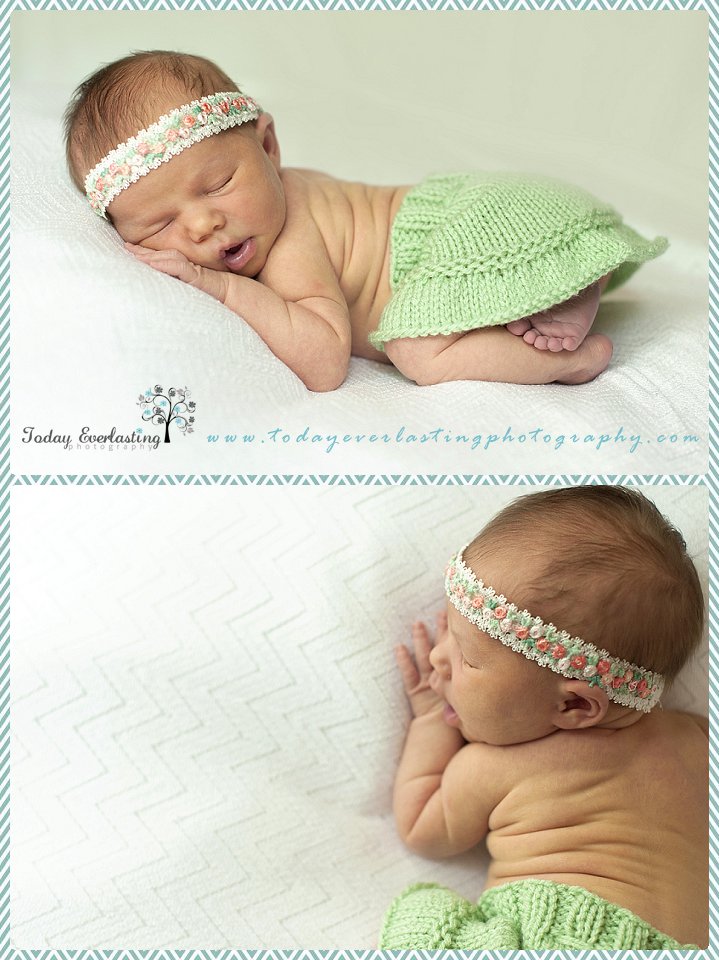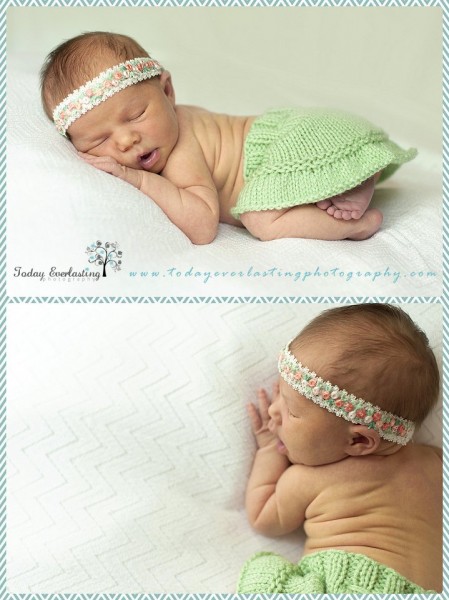 Of course, we had to incorporate at least one image that honors Daddy.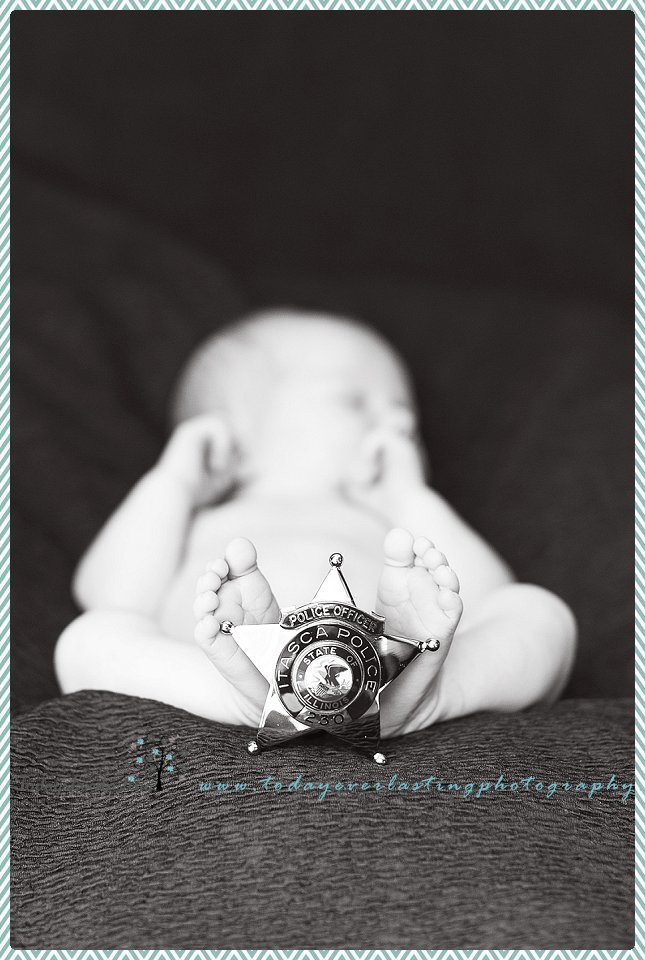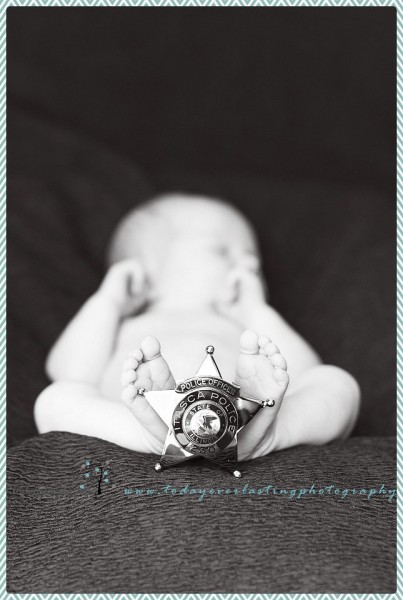 I love my job!  I seriously love what I do.  Oh, sure, it's work, and it's not always fun, but the overall package is a blessing I never take for granted.  Spending days with families like this one reminds me why the sacrifices have been worth pursuing the dream.  I'm proud of these photos . . . proud of this moment that holds so much joy & love and is a forever kind of gift.  I'm humbled by the thought that this couple trusted me enough to work with the most precious being in their lives & so thankful for the opportunity to give them Today. Everlasting.
Let her sleep, for when she wakes, she will move mountains.  ~Napoleon