There is always something magical about spending time with a couple who is eagerly waiting for the arrival of their first child.  Thanks to modern technology, these two already know they are having a girl, and proudly showed me all the photos that are displayed on the refrigerator.  I can already tell she's a beautiful baby & I can't wait to meet her in a few short months!  With temperatures in the upper 70's and a forest preserve down the street, we were able to take advantage of a wonderful spring day after a few casual photos inside.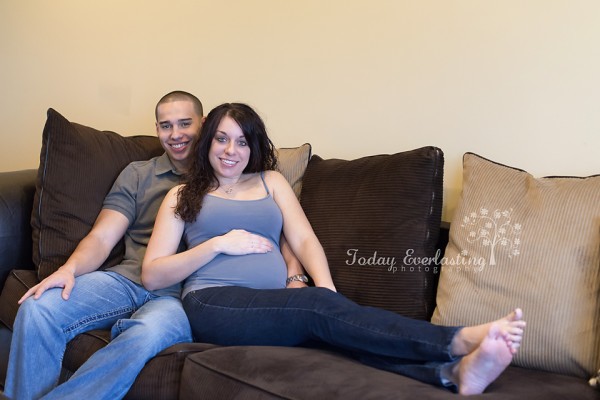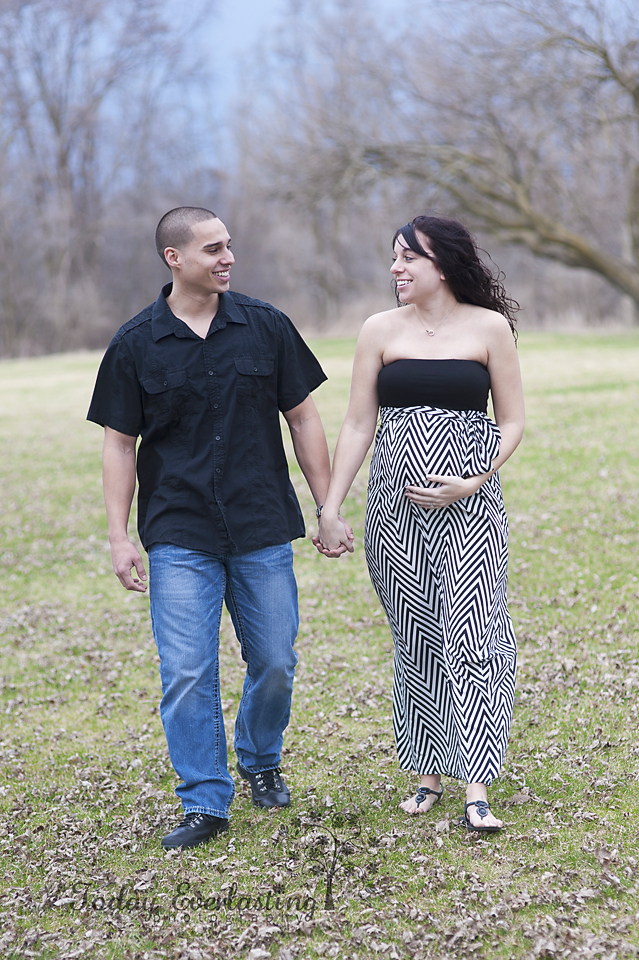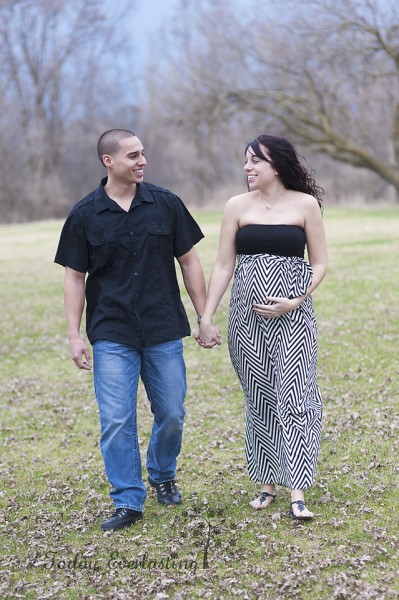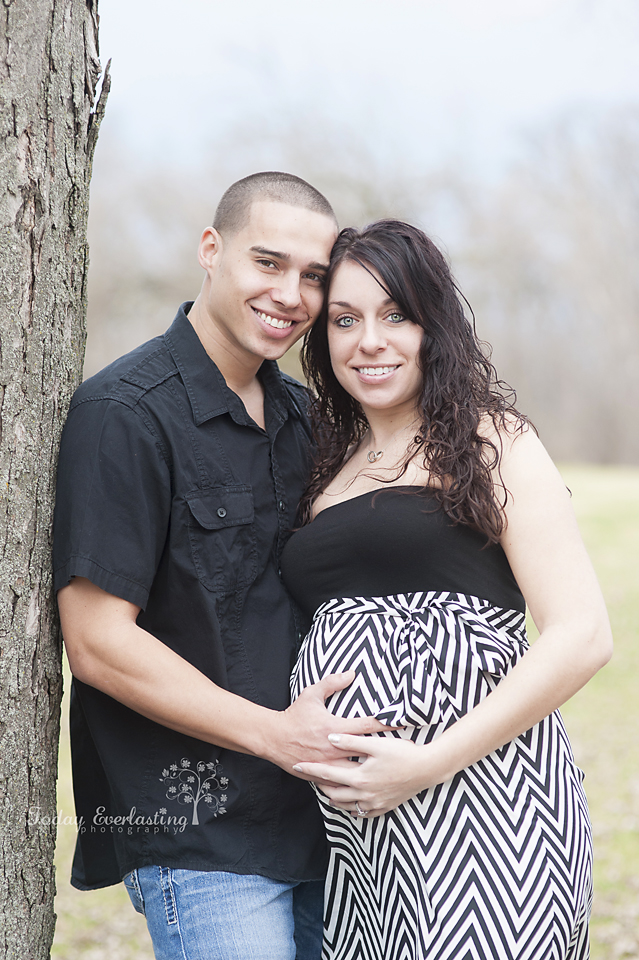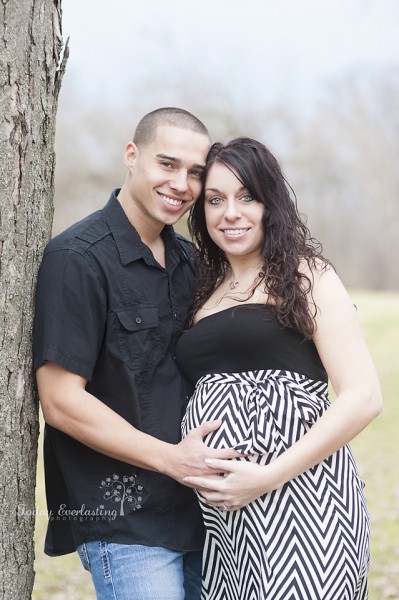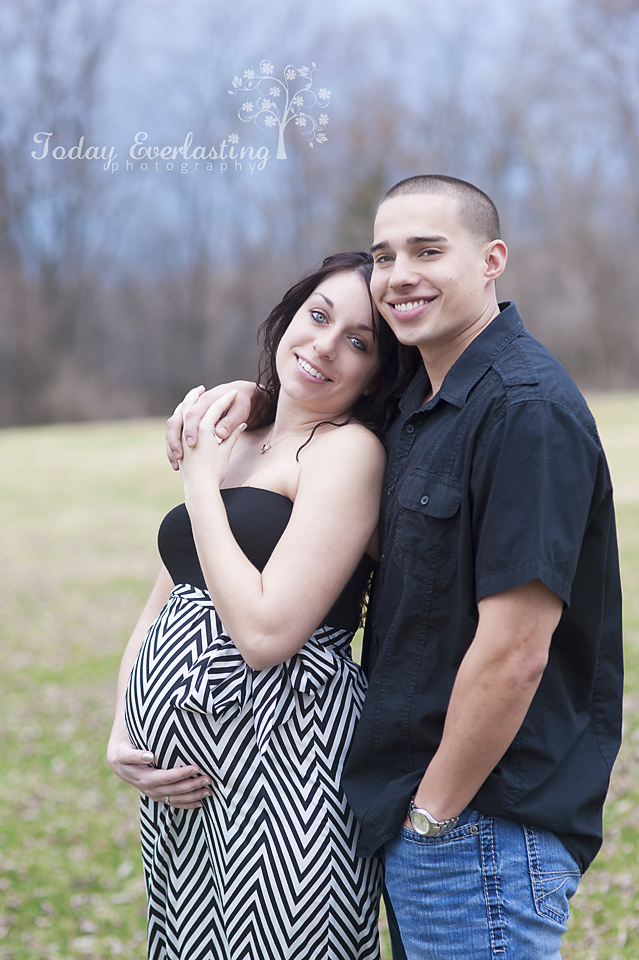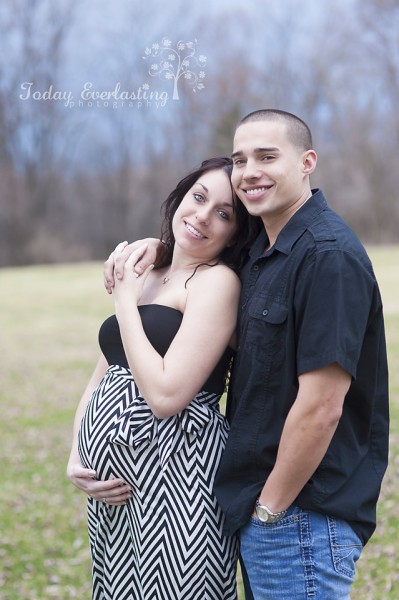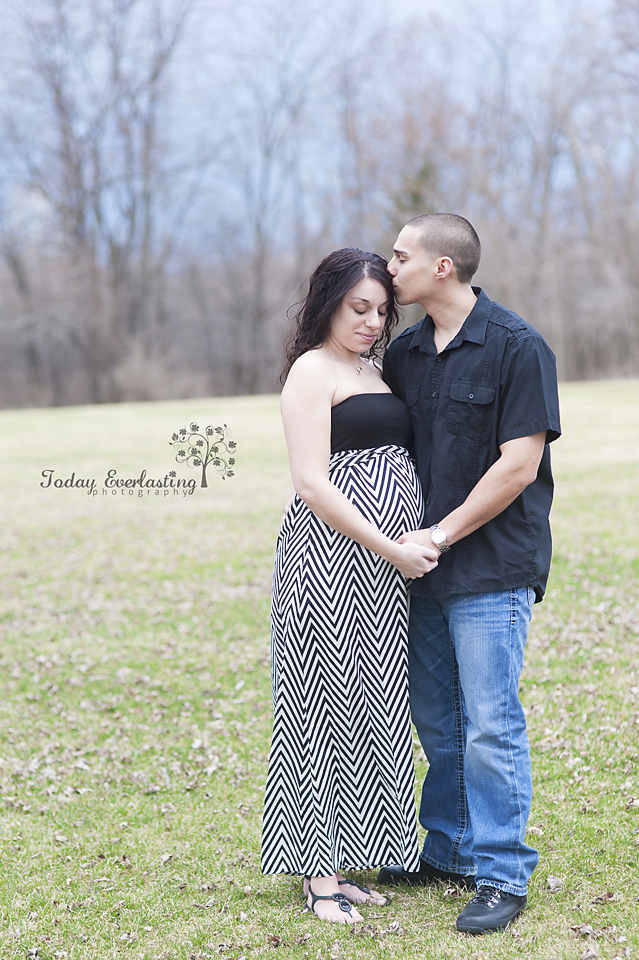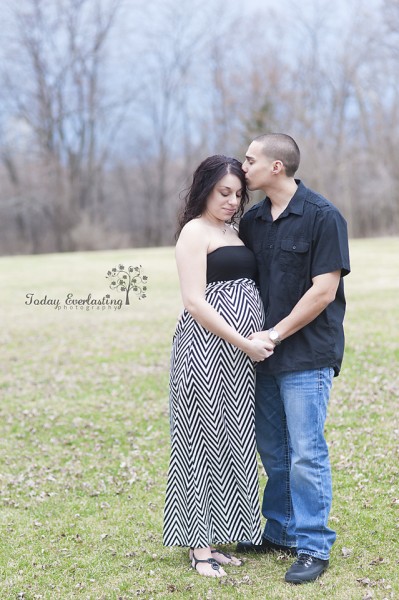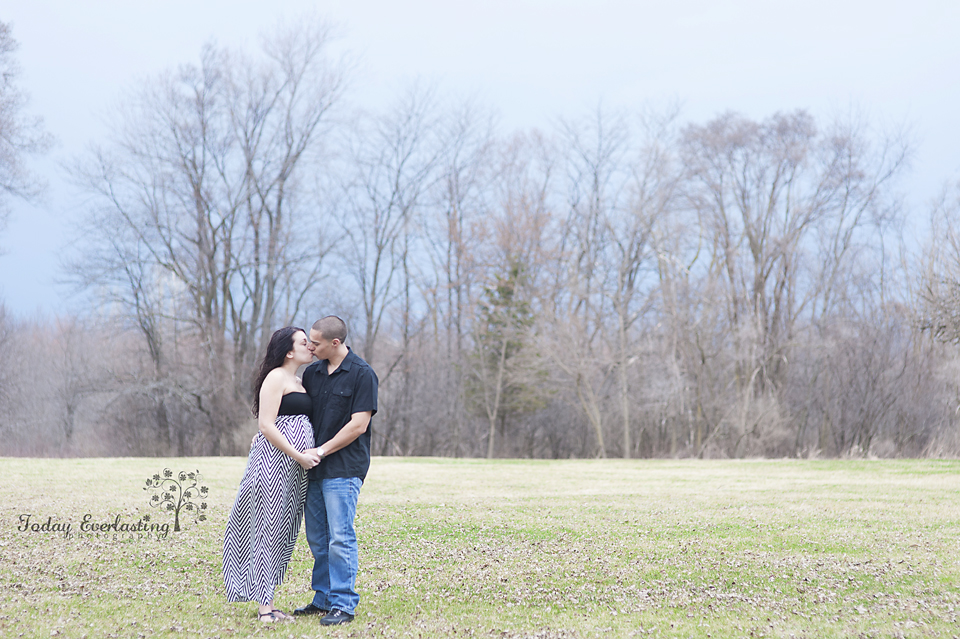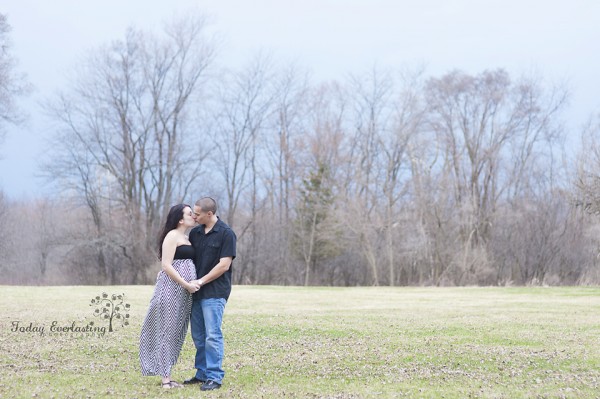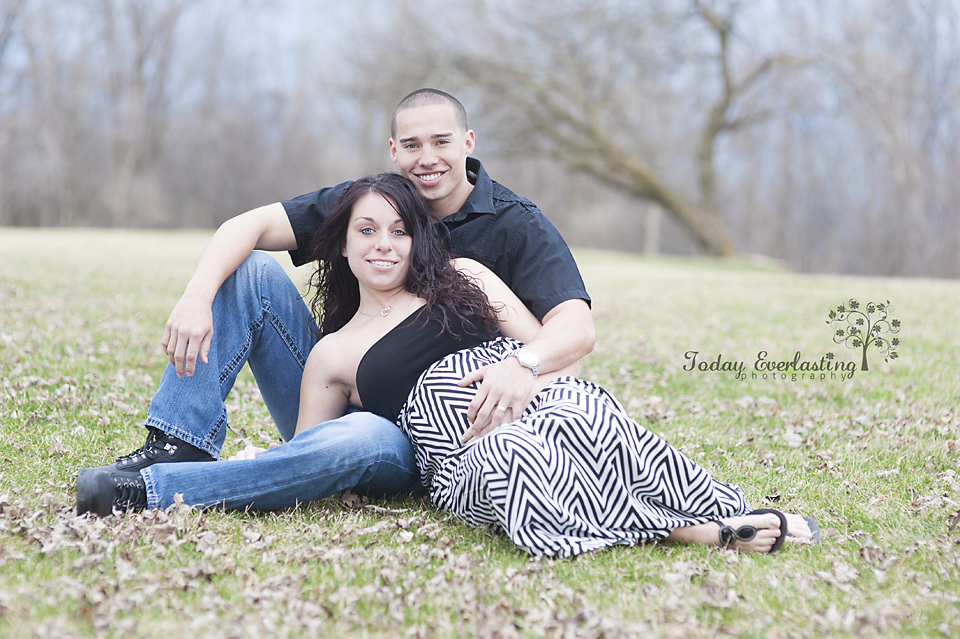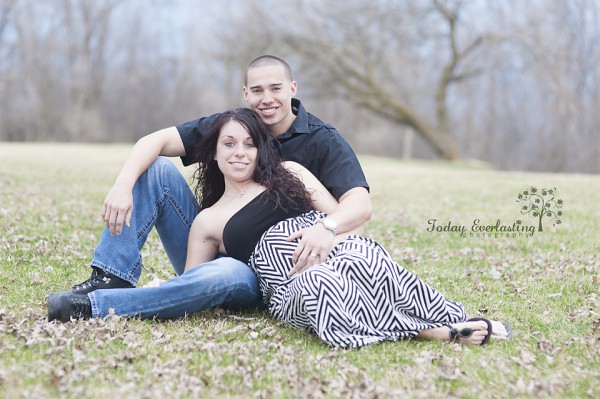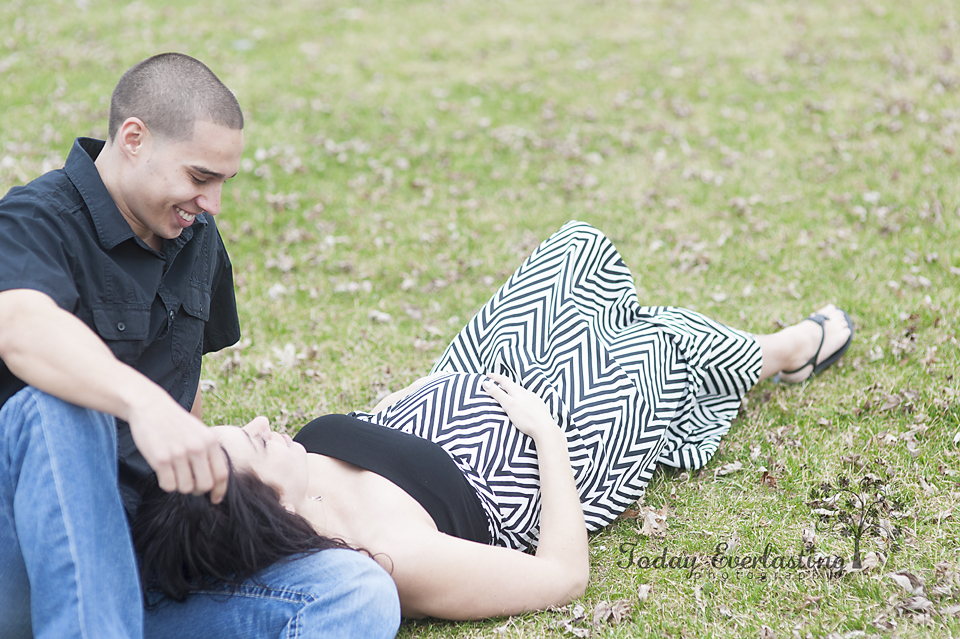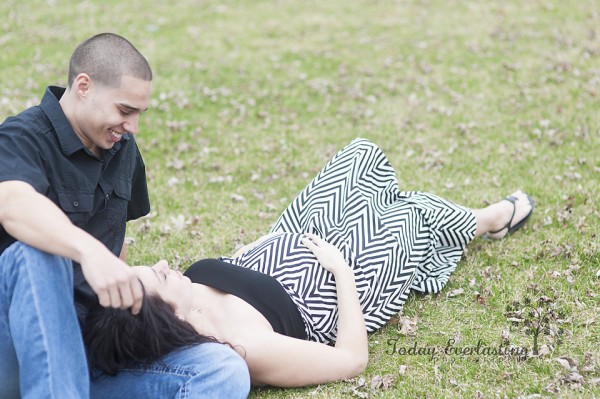 This is the reaction you get when you ask somebody to do something that is physically impossible . . .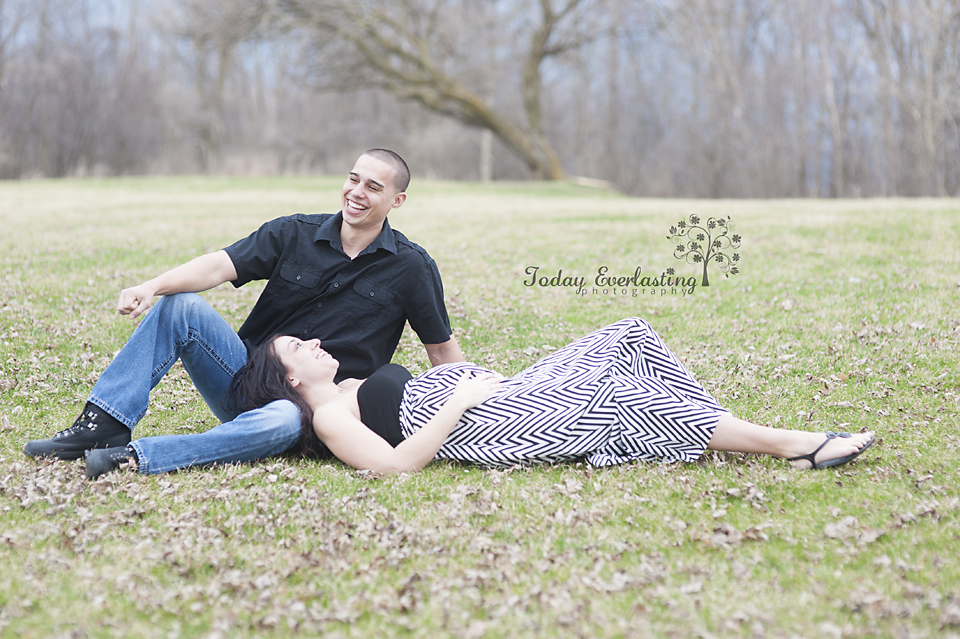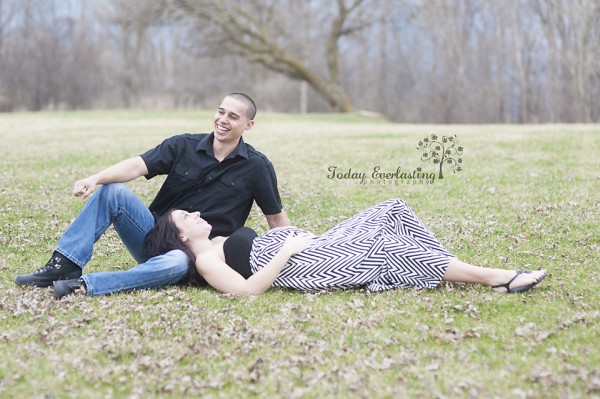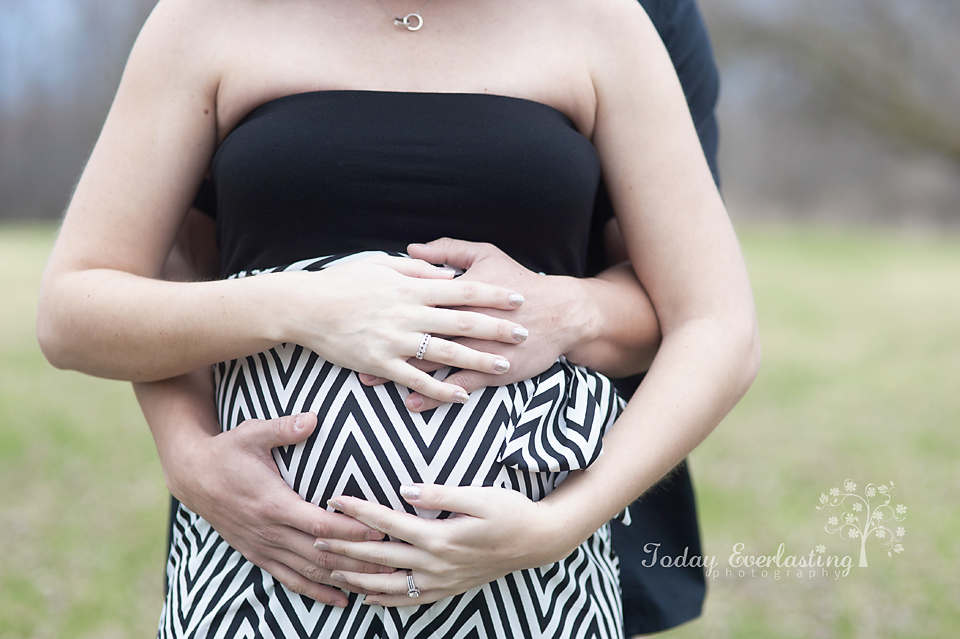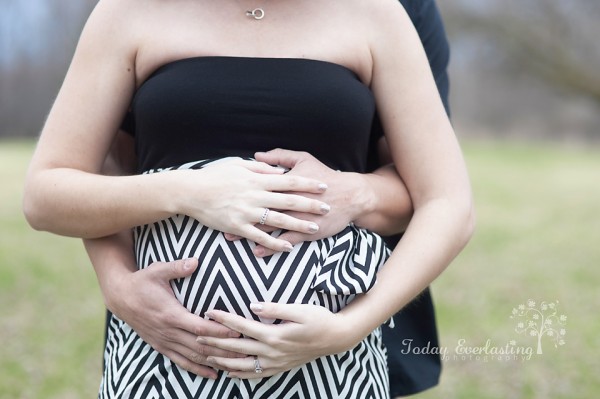 After enjoying the fresh air we've ALL been craving, we headed back to the house for a few more poses.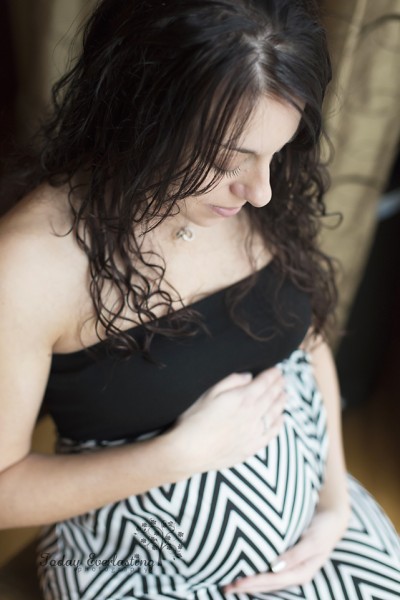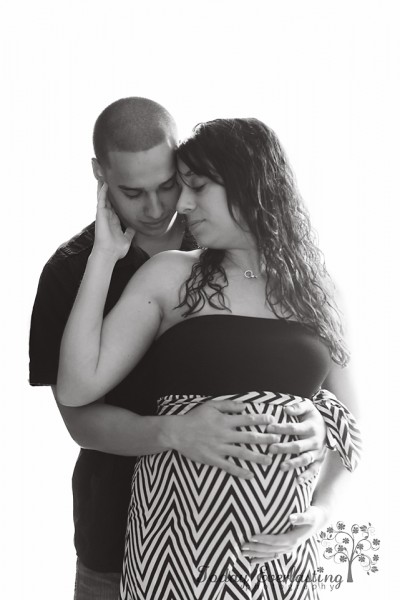 It took about 2 minutes for me to realize that this home is already filled with love.  There is kindness there . . . and gentleness . . . and laughter.  This beautiful couple will soon be a family.  They will add a new love to their home and joy will fill every corner.  This special time of waiting will be over & they'll be holding the most precious life they've ever known.  These days will be a memory, and these photos will keep it alive . . . they'll be able to enjoy Today. Everlasting.