If you've been here long, you know how much I value owning a business in historic Downtown Morris. Over the holiday season I had the pleasure of partnering with another local business to showcase their seasonal line of adorable merchandise. The outfits were almost as cute as the models!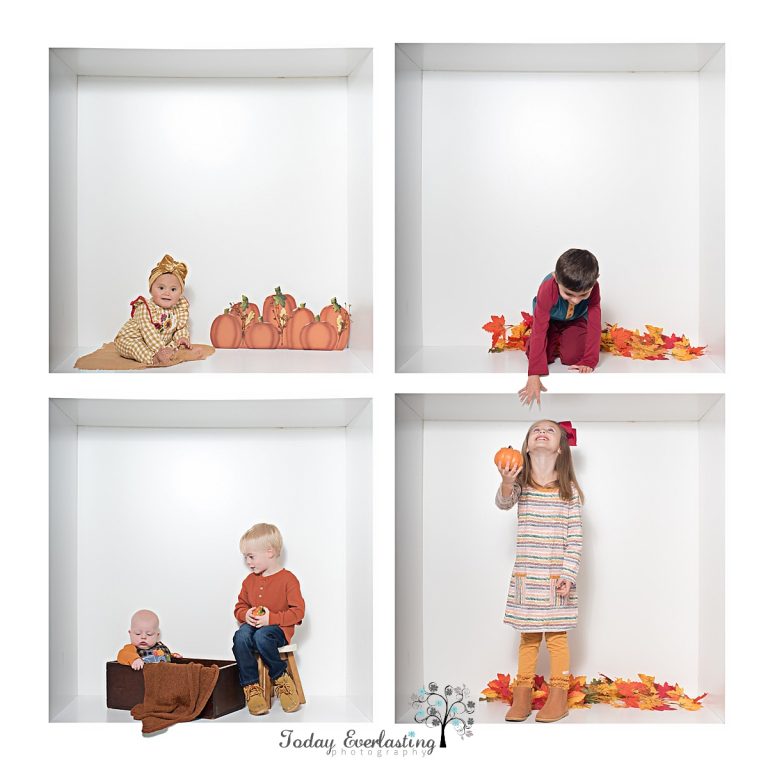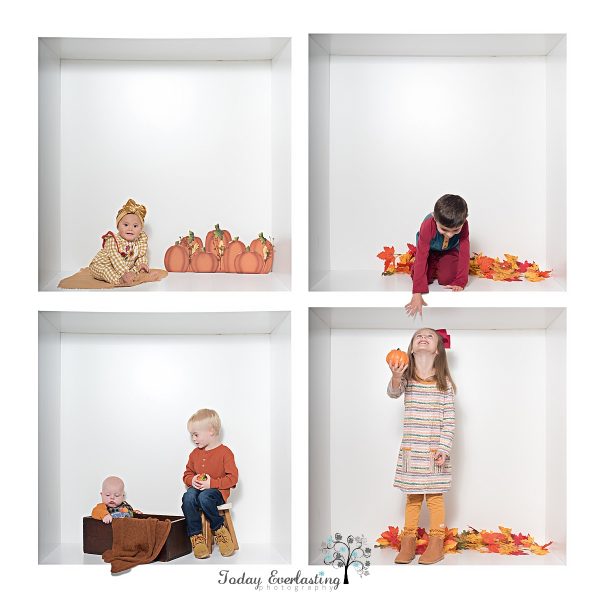 Partnering with Quality
As a business owner, I strive to provide not only a quality experience, but also the kind of heirloom quality products that I would want to pass down through my own family. I really respect businesses that also have these things in mind! Just Kidding Around is a children's clothing boutique that has consistently put their customers first! I had so much fun working together with them to create these images.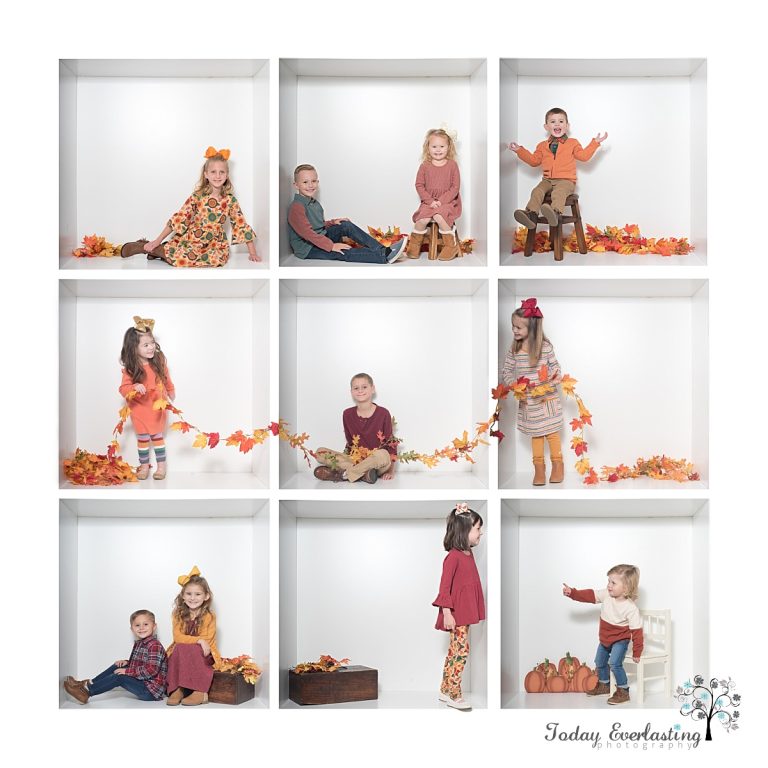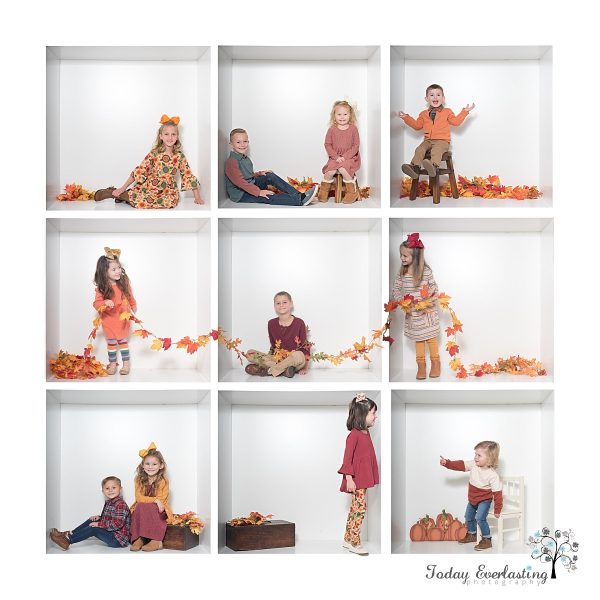 From "In The Box" to On Your Wall
While I was working together with this children's store to create images for their new product lines, I also got to scratch my creative itch! I spend hours each month in training and researching new ways to better serve the needs of my clients – and the In the Box session is one way I get to do that! It allows me to incorporate many different people and groups into one image, which gives you limitless flexibility. I have even had a family dog join the mix at one point! Having these kids come in made this session so much fun. They really enjoyed getting to express themselves!
Uniquely You
One of the things I love so much about these sessions is the opportunity to highlight your family's personalities. It's an easy way to have all the grandchildren in one photo. You can have your kids in different outfits or posing for different seasons. You can even include separate family groups, scheduled at different times to accommodate everyone and end up with a completely unique work of art!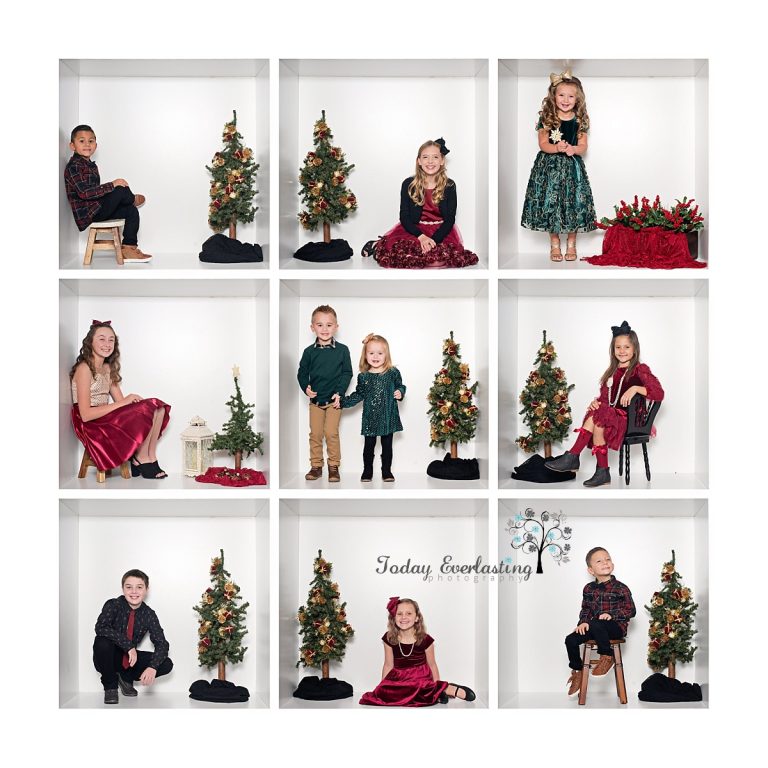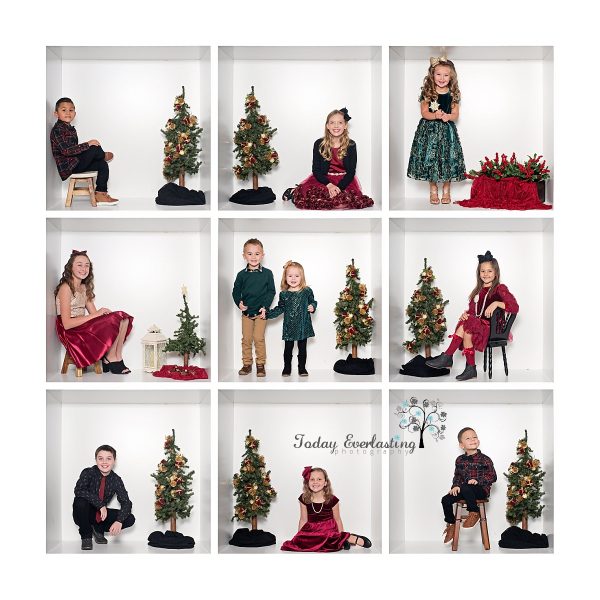 I am so grateful I had the opportunity to work with Just Kidding Around, and at the same time serve several families with beautiful images of their little models! I'm looking forward to hearing from you to set up your own "In the Box" session and helping you to capture your family's unique personalities. Here to capture your Today. Everlasting.