The holiday season is upon us! If you're like me, you've been anticipating this time of year since, oh…late September? Even before little trick-or-treaters were out and about, I was dreaming up this year's holiday package set up in the studio! I am so excited to share it with you all!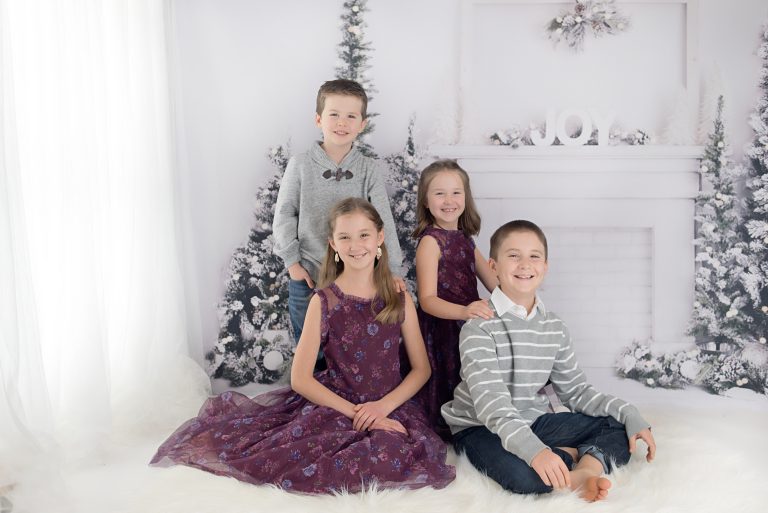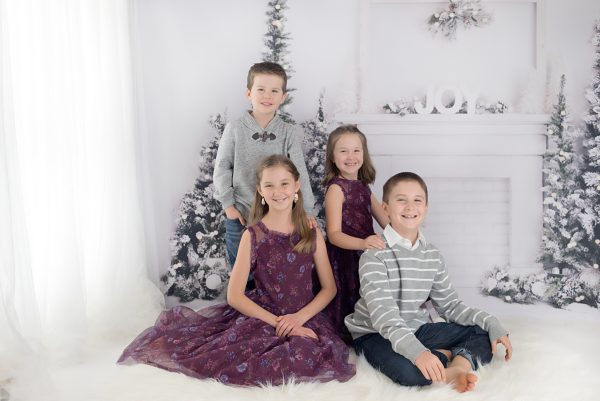 Holiday Package Built for You
This year, I have designed a package specifically for the holiday season. For $250, you will receive a custom, 30 minute session with the same quality experience you have come to rely on. Your package includes a choice of the Holiday Joy background, an Evergreen background, or one of my fun In the Box sessions. We all know how important it is to get beautiful images for your annual holiday cards, so with that in mind, this package also includes 5 Full Resolution Digital Images, as well as 25 5×7 printed cards with one image of your choice! Bonus, these cards are frame worthy! The best part? When you book your Holiday Portrait Session, you will also receive a $250 certificate that can be used towards your purchase of prints or products in 2022! Holiday Portraits now, full Custom Portrait Session later!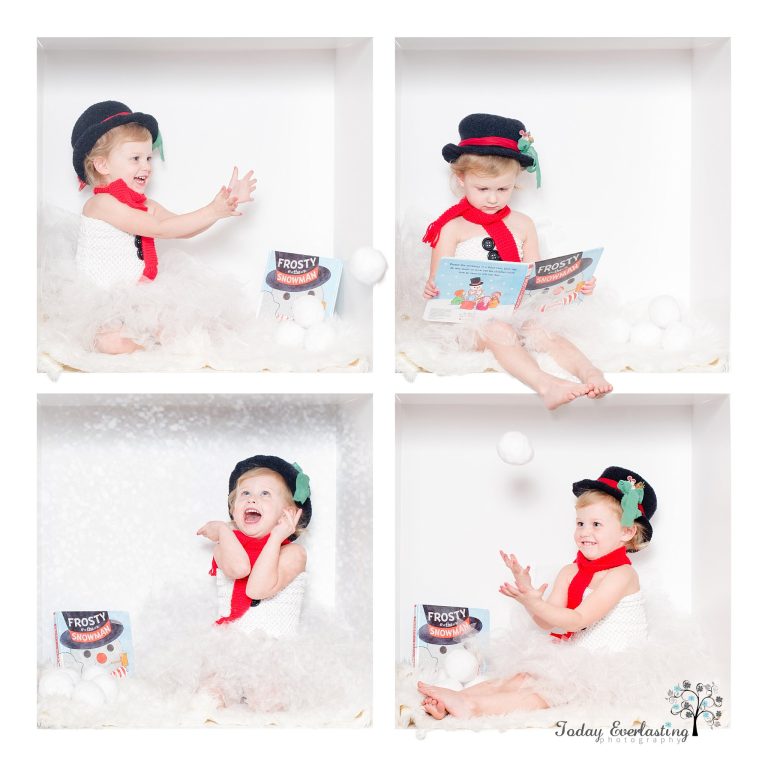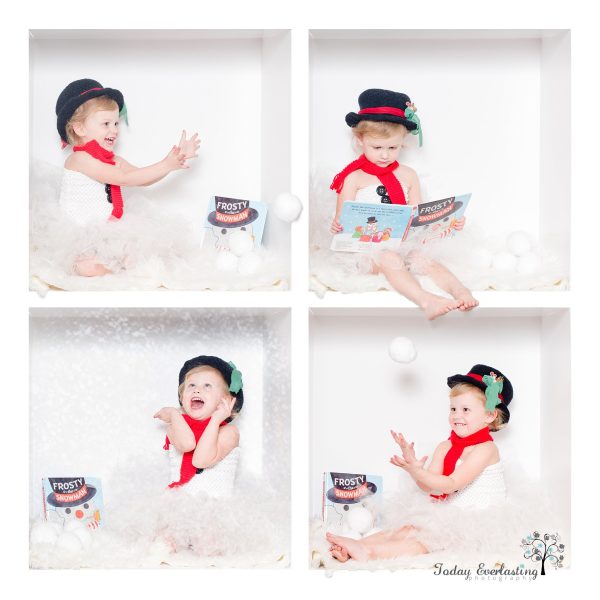 A Session filled with Magic
I provide a holiday package that is far beyond just Christmas pictures. This is not your average "Santa at the Mall". With a custom designed set and an exciting and unique portrait experience, your session will truly be a reflection of the magic of the season. Imagine being able to "meet Santa" without any of the stress of waiting in line only to have your child burst into tears.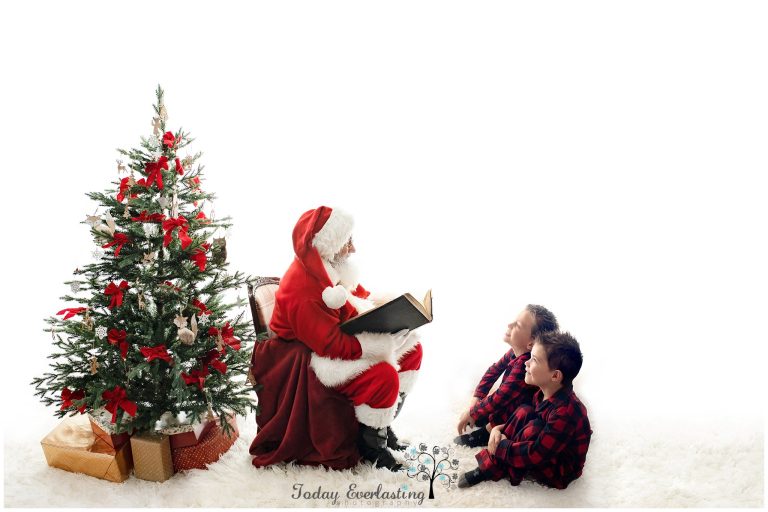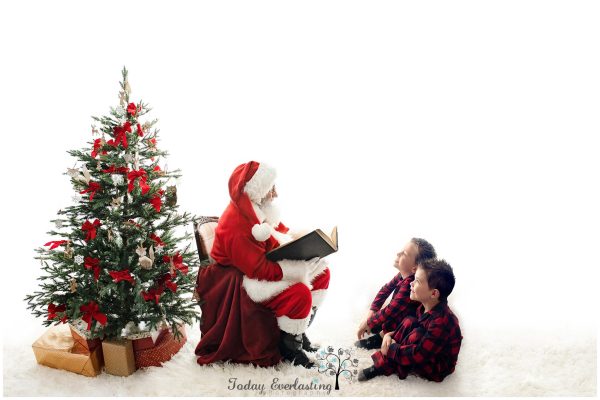 Imagine the sparkle in your children's eyes when they get to make lasting memories that share the spirit of Christmas. No forced smiles, or scary strangers.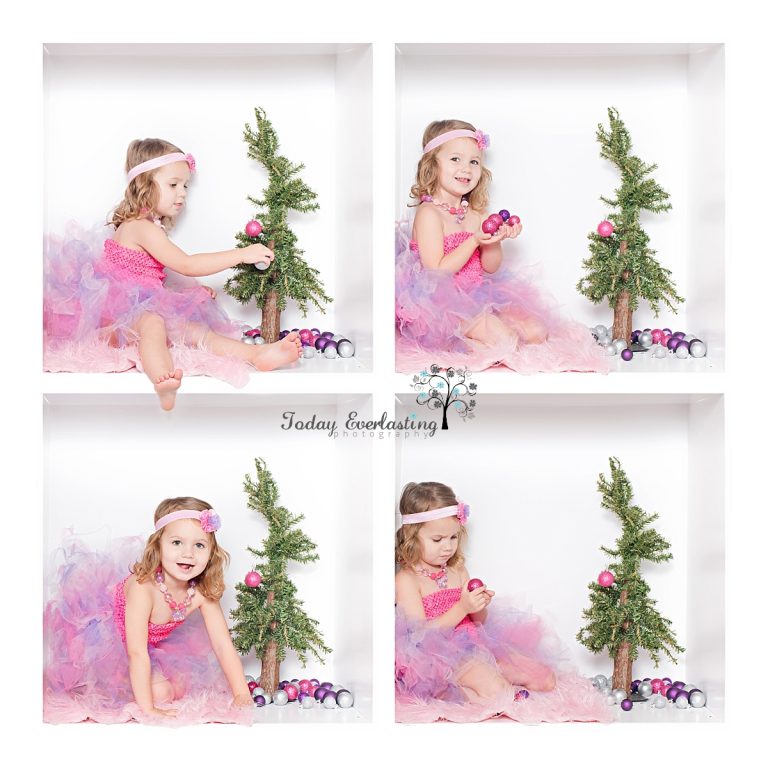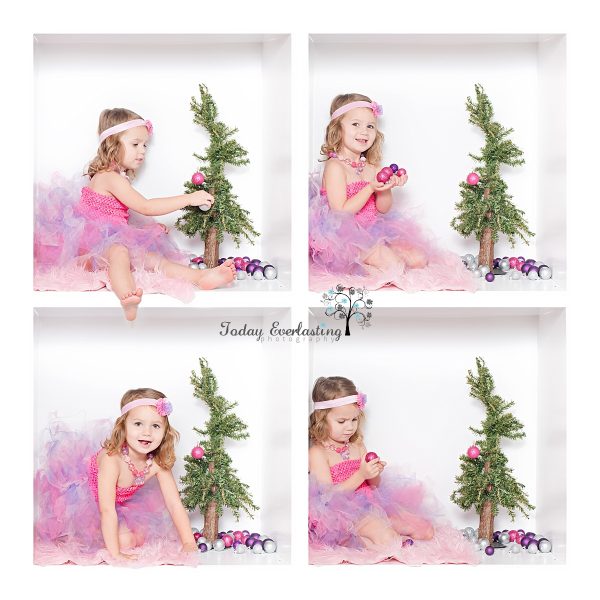 Make Lasting Memories
Instead of spending time shopping around for gifts this season, why not make some memories with your family? Give the gift of a beautiful piece of art featuring your child that you and your family will treasure for a lifetime. With the optional Fine Art Add-On, you will be able to preserve this season in an heirloom quality art piece displayed in your home for years to come.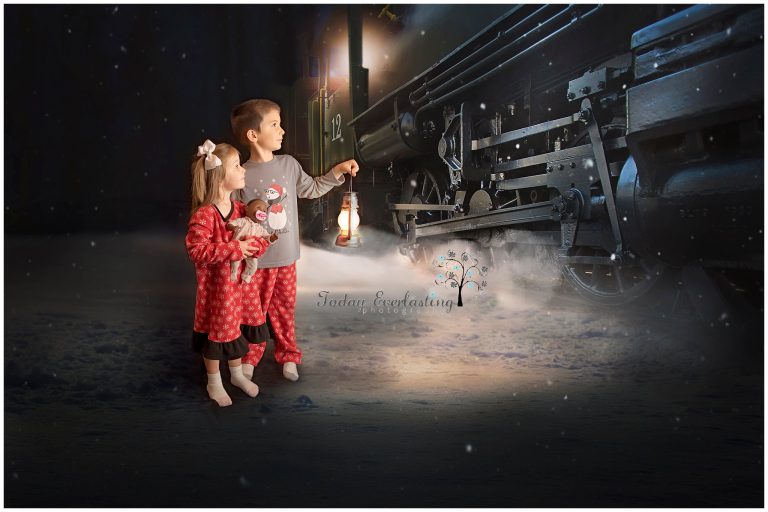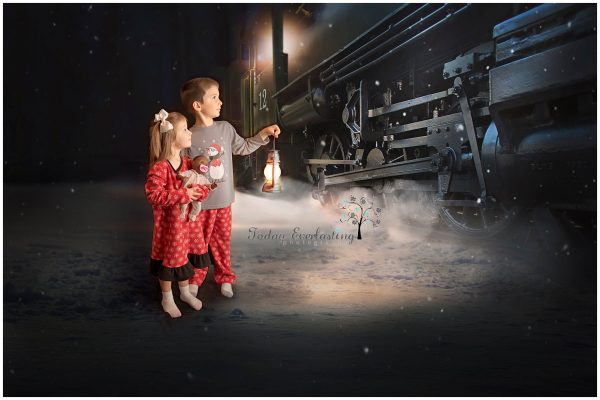 Imagine creating lasting traditions with your family reaching for the same seasonal artwork to get out along with your treasured ornaments. You can preserve those fleeting moments of the magic of childhood during the holidays. Or capture your baby's first Christmas!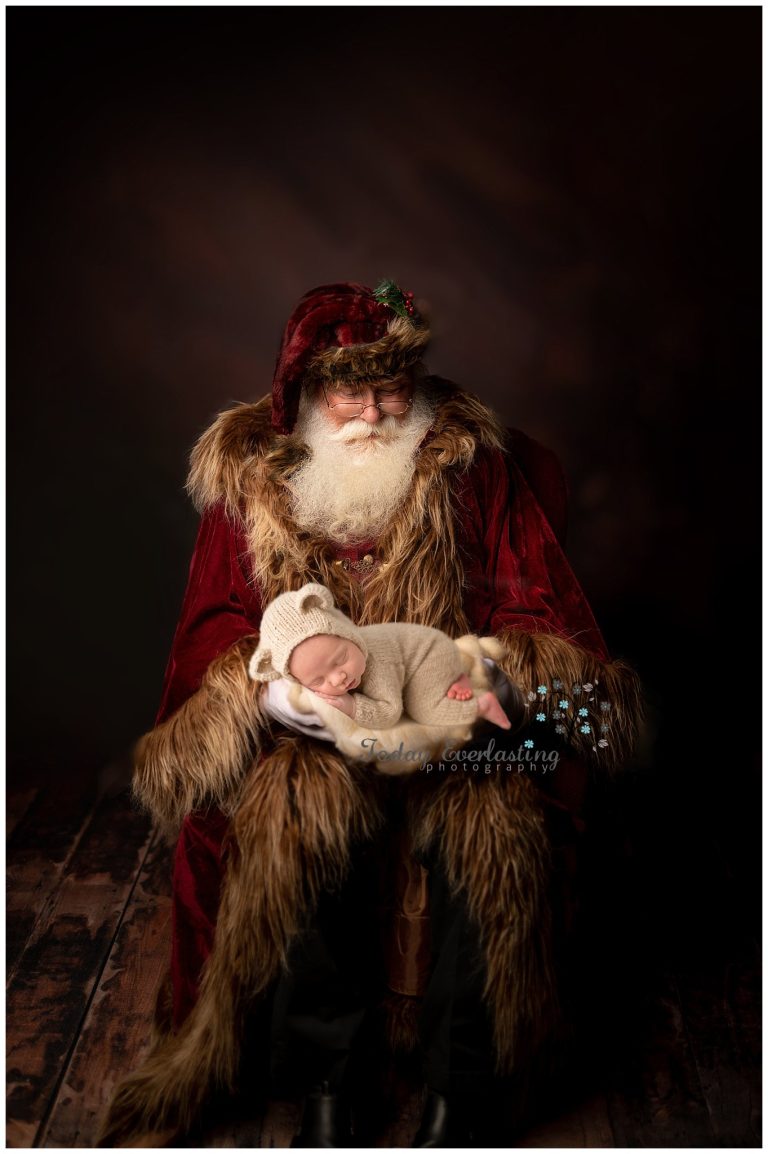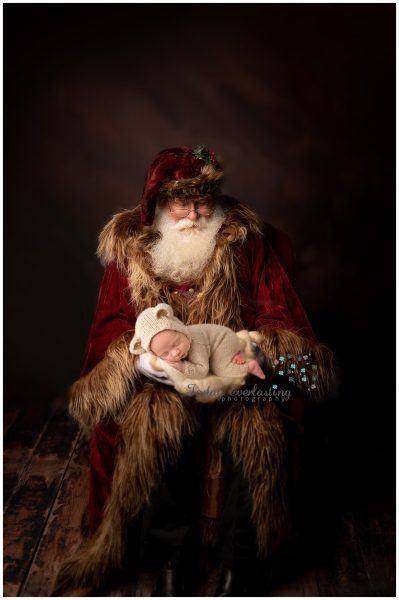 Holiday Package Won't Last!
This season always goes by so quickly – don't lose an opportunity to preserve it for you and your family! These Limited Edition Sessions always fill up fast, so reserve your spot soon. Just as Downtown Morris' Home For The Holidays has become a local tradition, make Holiday portraits part of your family's lasting traditions!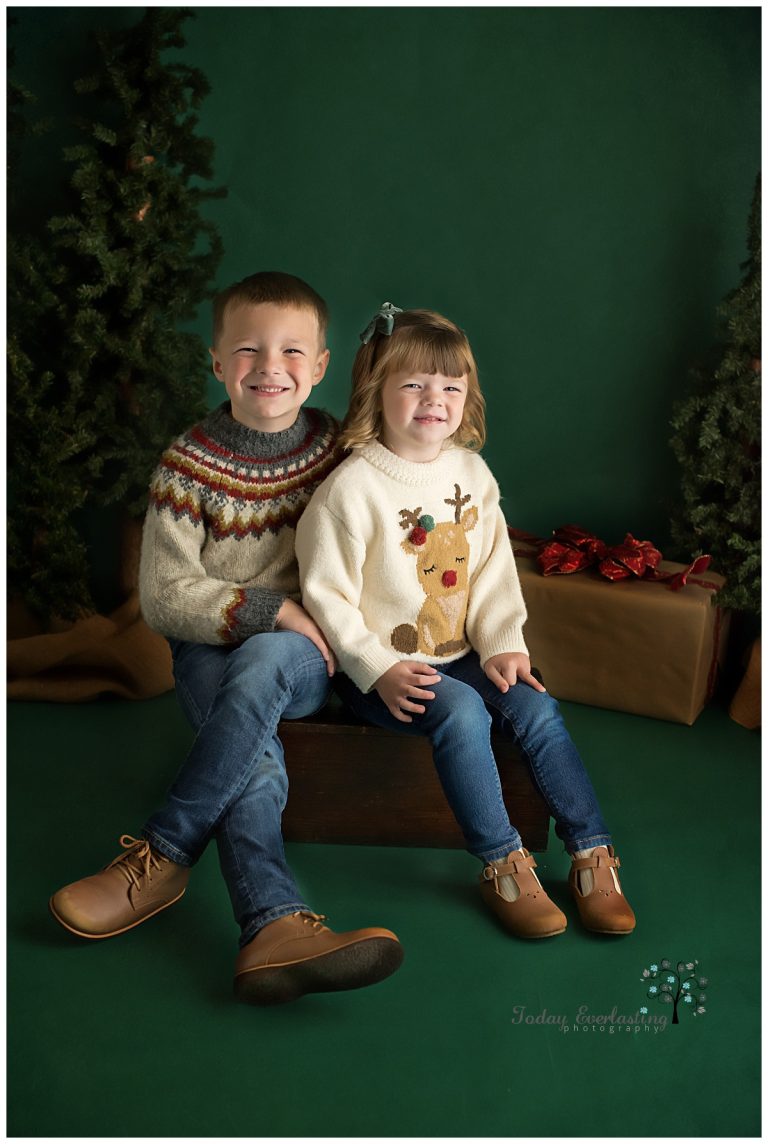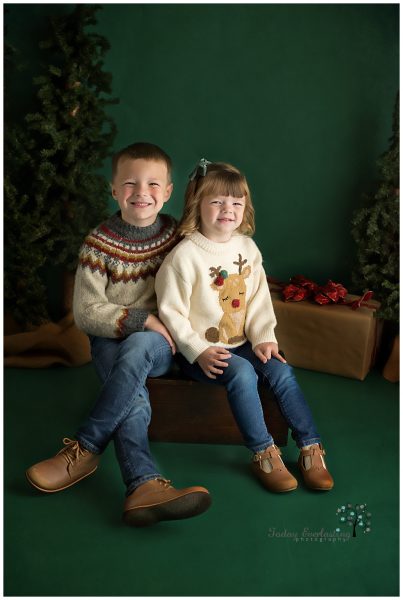 Give the gift this season of capturing Today. Everlasting.