Your portrait experience with Today Everlasting Photography includes a pre-session consultation appointment, your portrait session, and a post-session proofing & ordering appointment.
Planning for Your Session
Before we meet for your portrait session, we will set aside about 30 minutes when I will have an opportunity to ask you questions about what type of art you desire to display in your home. We will discuss what your wardrobe should be, as well as where we will photograph you & your family. We will also discuss pricing while you have an opportunity to see and touch the beautiful products I offer.  If you are scheduling a maternity or newborn session, we will choose the best colors, props & gowns that will fulfill your vision at this time.  Knowing your preferences & spending some time together will allow me to design your portrait session and will help you be more relaxed.
Following Your Session
About 2-3 weeks after your session, you will be invited to return to the studio for your proofing & ordering appointment.  This is when you will see your beautiful images for the first time & choose the products that will perfectly compliment your home.   Whether you prefer wall art, heirloom quality albums, or a combination of both, I will ensure that your products will be treasured for generations to come.
Newborn Sessions are designed to coordinate beautifully from beginning to end.  Your images will be stunning when hung individually or as a grouping, and will compliment each other when combined in an album.  When scheduled with your maternity session, it is also possible to create a fine art image that will capture not only your pregnancy, but the first precious days after your bundle of love has arrived.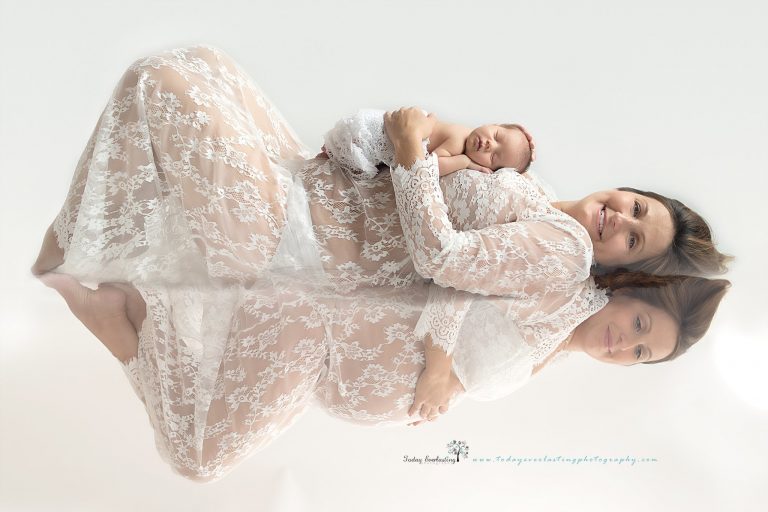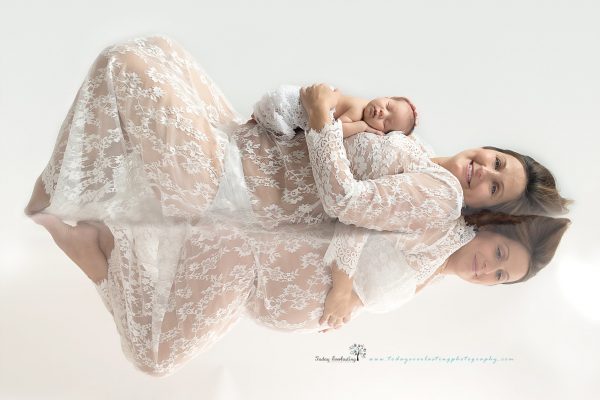 Conveniently Located
The studio is conveniently located to allow access to the I&M Canal path, the Illinois River, and the Historic Downtown Morris District with it's urban backdrop.  Your 60-90 minute Portrait Experience will allow for multiple locations & wardrobe changes for a variety of edited images to choose from.
Artistic Options
The time invested in planning your Custom Portrait Experience also allows you to have the option of creating a unique composite image that will be included in your final gallery.
The Ultimate Experience
Ultimately, it is the products you choose that will make your experience unforgettable!  I will offer you options for how you can display your art, and we will select the perfect image for each of your choices.  Your order will be available for pick-up or delivery 2-4 weeks after it is placed and will be ready for many years of enjoyment!  The wonderful memories will come alive on your walls or your table for you to enjoy Today. Everlasting.
Schedule your Portrait Experience today, because your life is just a photograph waiting to happen!