Having family portraits to display in my home has always been very important to me. There is something about the kind of love a family shares that is so unique, and so much fun to capture! Maybe it's the inside jokes, or the time tested love between a Mom and Dad. It could even be the way a little one aspires to be like their older siblings. I am always delighted to capture that special kind of magic in a family portrait session!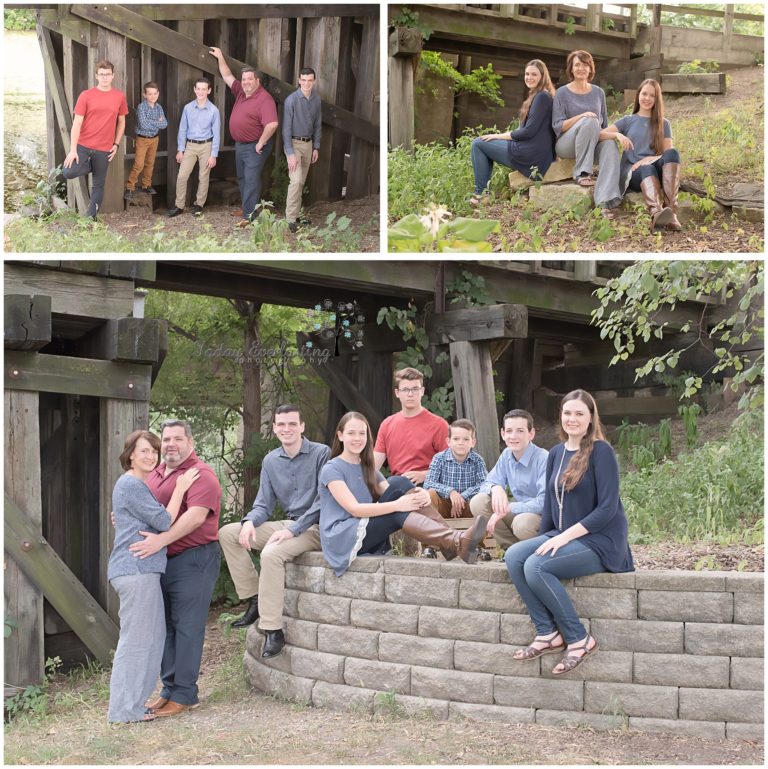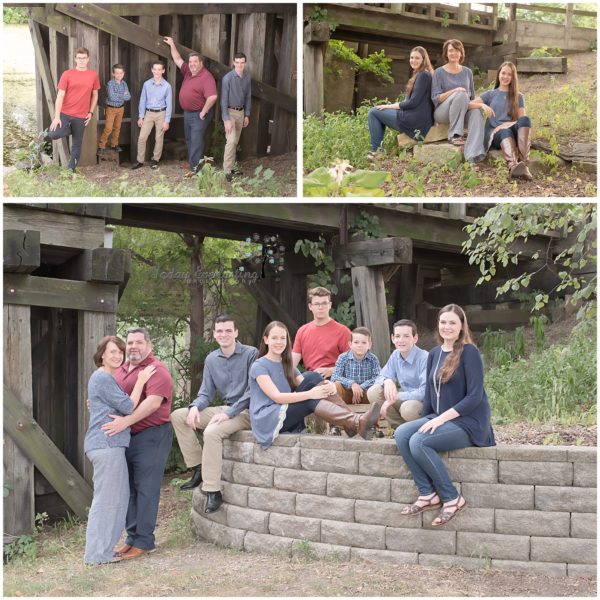 During the pre-session consultation, this fun-loving crew opted for an outdoor location, along the historic I&M Canal, which is happily just steps away from my studio doors!  The canal landscape changes depending on the time of day, or season.  This is another example of the options that are available when you choose to have your portraits taken in and near the studio.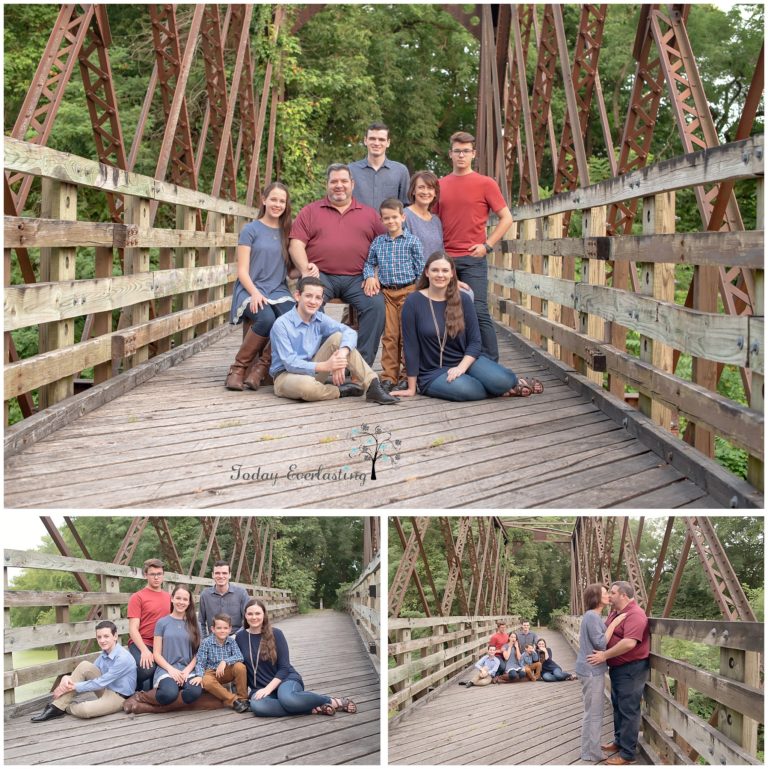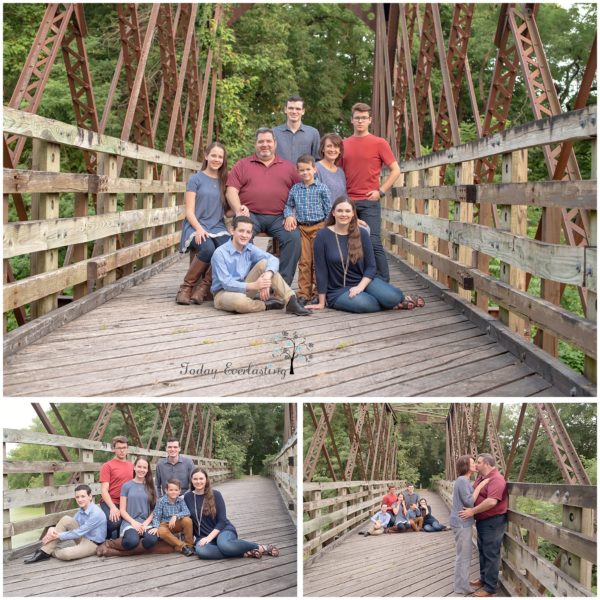 During a session, I work hard to make sure you can relax and enjoy yourself! One of the wonderful things about this gorgeous location being so close to the studio is that on a hot day, we are close to a comfortably cool room if we need one. I keep snacks, and bottled water on hand to ensure we keep everyone refreshed. The clean, private restroom is also just steps away for a quick wardrobe change, or to reassure yourself that you still look perfect. I will always work to accommodate your family's unique needs!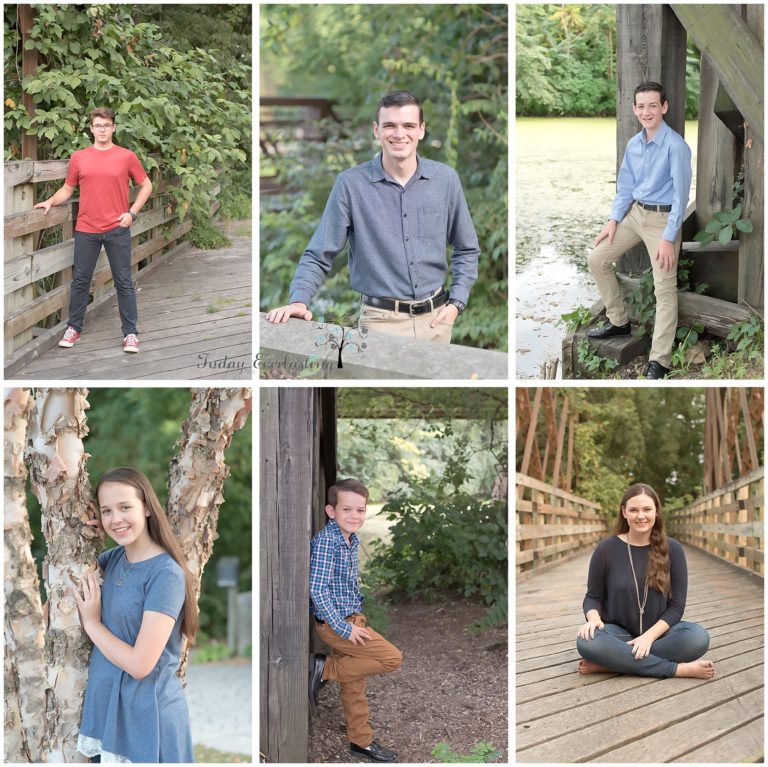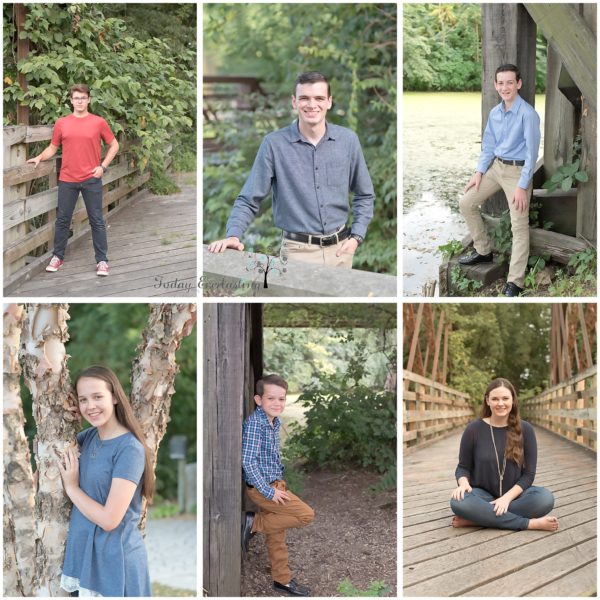 Your Family, Your Way
What are the things that make your family unique? What are the things you love the most about them that you want to capture forever in your finished art? Maybe it's the way your little boy stretches himself up so tall because someone told him that he might be taller than his Daddy someday. Or it could be how your little girl skips and twirls everywhere she goes because she's convinced she is a fairy princess.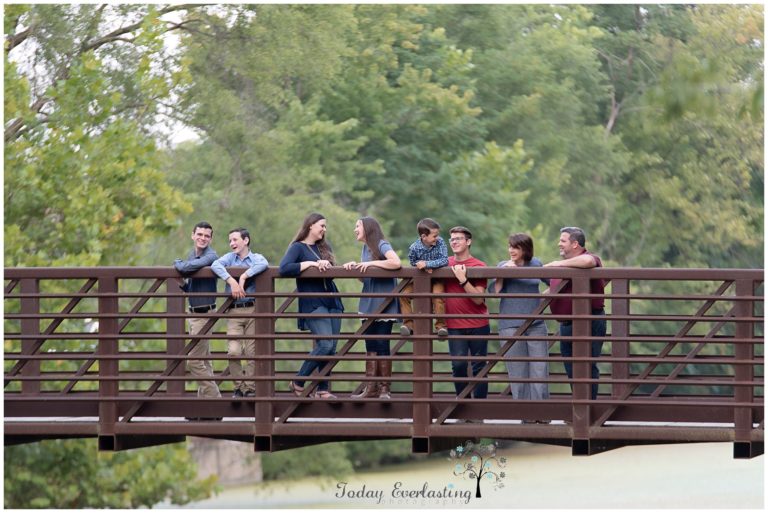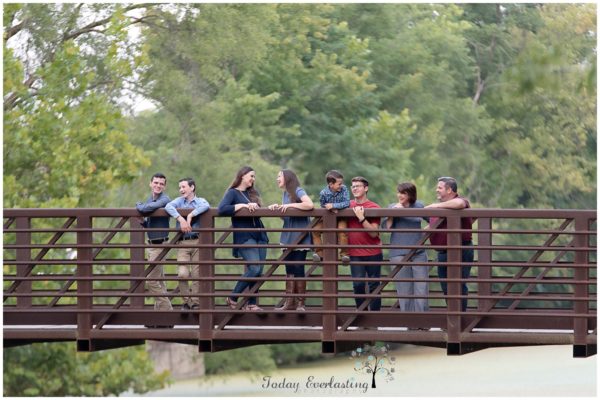 Maybe it's that your older children are the best of friends. It makes your heart swell every time you see them laughing together. As an artist, these are the things I look for in your family. Then together, we get to choose what brings you the most joy and make it into a memory to cherish forever.


When you schedule your customized portrait session, I make things as easy as possible for you. That way you can focus on enjoying your time with your favorite people. That's when I get to capture your own family's personal magic.


I will look forward to hearing from you, so that I can create beautiful art for you to display in your home. The kind of art that tells your unique family story. Capture it for Today. Everlasting.