Thank you for your unwavering patience and support during my brief hiatus. Over the past several months, I've been diligently improving my approach to photography, with a keen focus on enhancing the comfort and artistry integral to my work. This period of introspection has been pivotal in reshaping my perspective and priorities.  Consequently, my dedication to photography has led me to improve my technique, developing a deeper understanding of the importance of a secure and mindful environment.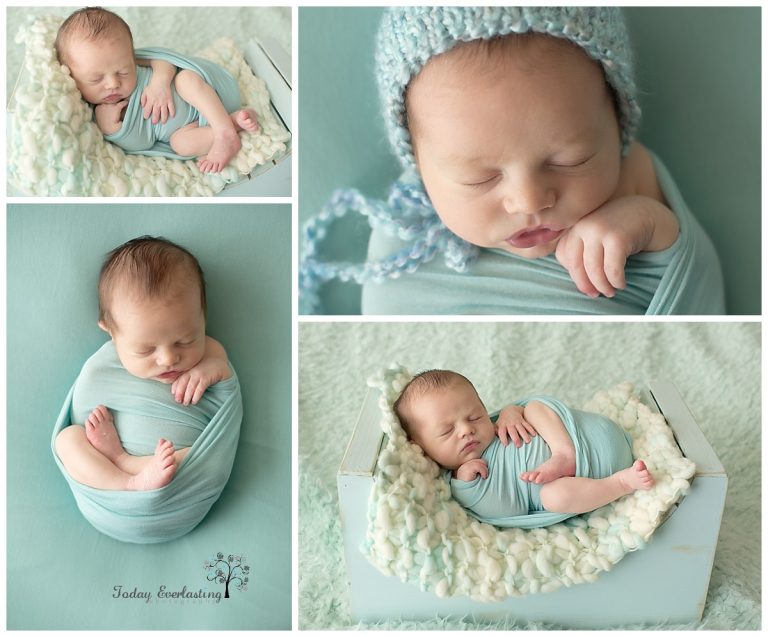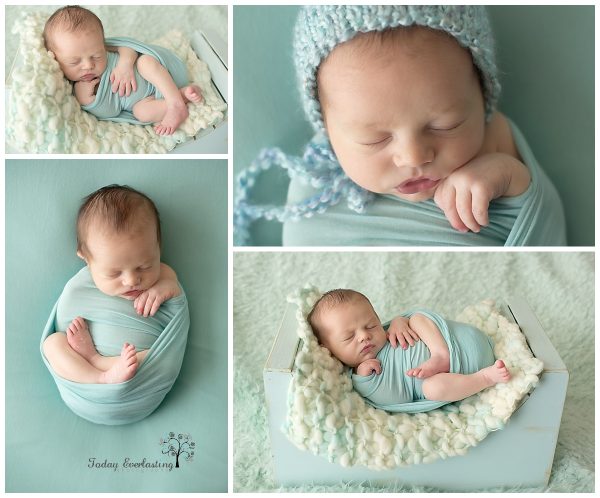 Amidst the adjustments, I have passionately labored to set up my new studio, meticulously crafting a space that captures the delicate beauty of newborns in an atmosphere of complete safety and comfort. I have carefully curated every detail, from the lighting to the props. Moreover, I conduct each session with the utmost professionalism and unwavering consideration for the well-being of  my valued clients.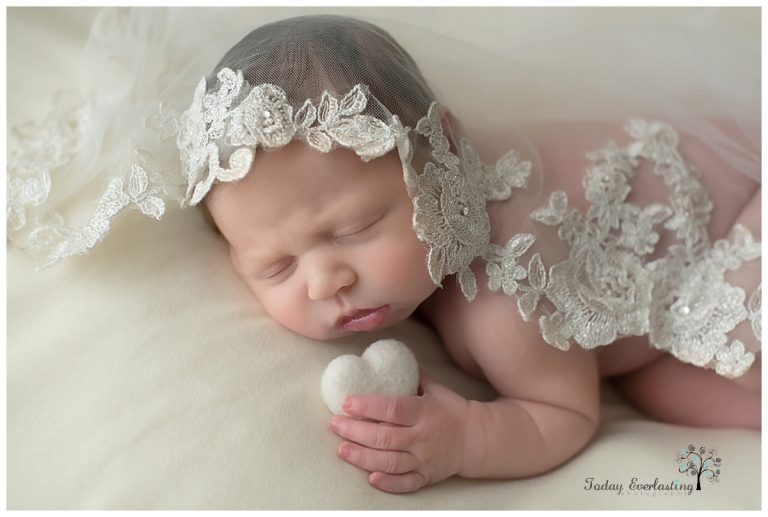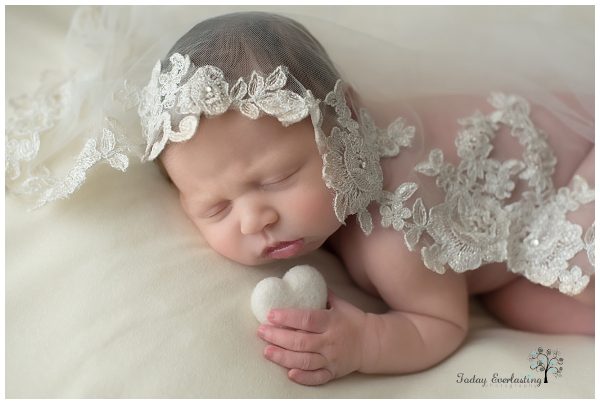 As I navigate this path of re-connection, newborns remain a poignant source of inspiration. With deliberate and meticulous focus, I ensure the preservation of the purity and innocence of these precious moments with utmost care and respect.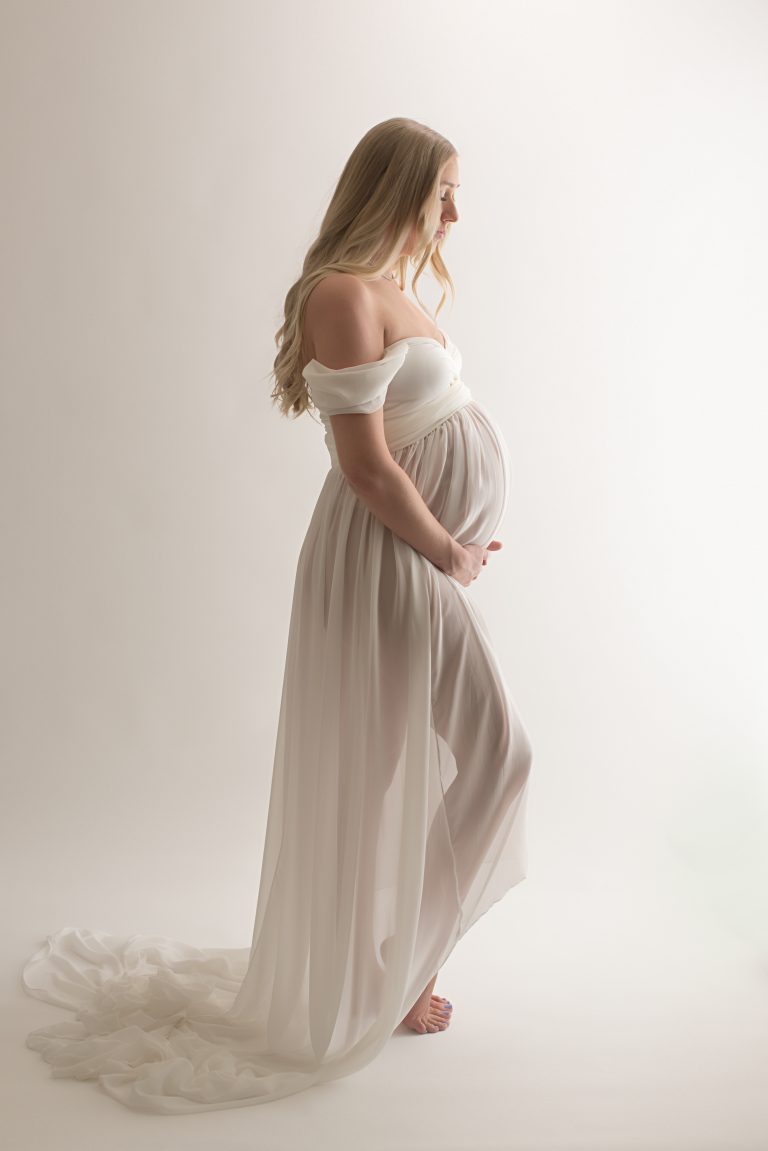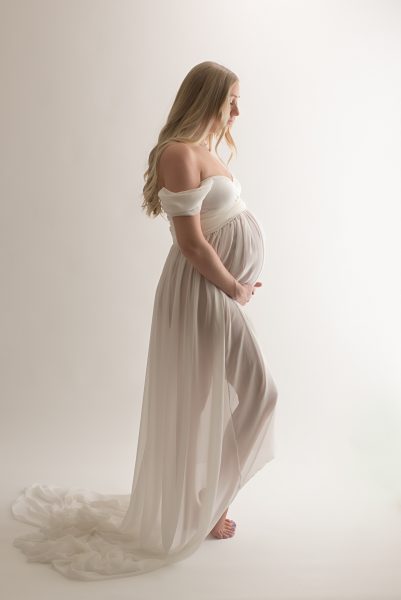 Take a look at some of the recent highlights that have filled my heart with joy. These images encapsulate the profound beauty that arises from the seamless integration of experience and artistry.  This is accomplished while upholding the highest standards of safety and professionalism.
Join me as I craft a narrative of comfort and artistry in each image on this journey of rediscovery. I'm looking forward to making your Today Everlasting!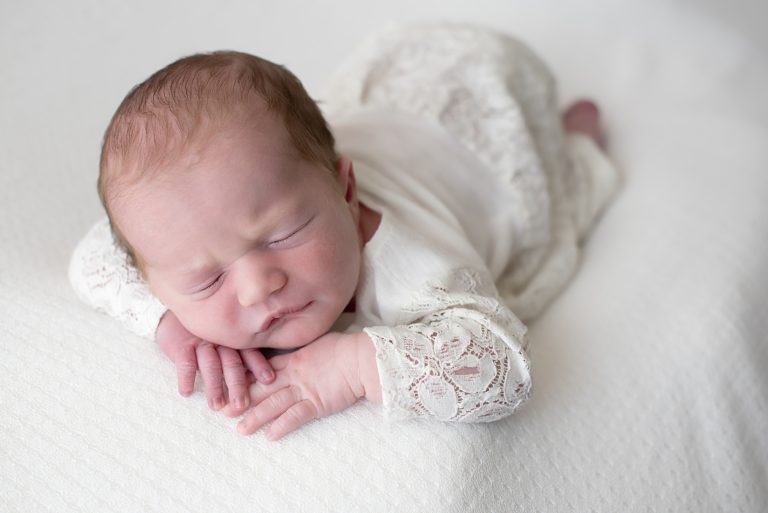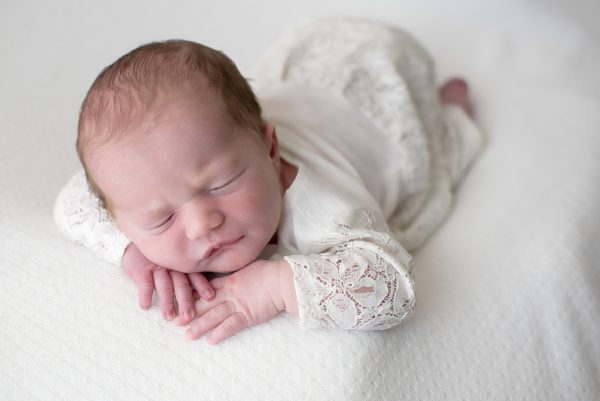 With warm regards and a revitalized sense of purpose,
Carol