"I'm so glad I live in a world where there are Octobers…" – Anne of Green Gables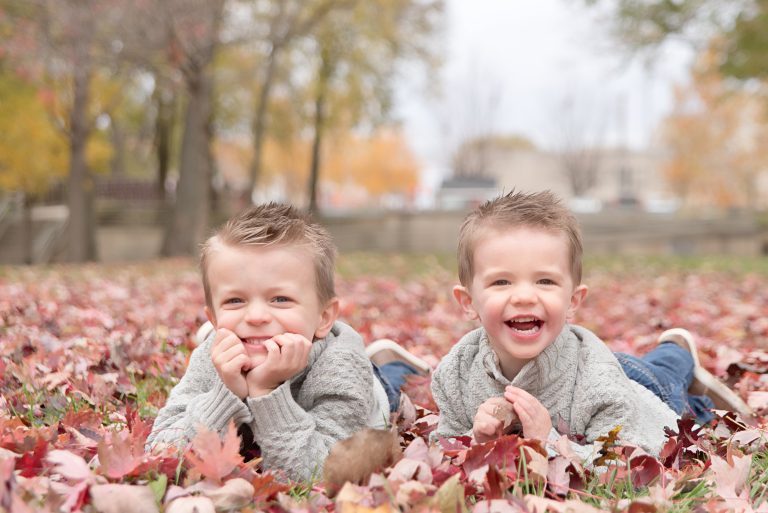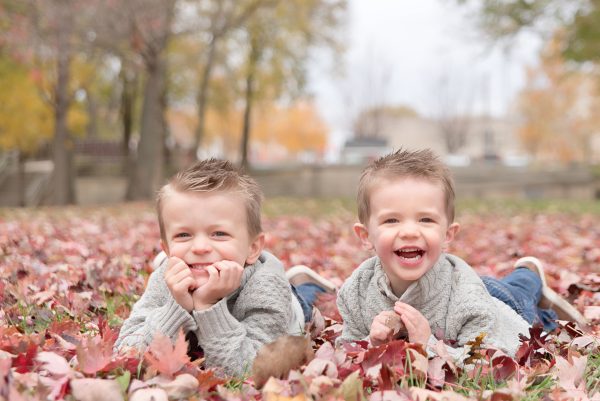 Fall for the Season!
It's the time of year when the leaves are peaking here in Morris, and I just can't get over how spectacular the palette always is! It's the perfect time to snag those updated family portraits that you've been meaning to get. Who can resist the sparkle in their children's eyes when they get to jump into a giant leaf pile? Or the natural smiles Mom and Dad have when witnessing the wonder in their children's expressions when they find THAT leaf. You know the one. Whether you choose the great outdoors to take advantage of the scenery, or the more formal studio option, I have a setup that is perfect for you!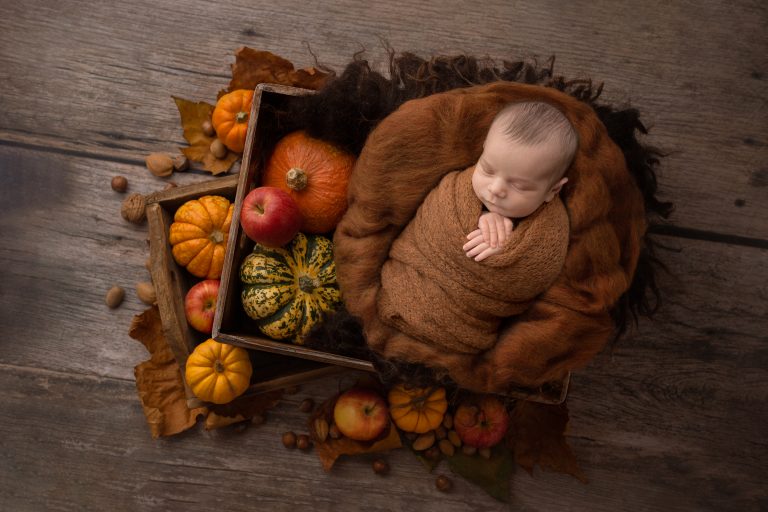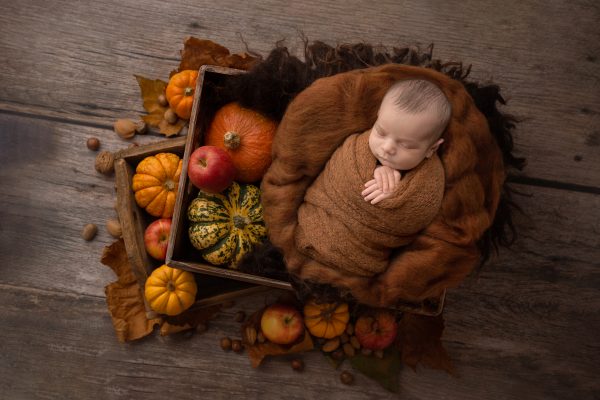 Fall for Convenience
With my studio being only steps away from the beautiful Canal Port Plaza and the Illinois River, there are many location options to offer for your Custom Portrait Session. During your phone consultation, we'll have a chance to discuss your vision for your portraits. Will the portraits be for the family Christmas Cards, or a gorgeous piece of wall art you will enjoy for years to come? No matter what your preferences are, I will work with you to create exactly what you want! I offer flexible session times to accommodate your busy schedule.  With convenient payment options, I also accommodate your budgetary needs.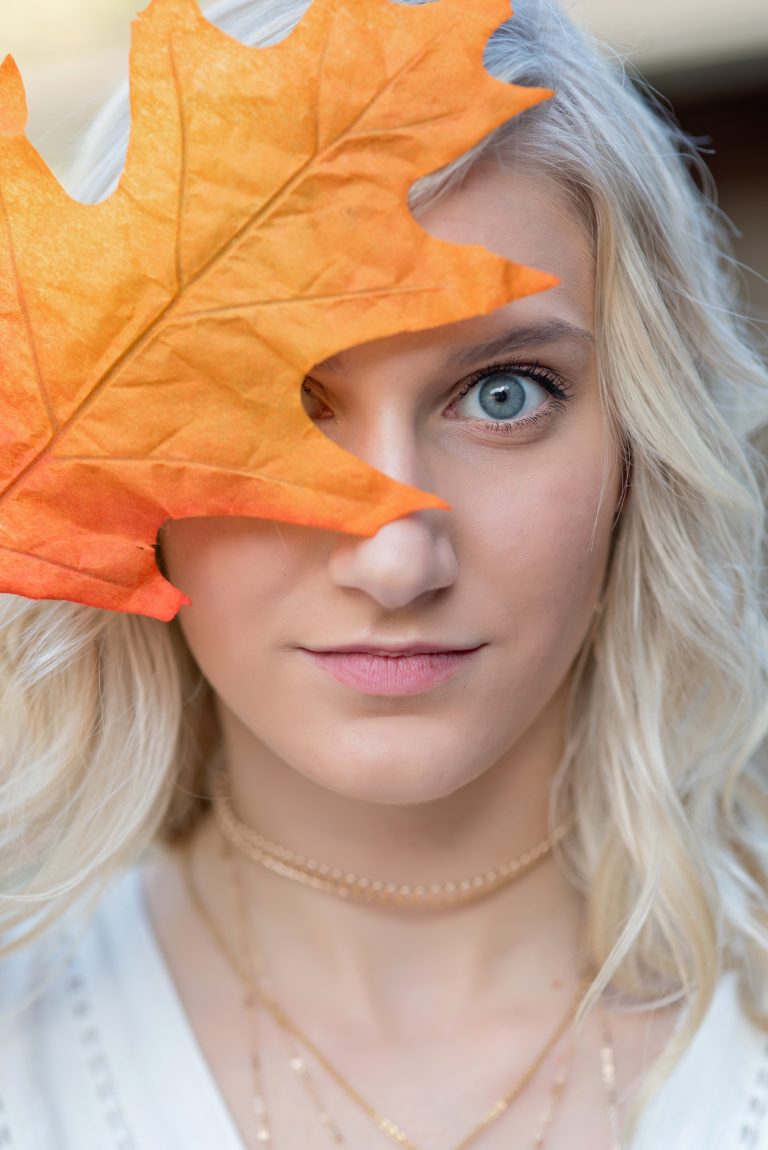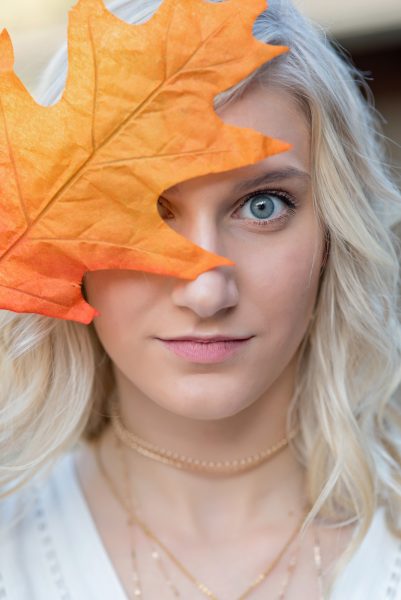 Fall for Experience
From the moment you enter my studio, I want you to feel right at home. The personal care and attention I give to my clients (even the smallest ones!) is reflected in the portraits I create. Recently, one of my littlest clients actually cried when a session ended because it was just too much fun! From my background working with children, to my years of experience and hours of training, I make it easy for you to capture the very best memories for your family. In my studio, you will never feel pressured to rush through a session. I work with you to ensure everyone has the very best smiles, and you're completely satisfied with the end result!  It's my goal to provide a 5 star experience from start to finish.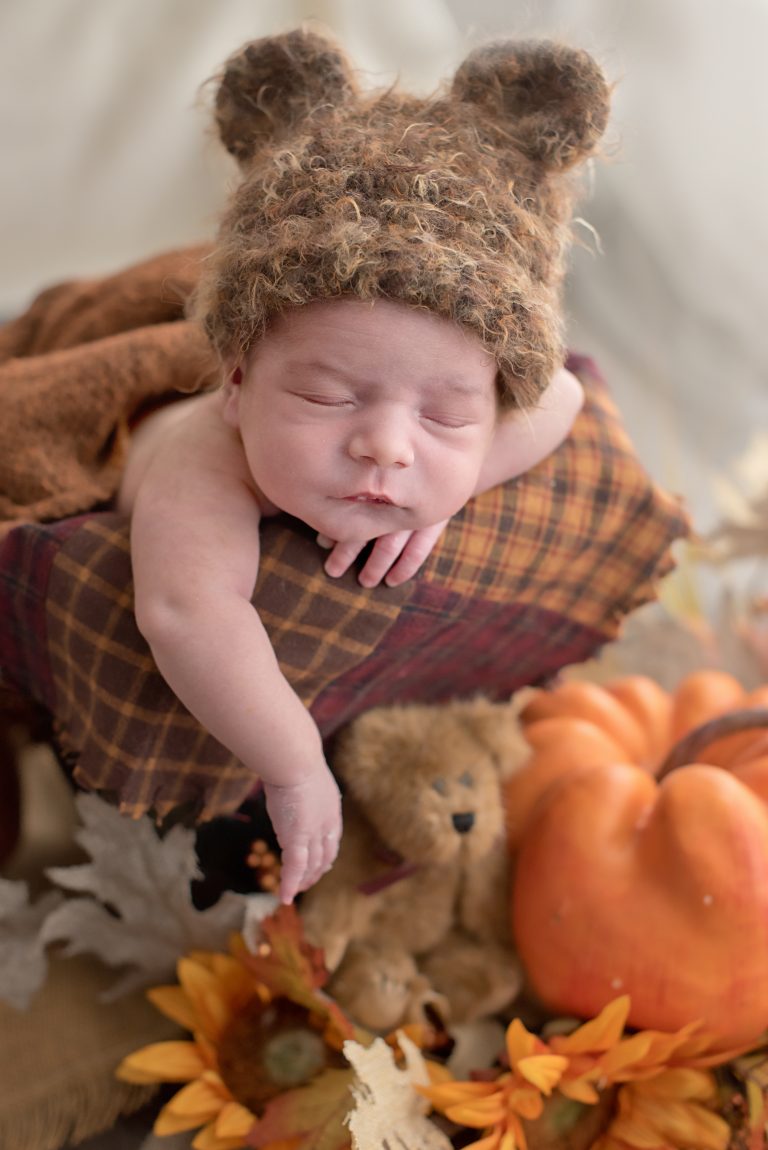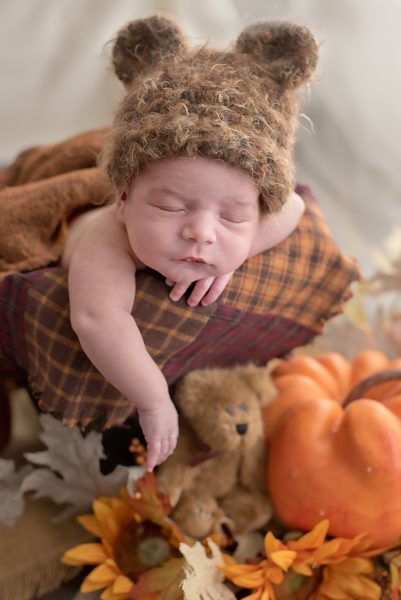 Fall for Safety
I regularly sanitize everything in my studio, in addition to other proper safety precautions. While you're here, you'll never need to worry about safety, so that you can relax and enjoy your experience. Capturing your family should be a fun memory for you! Your family is still growing and changing (even during a pandemic!) and those memories should be easy to highlight and enjoy for years to come.  New "no contact" safety protocols include phone or video consultations and ordering appointments, digital contracts and a secure online payment process.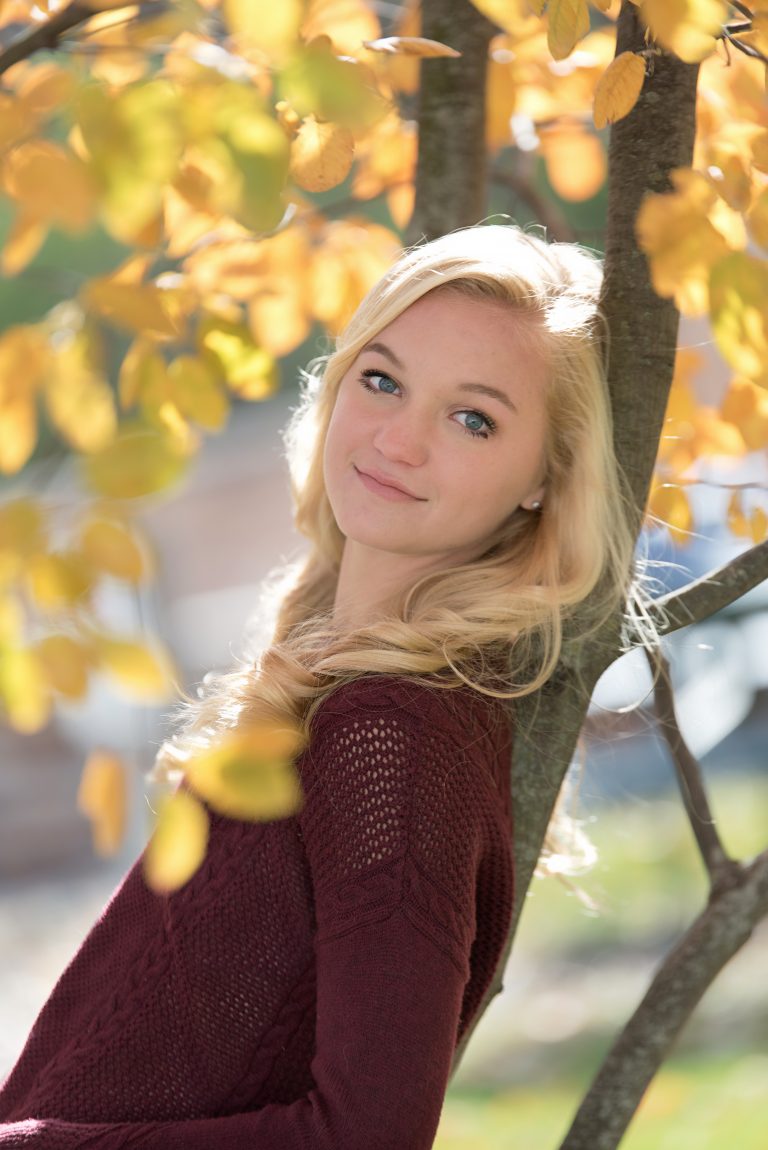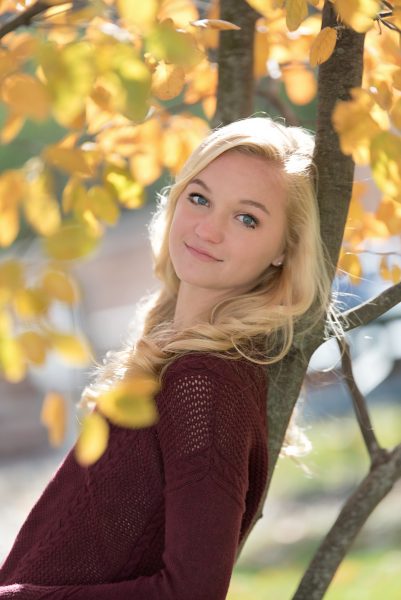 Fall for Today Everlasting Photography!
Even though the days with your toddler may seem never-ending, you'll soon discover that the years have flown by. Before you know it, your active teen will be melting your heart when she puts her head on your shoulder and says, "I love you, Mom." before heading off to college. You'll cherish each portrait that helps you remember the details of this phase.  I am the privileged one behind the lens to capture them all! With the holidays quickly approaching, things around the studio are picking up as families plan their Custom Portrait Sessions. Now is the perfect time to book your session! Don't waste an opportunity to capture your precious family memories for Today. Everlasting.