I'm proud to call this my home!
As a proud resident of Grundy County for almost 35 years, it is my great pleasure to consistently invest in the community I live in.  Having a studio in Morris enables me to be more actively involved in such organizations as the Morris Retail Association and the Grundy Chamber of Commerce.  I also participated in the nostalgic Home for the Holidays last year by photographing many of the wonderful activities.  I have enjoyed getting to know other business owners, and witnessing how the fabulous people who call this area home live life to the fullest!  It has been an honor to work with many local families, and I am continuing to expand the variety of sessions that I offer in my attempt to capture what they love most about their lives.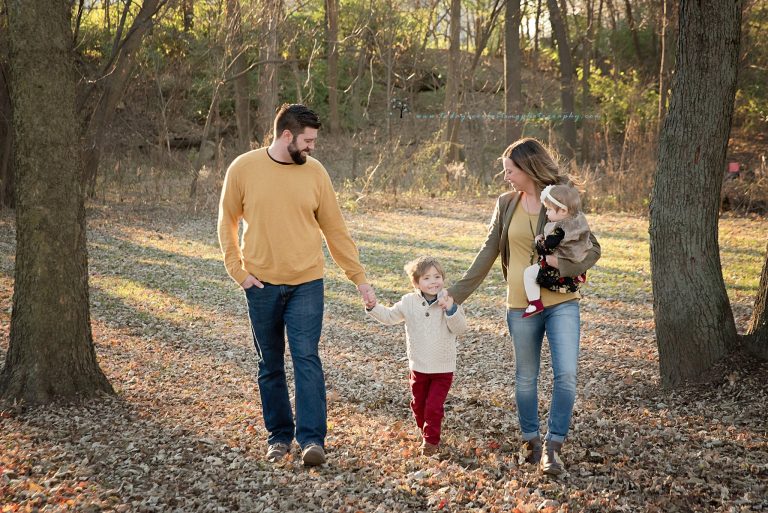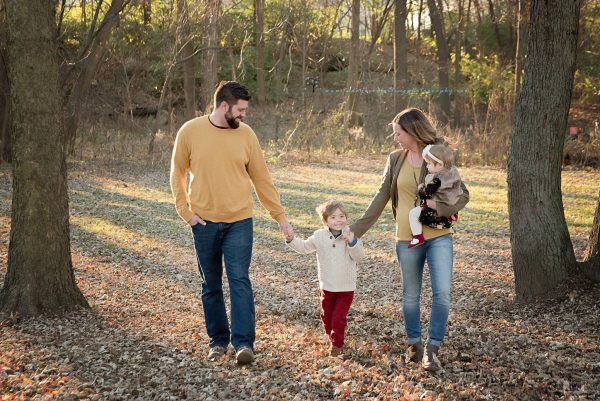 Face of Grundy County
I am thrilled to announce that I will be selecting one family to represent all that Grundy County stands for! Schedule unlimited FREE Custom Portrait Sessions for one year!  FREE!  You will also receive a $500 product credit towards your purchase of Wall Art or an Image Collection!  If you are interested in applying for this wonderful opportunity, please EMAIL carol@todayeverlastingphotography.com with a short paragraph telling me why you feel your family would best represent Grundy County.  I am looking forward to hearing from you!
Please read the following rules before you apply.
Rules & Conditions:
You must email carol@todayeverlastingphotography.com with a brief paragraph describing why your family should be chosen by February 28, 2019
One family will be chosen by Carol
Family must reside in Grundy County, IL to qualify
Sessions will be in or near the Morris studio
While the winner is under no obligation to purchase anything, Prints and products are NOT included in this offer
Sessions are not transferable; members of the winning family must be in portraits
May not be combined with any other offers
Winner must be willing to sign model release
Studio policies apply
Not valid where restricted or prohibited
If you do not qualify, or are not interested, I encourage you to share with those you feel would like to participate.
The winner will be announced on March 1st, 2019.
The winner will be announced on my Facebook page, so make sure you check there for the big announcement! While you're here, take a few minutes to browse through the website!  I know you'll love the beautiful products I offer, and I want you to begin to envision the types of Custom Portrait Session you'll choose, and how you'll display your beautiful works of art!
We have an entire year to create YOUR Today Everlasting!