It wasn't very long ago that I was visiting this beautiful couple who were SO excited about the baby they were ready to meet . . .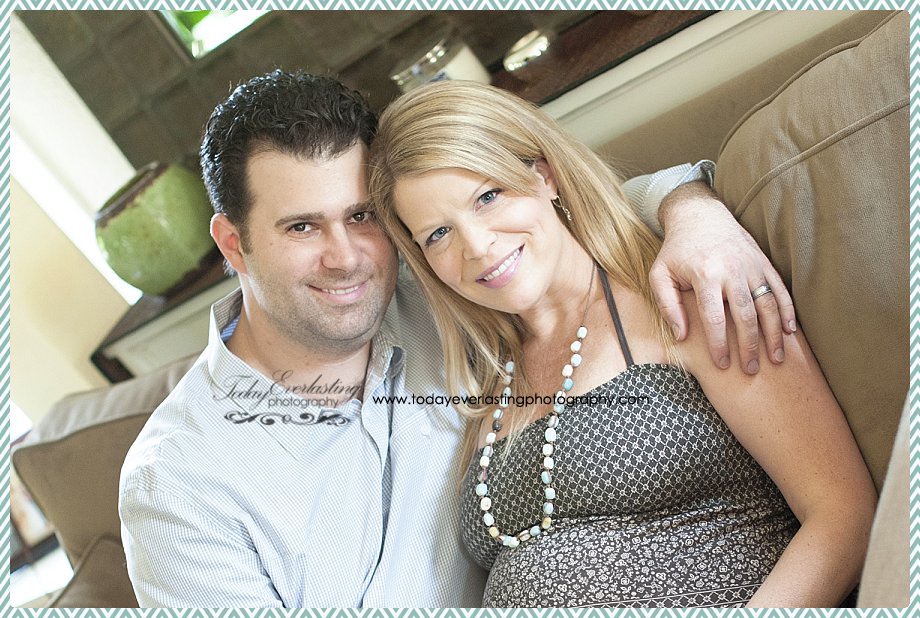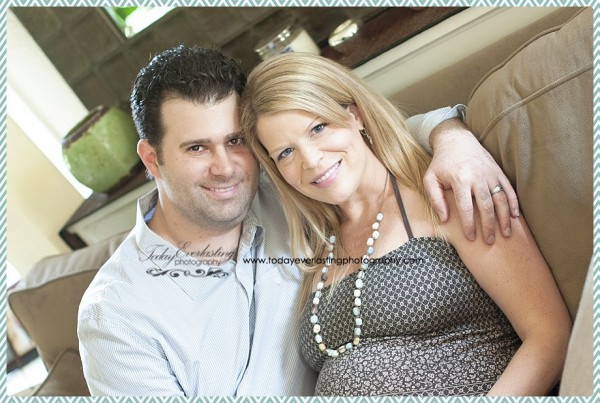 What an absolute honor it was today when I got to go back to their beautiful home to meet their new son!  Every sweet little thing about him is perfect!  He smelled so good and those cheeks just begged for a kiss . . . I resisted . . . barely . . .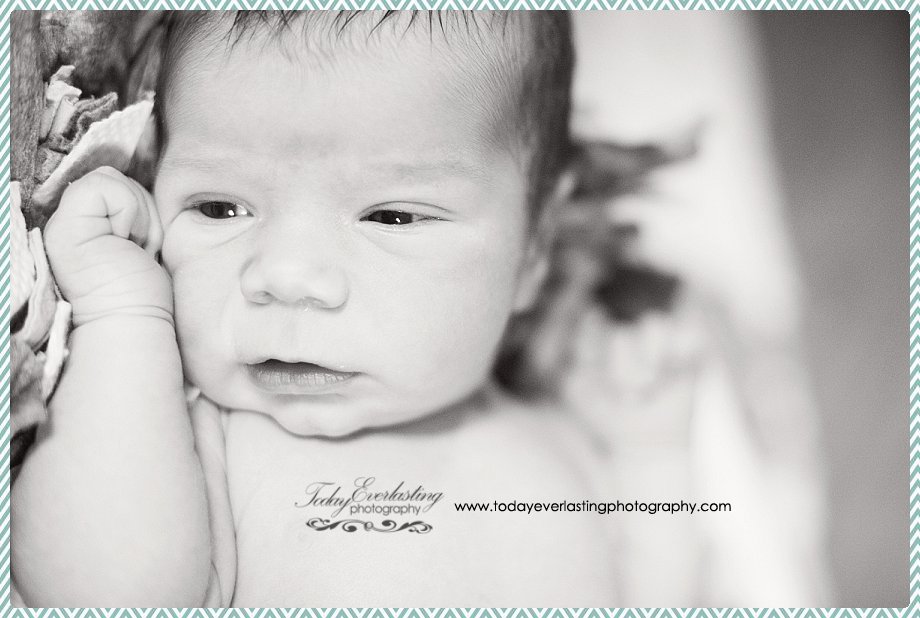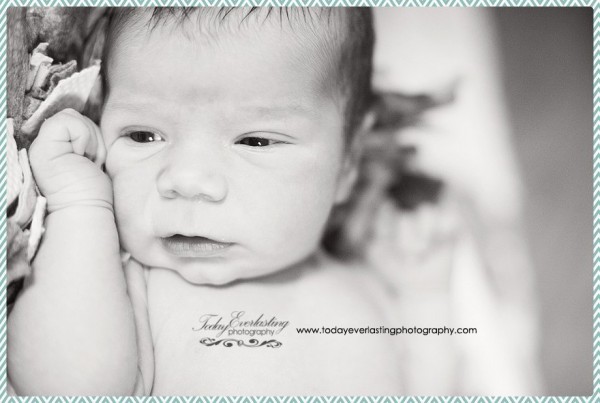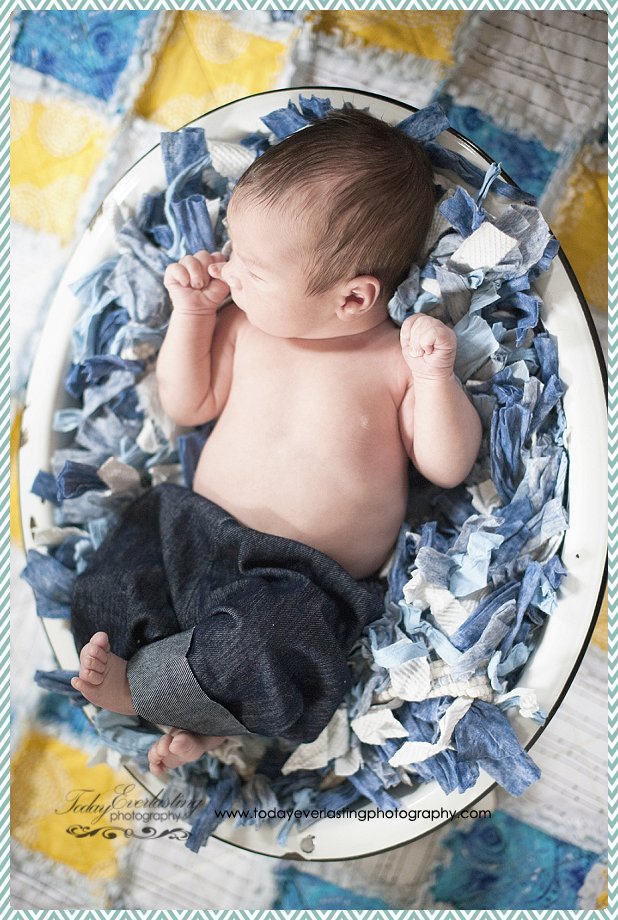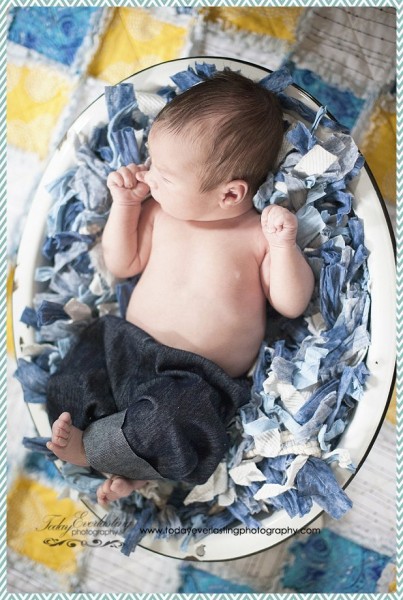 and, oh, the urge to nibble on those little piggies . . . some days my job is much more challenging than others . . .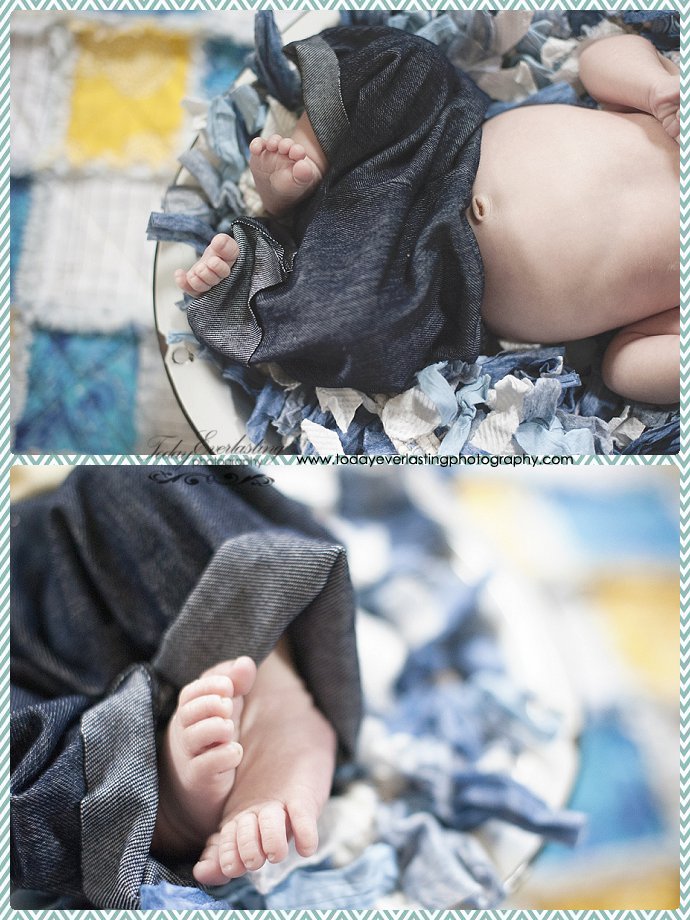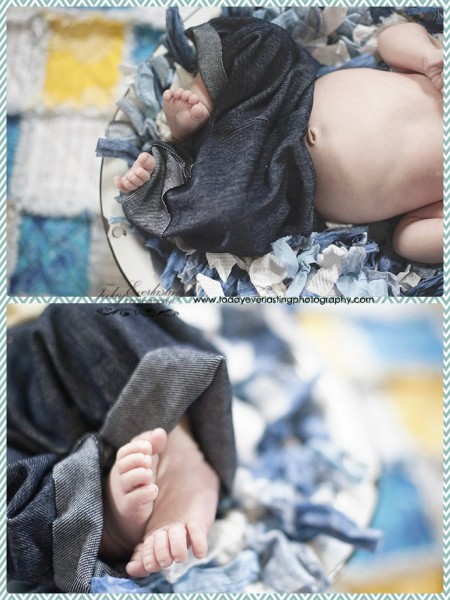 While I was prepared for a traditional newborn session, Mom wanted more of a lifestyle approach . . . my favorite!  With some simple guidance, I was able to just stand back and capture the true beauty of a couple becoming a family.  I won't lie . . . there was a lump in my throat more than once.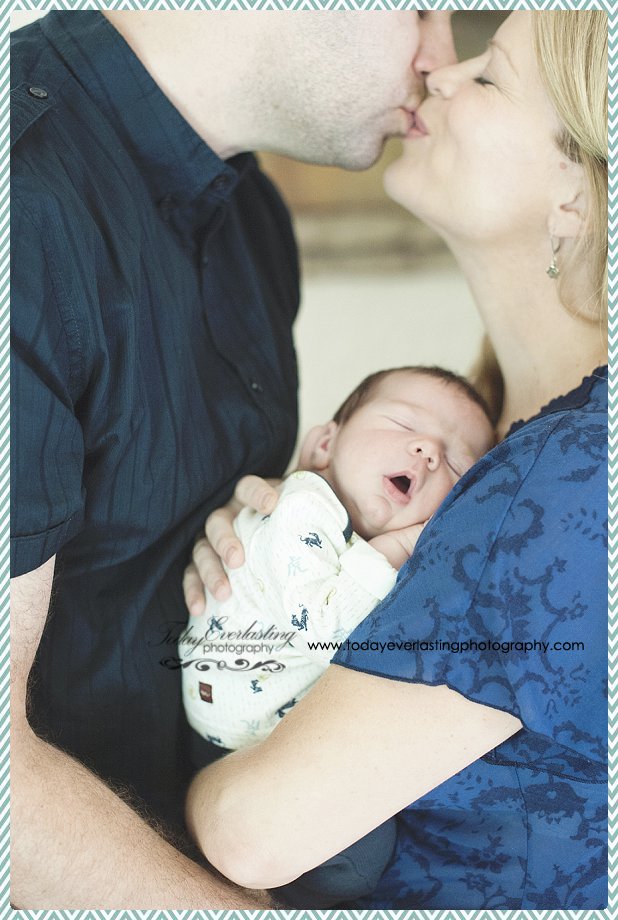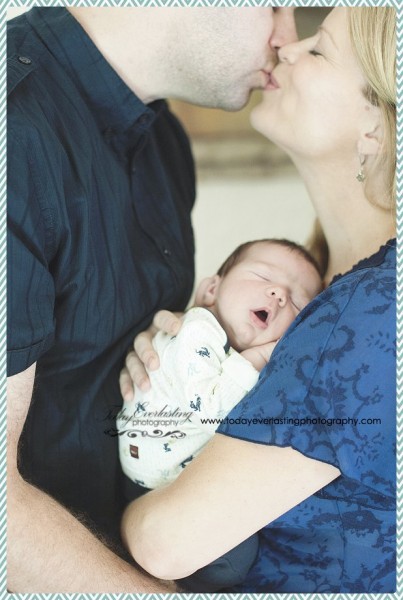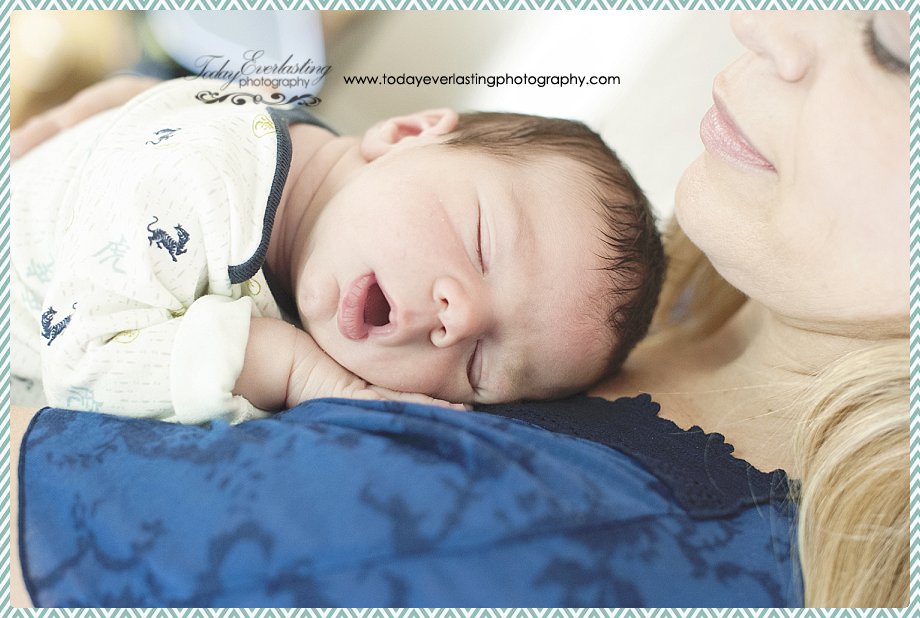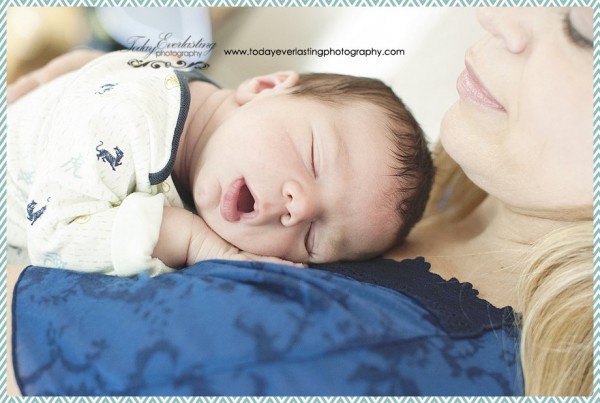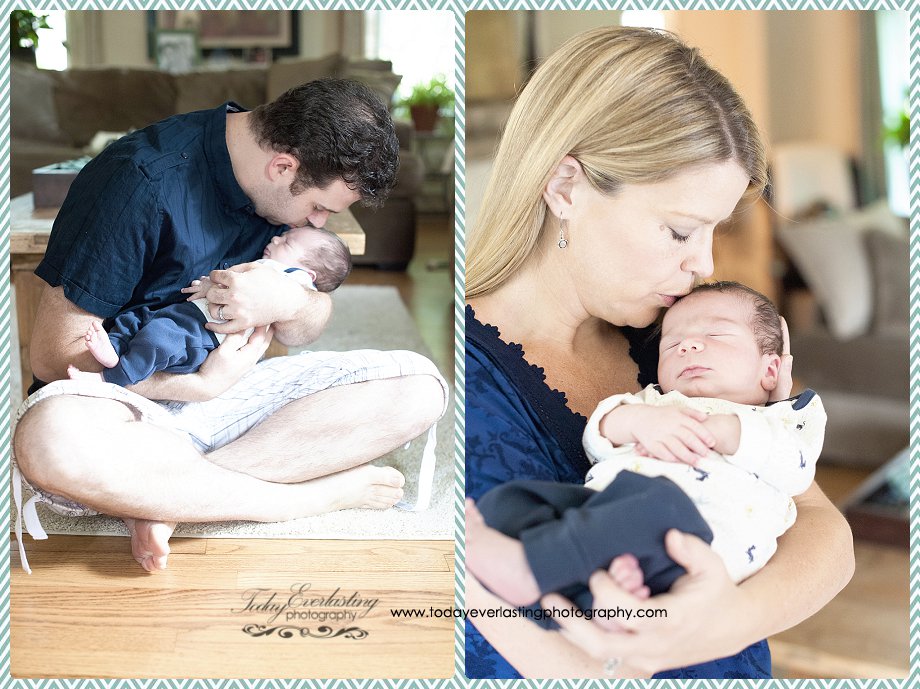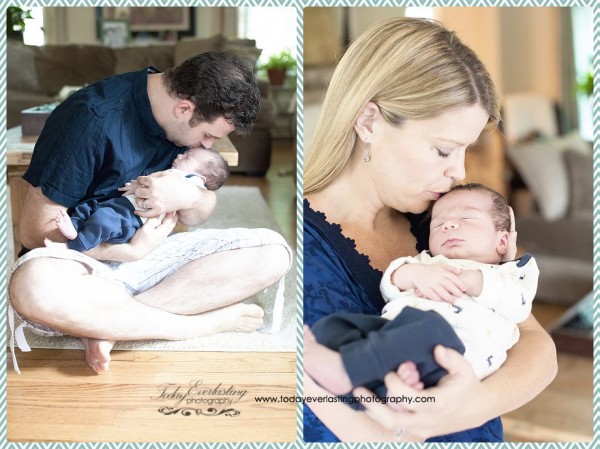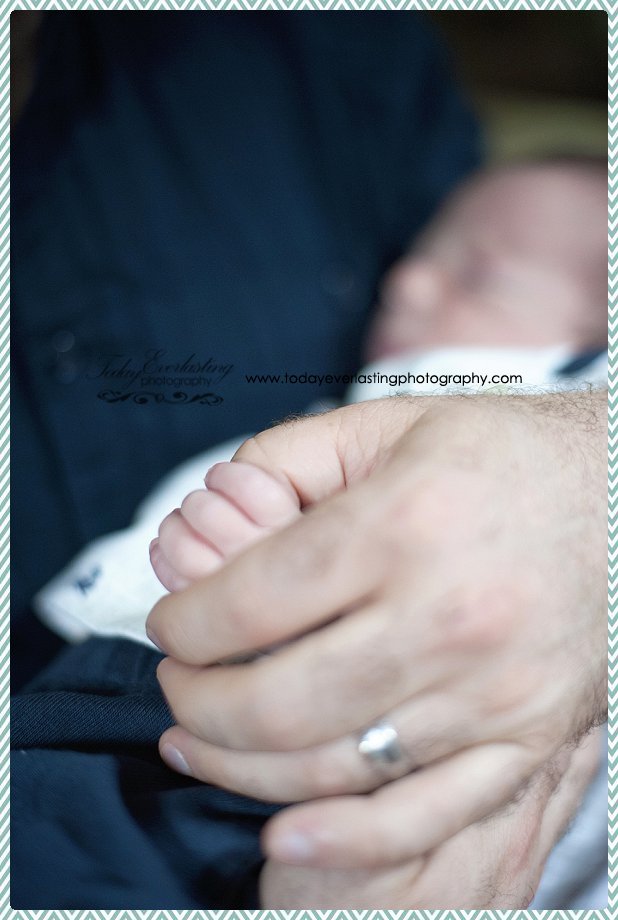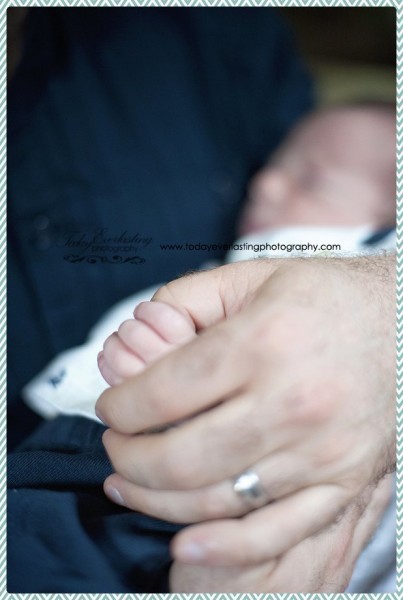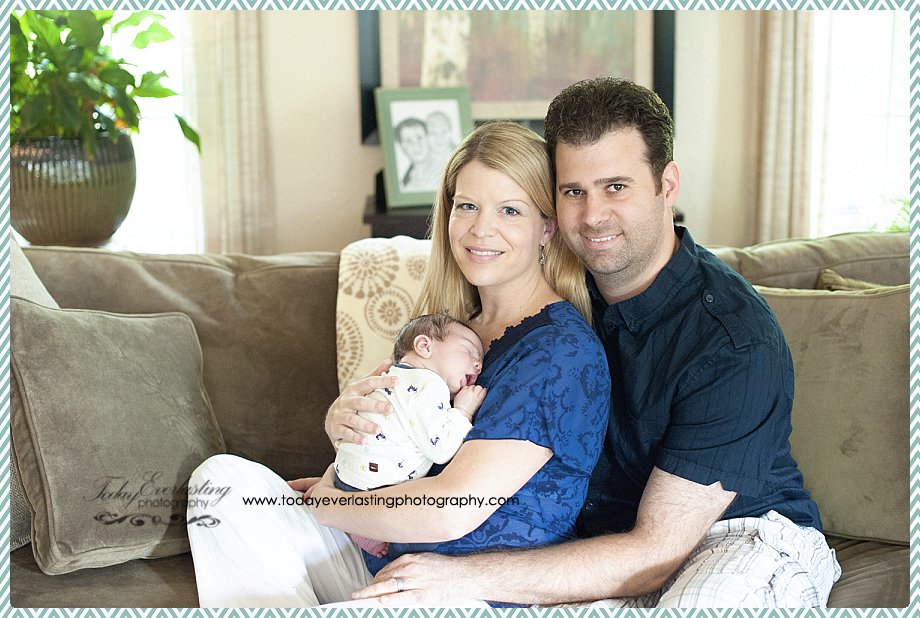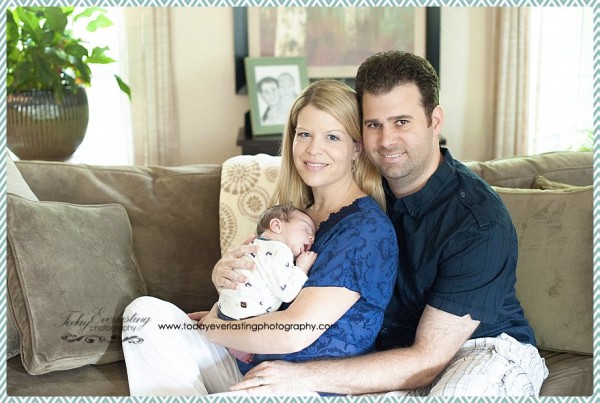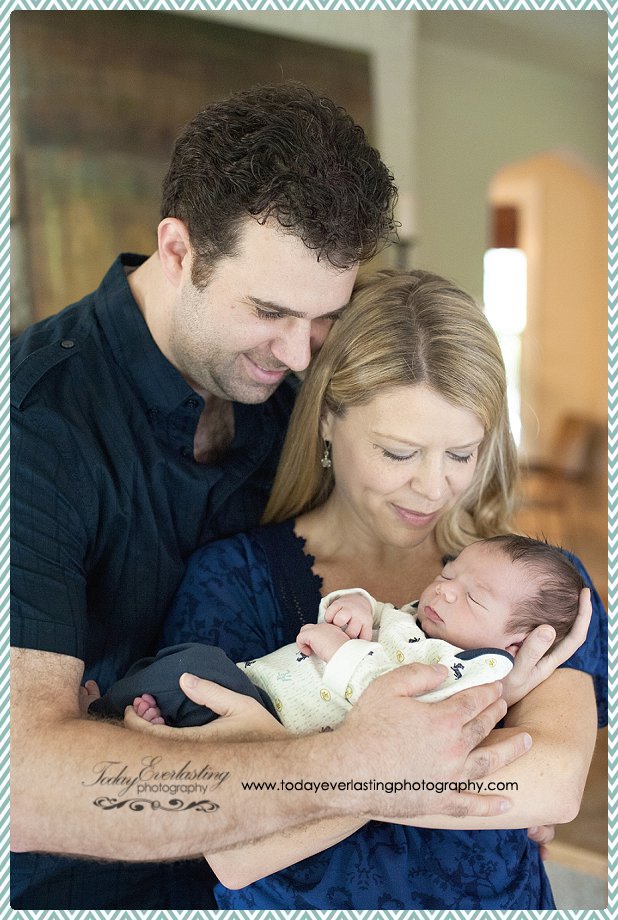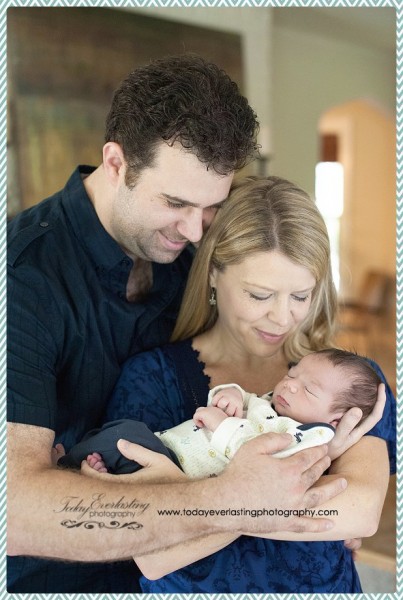 Their hearts truly now beat as one . . . and while they spend their days memorizing every detail about this new person who introduced them to parenthood, their love grows . . .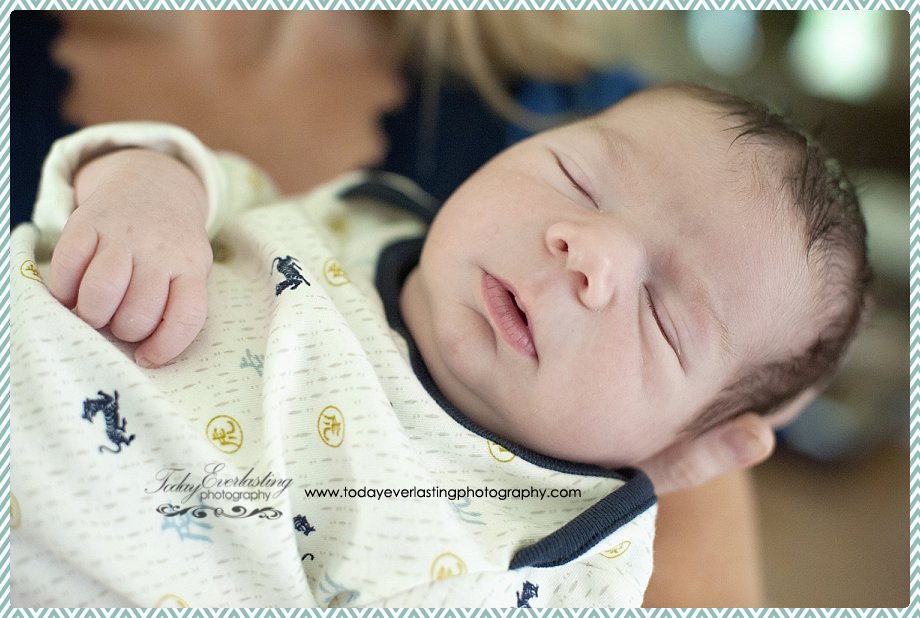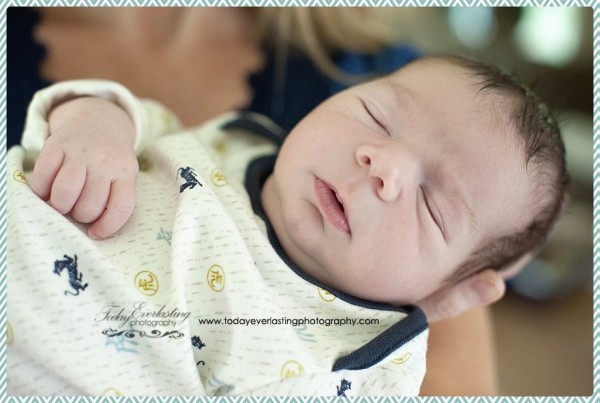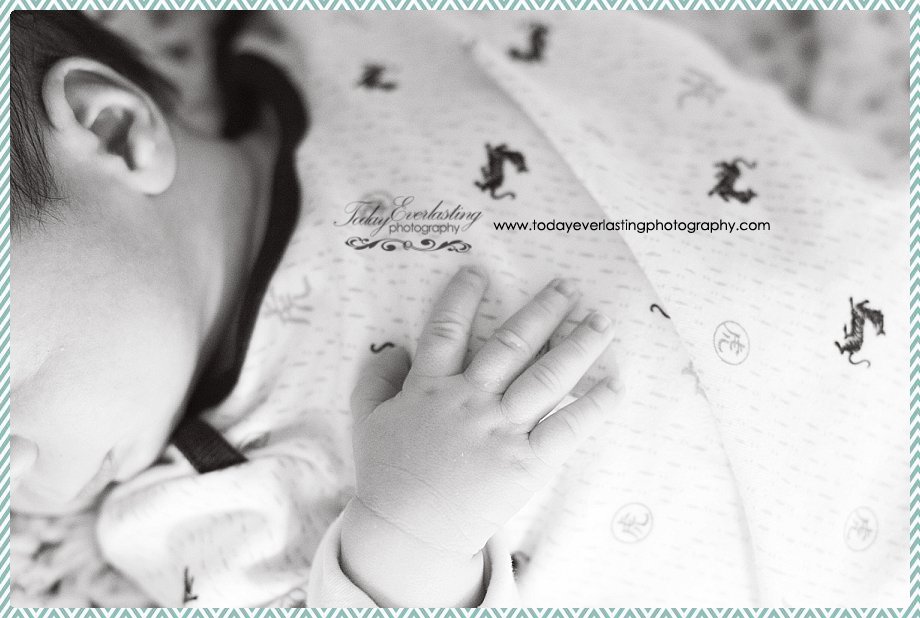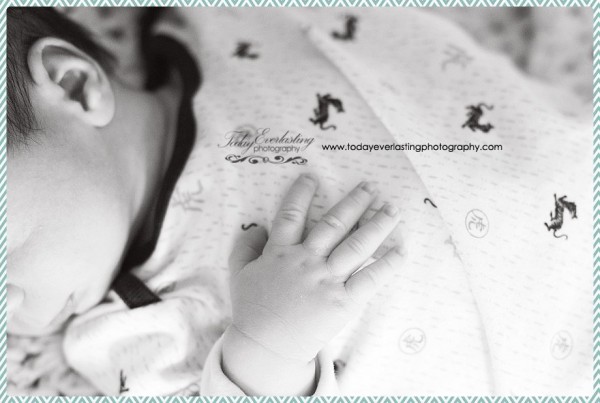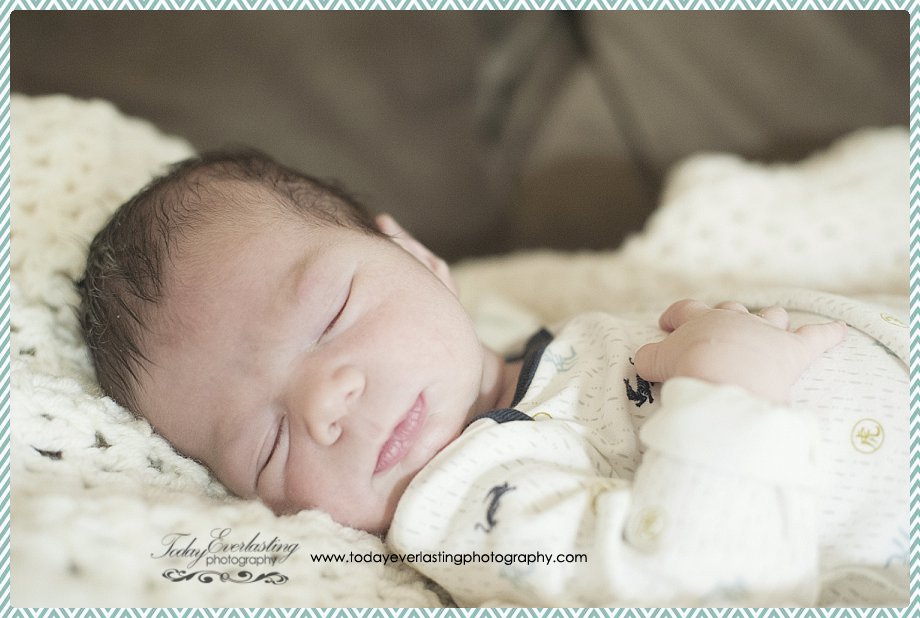 These first few days are so precious!  Each sound, every wrinkle of the nose or pucker of the lips is a miracle . . . a first.  You wait for every thing to happen, and you spend your days wondering how you ever lived a happy moment before this new life was a part of yours.  The details matter.  You're more tired than you've ever been, but you know that you will find the strength to make every second count.  Don't lose this.  Don't let it slip by . . . capture it . . . keep it safe & share it some day.  It will be the treasure his child will want.  It will be Today. Everlasting.