In the midst of the hot, humid days we've been enjoying (not!) here in the Midwest, we were blessed with an absolutely perfect, summer afternoon today!  Temperatures in the mid 70's and a refreshing breeze to keep the mosquitoes away . . . I couldn't have ordered a more ideal set-up for a portrait session.  Combine that with two adorable, perfectly behaved boys, and you have a photographer's dream come true!  Their grandparents are surprising Mom & Dad with photos . . . what a thoughtful gift!  I'm pretty sure they've gotten something that will be rewarded with smiles for years to come!
Keeping the kids overnight was the perfect opportunity for a session in the backyard . . .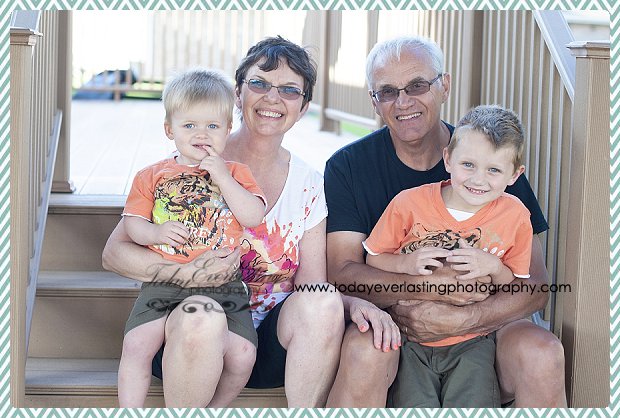 It only took a few minutes for the boys to warm up to me – what a couple of sweethearts!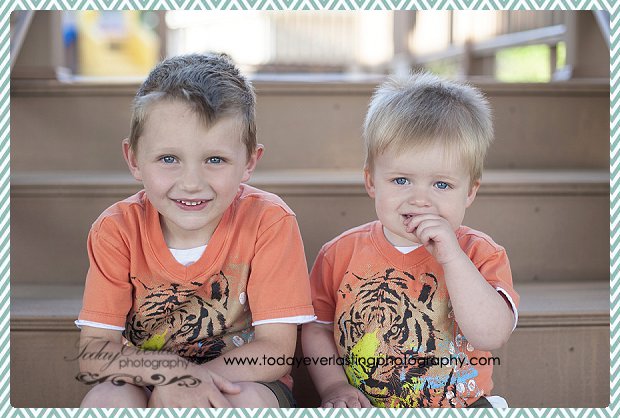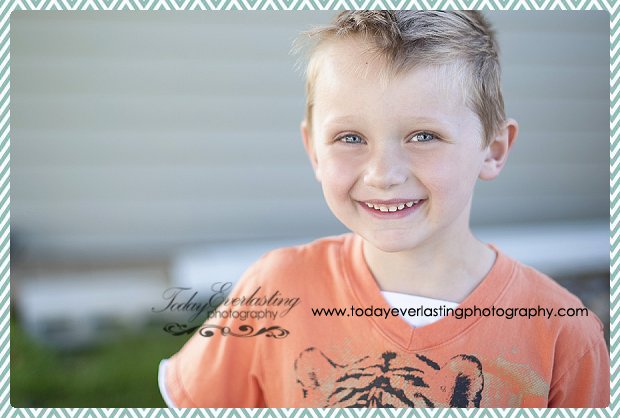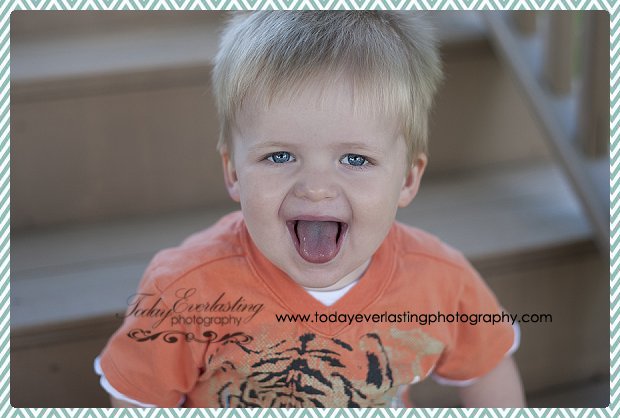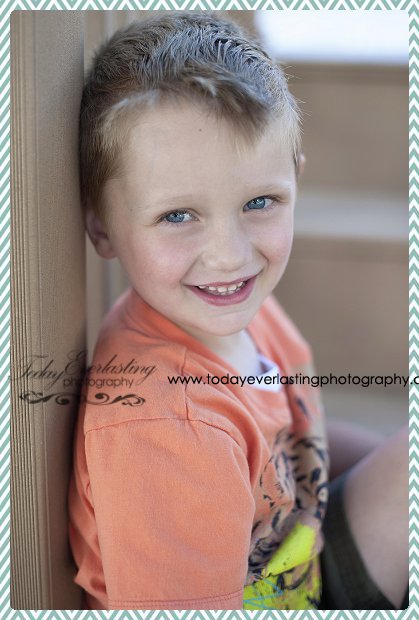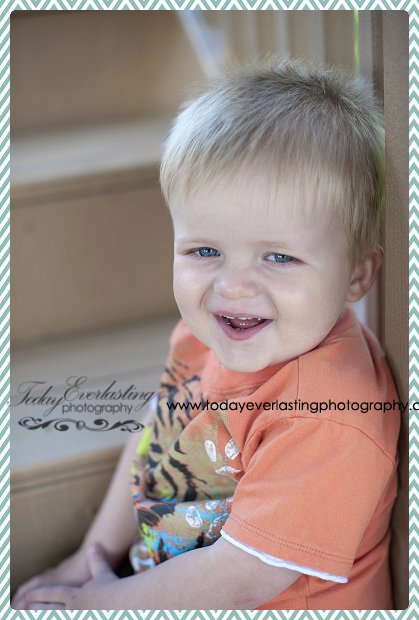 We moved around, we got really silly, and we had FUN!  We had time to play . . . time for the boys to tell me stories & show me their mad skills . . . time for them to be boys!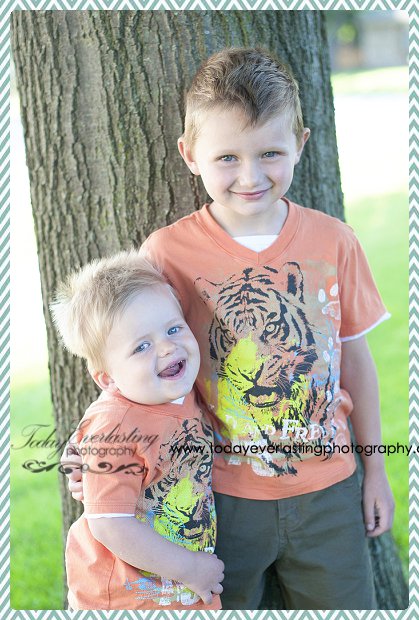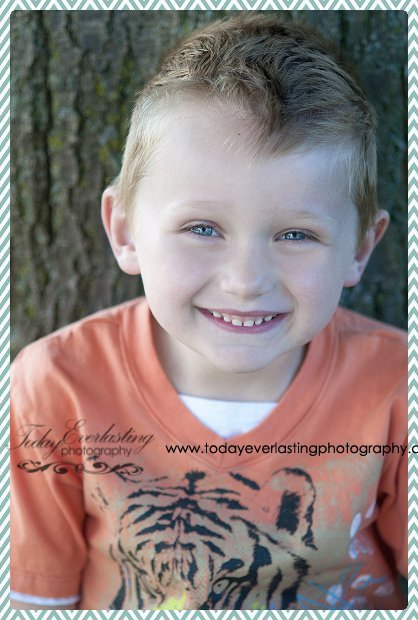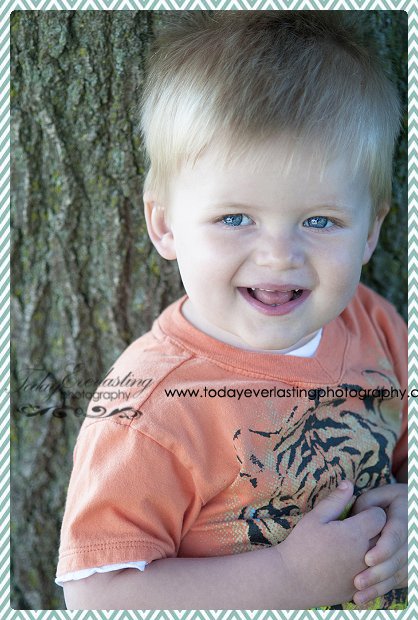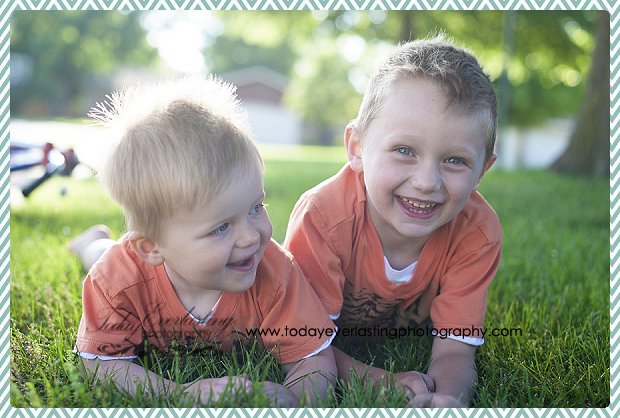 Playing basketball, bike riding, watching squirrels . . . they were comfortable, and I was in LOVE!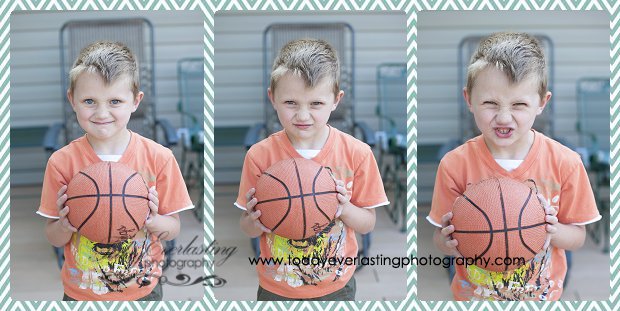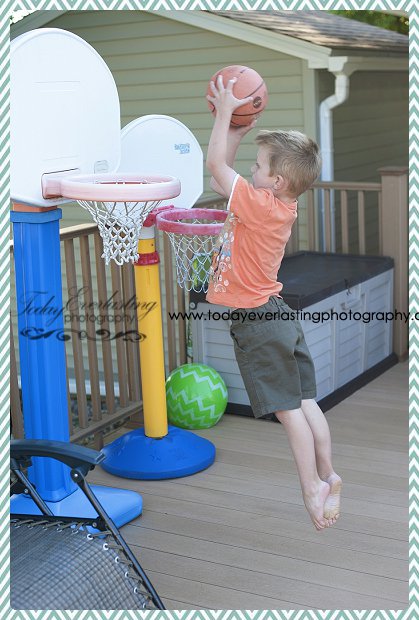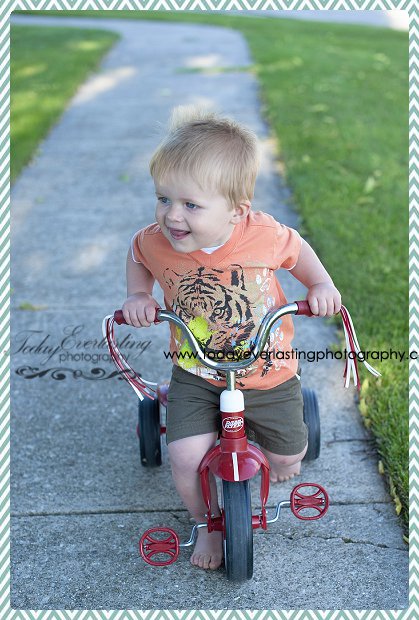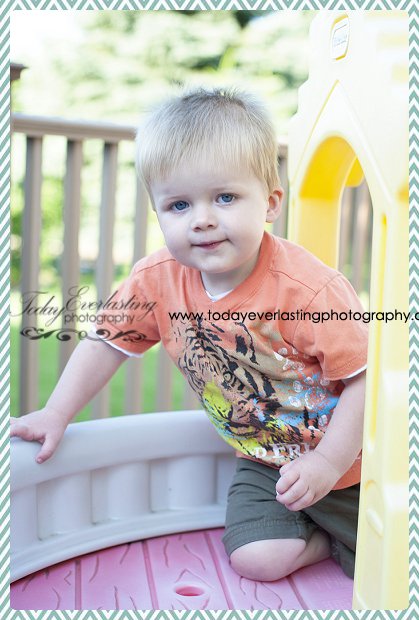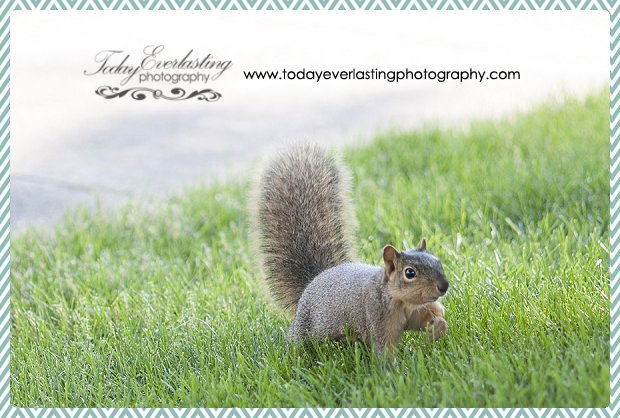 I've said it before, and I'll emphasize it again – I'm here to spend time with you & to grab those moments your heart wants to hold close.  That special giggle . . . you'll hear it.  The twinkle in an eye & wrinkle of a nose . . . you'll see it!  The soft smells and squishy folds . . . you'll breathe them in and you'll live them once again!  It's an investment with unending dividends.  It's Today.  Everlasting.