My friend was lucky enough to have all her grown children home at the same time & wanted to capture their time together . . .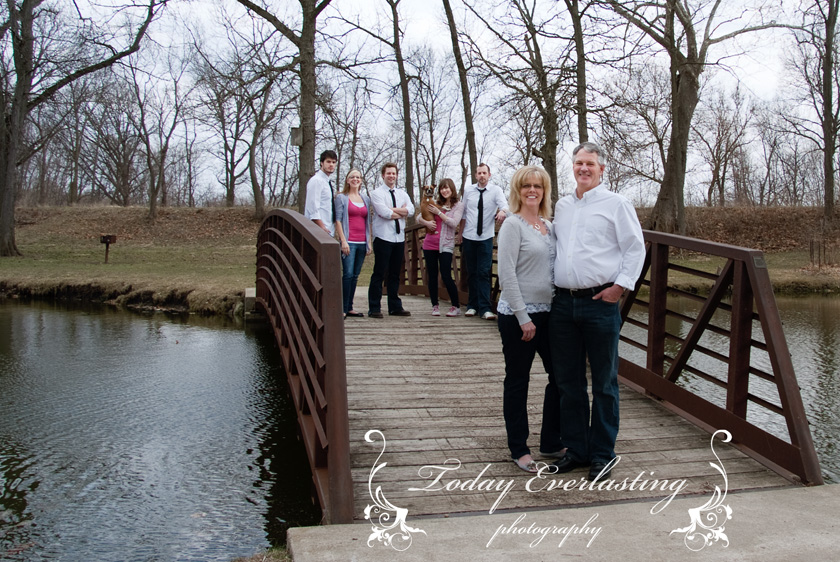 A windy Spring day isn't always a woman's favorite portrait scenario, but these ladies managed to look beautiful anyway!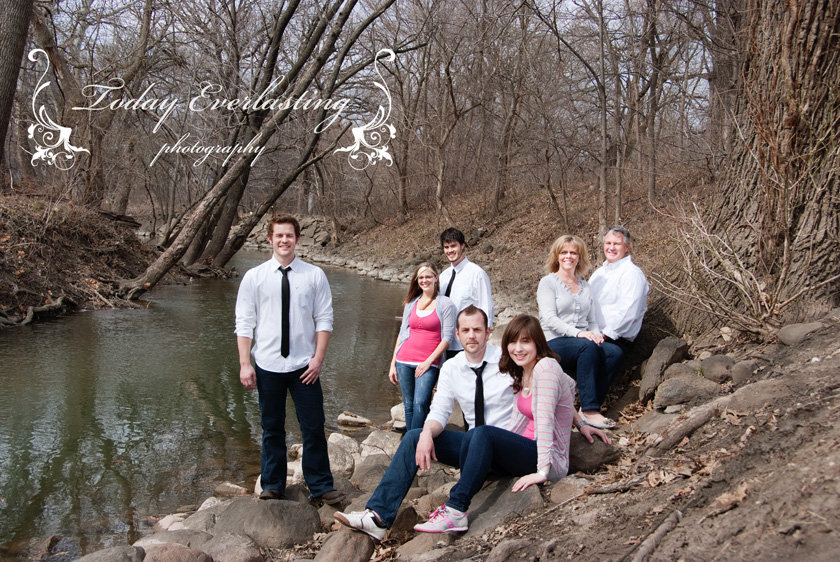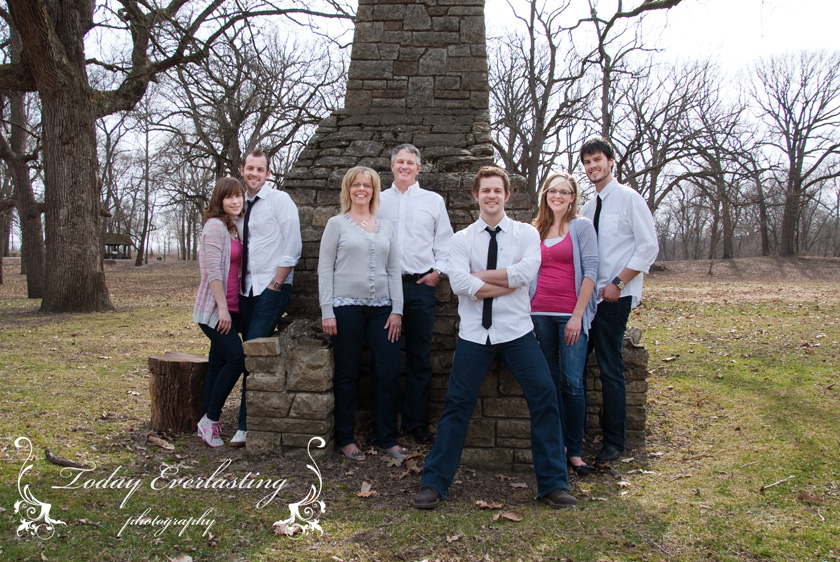 GQ anyone?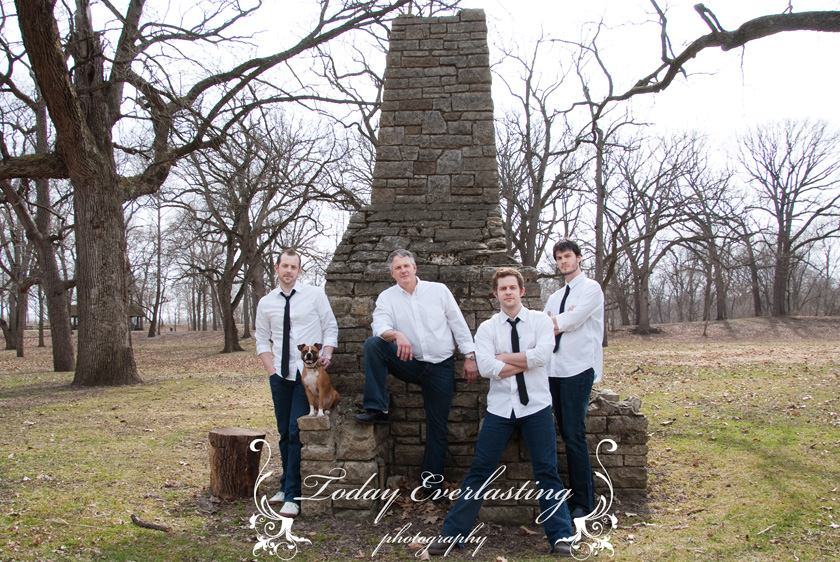 All grown up, but still kids at heart  . . .