I have a very soft spot in my heart for children with special needs.  This precious family blessed me with the opportunity to spend time with them in their home.  Buckle up, you're about to be blasted with some serious cuteness!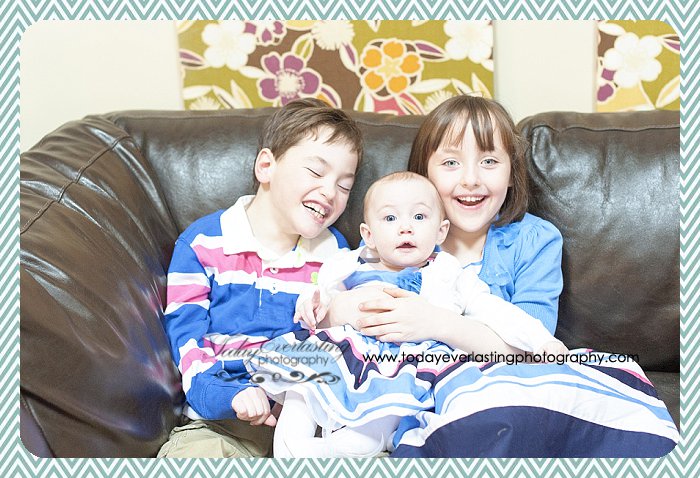 I had SO many favorites from this session, I thought I'd try out a new blog tool and make a few collages . . .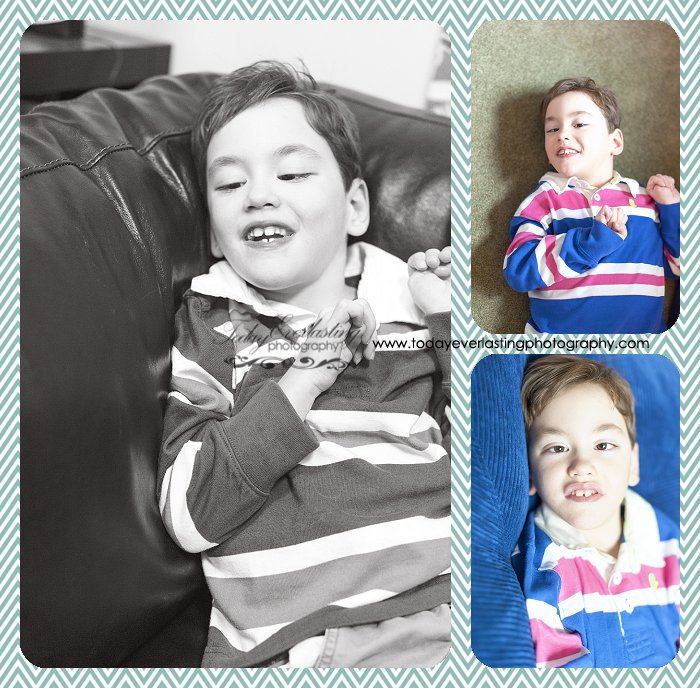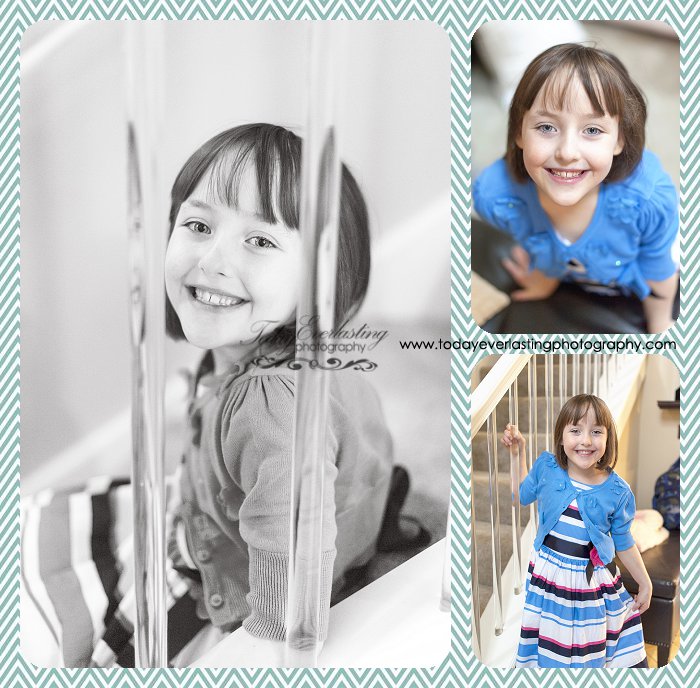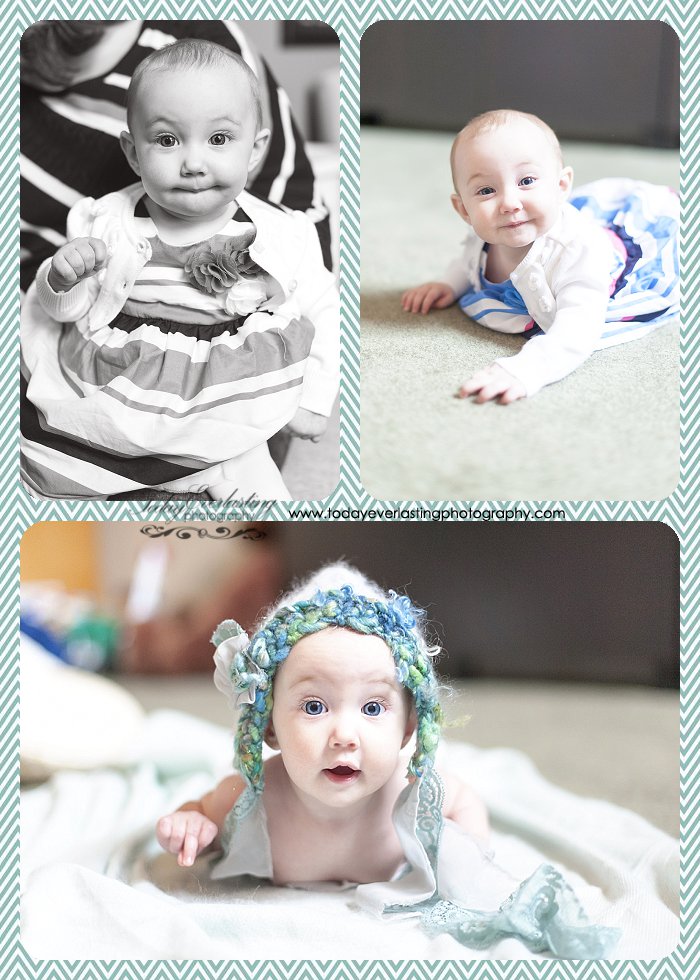 He and his twin sister are spunky examples of why I love my jobs . . . as an aide in a special needs classroom & as the photographer who gets to capture that twinkle in their eyes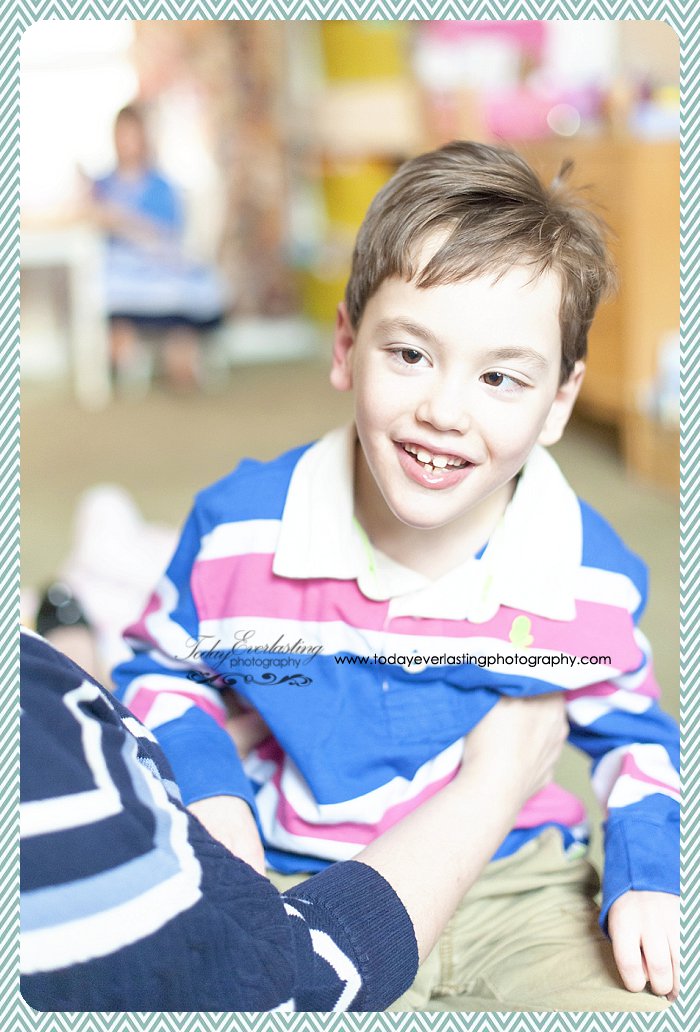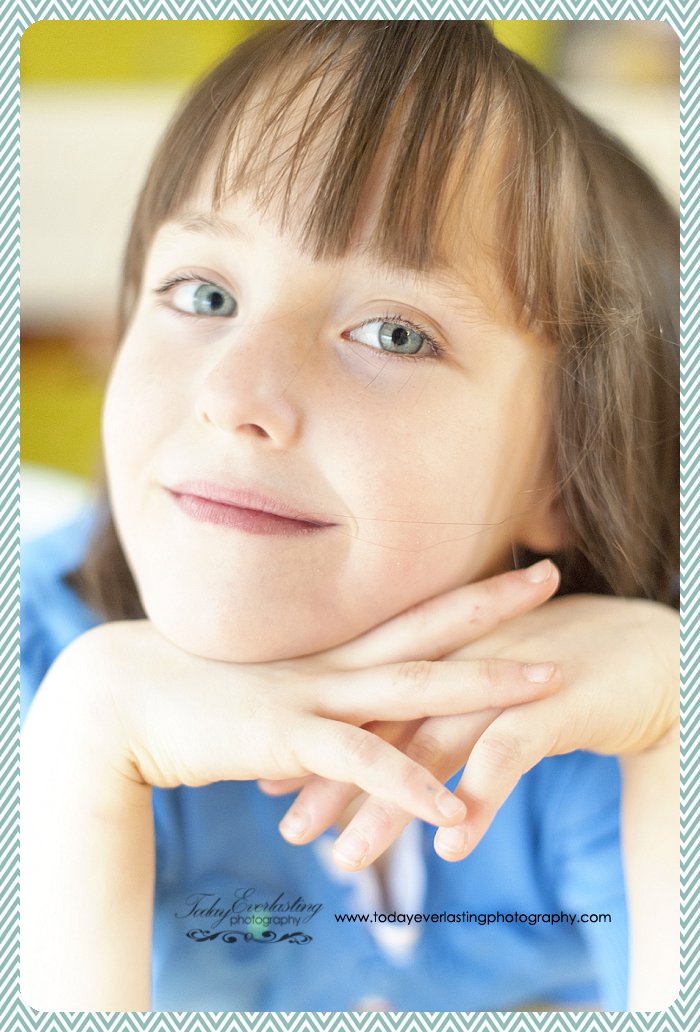 OH!!  I'm afraid their little sister may have stolen the spotlight for a moment . . . I melt!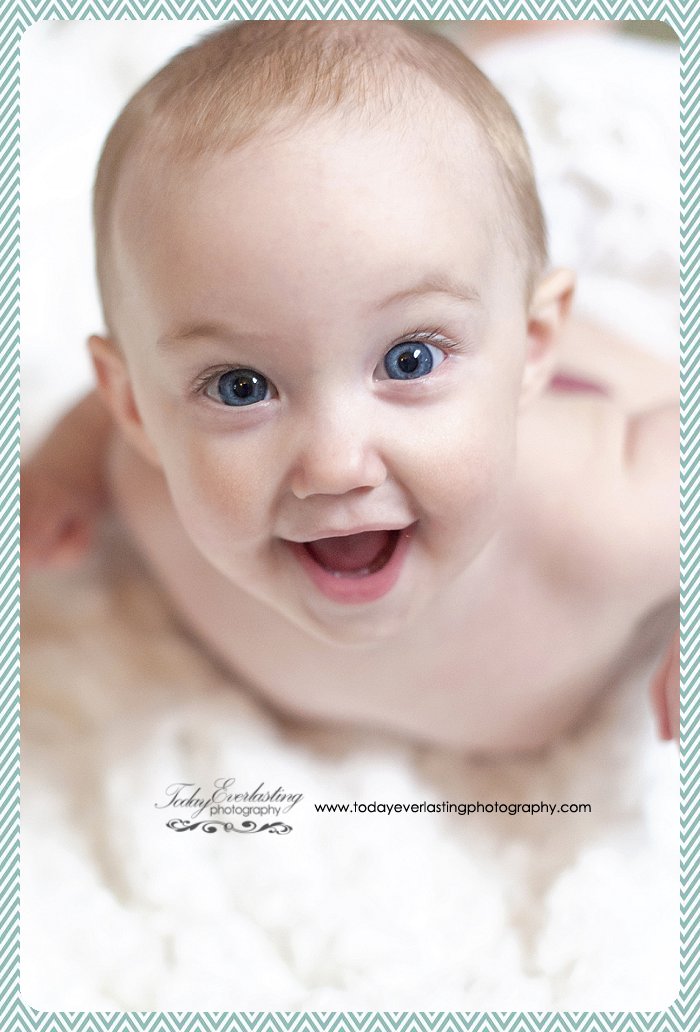 I love lifestyle photography – capturing real moments, in a comfortable environment.  This is especially important for my clients with special needs.  I'm so glad I'm not the one who has to decide which of these amazing memories I'd love to hang on my walls . . .