Okay, so I'm a sucker for cuteness – I admit it!!  Lucky for me, there was plenty of that to be had with these two!  One of the reasons I love on location, natural light photography is the unique, relaxed atmosphere each of my sessions is able to offer.  Where does a child feel more comfortable (and more willing to cooperate & smile) than in a setting they are familiar with?  Add two fabulous assistants (aka Mom & Grandma), and this session was destined for success . . .
Here's a sweet flashback for you – this is how they looked 6 months ago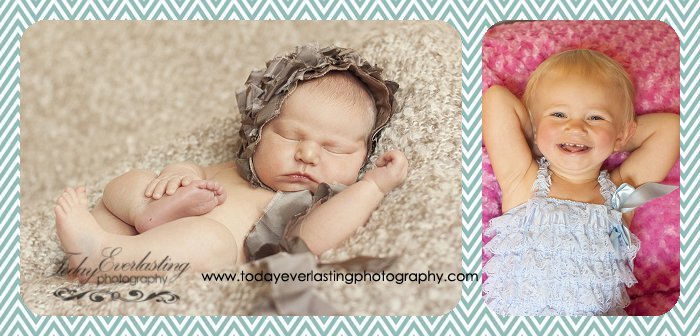 and, here is how they looked today!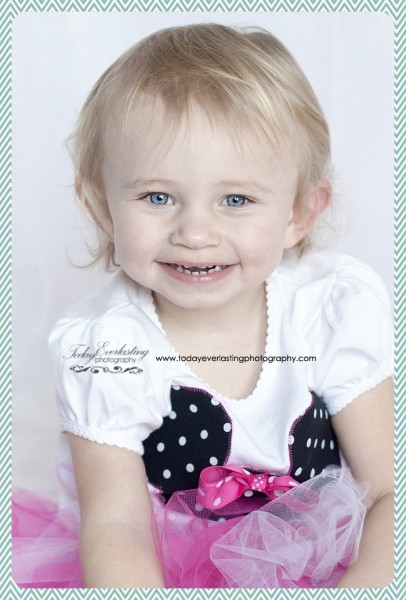 Guess who's turning TWO next week!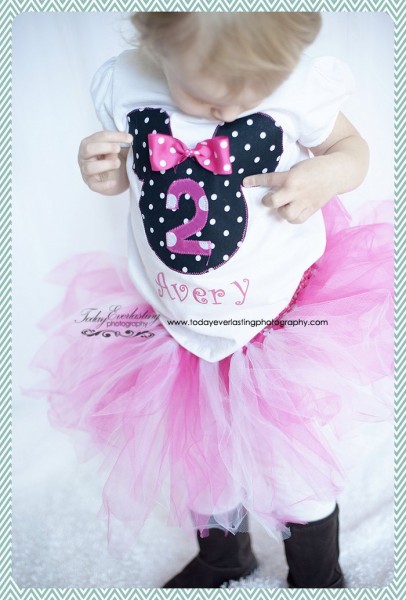 and guess which 6 month old baby sister is already sitting up by herself!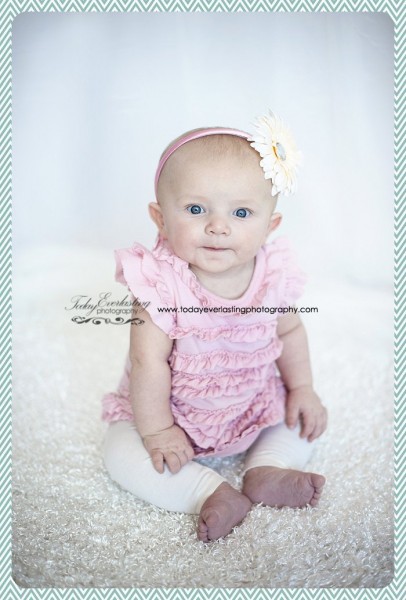 because the details always matter . . .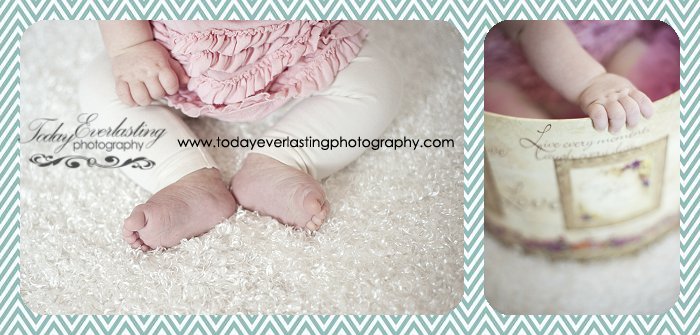 You might want to sit down for this one . . . I almost cried when I saw it . . .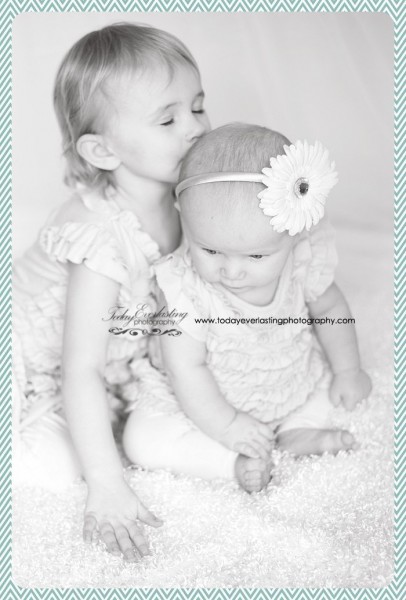 Of course, there always has to be time for a little bit of silly!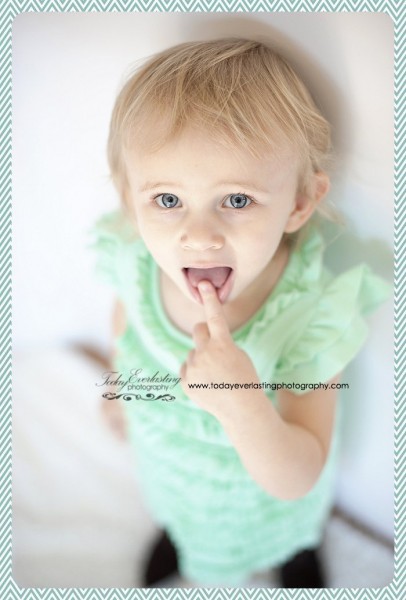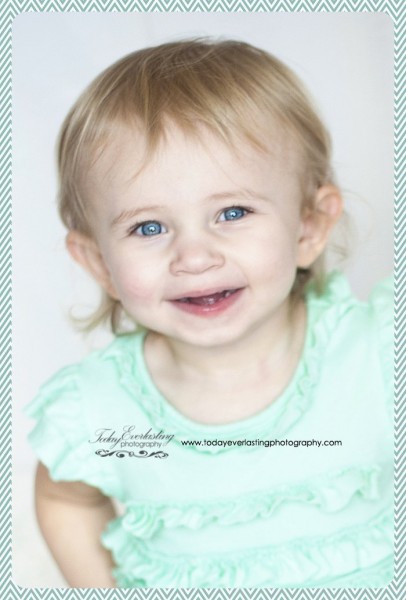 Unless, of course, you're going for the more serious, sophisticated look . . .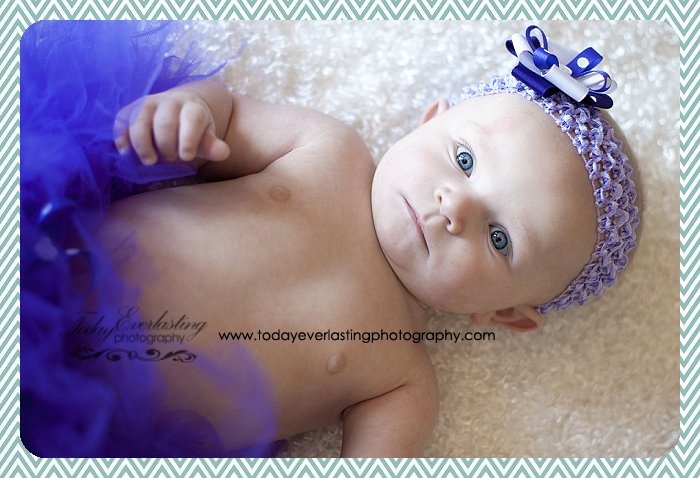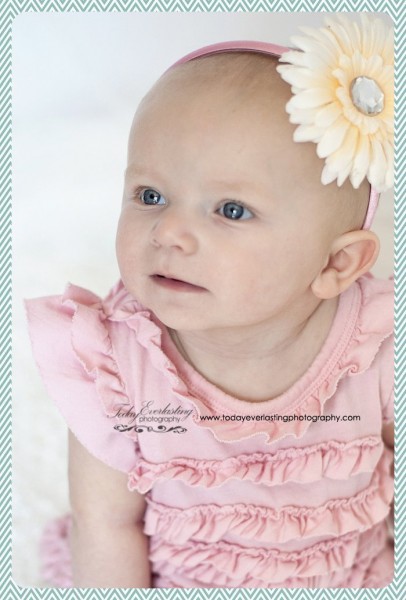 and then . . . ooooooooh, this one's a winner . . . there's always the angelic look . . .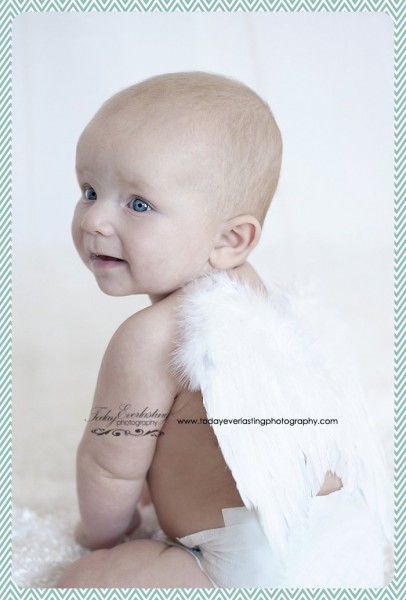 This is how YOU can spend an hour of your life . . . 60 precious minutes that have the capacity to multiply exponentially  . . . take these moments!  Keep them forever!  Today. Everlasting  <3