Photography is my passion, and it is also an art form.  As an artist, I am always perfecting my craft. I am so excited to be able to include my Everlasting Signature Portrait in your gallery! This is a way to showcase several different photographs as one stunning image. This gives me the ability to take your precious memories and turn them into timeless art.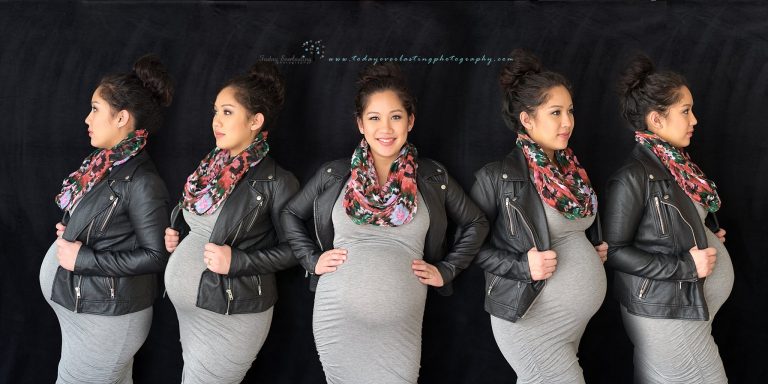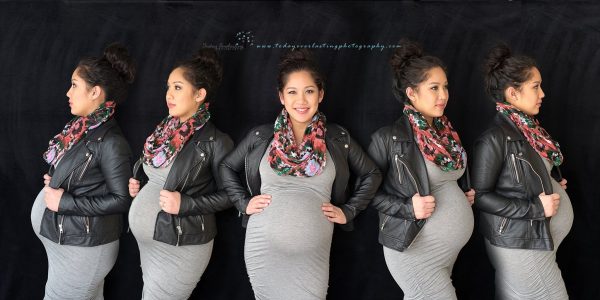 When you book a session for a truly once-in-a-lifetime event such as a maternity or newborn session, you have the opportunity to invest in one of these composite images. Though they take considerably more time to create, as an artist, these are my masterpieces! I can take an already gorgeous image and make it jaw-dropping. The only limit is my imagination!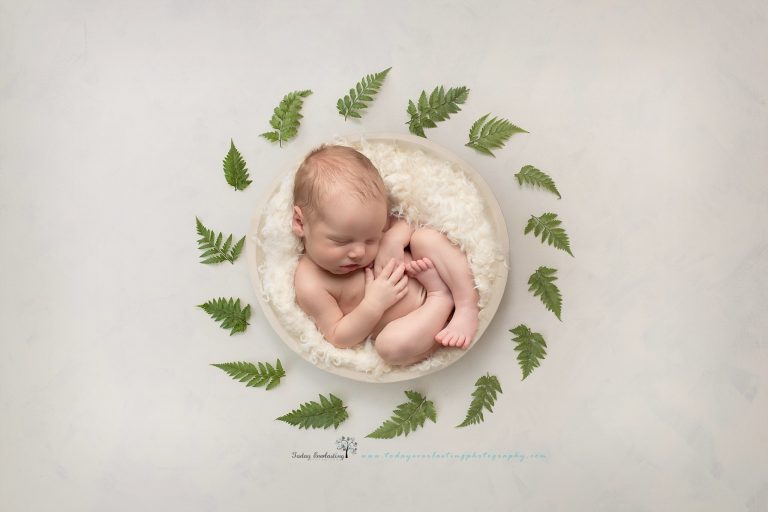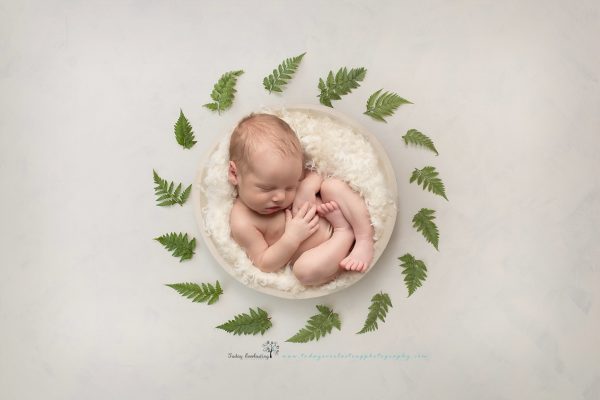 Safer for Babies
Creating Everlasting Signature Portraits gives me certain advantages as a photographer when I am photographing newborns. I don't have to move them into different poses as often. I can also place them into beautiful landscapes, or on objects that I wouldn't be able to safely accomplish in the studio alone. As a photographer in Chicagoland, I don't have to be a slave to the local weather, and I can place a newborn "outdoors" even when winter is alive and well.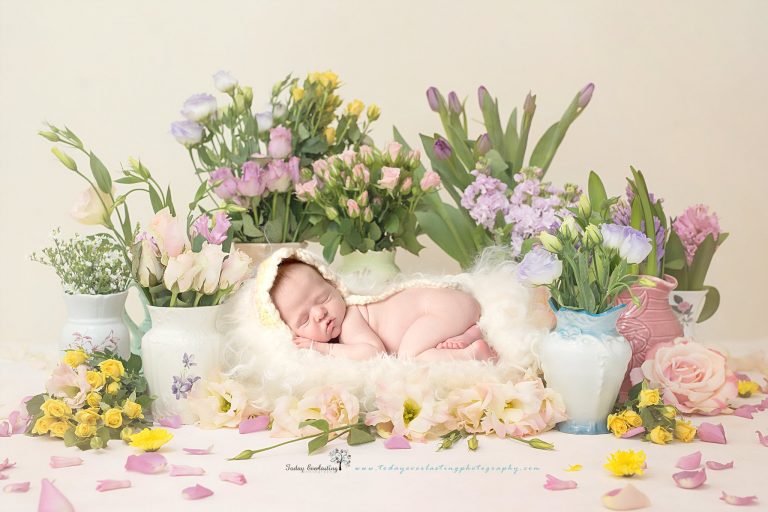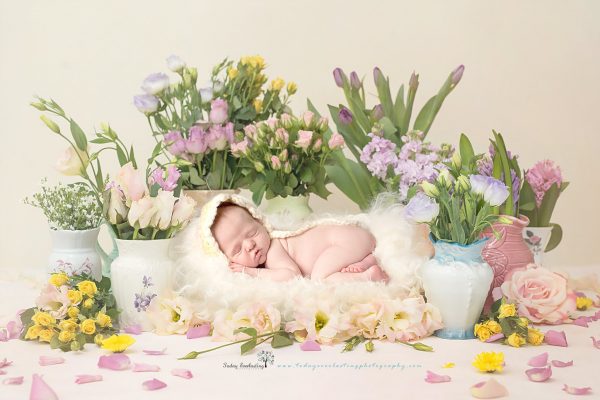 For instance, when I was working with this sweet little beauty, the temperatures were below freezing outside! An Everlasting Signature Portrait gives me the ability to immortalize a moment in time – to underscore your memories and adorn your home with them. I am thrilled that I get to offer my clients so many options with this new product.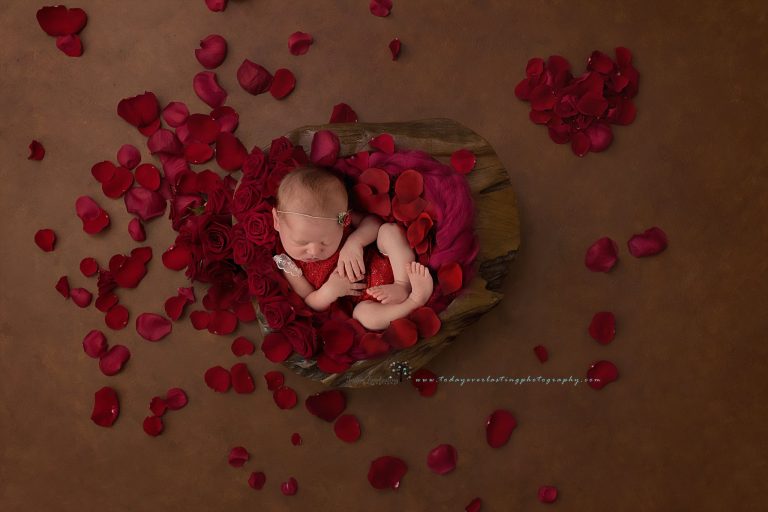 While seeing a vision become reality is my goal, the safety and comfort of newborns and expectant mothers always takes precedence. Everlasting Signature Portraits produce the best of both worlds! It means your experience will be a pleasant one! I can manipulate time to create an exclusive to you image.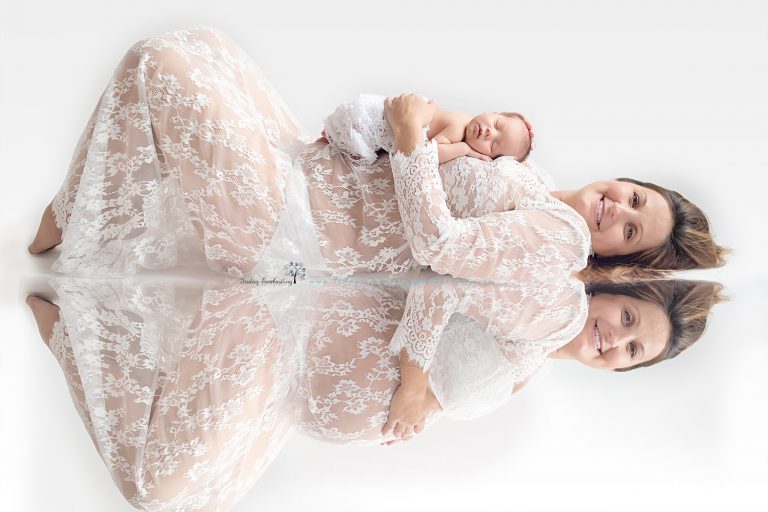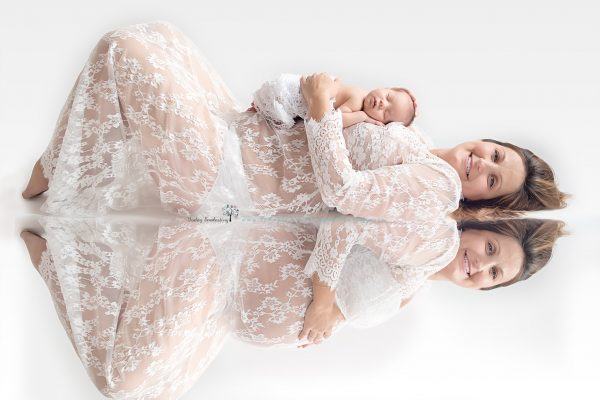 It makes my heart so happy to be able to present a priceless image like this to you! A moment in time that can never be lived again, is preserved forever. In your heart, and in your home as a beautiful showcase.
Better for Budgets
Since I am always striving to create images that match your style, I often purchase, or make new props to include in your session.  Everlasting Signature Portraits allow me to produce an image that is unique to your style, yet doesn't require any additional props that could potentially drive up costs.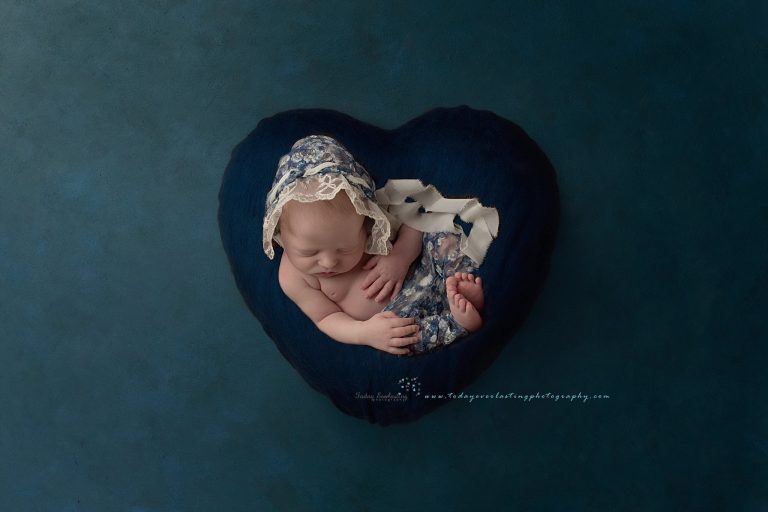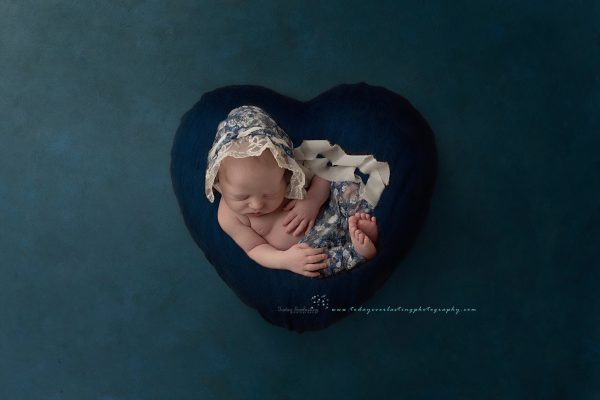 I love to offer my clients beautiful heirloom quality products that will be treasured for years to come. When you entrust your memories to me, I have the privilege to create art for you to feature in a specific room you have in mind.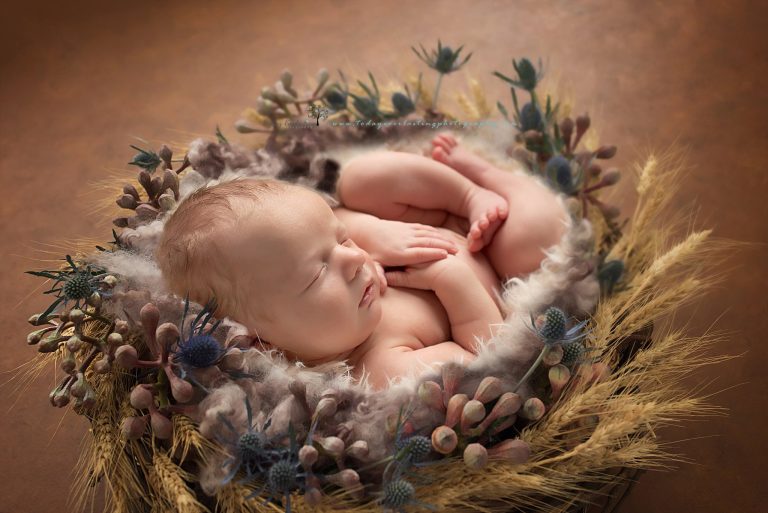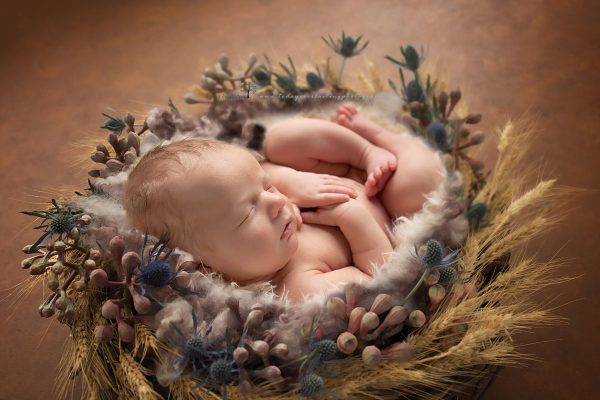 After you book your session, I will meet with you to discuss different options for your images, locations you have in mind for display, and answer any questions you may have. Then we get to move on to the fun of designing your portrait session where your own personalized Everlasting Signature Portrait piece will begin!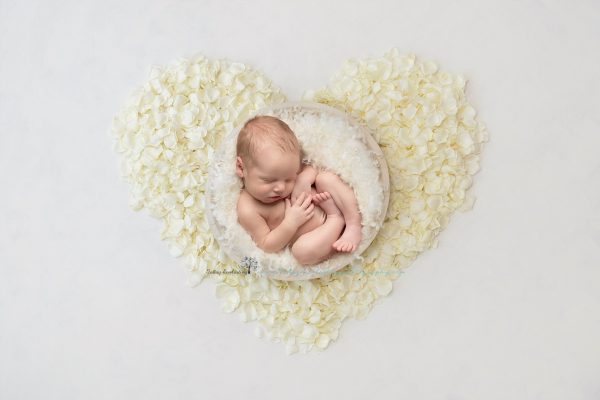 The joy of designing each unique product is that it will be the only one of its kind. There will never be another image like the one I create for you. Come in to the studio to see some examples of the products you have to choose from, and to get an idea of how they will look in your home. I will be honored to work with you, and give you the gift of your own special memory – preserved forever as stunning art.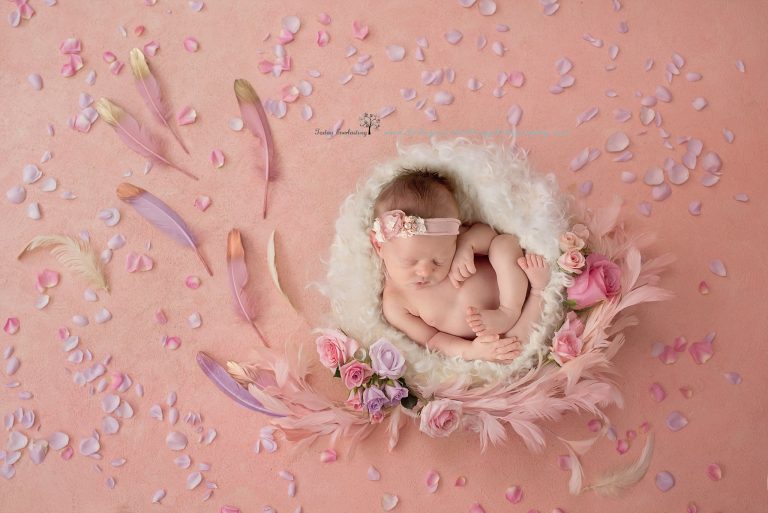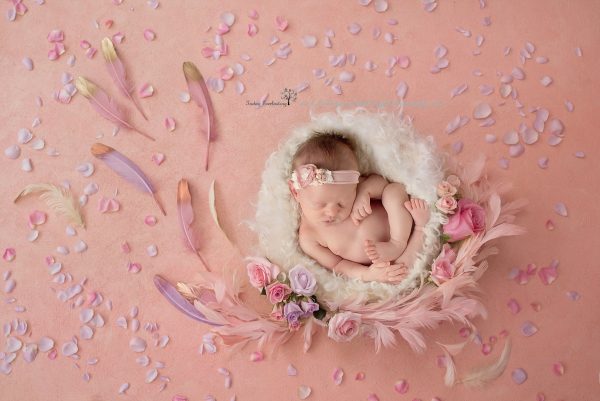 There is priceless beauty in your memories. Don't wait to preserve them. Invest in art that will do justice to them. For Today. Everlasting.