Every day that I get to spend with a newborn is a good day – this sweet little guy made "good" even better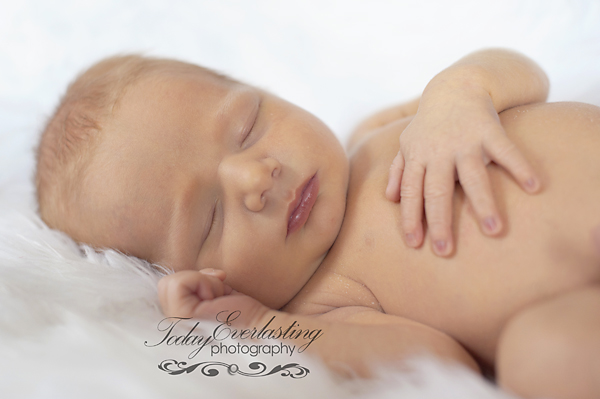 I love when I settle a newborn into a pose and they tweak it  . . .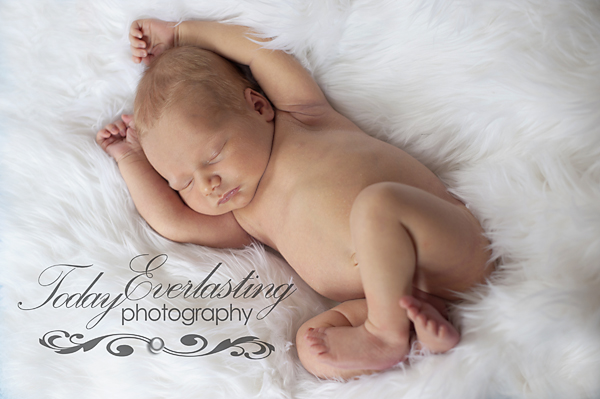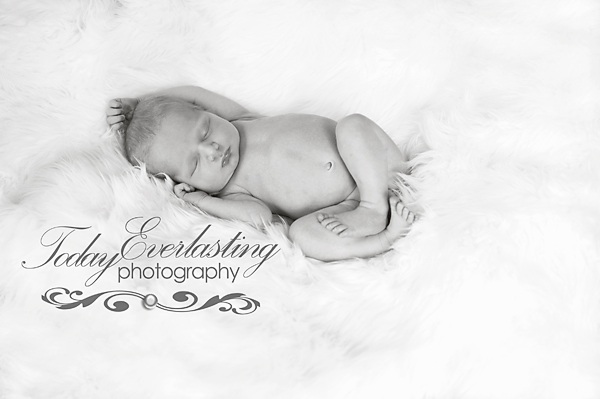 I've had this briefcase for almost a year & have been waiting for the perfect little model to try it out . . . success!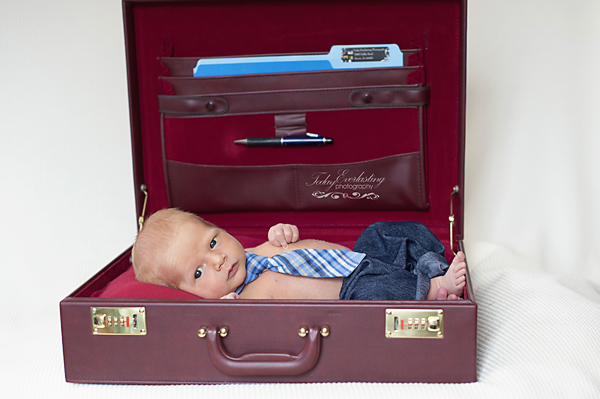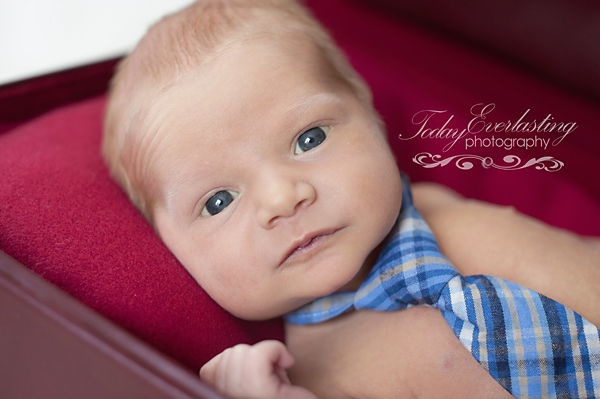 Oh, so very precious . . .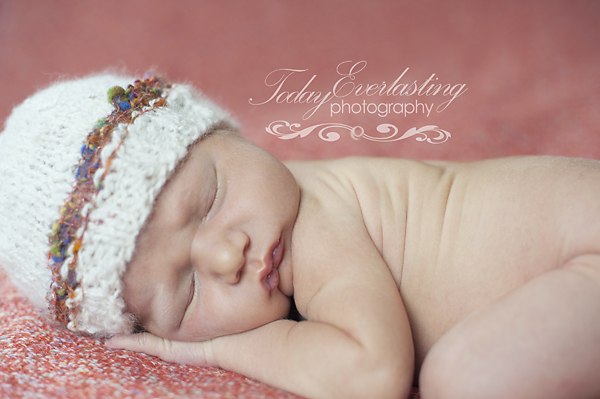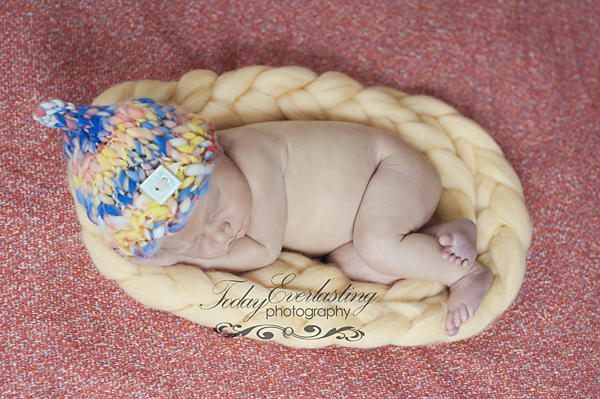 He could certainly pass for an angel floating on a cloud . . .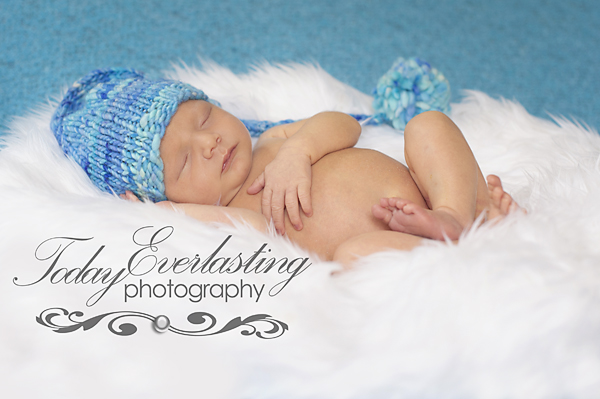 He was awake for the last half of the session & gave me such great eye contact!