Last weekend I spent an evening at The Glen Club, in Glenview, IL  celebrating Rick & Tracy's recent marriage.  What a wonderful, love filled, time it was!  Their friends & family were there wishing them the very best & they also participated in the blessing ceremony.  Congratulations!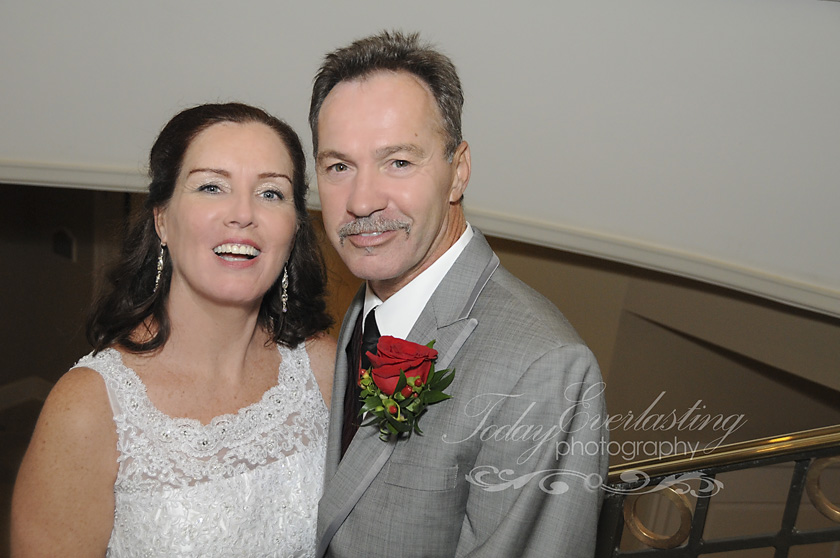 Tracy's bouquet was simple elegance . . .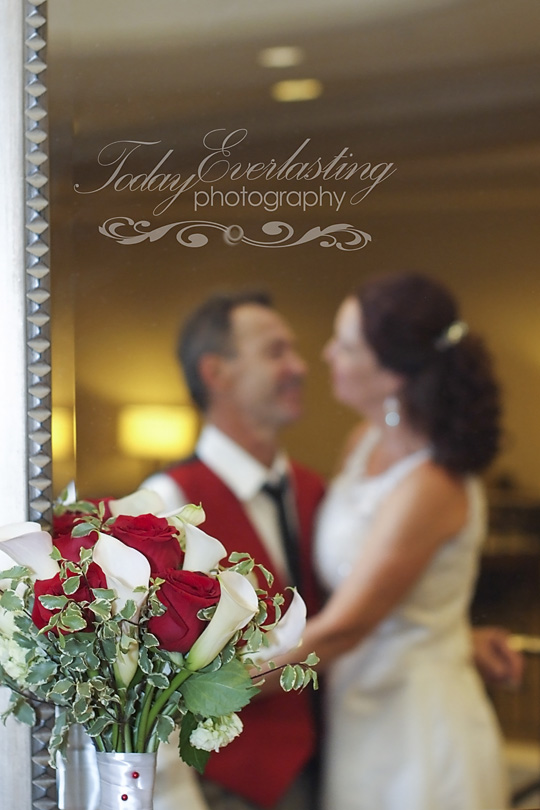 We weren't able to take advantage of the beautiful grounds due to the weather, but just as the sun was setting, the horizon cleared allowing the breathtaking sunset to peek through . . .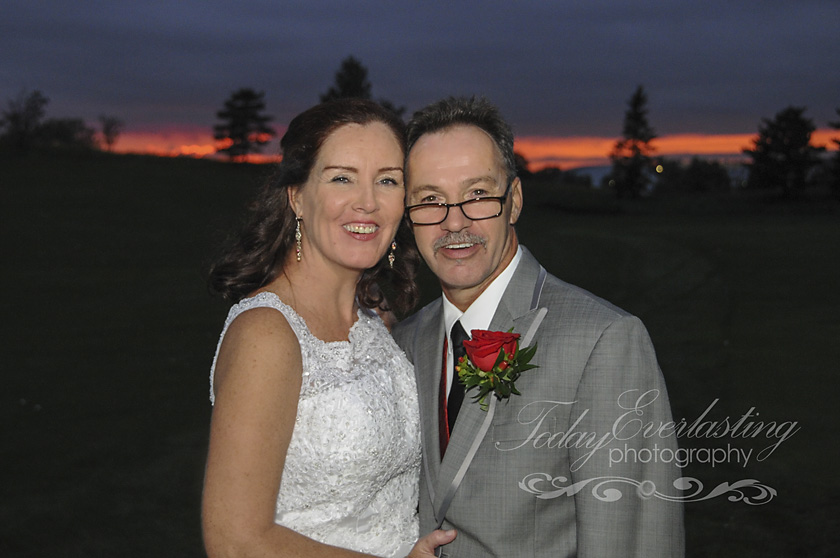 I loved the attention to details!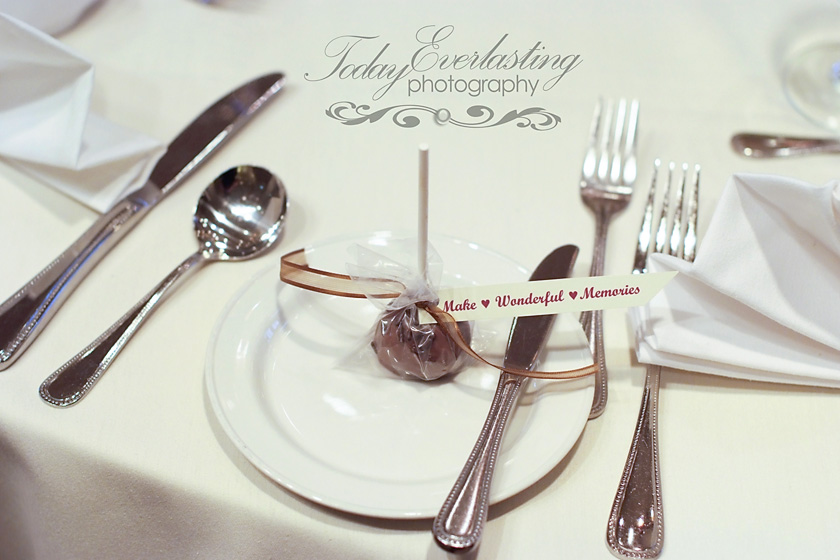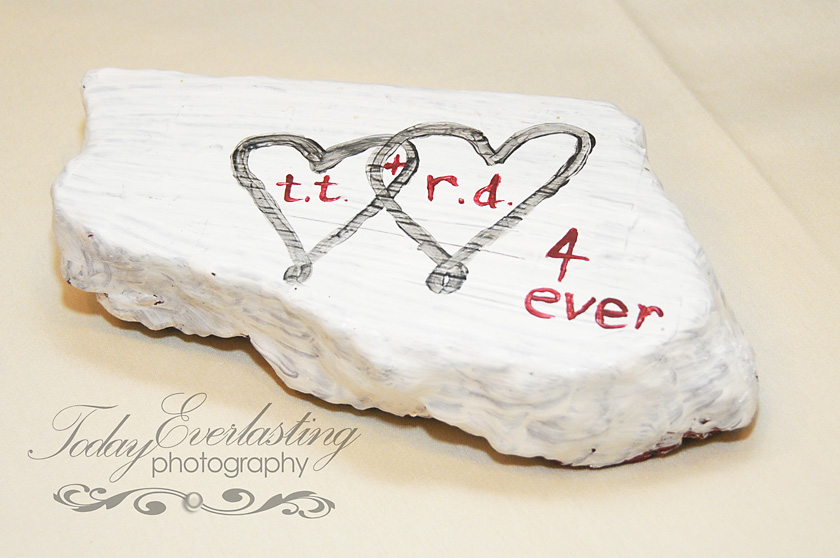 The new couple!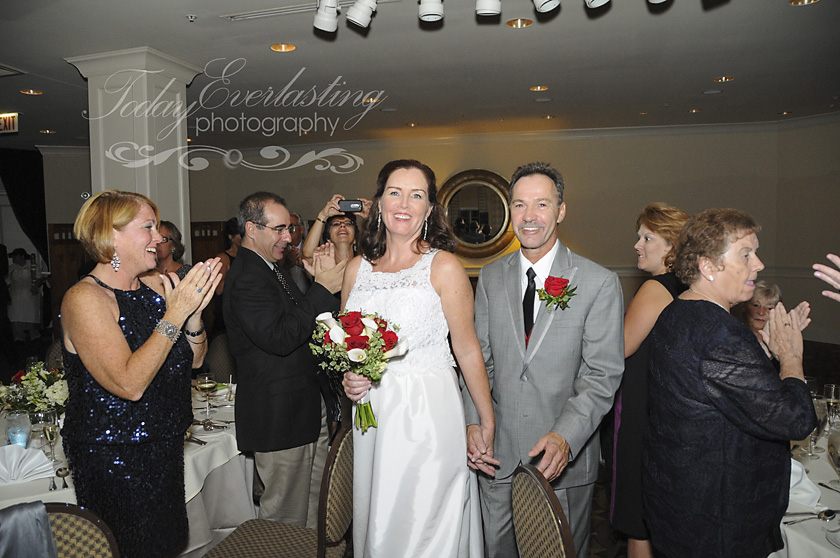 The blessing ceremony . . .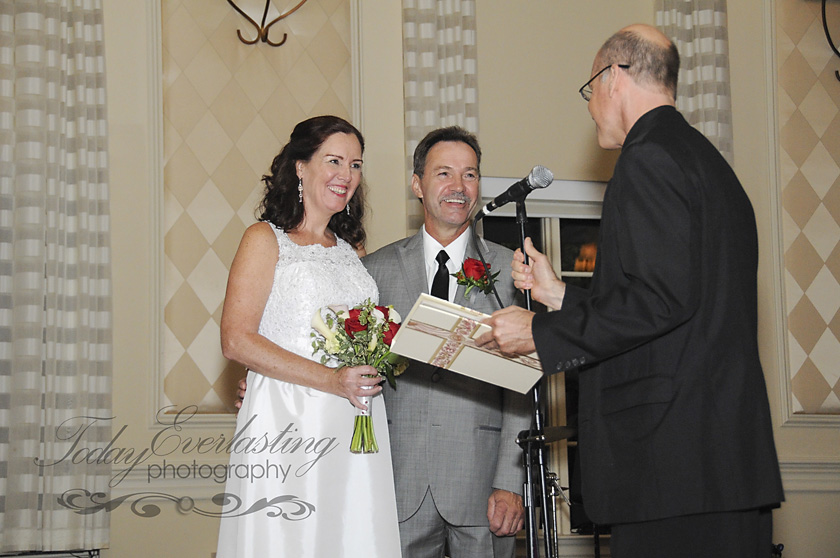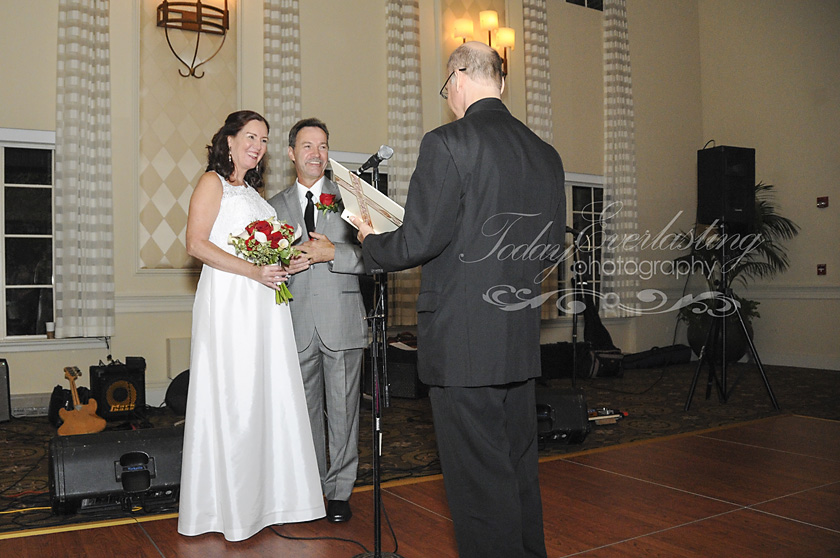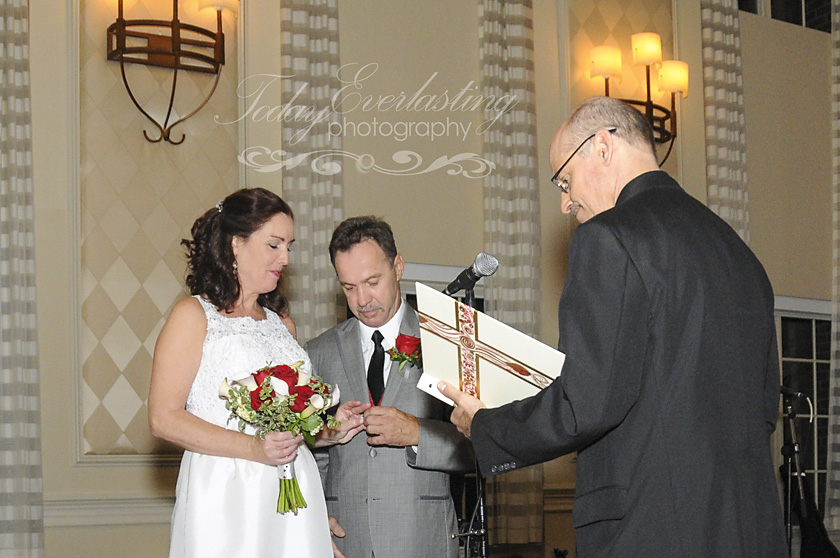 . . . and the kiss!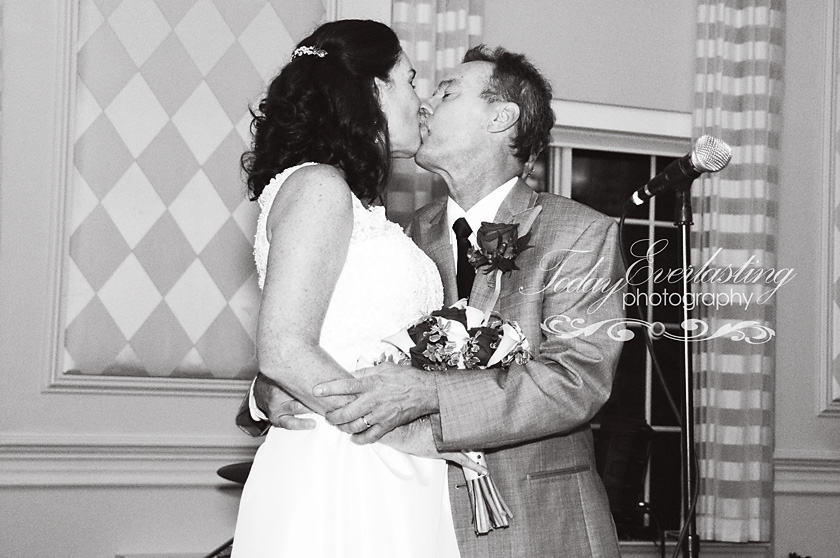 The first dance was the cutest EVER!  First they enjoyed a traditional dance . . .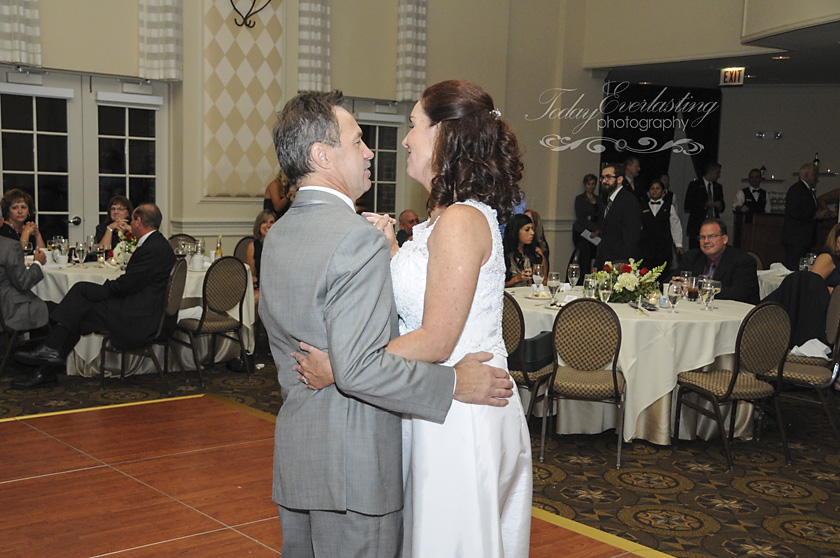 . . . but, before long, they had some company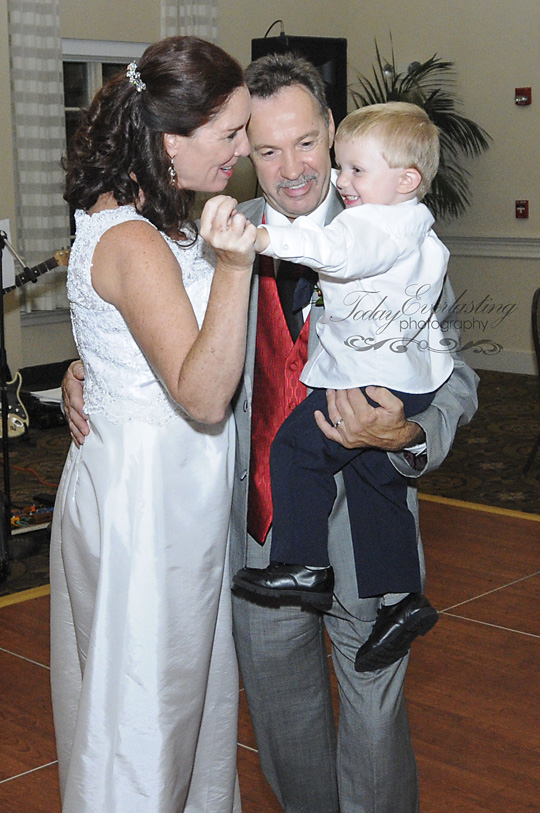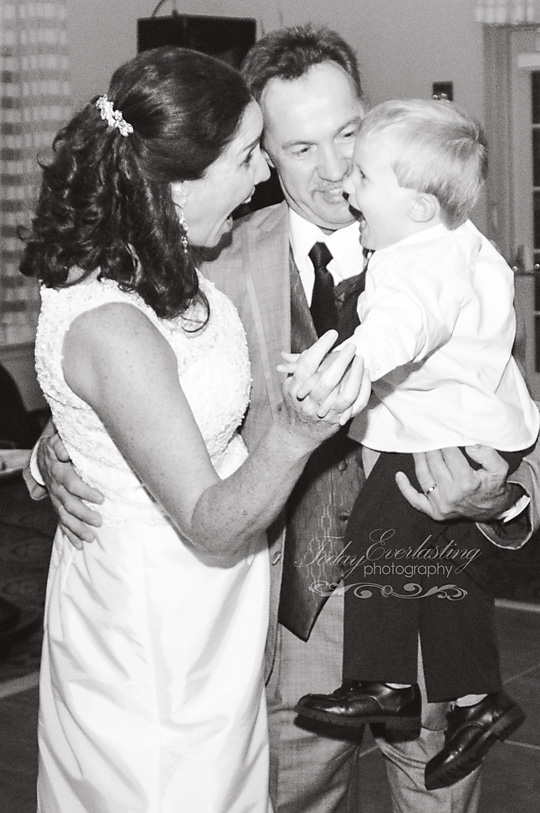 who was quite the little dancer!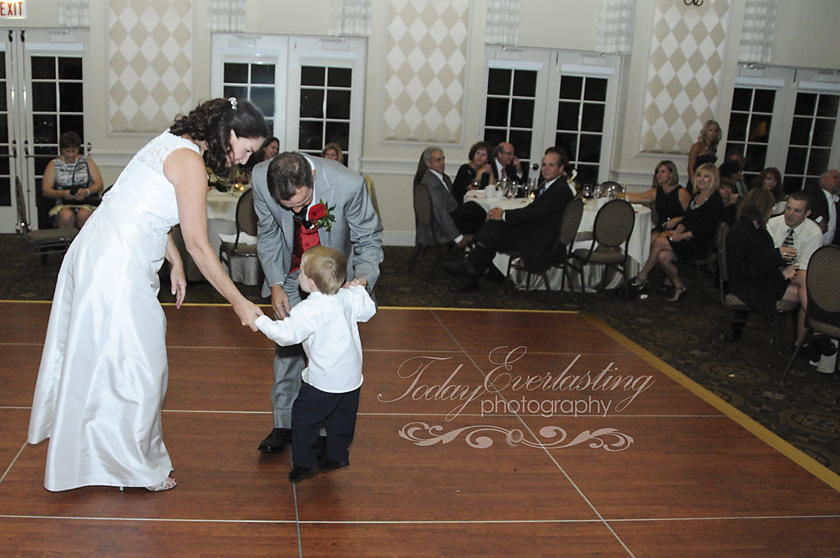 Wishing you both the VERY best for many years to come!