It's always a pleasure to spend time with Kassy . . . she's pleasant, confident, has a great sense of humor & she's always willing to share her beautiful smile. She's facing a future that hasn't been clearly defined yet, but trusting God for direction. I loved spending time with her on this Spring afternoon – perfect temperatures, a gentle breeze & a gorgeous girl who was willing to try anything . . .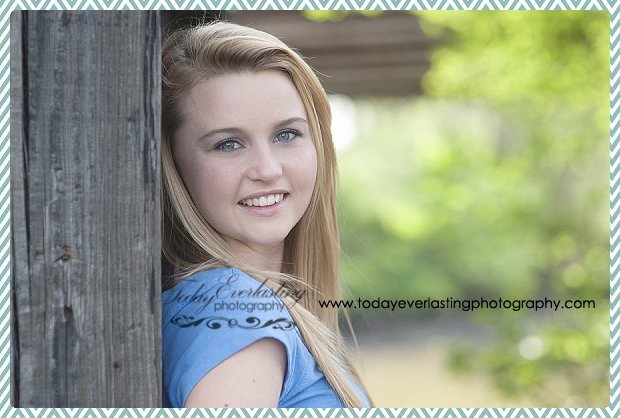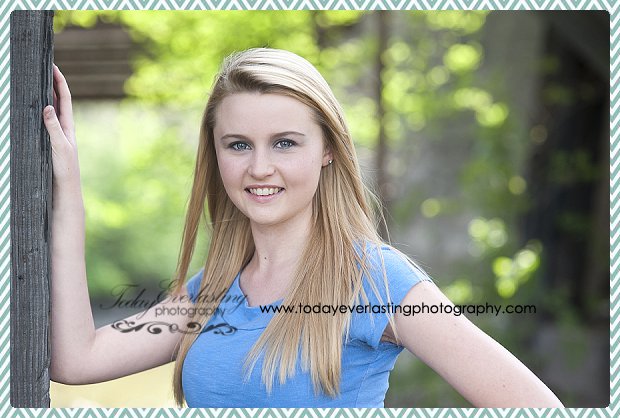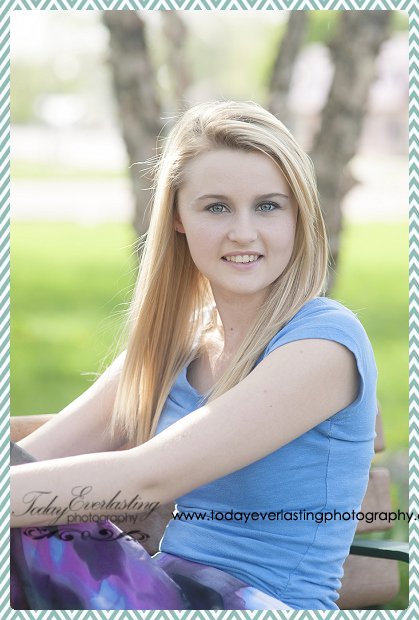 We met at the downtown park in Morris that has become my "go to" portrait location – there are so many opportunities for a beautiful garden session & it's only steps away from the urban setting the historic buildings offer.  I love the wonderful small town conveniences that are available in Morris.
I wasn't super confident about this pose, but Kassy put up with my tweaking & I'm really glad . . . it's one of my favorites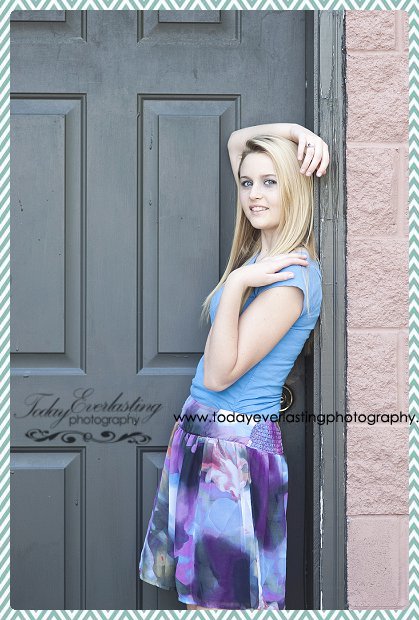 A quick wardrobe change, and it was time for round two . . .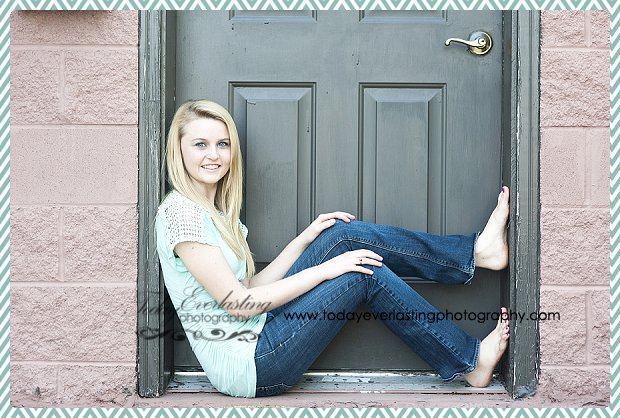 Bridges, trees, grass, benches . . . I love this place!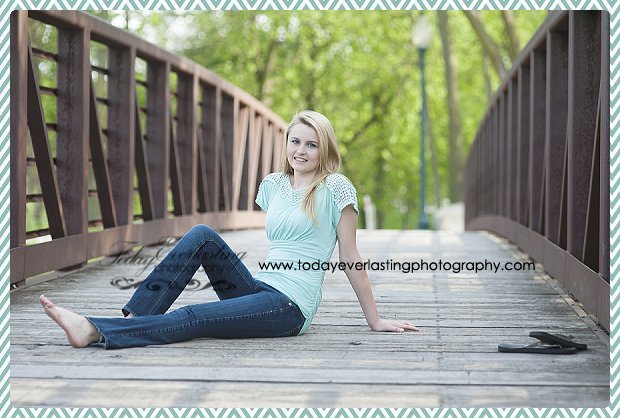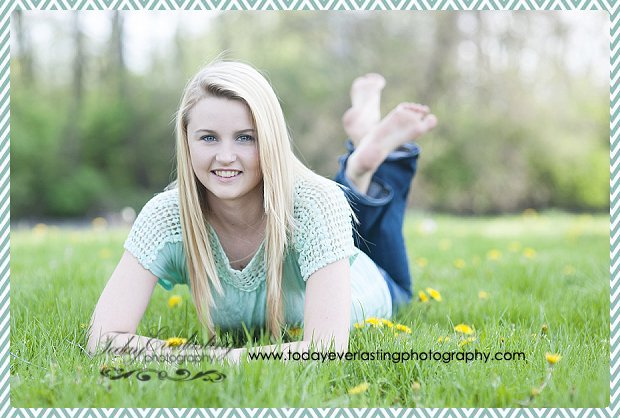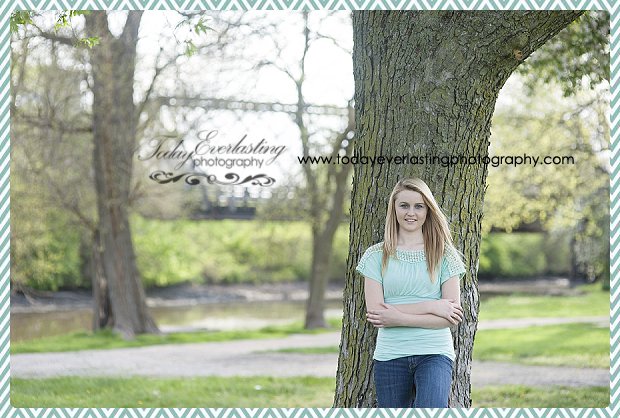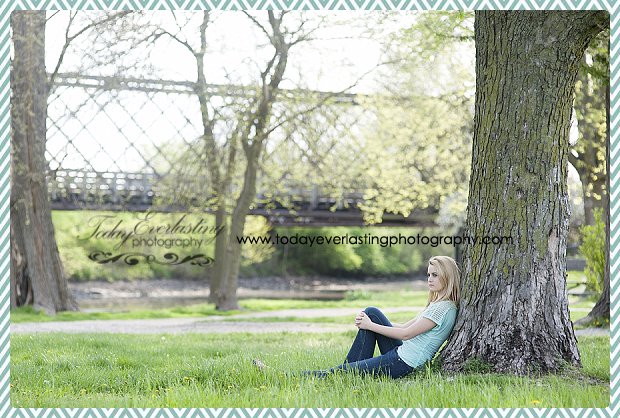 A few details . . .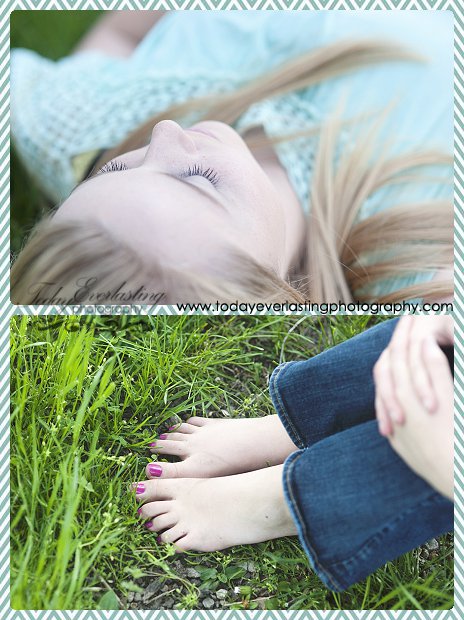 and that beautiful smile!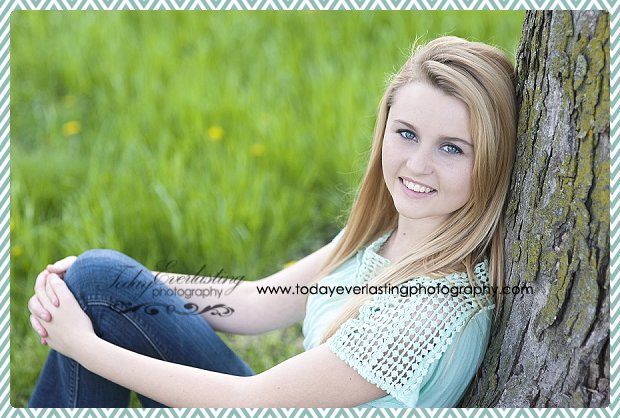 The senior year in high school . . . that time when young people are caught between the world of a childhood they're so sure they want to leave behind, and the realities of becoming an adult they have no idea they aren't so very ready for.  Still growing.  Still maturing.  Still your baby . . . and then, they're gone.  This isn't a better time to grab the memories with photos, it just happens to be one of the times we'll make it a priority.  It's tradition.  Everybody gets senior pictures.  Don't reach this season in your child's life and wish you'd done it sooner . . . more often . . .  Take them.  Lots of them!  Hang them on your walls & enjoy them!!  Childhood really is gone in the blink of an eye.  So, while it's still here . . . while she's still your little girl . . . capture that sweet smile so you'll have it forever.  Today. Everlasting.