If you're the mother of two young boys, you know that a portrait session can be a painful experience . . . bribery went a long way with these two! They cooperated so well we were finished in 20 minutes on a beautiful fall day!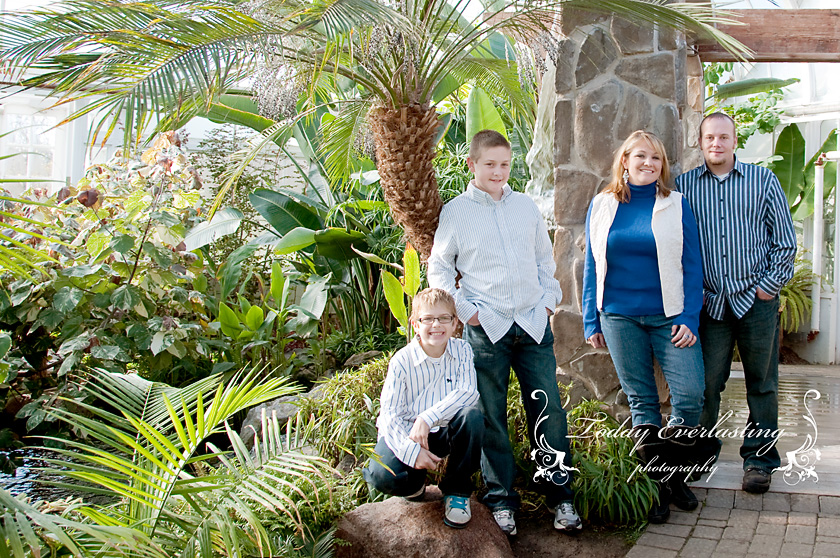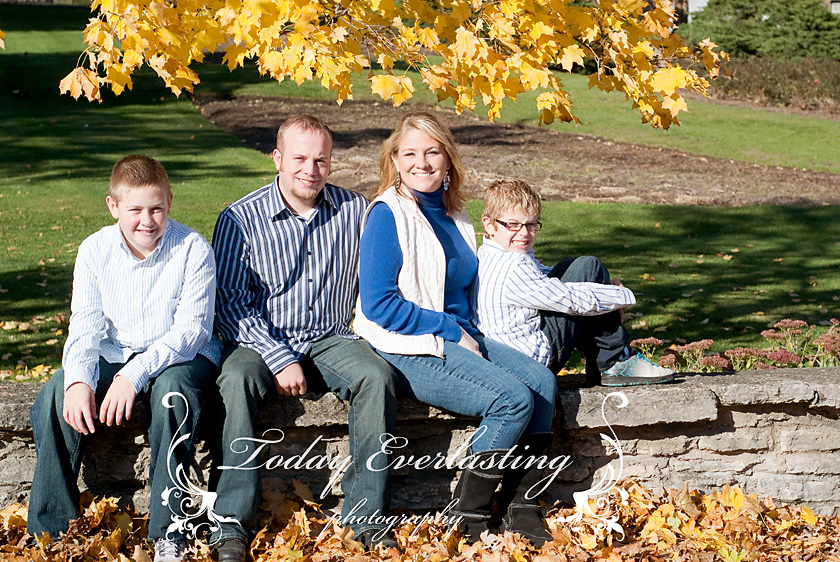 Do girls still have cooties? hmmmmmm . . .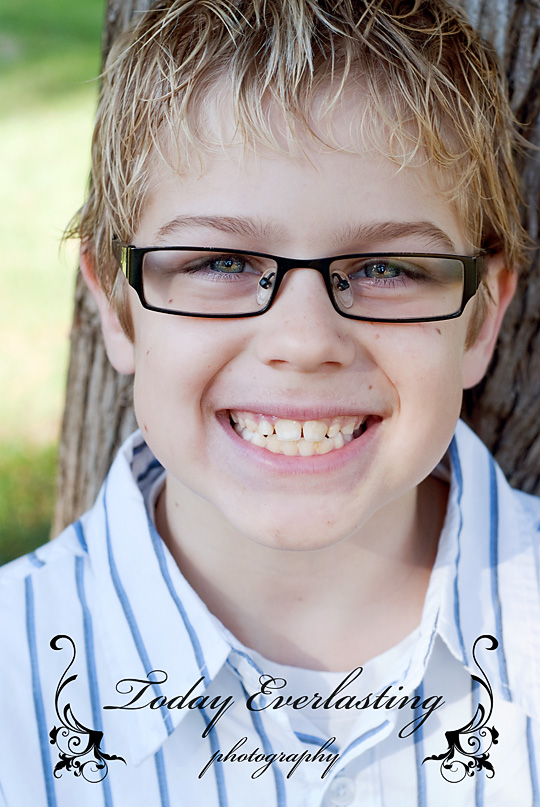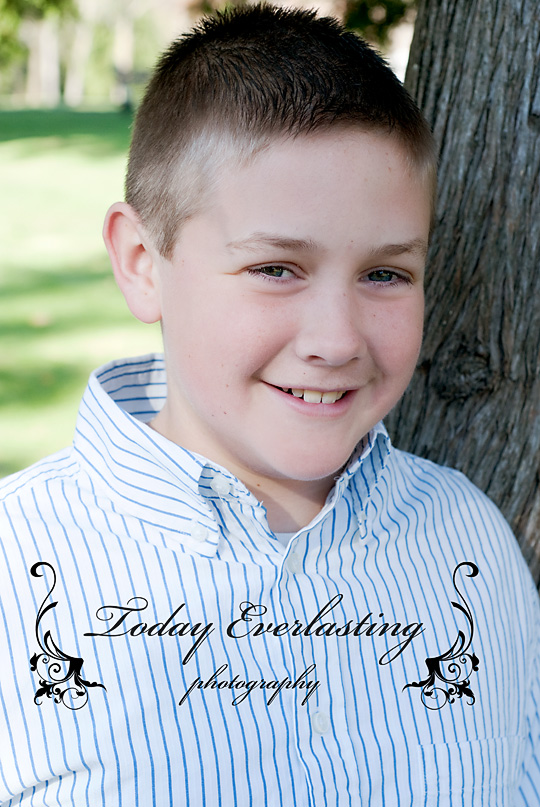 Climb a tree? SURE!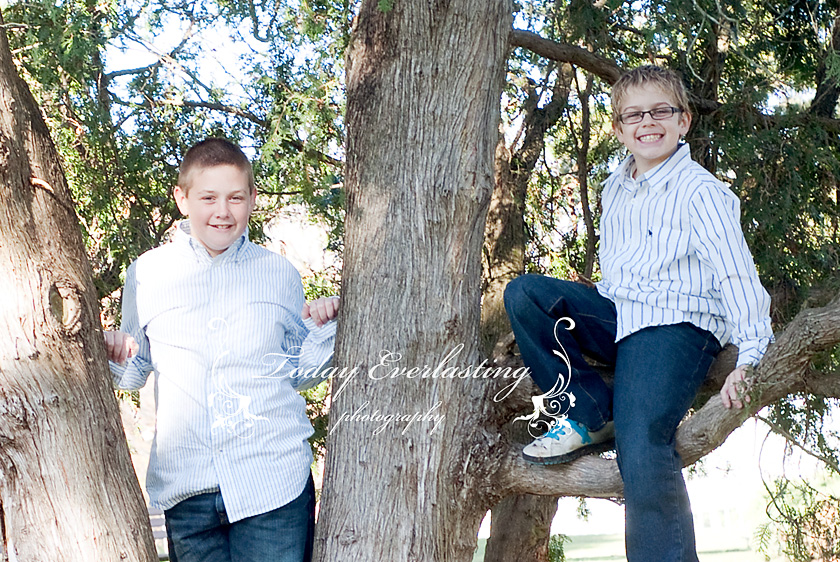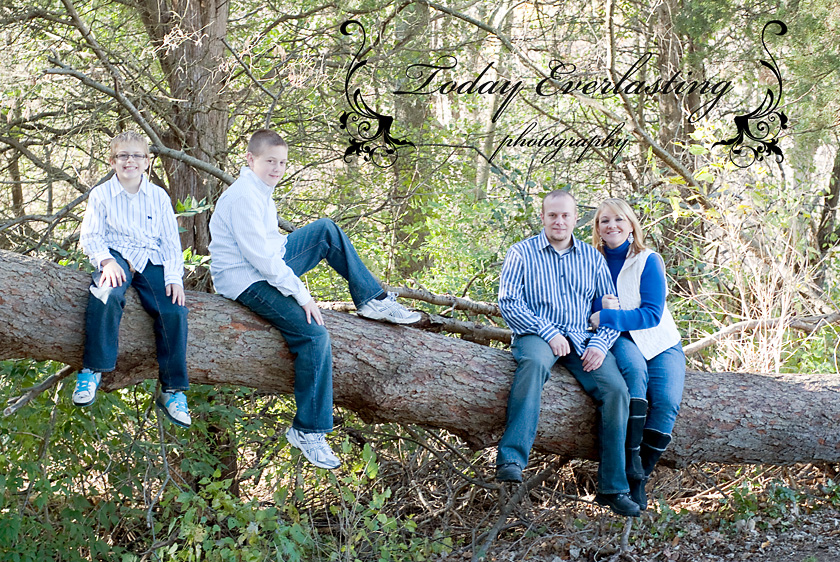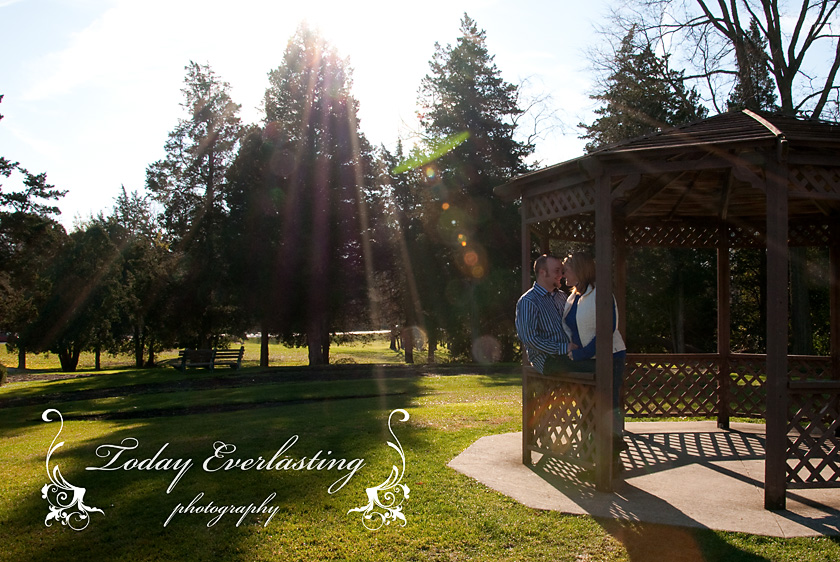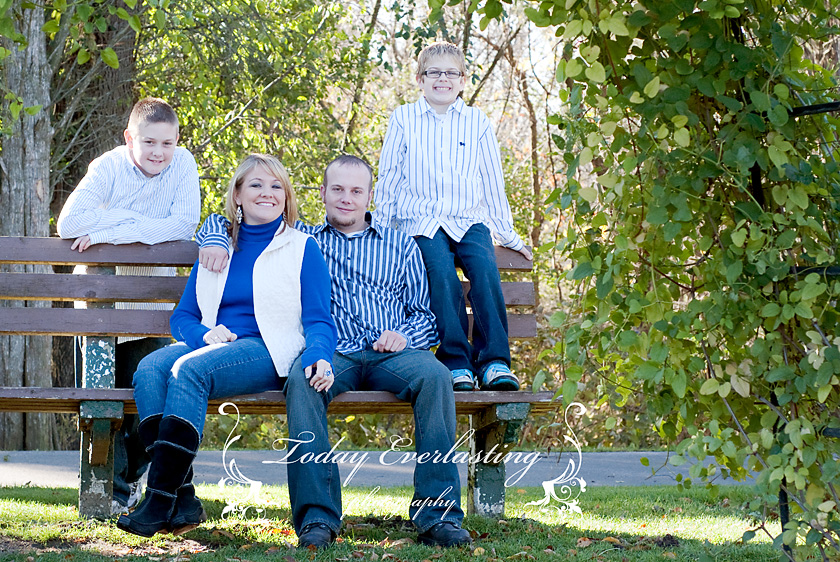 Now, about those Christmas gifts . . .