A forest preserve . . . adorable children & a gorgeous couple  . . . perfect weather . . . yes, it was a beautiful fall day & I was a happy photographer!  This was my third session with this family & I was so honored when they booked it.  Other than recommending me to your friends, the truest compliment is when you ask me to capture YOUR life once again . . .
Hang on to your seats . . . there is some serious CUTE coming your way . . .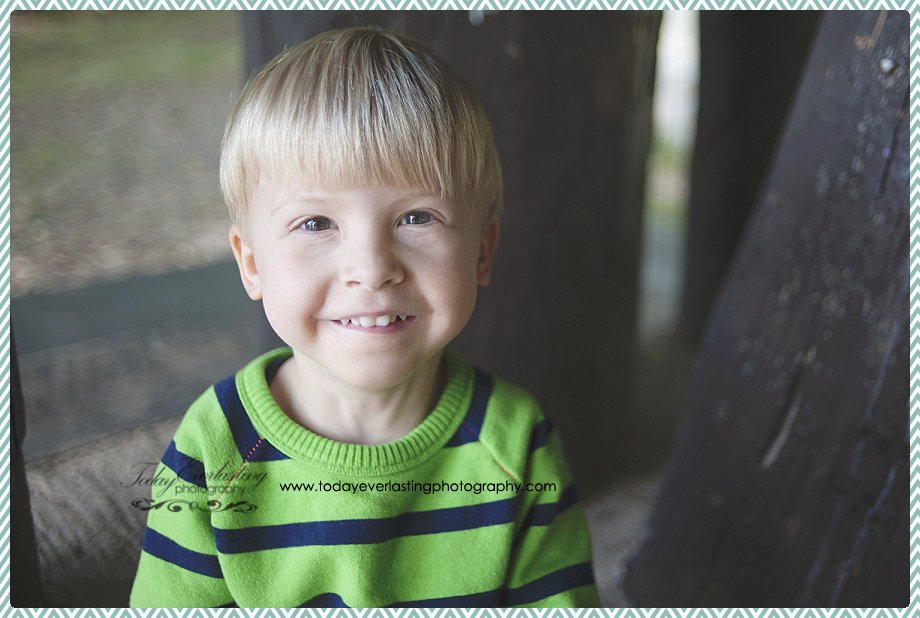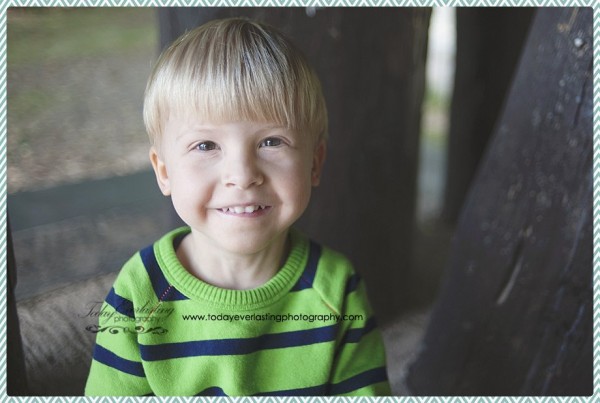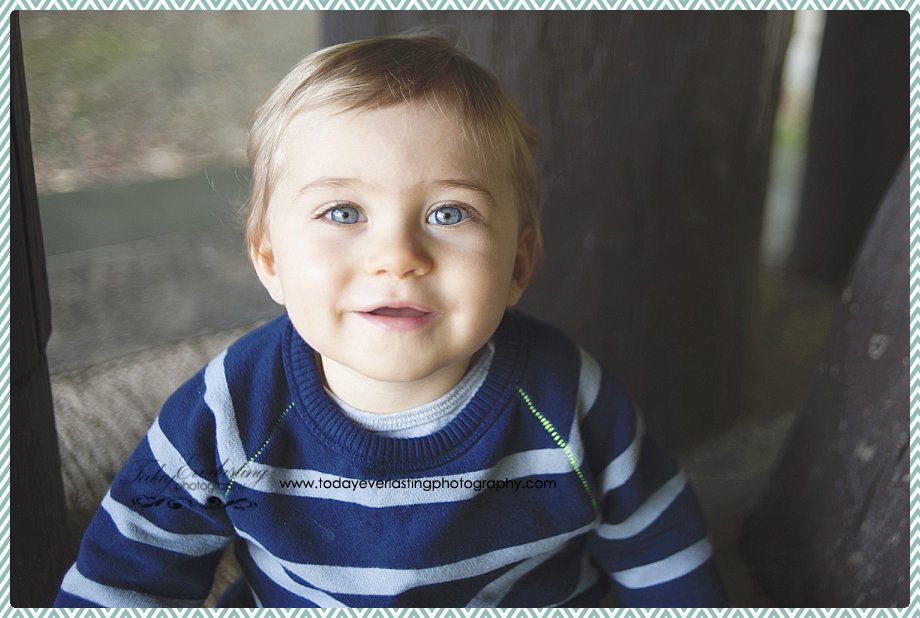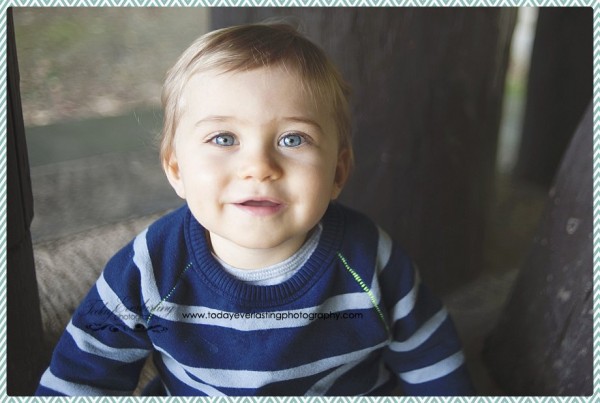 Okay, so you've heard it before . . . I'm gonna say it again . . . I love my job!  I love watching a child's personality shine when they are allowed to run free and discover the world around them!
Yes, this moment really happened . . .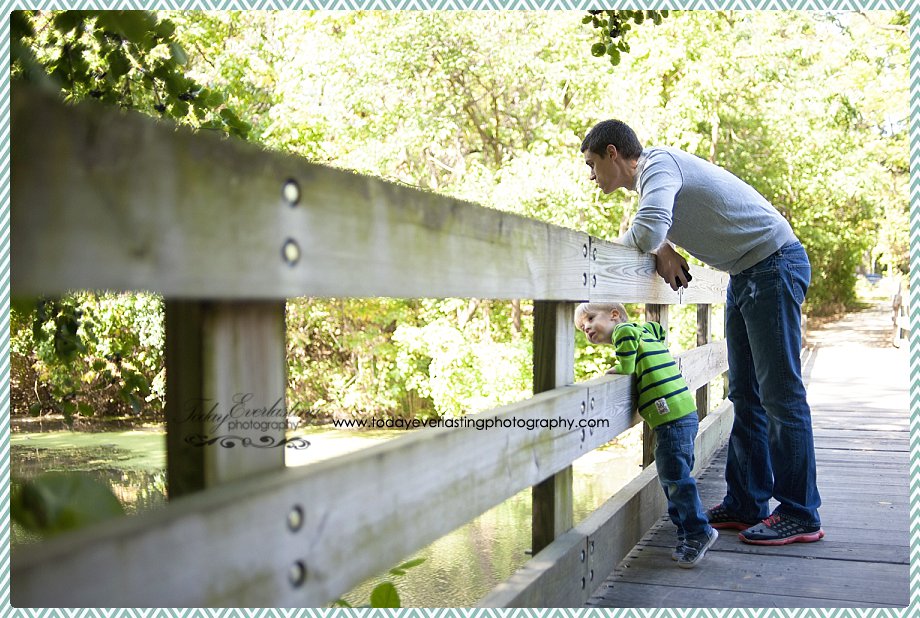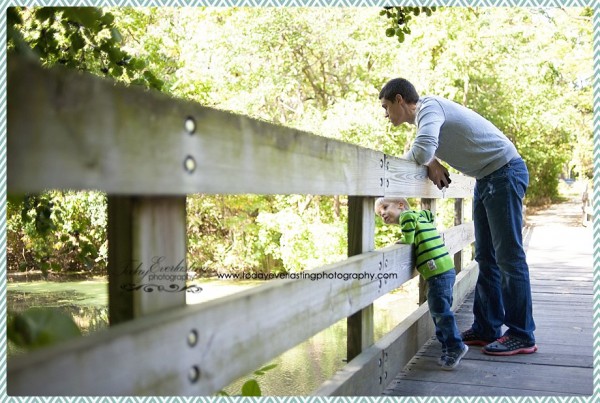 Even the moments that are choreographed become real . . .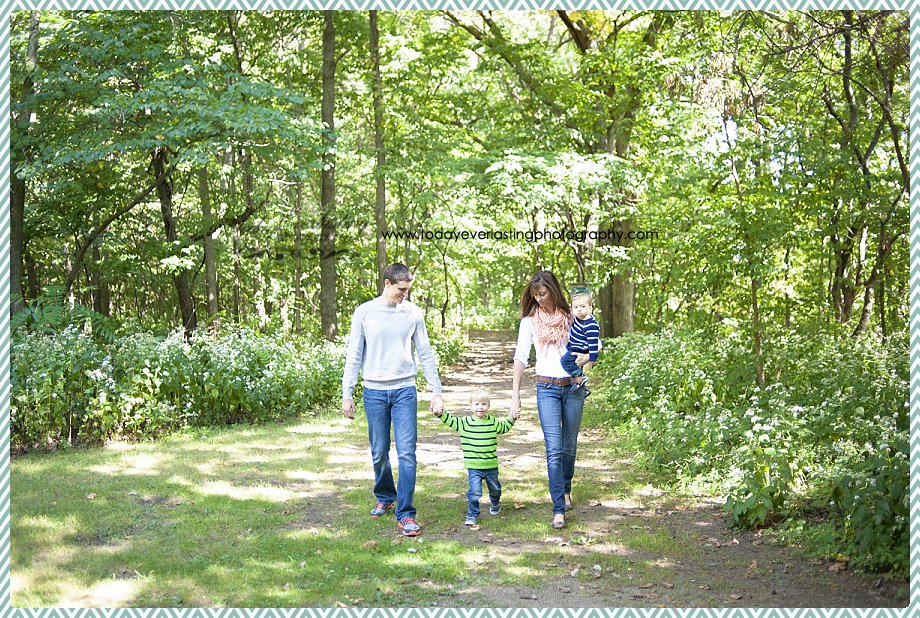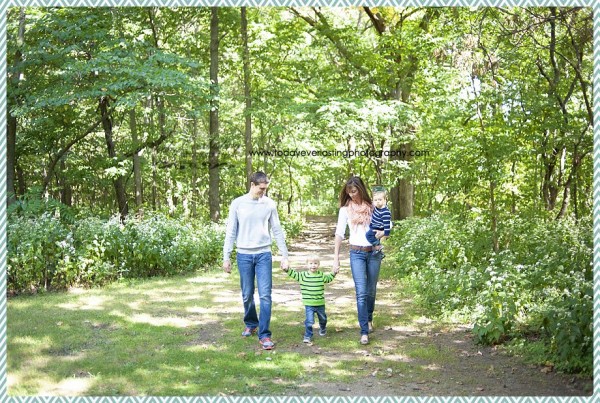 Take a child to a wall & watch as curiosity comes alive . . .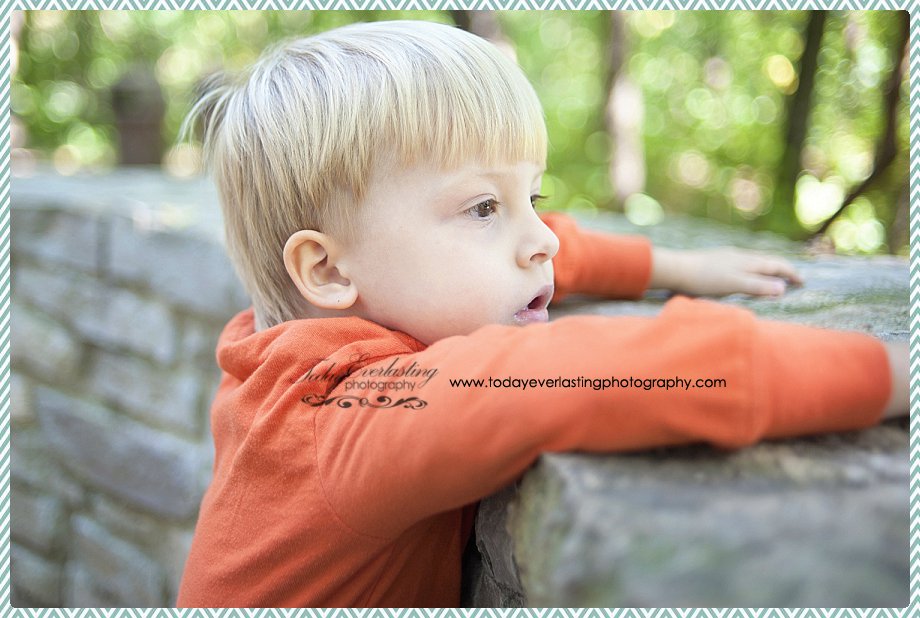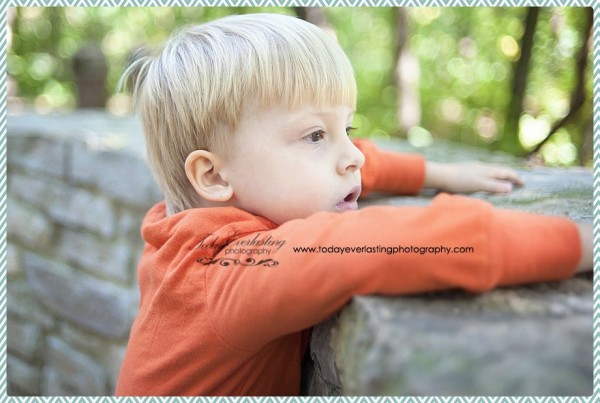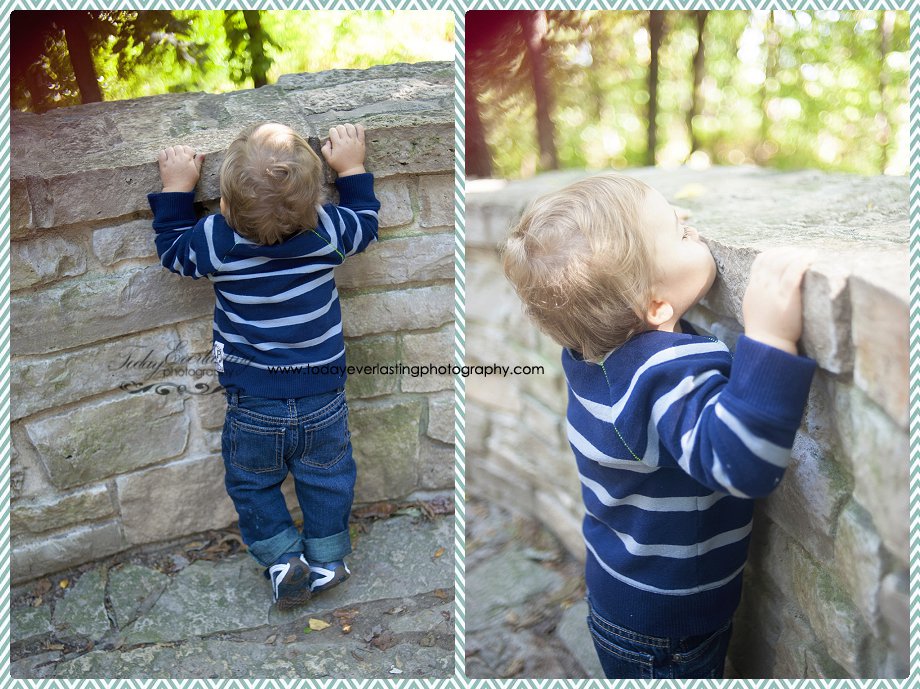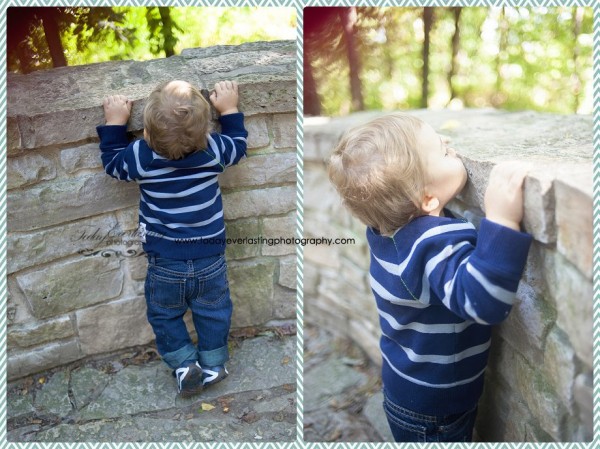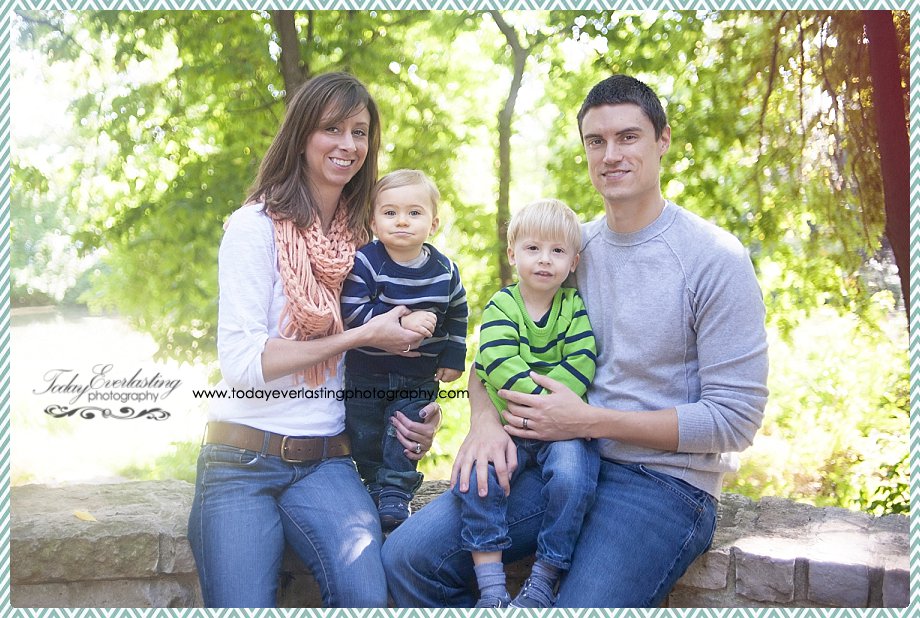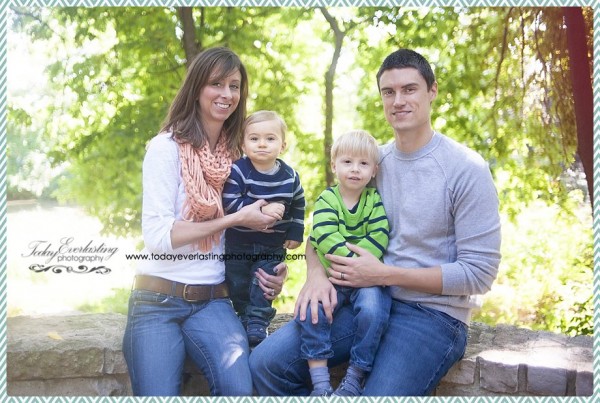 We even had time to celebrate a birthday!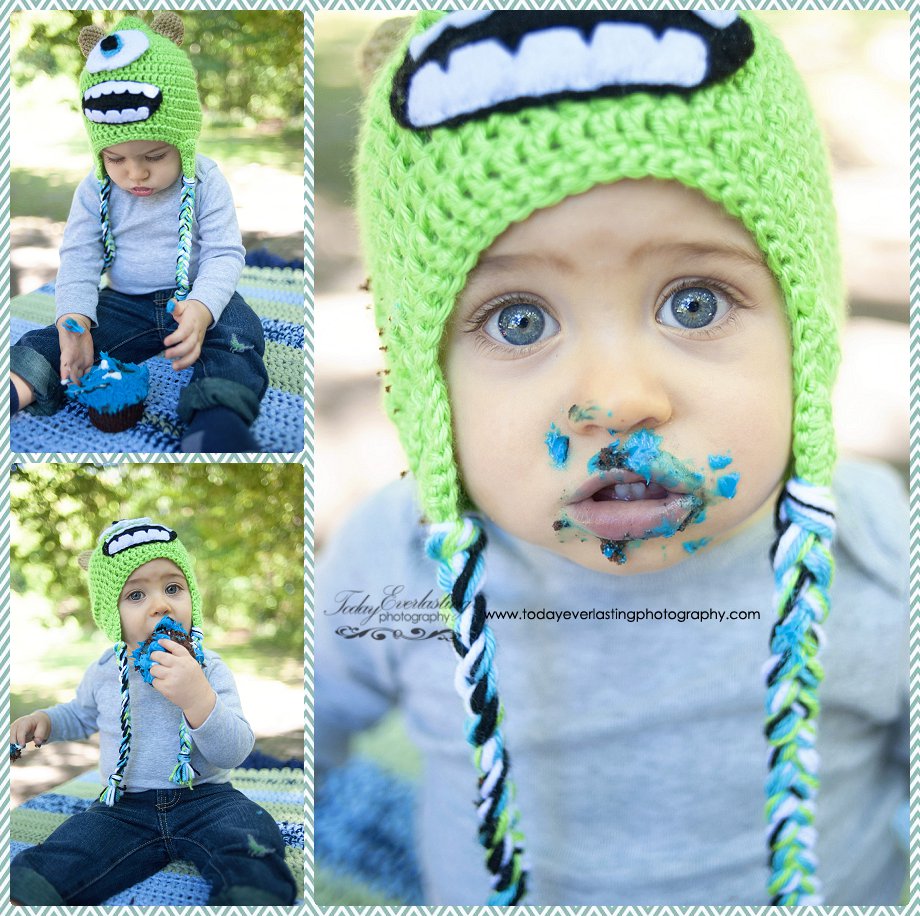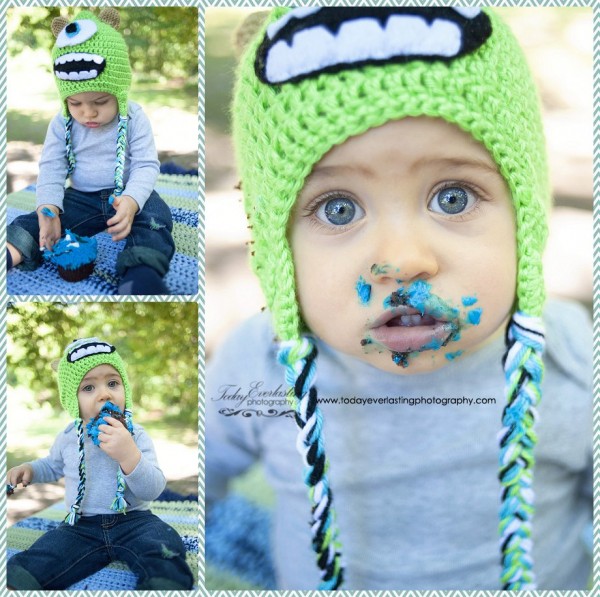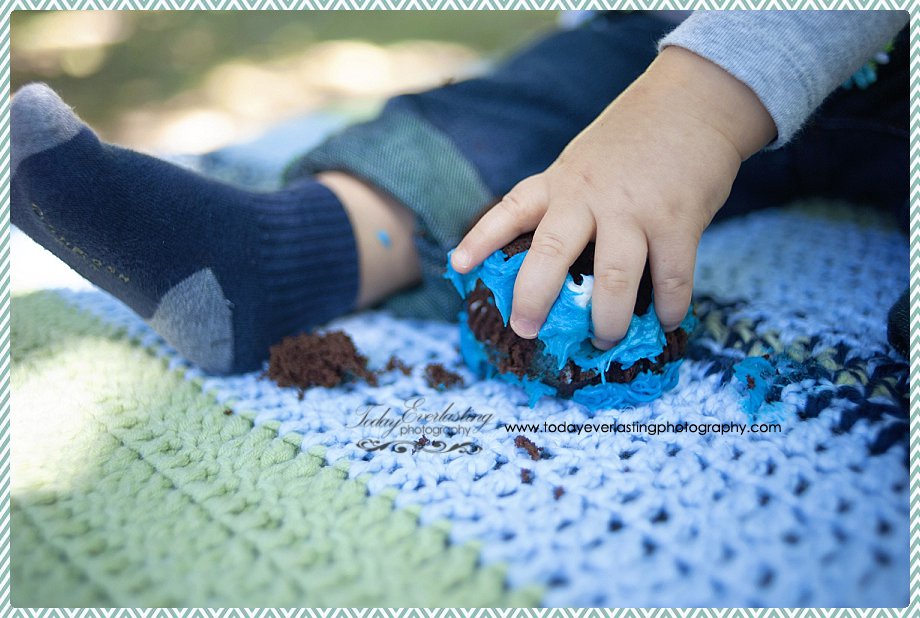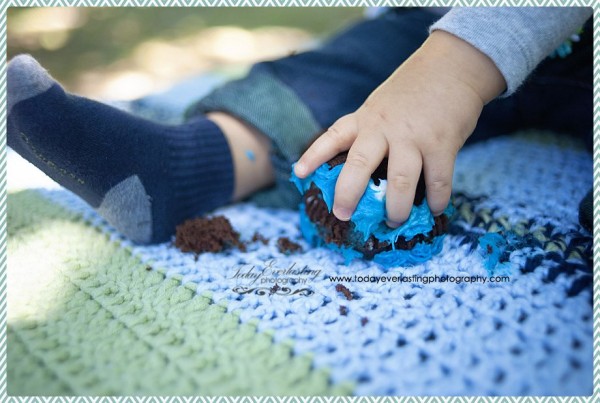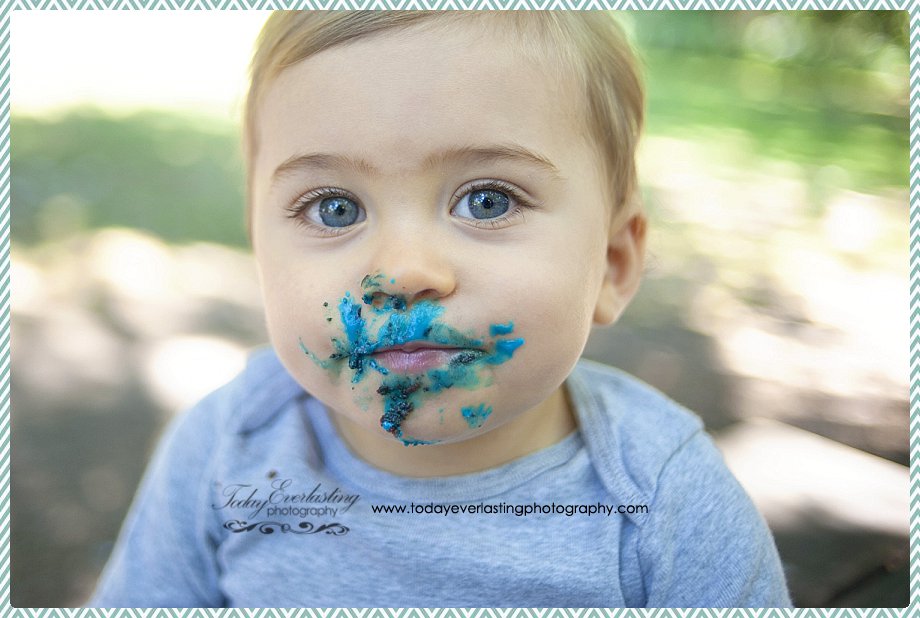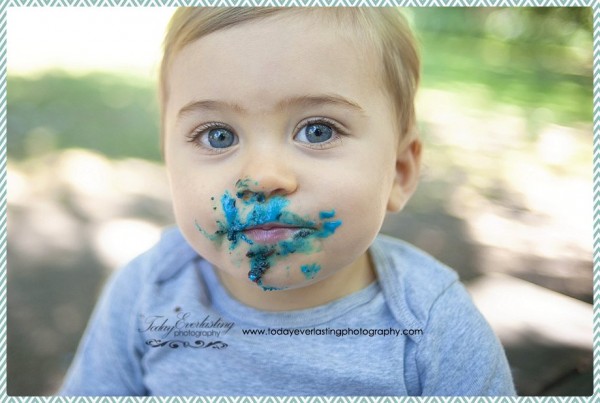 and a favorite sports team . . .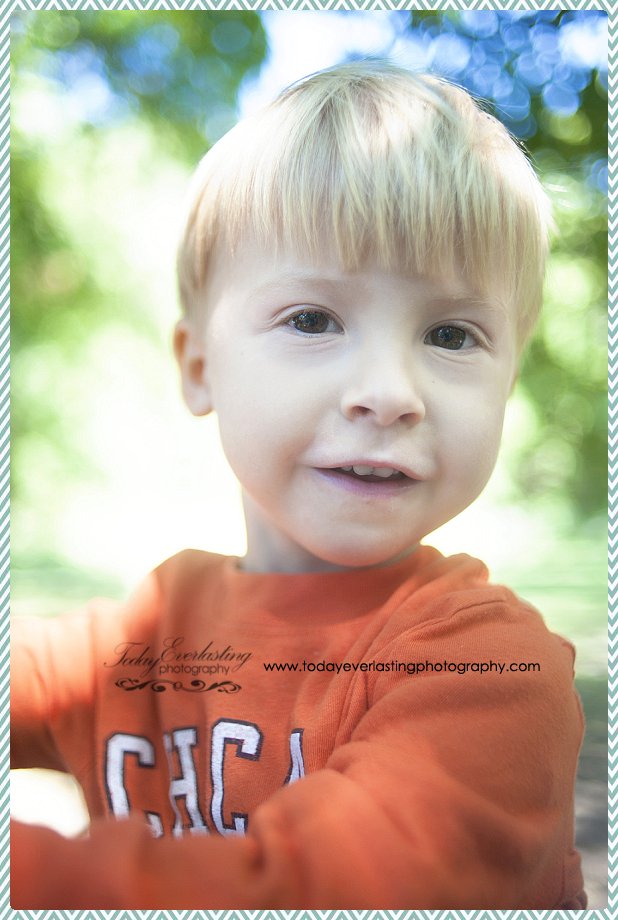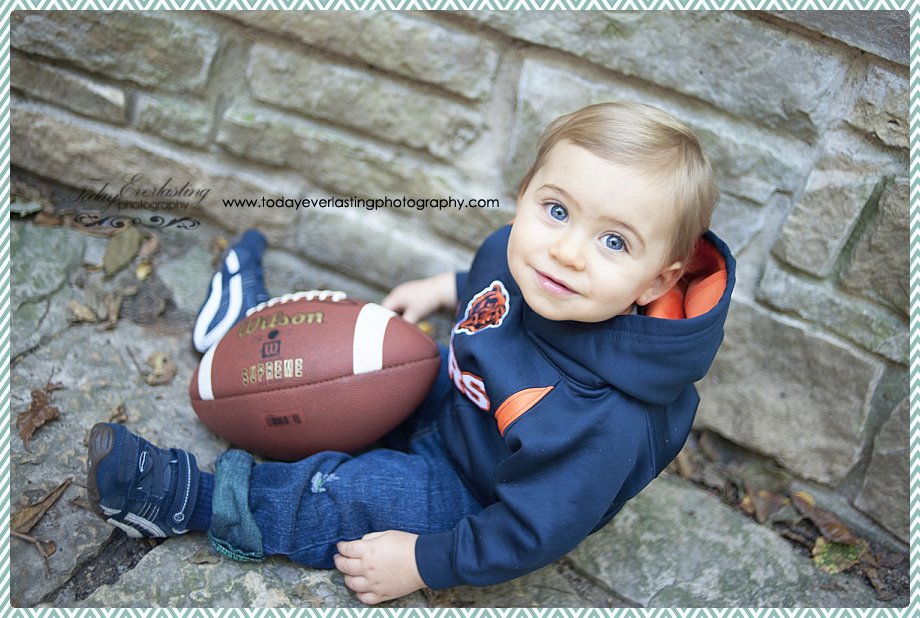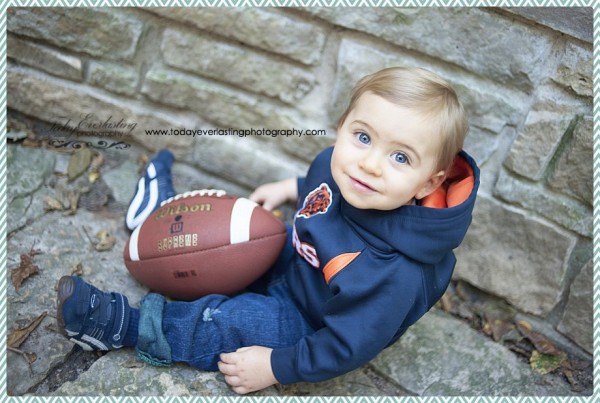 and, I proved I could actually remain still & calm when spotting a GIANT spider next to my head while squatting to get a shot!  Sweet Dylan thought it was cool & wanted to take a closer look . . .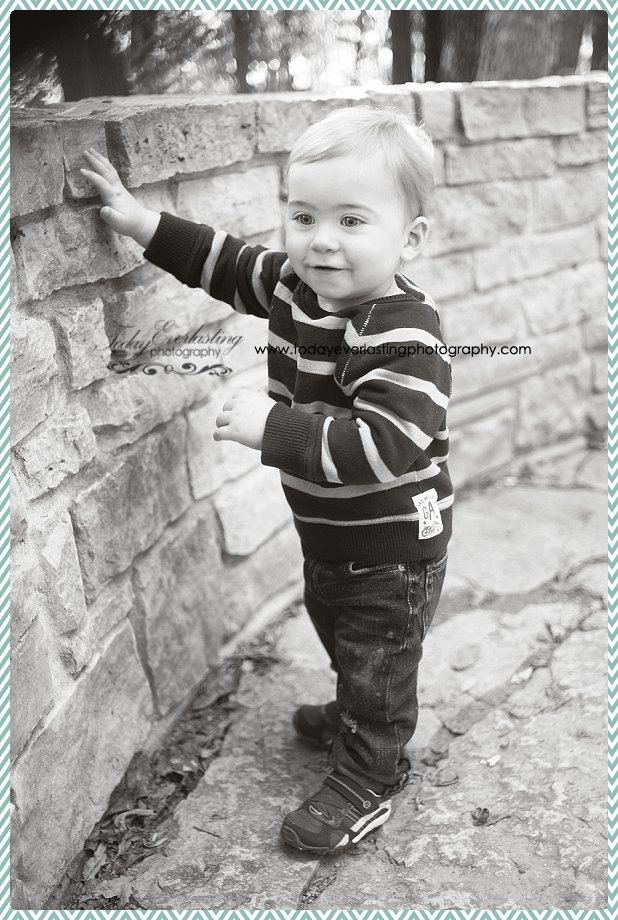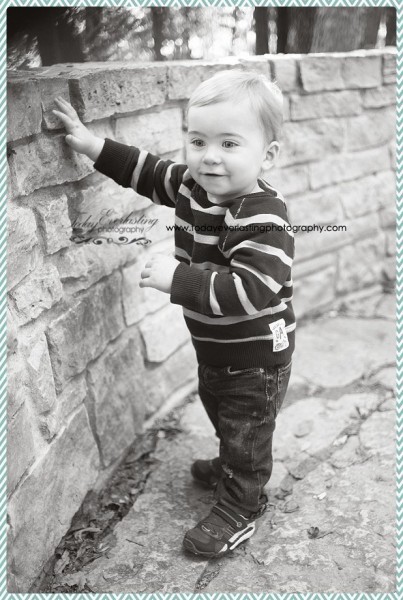 Some posing.  Some natural life.  Some candid, all real.  These moments are true.  The memories are forever.  Whether it's at the park, or in your living room, it's your life . . . your joy . . . your Today.  Everlasting.