Some see living in a small, rural community as a negative, but I have come to love it!  An opportunity recently opened up for me to lease a small studio space less than 10 minutes from my house & I couldn't resist it.  Our cute downtown area draws shoppers and tourists from all over & I am thrilled to be joining the other business that serve our community.  I have spent the last few weeks working on moving in & getting everything ready for my clients.  My daughter was kind enough to make the almost 3 hour drive down from her home so my adorable grandchildren would be the first session in my new space.  I learned a few things about lighting & the logistics of how my sessions will flow.  I love each & every image and am excited about adding pet photography to my portfolio.
Please SAVE THE DATE for the studio Grand Opening; August 10, 6-8pm.  I'd love to see you & show off my new space!  A detailed photo tour is on it's way as soon as I have the last few details in place.
My newest little love is 3 months old already!  He is an absolute joy, and I simply can't get enough of his smiles!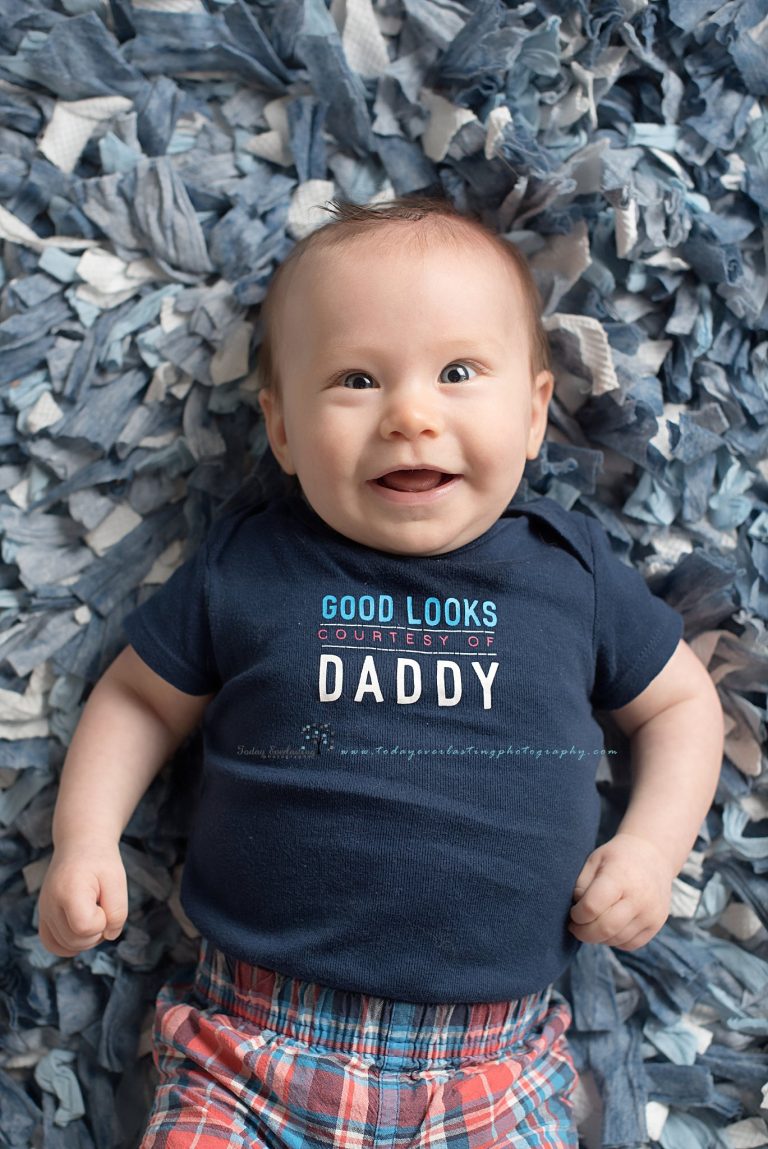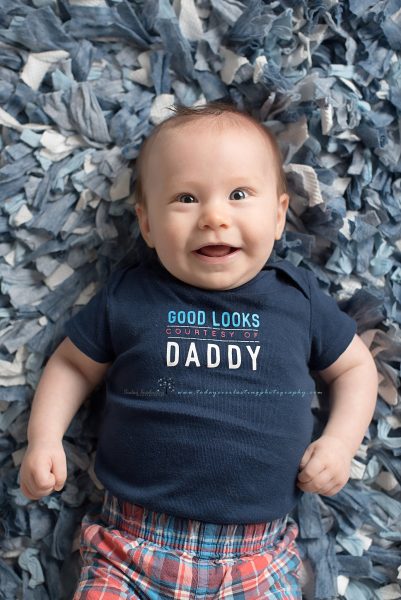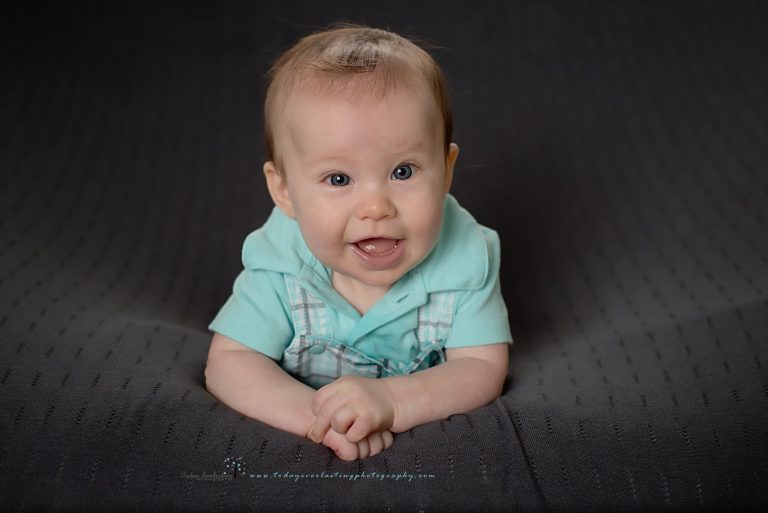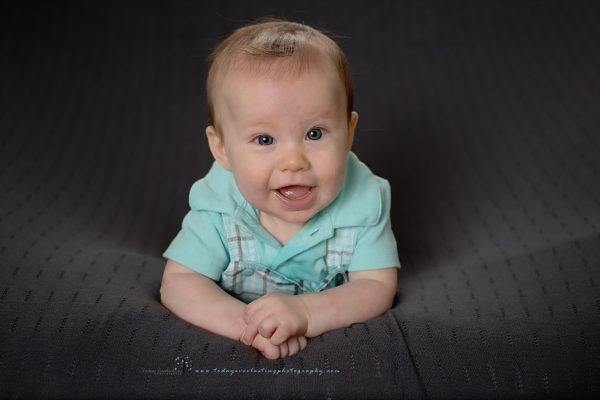 His older siblings are pretty special too!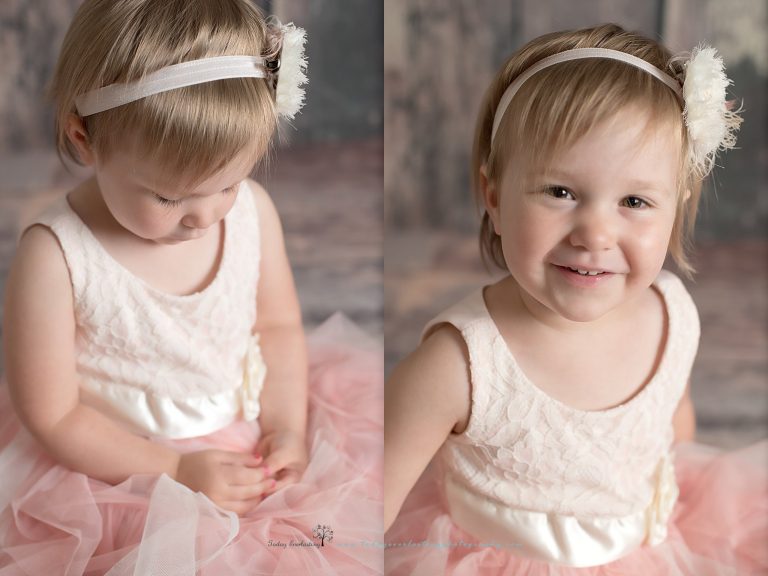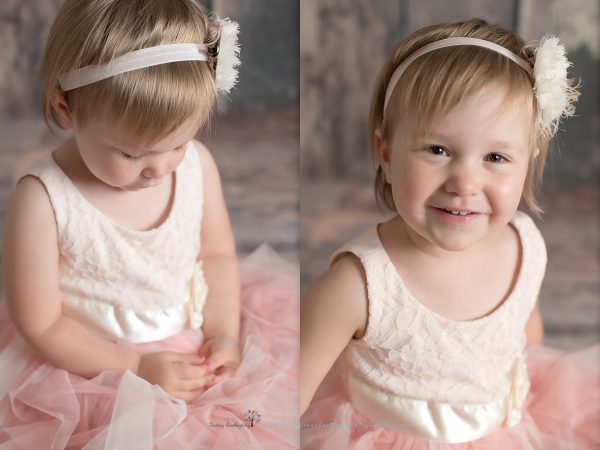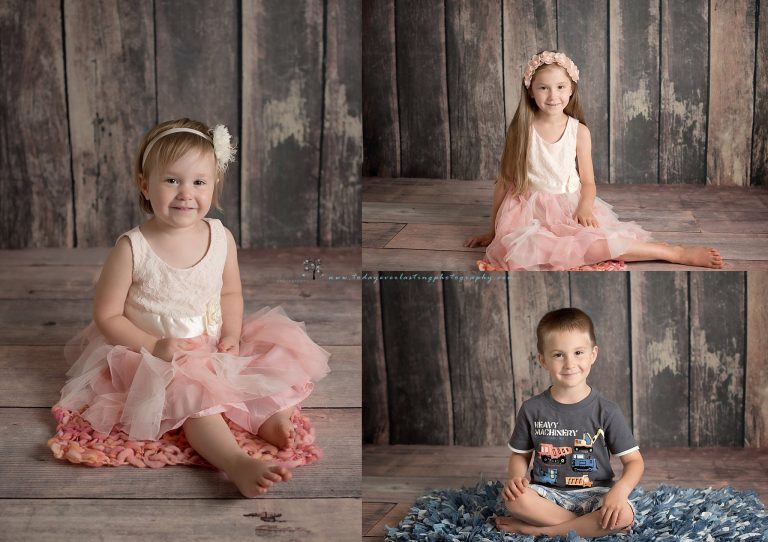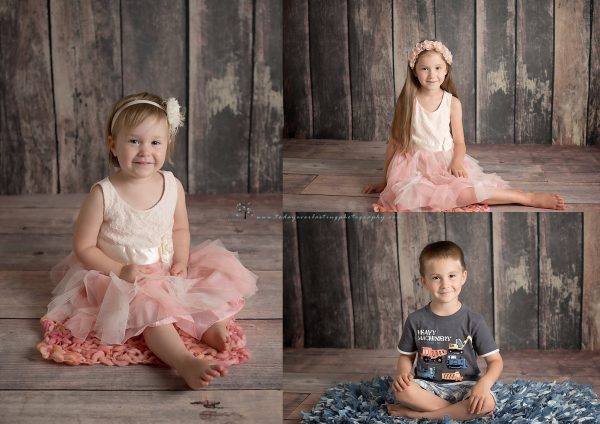 My sassy, spunky, silly, smart girl . . . she's everything a two year old strives to be, and she LOVES her babies!


Tea for two
The furry member of the family also modeled for me.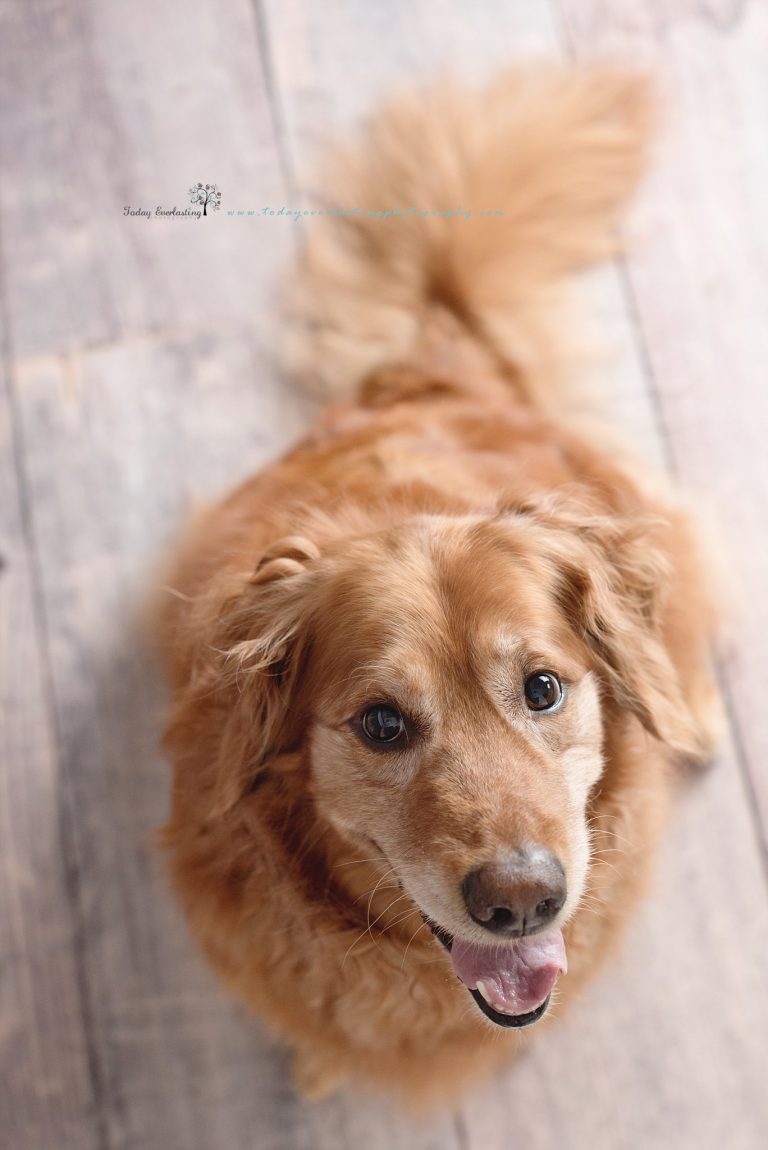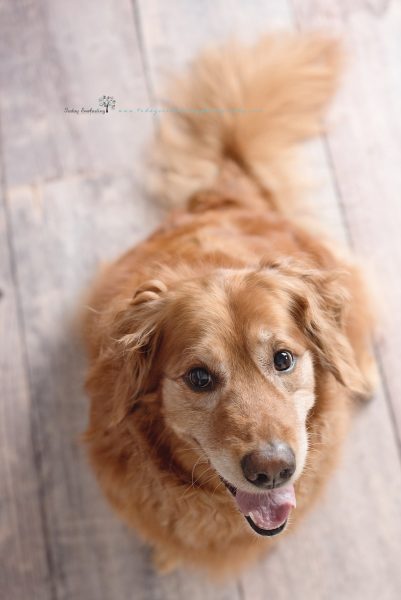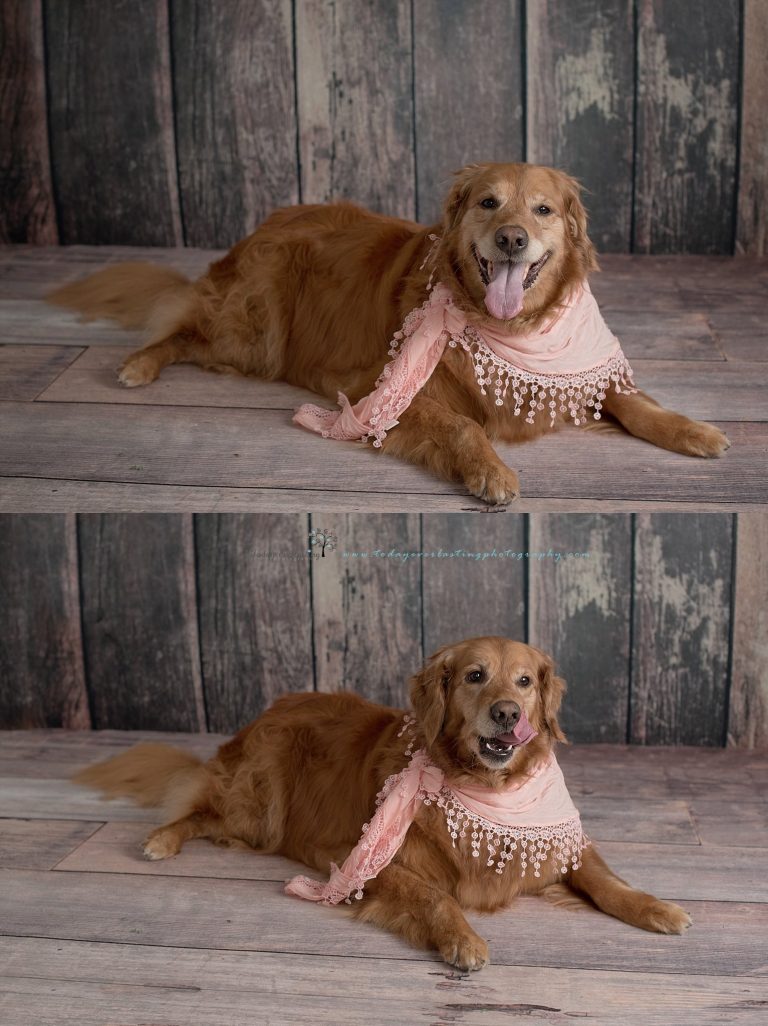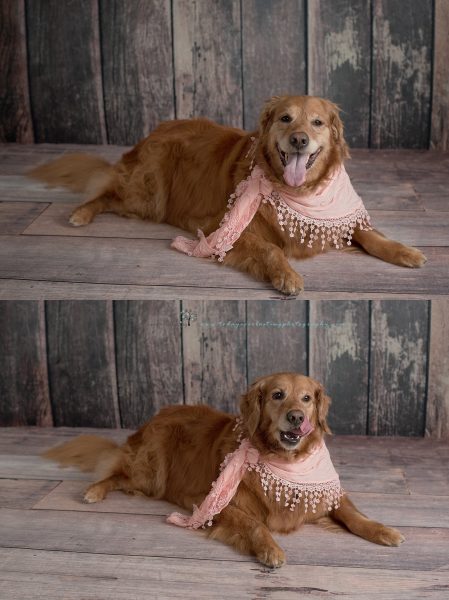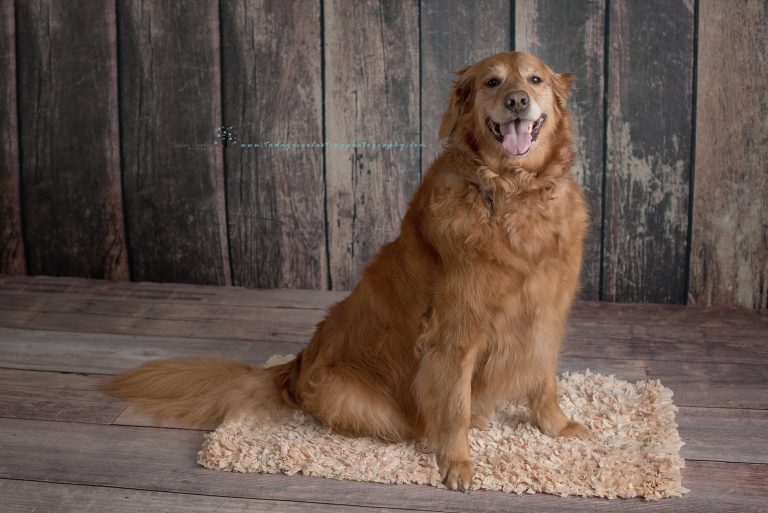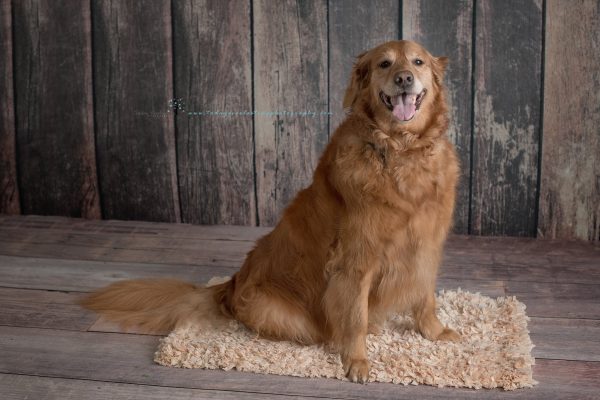 Don't forget to check out the Pricing page where you'll find information for how you can schedule YOUR summer session!
Save