I've had a string of sweet, sleepy newborns.  Today added another perfect session to that number.  Stella was the sweetest, sleepiest newborn I've ever worked with & her cuteness had no problem filling the room with "awwwwwwwww!!!".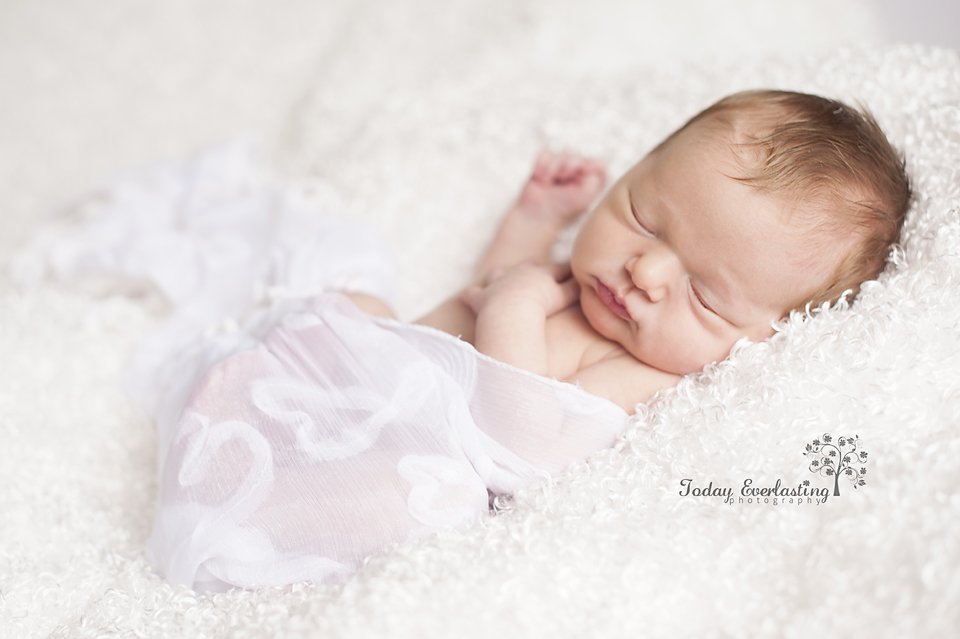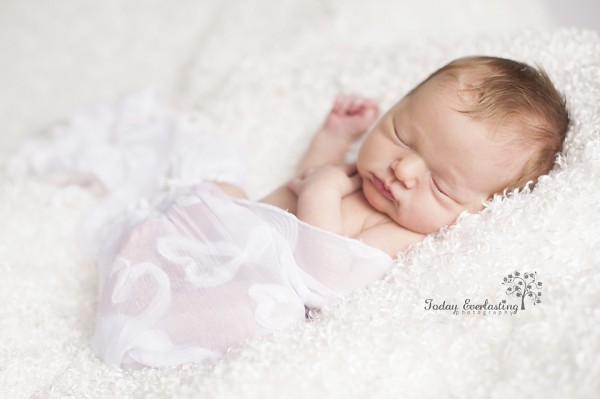 I generally spend about an hour preparing for each newborn session.  It takes time to carefully select each prop & make sure that every little detail has been attended to.  I need to plan for a baby that is fussy, and doesn't want to sleep & also for the wonderfully cooperative baby.  Some newborns don't like to lie on their stomachs . . . some startle very easily . . . some like to be awake & aren't into the whole posing game.  It's always an adventure & I never tire of the challenge.  There are also days when I wish I had several more hours to play . . .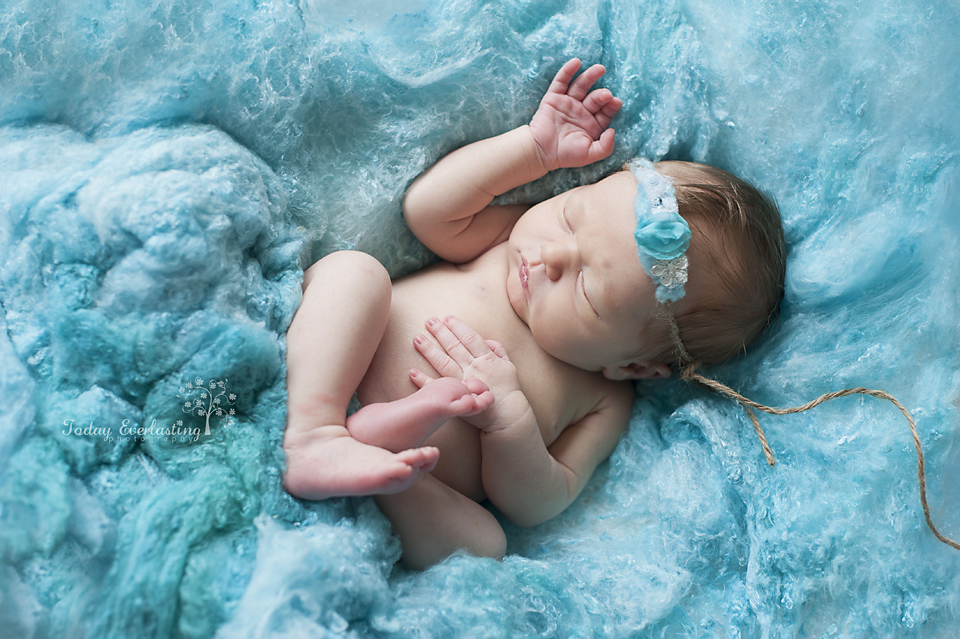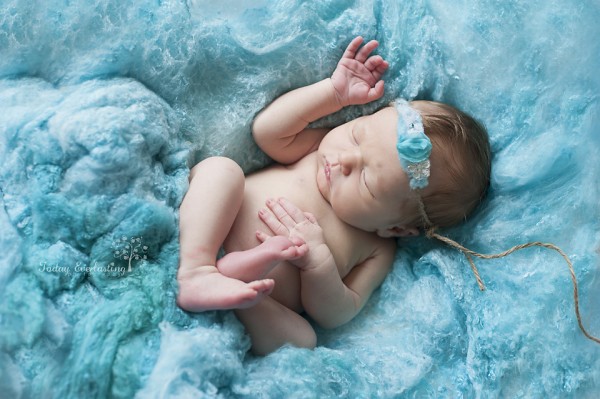 Her eyes weren't open for very long, and she never even fussed.  Her modeling debut was more than a success!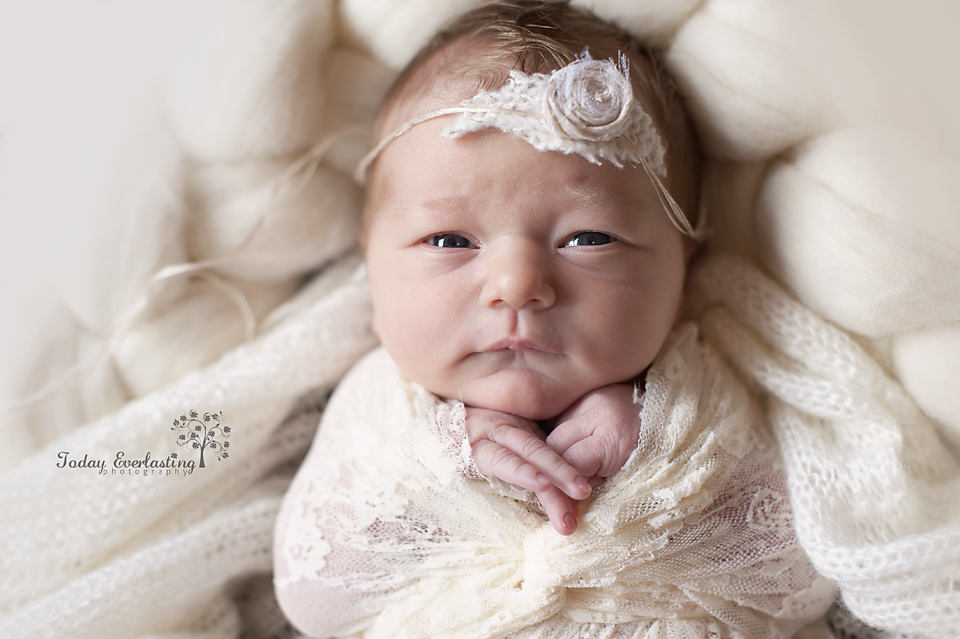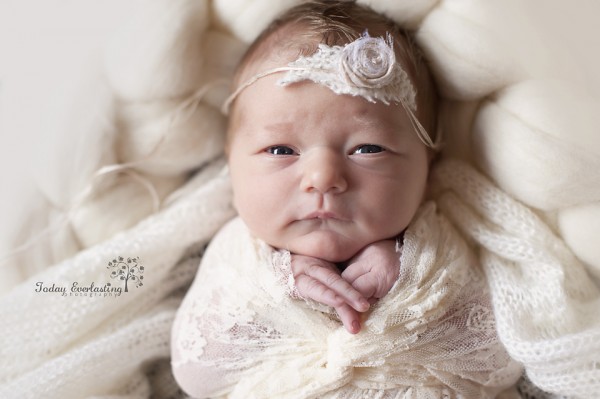 She saved her smiles for when the camera was down, or focused on her toes . . .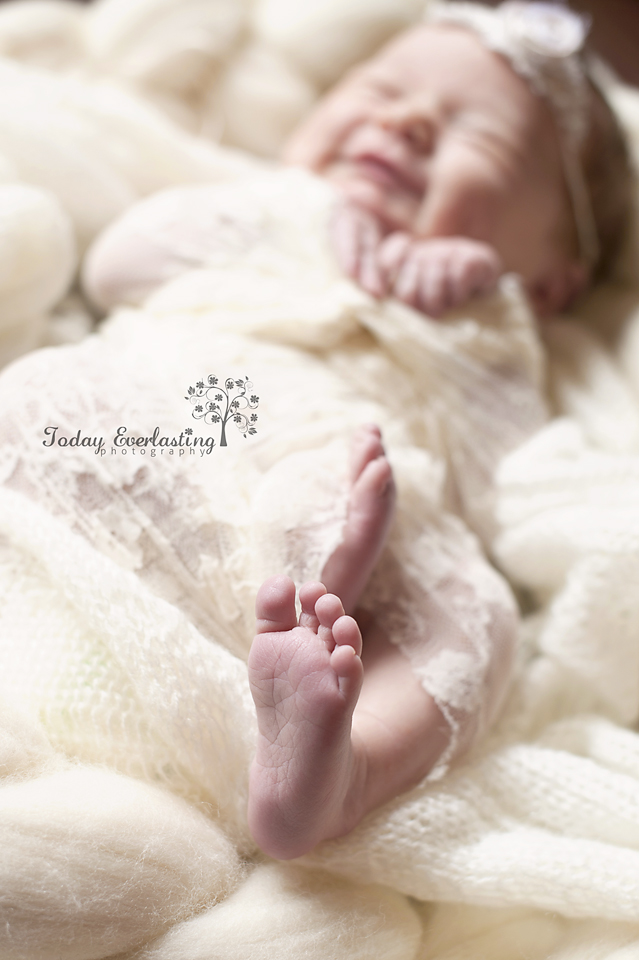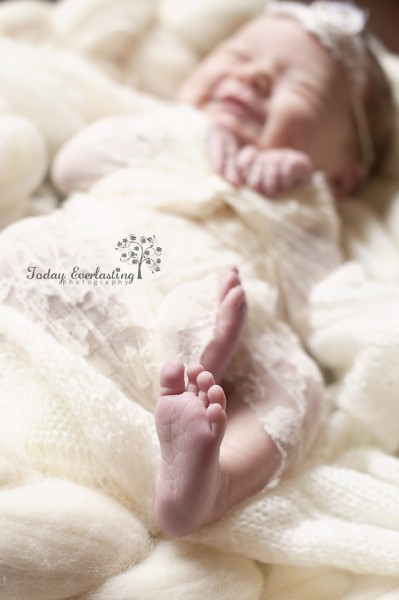 Her adorable big brother was such a joy!  Friendly & cooperative . . . I'm not sure what these parents are doing, but I want to bottle it!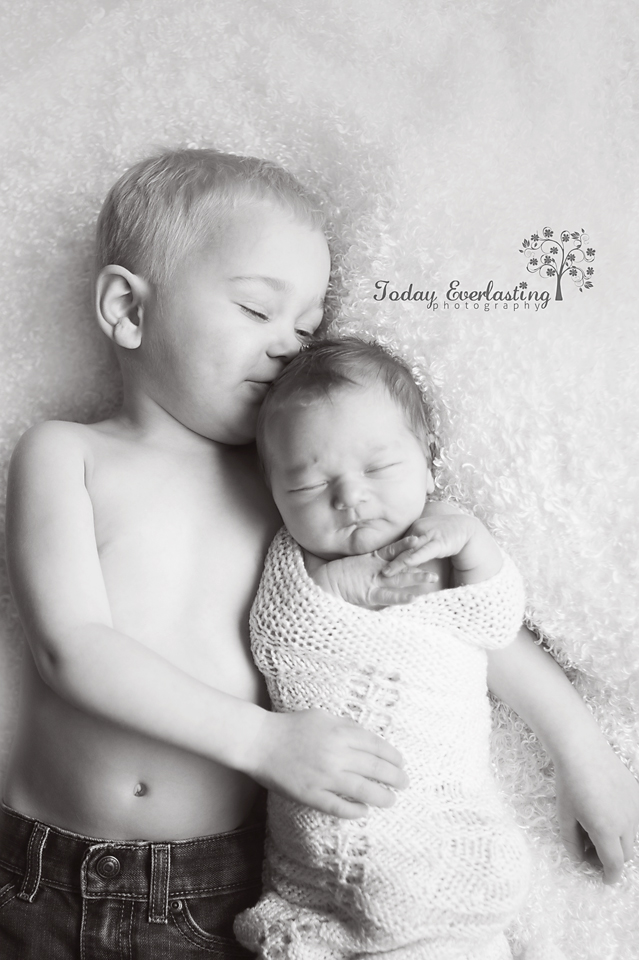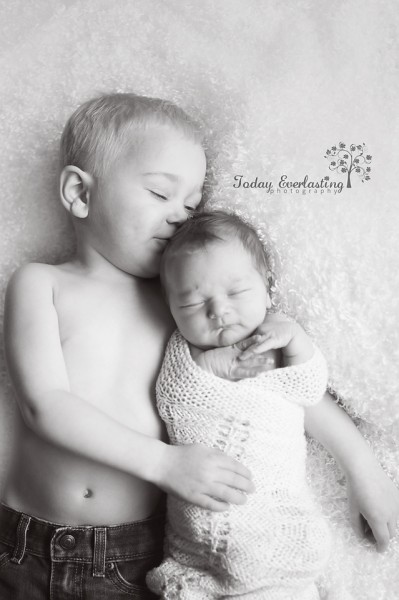 This session was a gift.  What a wonderful, thoughtful idea!  They'll outgrow their Carter's, and that stuffed animal will end up in a pile with many other furry friends, but this gift will last forever.  As Stella grows, her parents will spend hours staring at their sweet, sleepy newborn who brought them more joy than they ever knew existed.  Someday, Stella will show these images to her own children . . . and grandchildren.  She'll have the memories of her first days because these photos will keep them alive.  They'll be Today. Everlasting.
I saved the best for last . . .
Meet Daddy's Little Princess . . .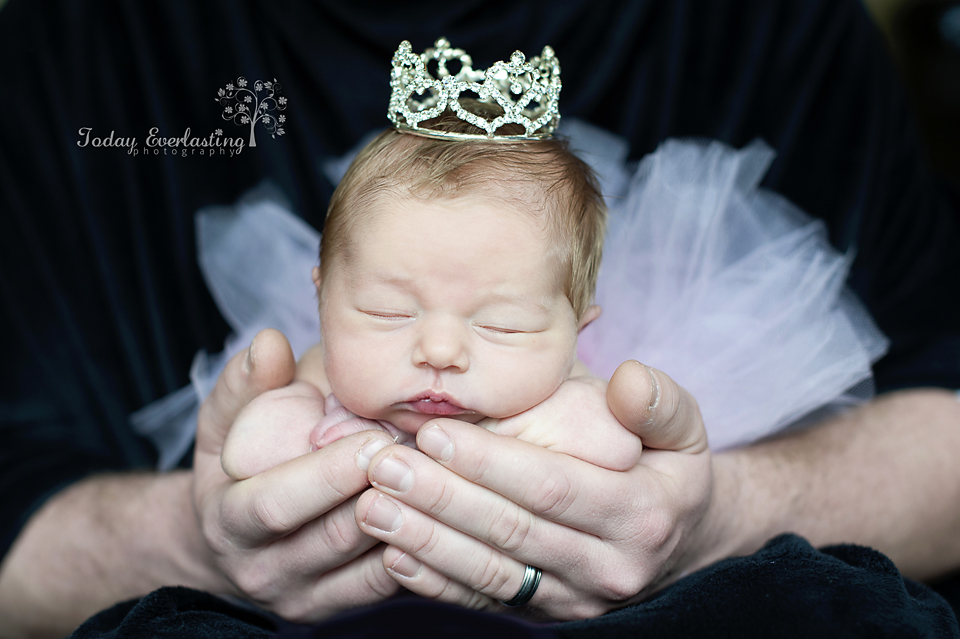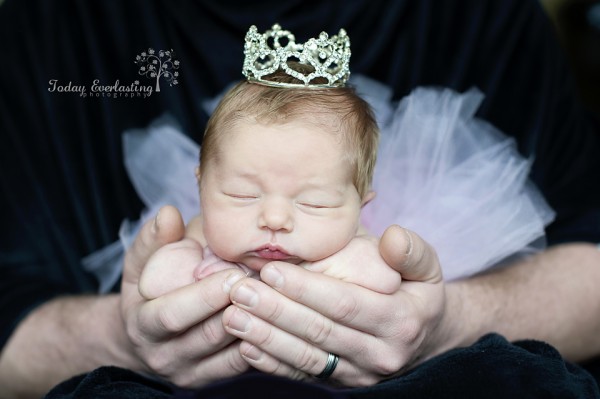 The only dilemma is . . . color or black & white??