After taking some time off to celebrate the holidays with my family, it was such a fabulous treat to start the new year with a newbie at the hospital . . . they don't come much fresher than this sweet little guy!  Even though he woke up half way through his modeling debut, we never heard more than a quick peep out of him.  His parents both claim they were not "chill" babies, but their son sure is out to break the mold.  I can guarantee you that he already has several hearts wrapped neatly around his perfect little fingers . . .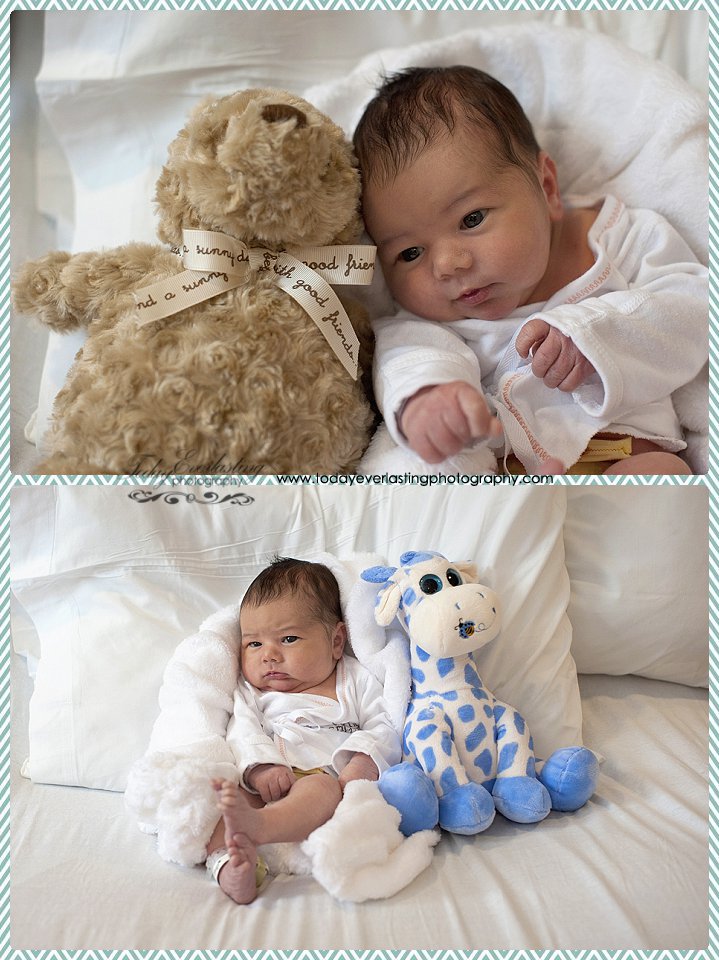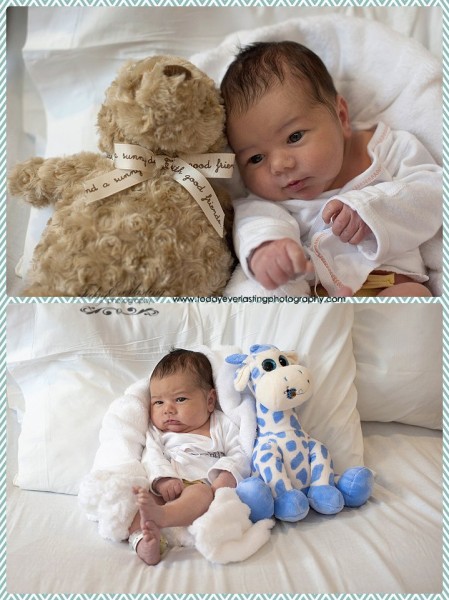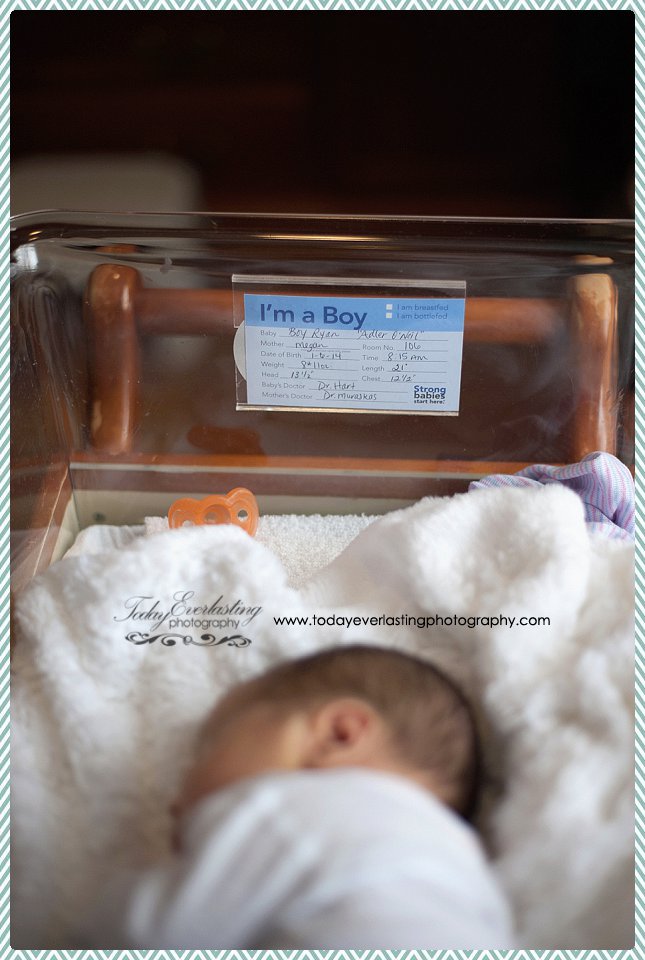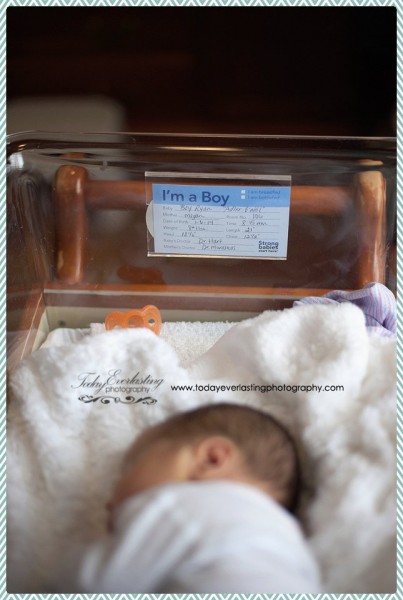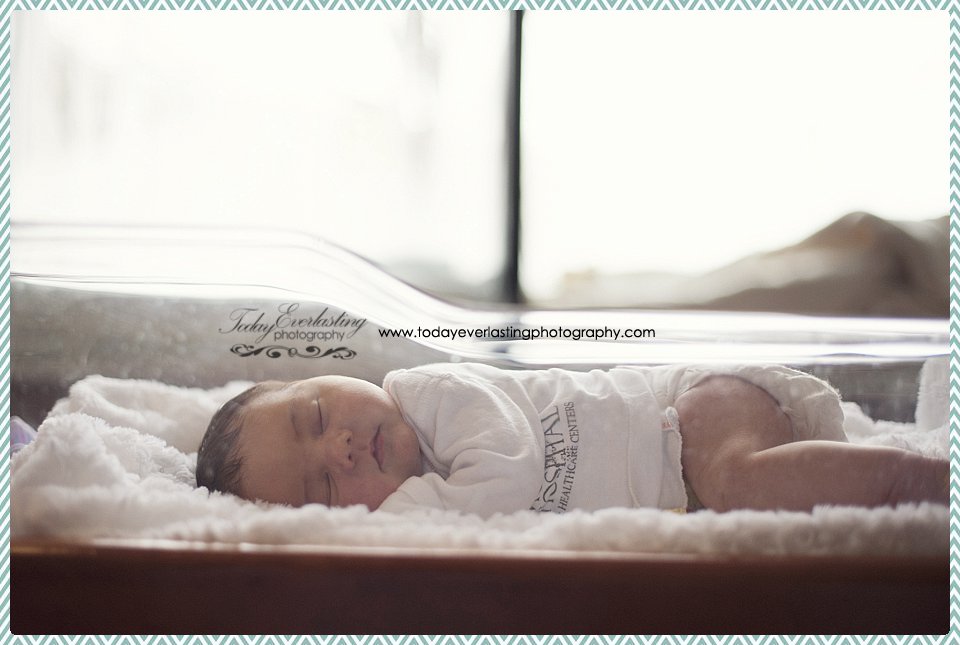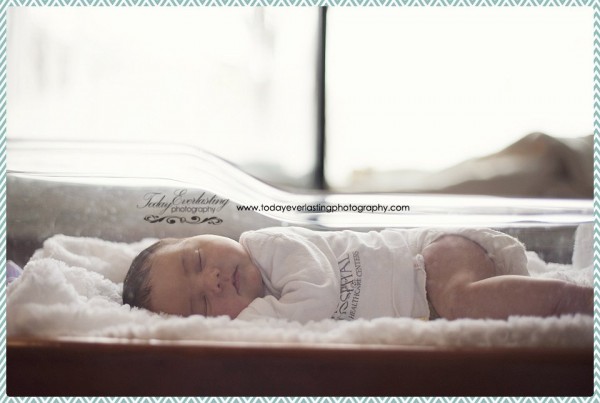 Perfect fingers, perfect toes, a beautiful head covered with dark hair . . .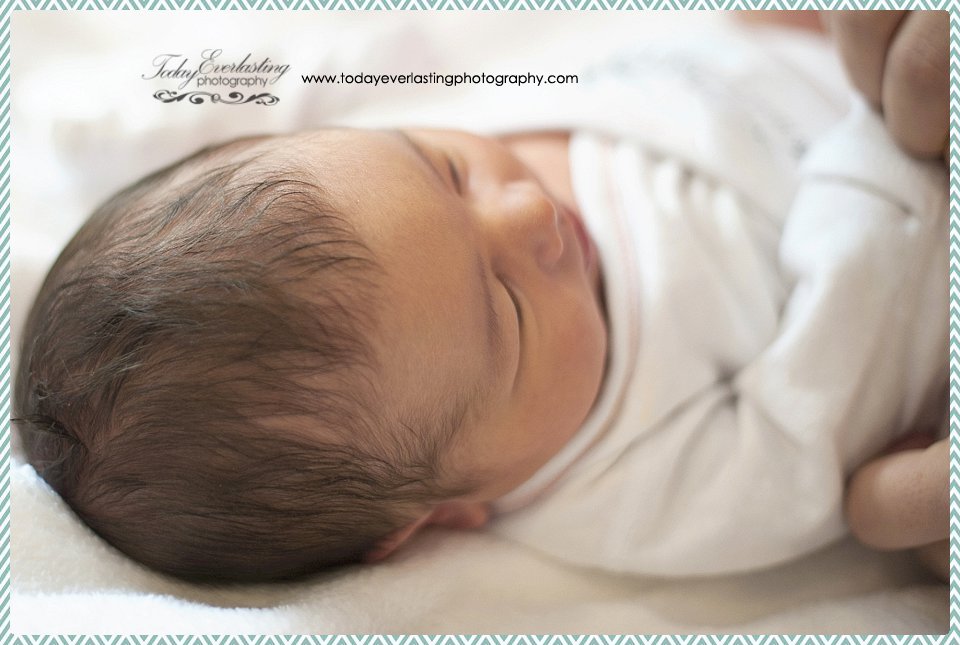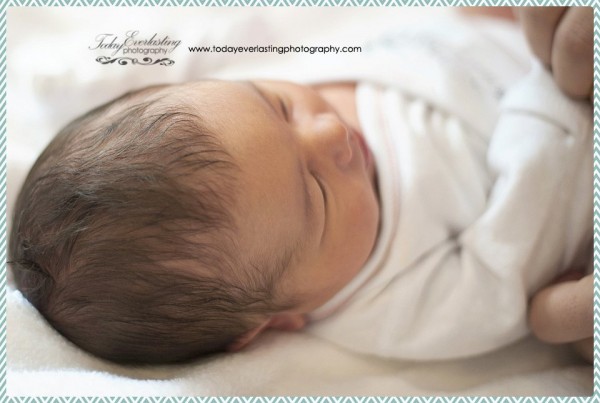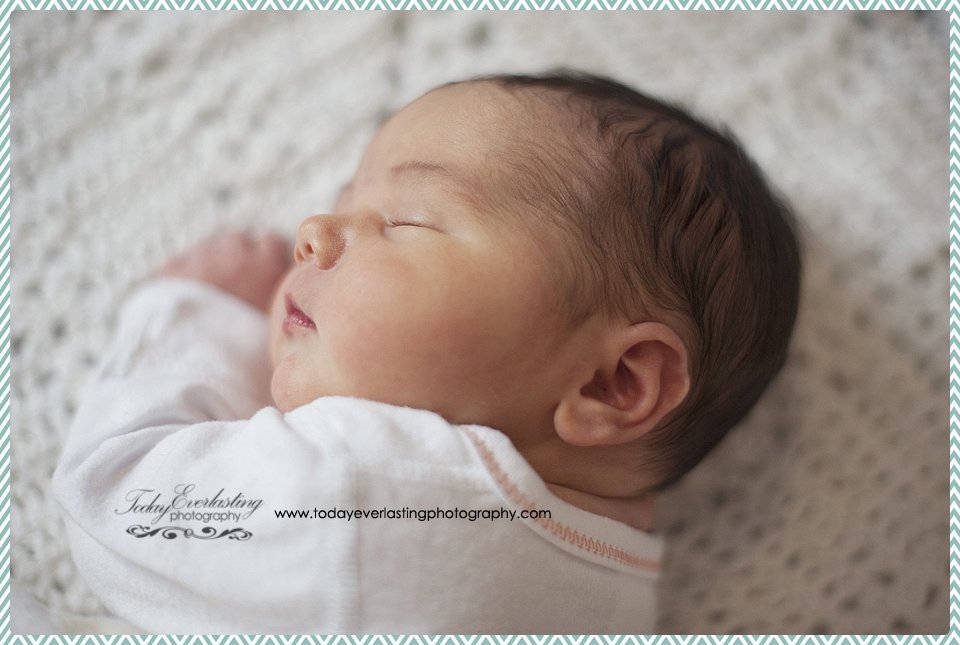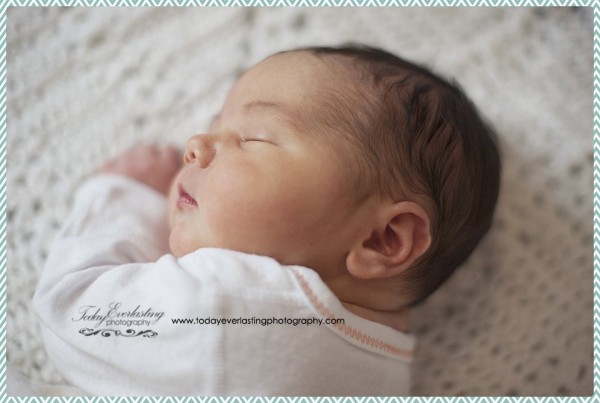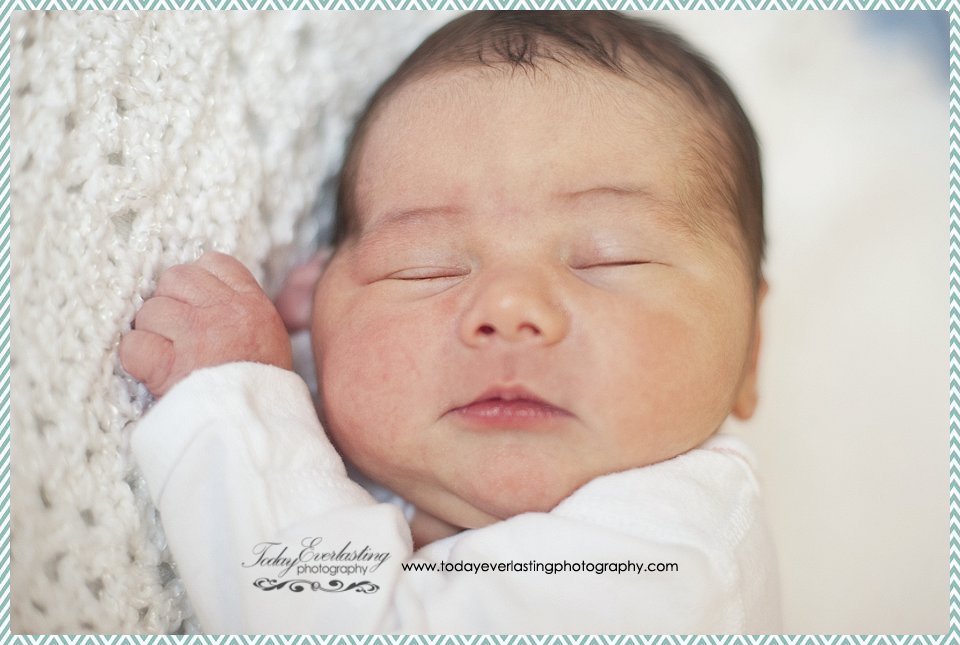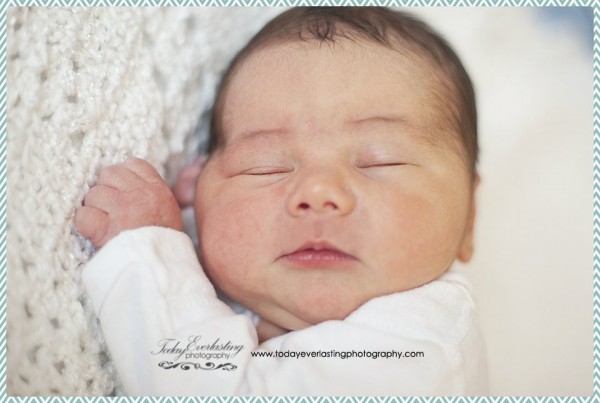 He even let mom take his shirt off without so much as a grunt.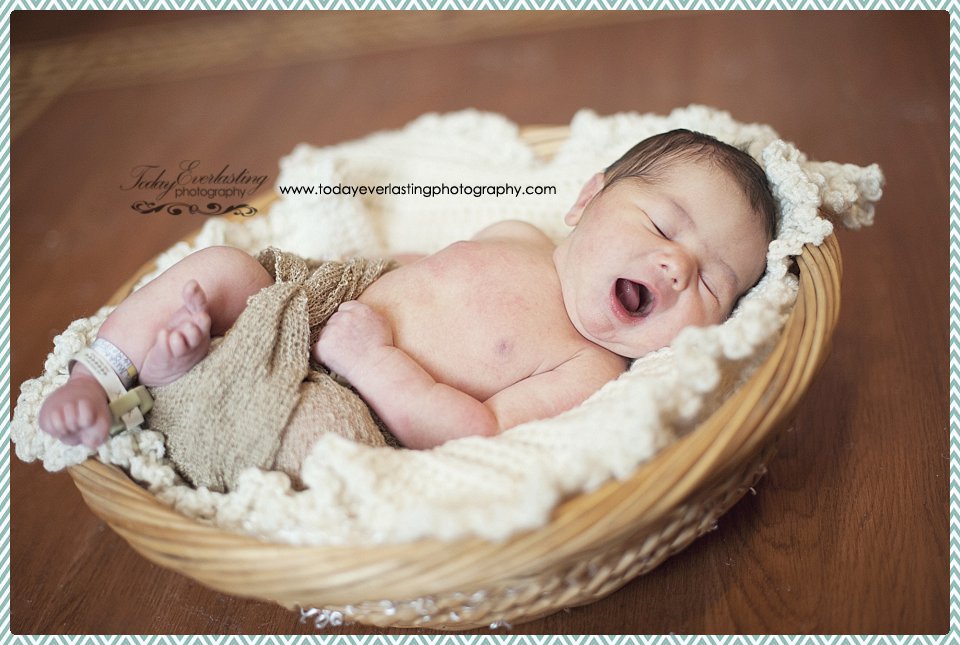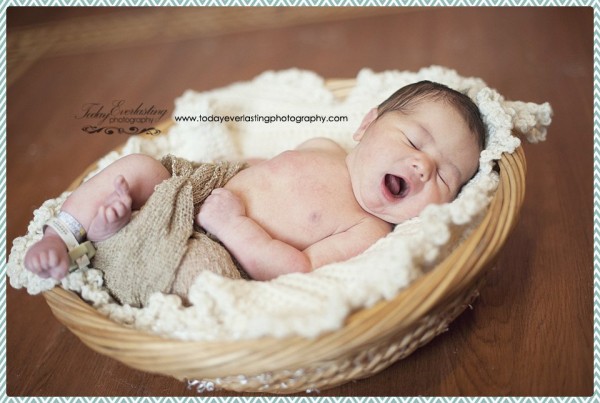 Okay, so seriously?  Be still MY heart!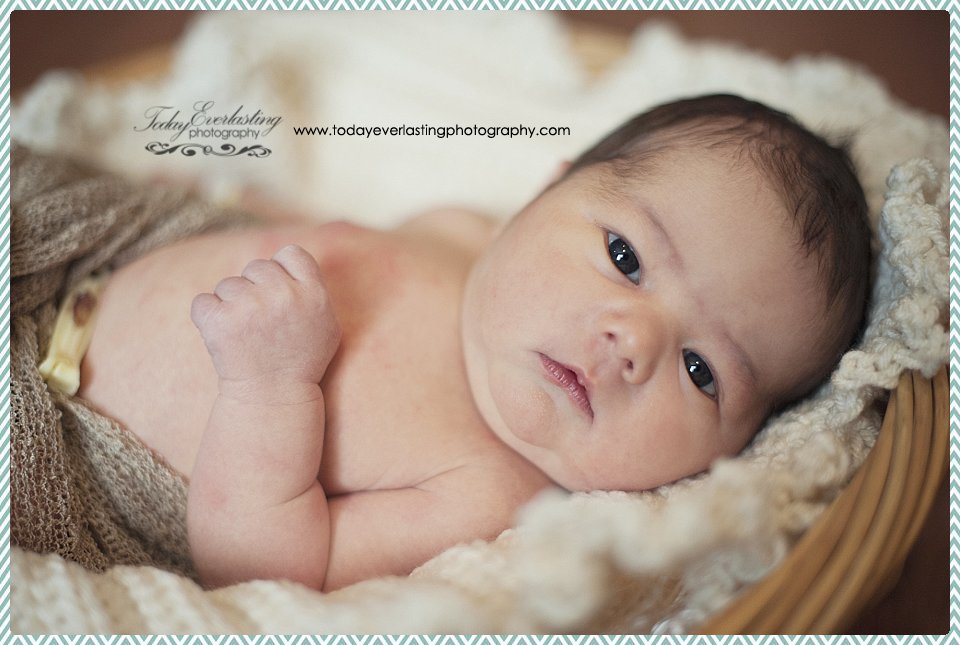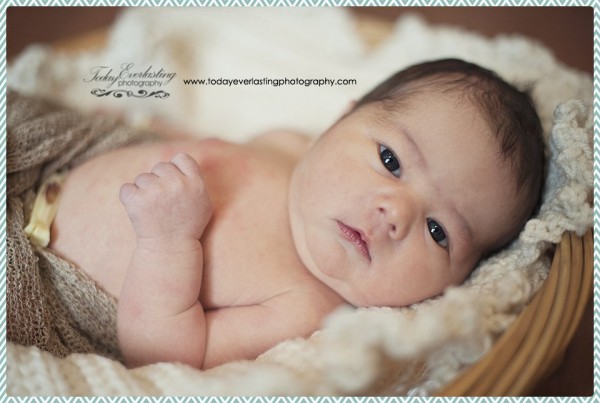 Where there were two, now there are three . . . a brand new son made us a family . . .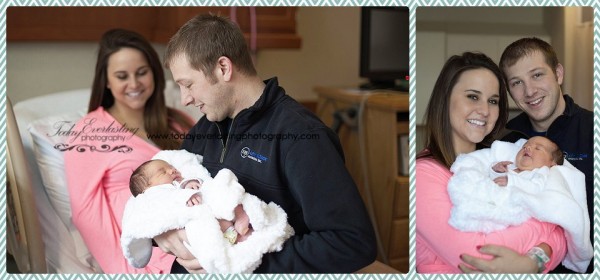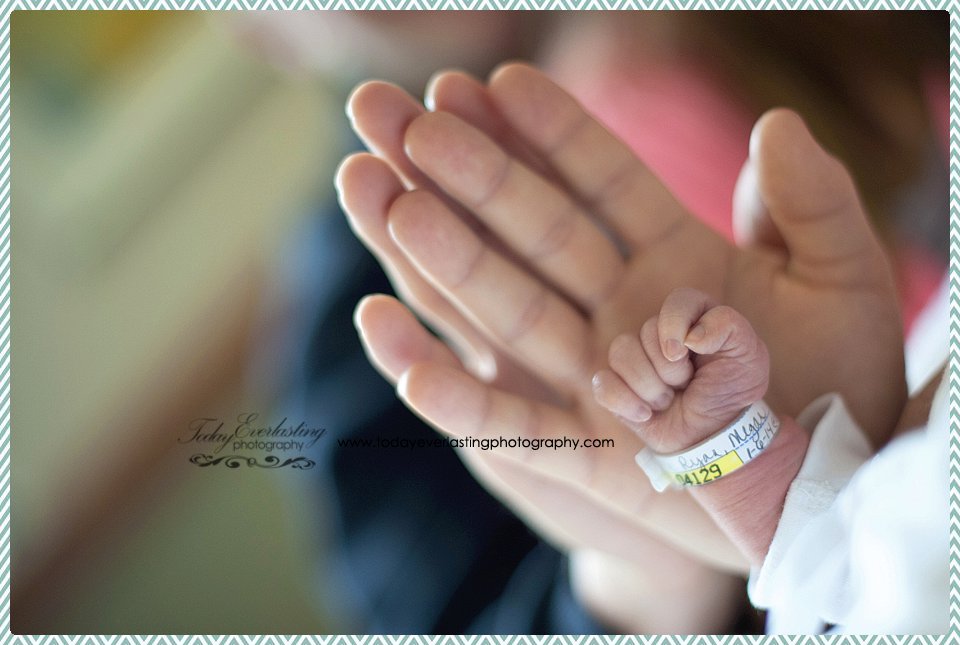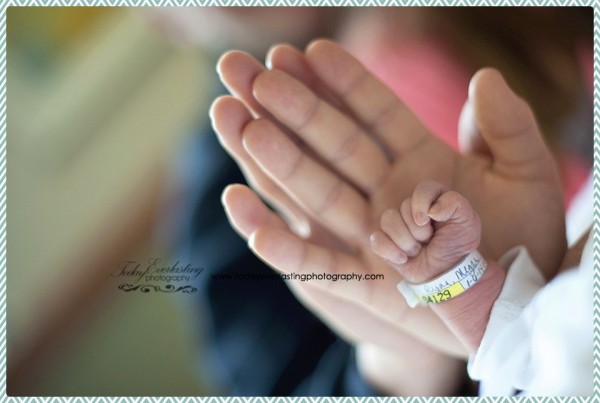 So small. So new.  So fresh & pure.  He knows only the sights & sounds of a small room in a very big world.  The comfort of his father's gentle words & the safety of his mother's loving touch.  Soon, these first few hours will be a memory . . . they'll become part of a story that is shared about the beginning of a new life.  A story that will be kept alive with the photos that will show just how tiny he was next to the Pooh bear that welcomed him . . . just how many wrinkles there were on his new little feet . . . and, just how loved he already was . . . and, will always be.  Today.  Everlasting.