I still get so nervous before every session.  I try not to, but, well it happens anyway.  My nervous energy dissolved immediately after I met this amazing family!  A gorgeous couple, two adorable children, perfect weather, and a golf course . . . yeah, I went from nervous to giddy in about 3 seconds flat . . . just wait . . . you're in for a treat!
I did mention ADORABLE, right?!!!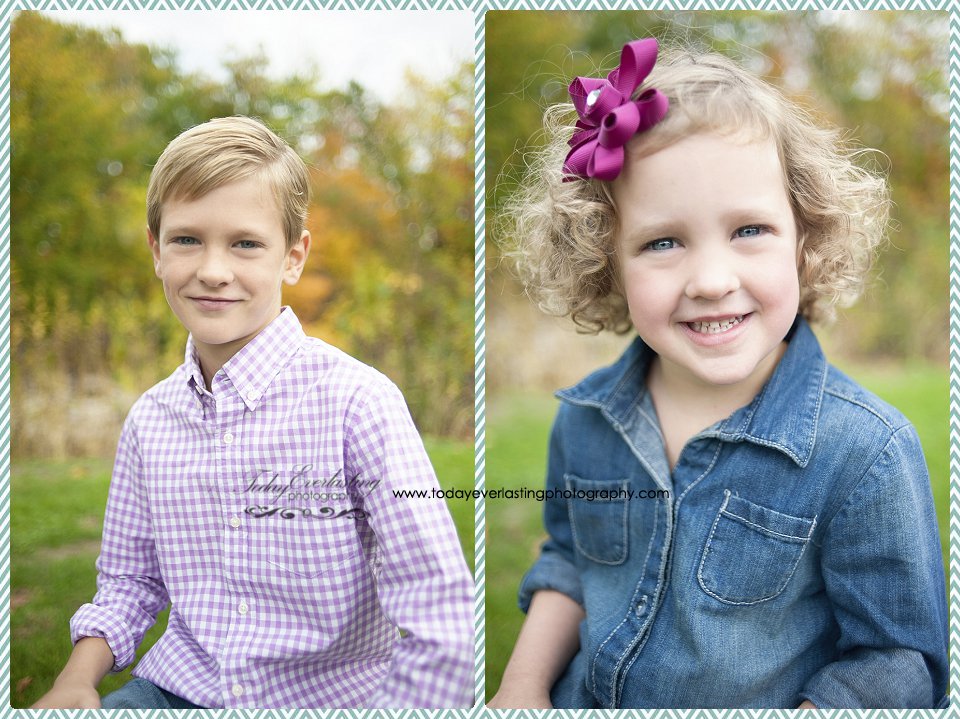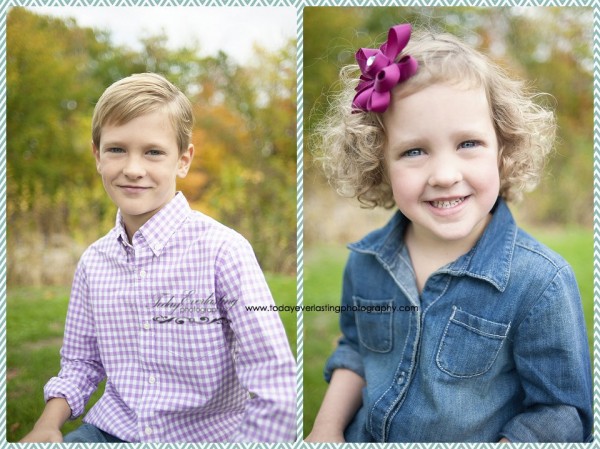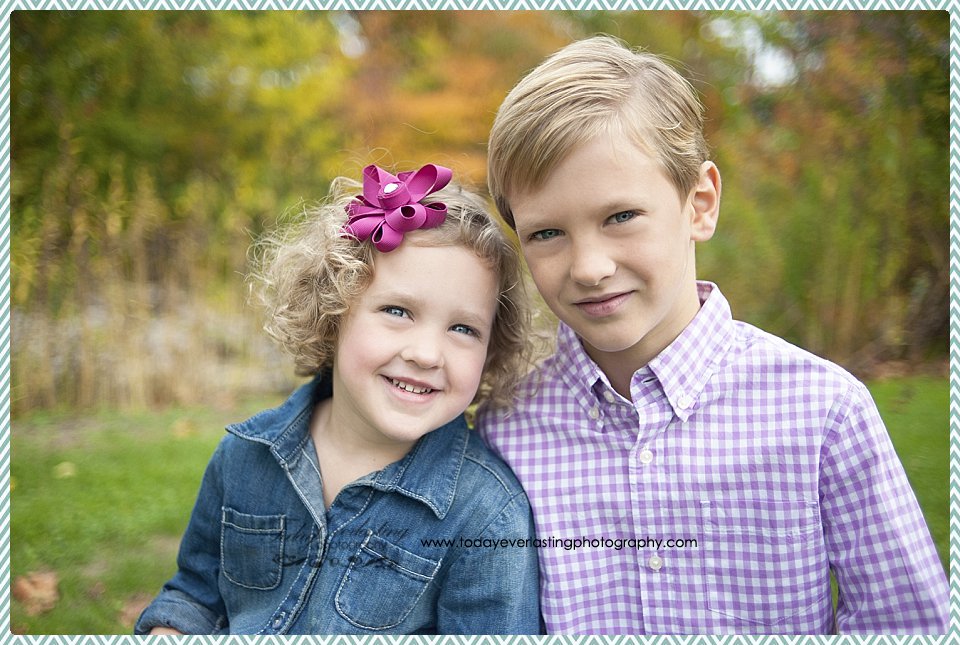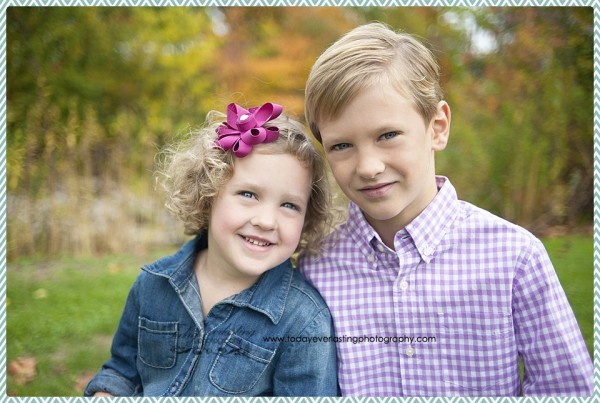 I mean seriously . . . SERIOUSLY!!  I'm sure they thought I'd forgotten to take my medication . . . I just couldn't believe these two were for real!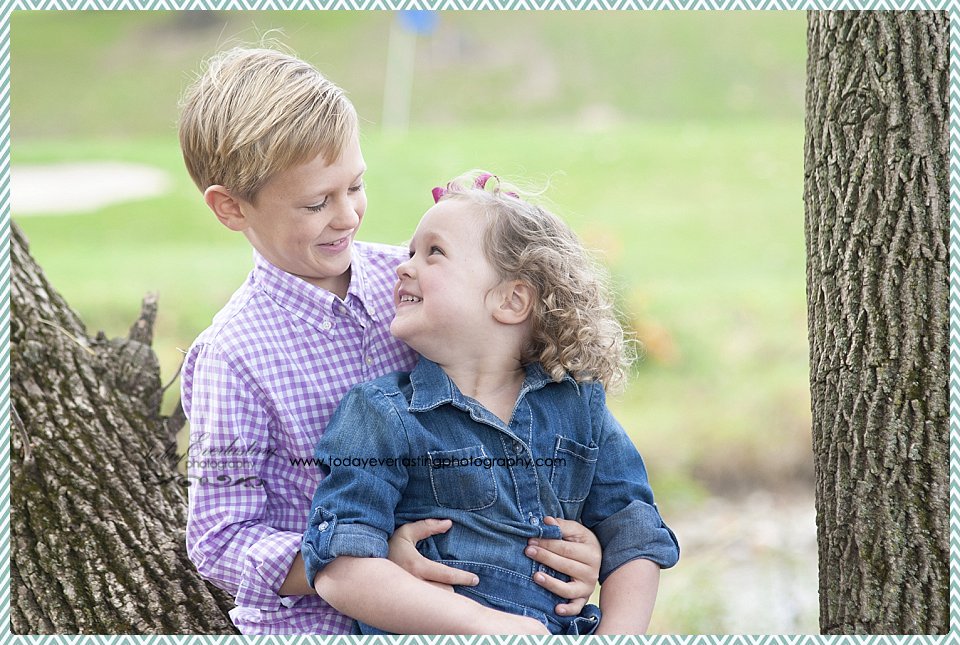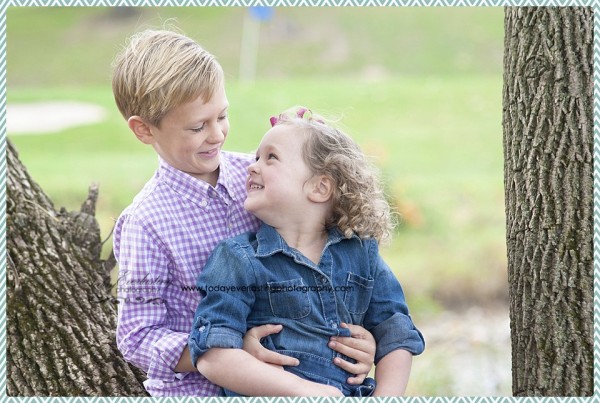 Of course, it wasn't hard to figure out where it came from . . .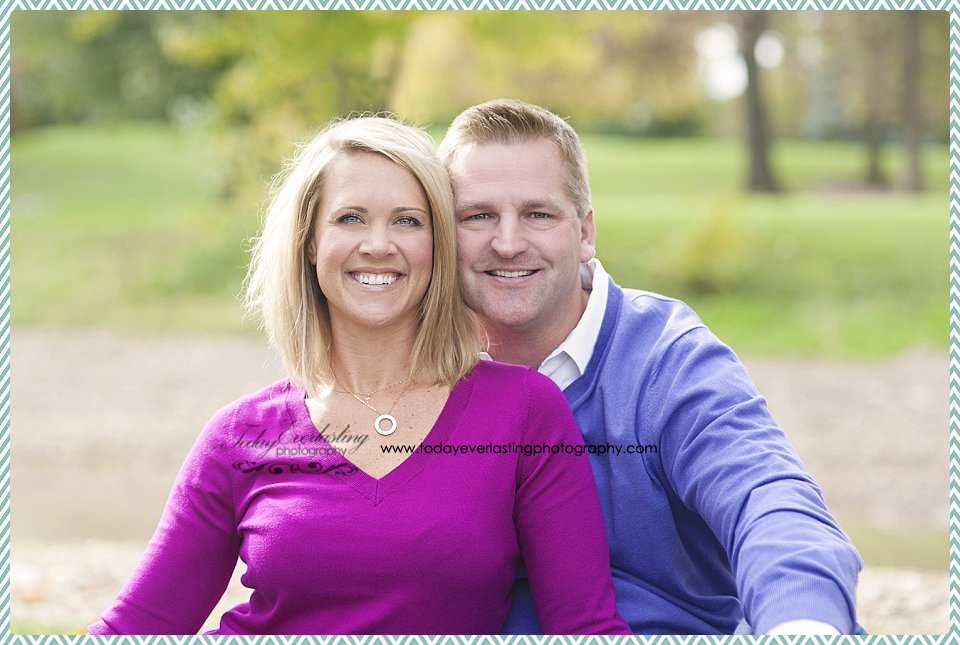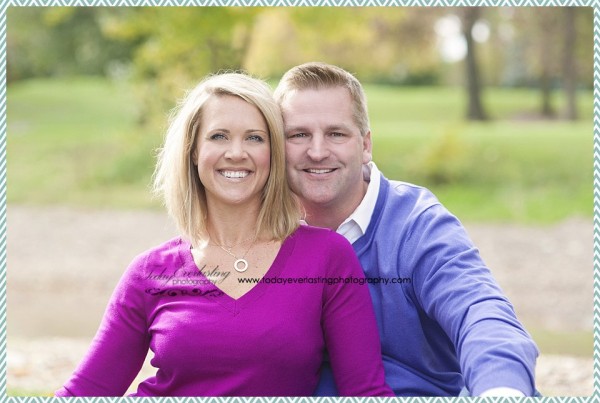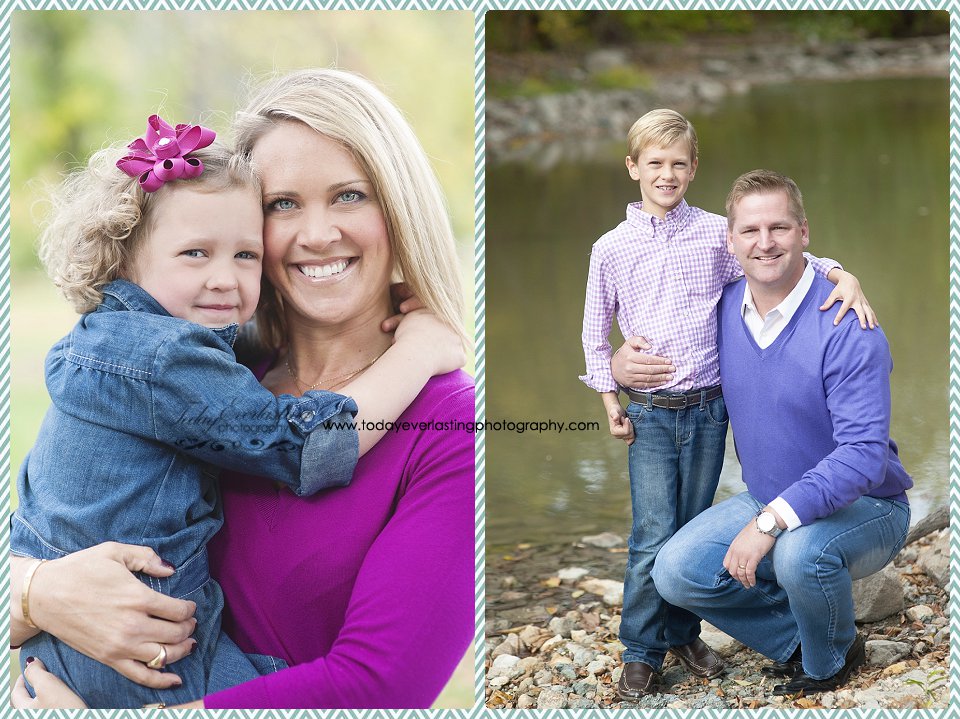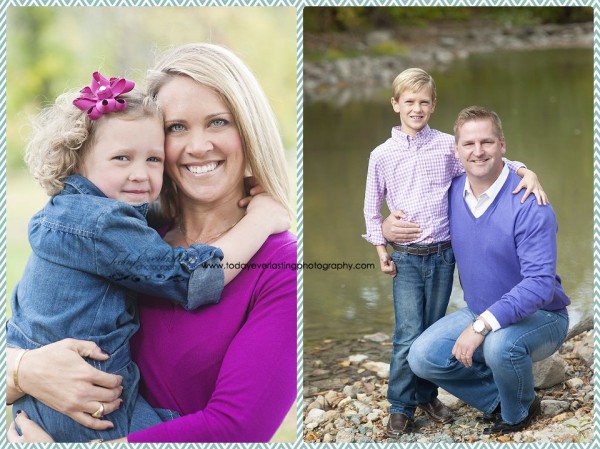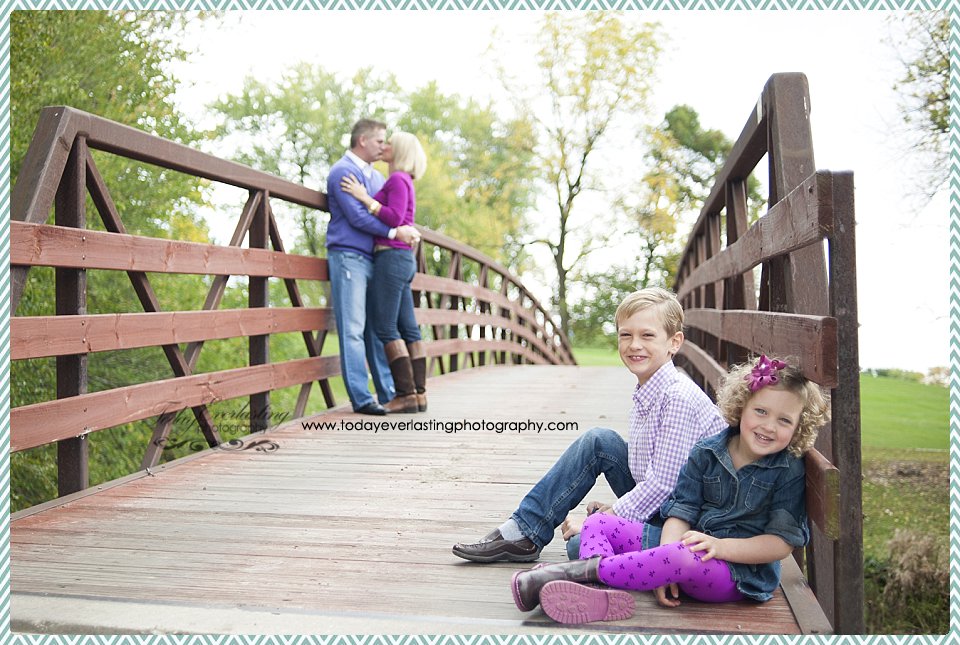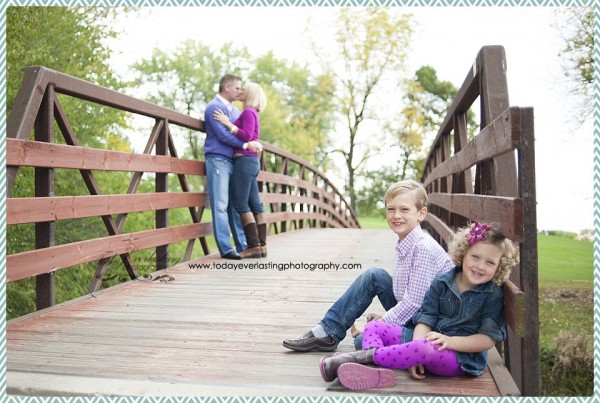 You can't fake family.  You can't make these moments happen unless they're for real.  A lens finds the truth, and it struck gold today . . .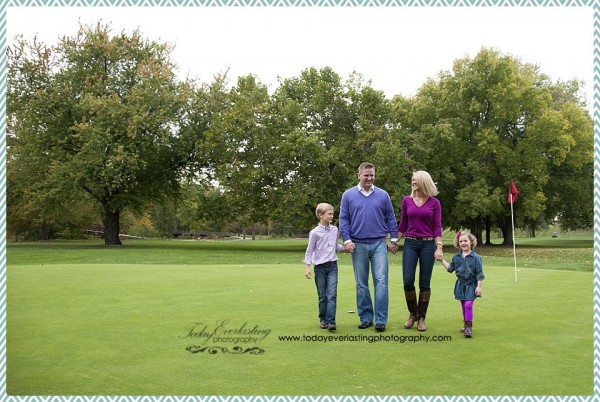 I tried not to gush, but I failed miserably . . .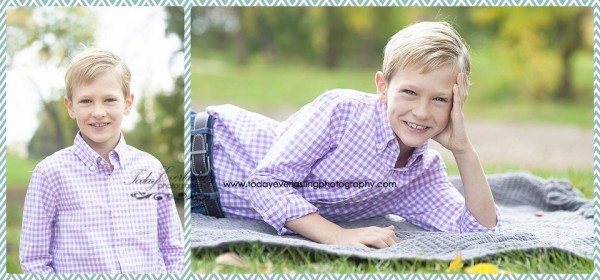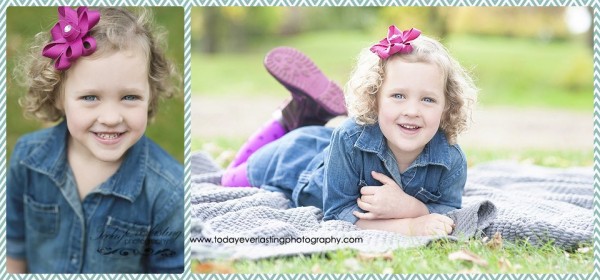 There are long days behind these scenes.  Workshops, marketing, editing, record keeping . . . they all make up this business.  But, when I put that camera in front of my face . . . when I act silly & talk about stinky feet . . . when I hear a 4 year old giggle or watch a 7 year old pose like he just stepped out of a magazine . . . I know that this "job" is so much more than work.  It's joy.  Happiness in it's purest form.  It's seeing life at it's best and knowing that even when the days aren't so practically perfect, these photos will shine.  Hearts will smile.  These moments won't slip away.  They'll always be right here . . . Today. Everlasting.