It was so much fun spending the afternoon with this family!  Little John was on the move . . .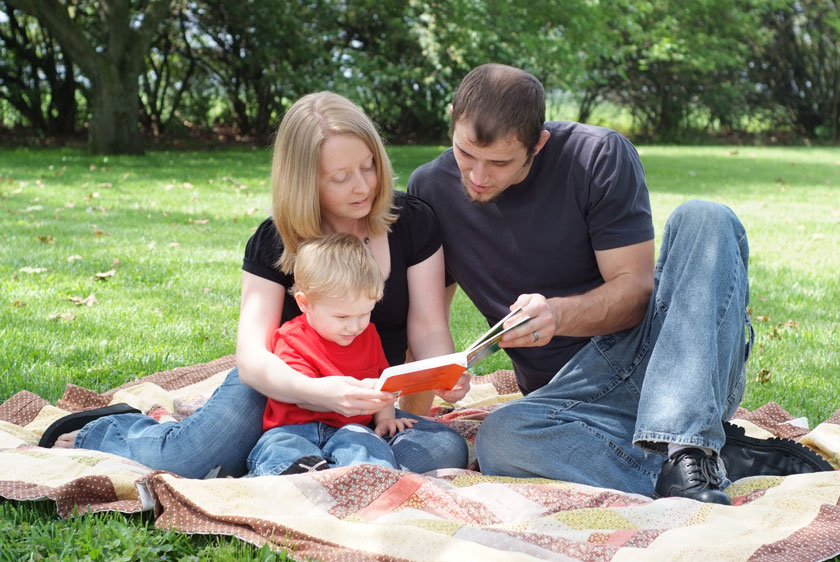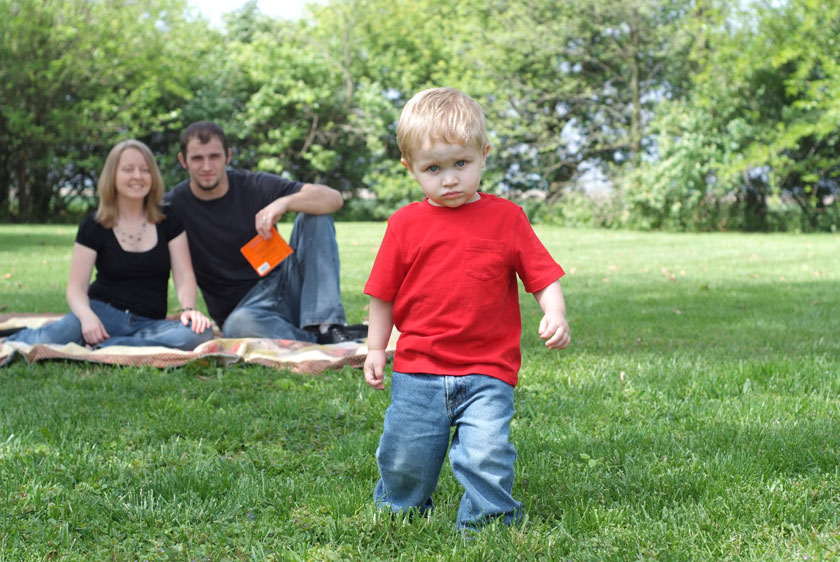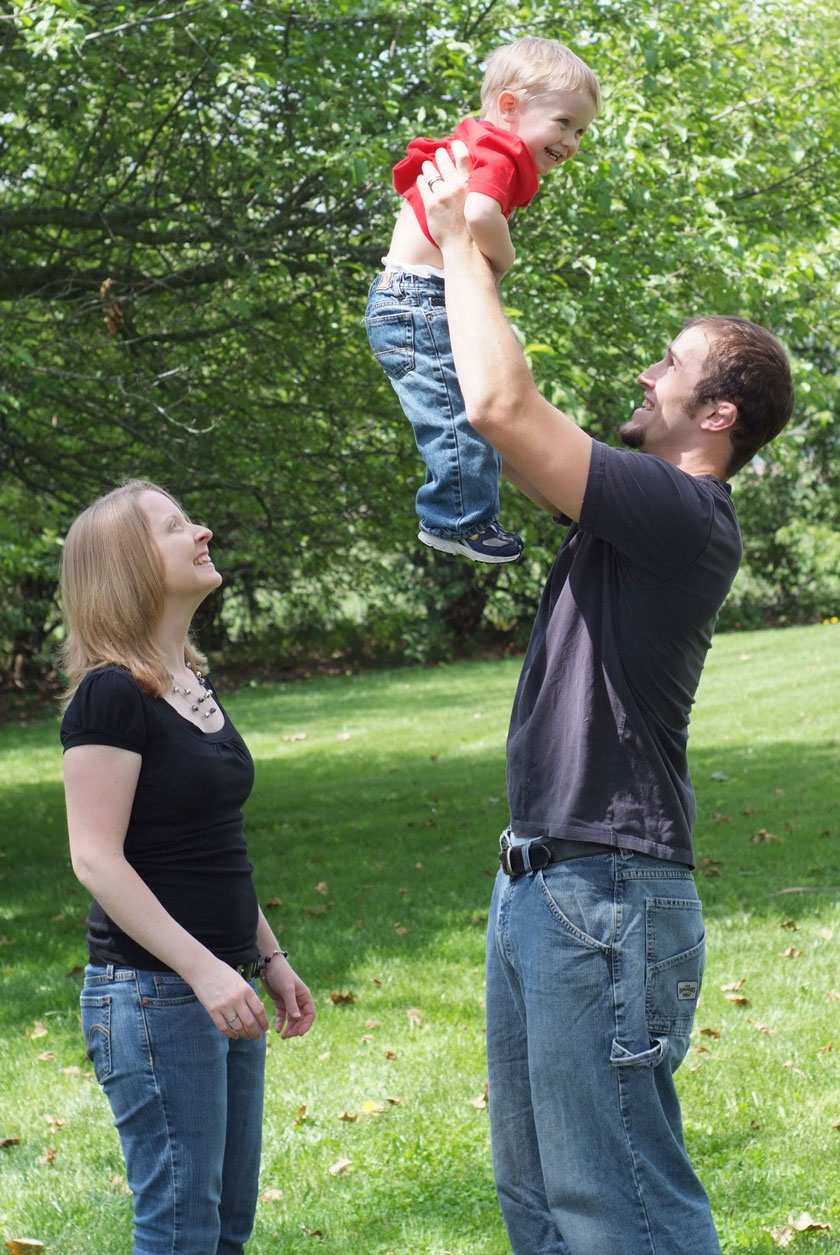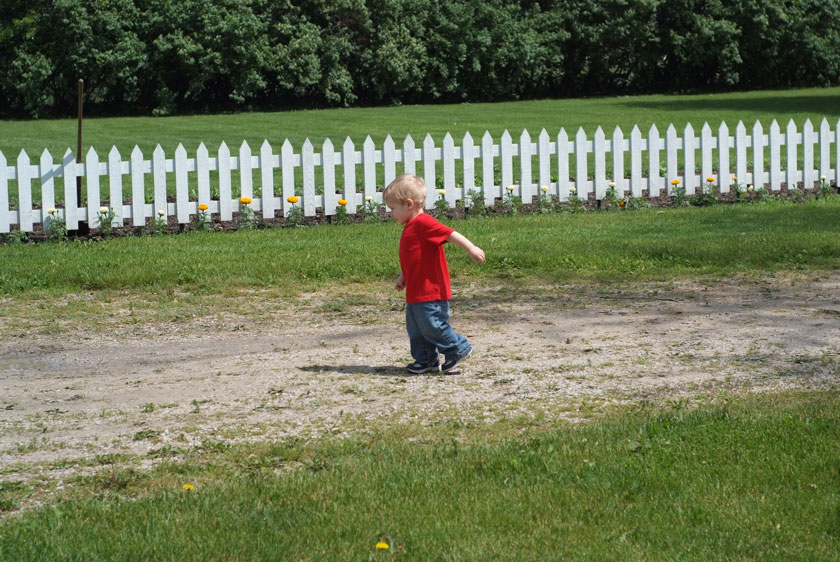 ringing the bell while the rest of the family watches . . .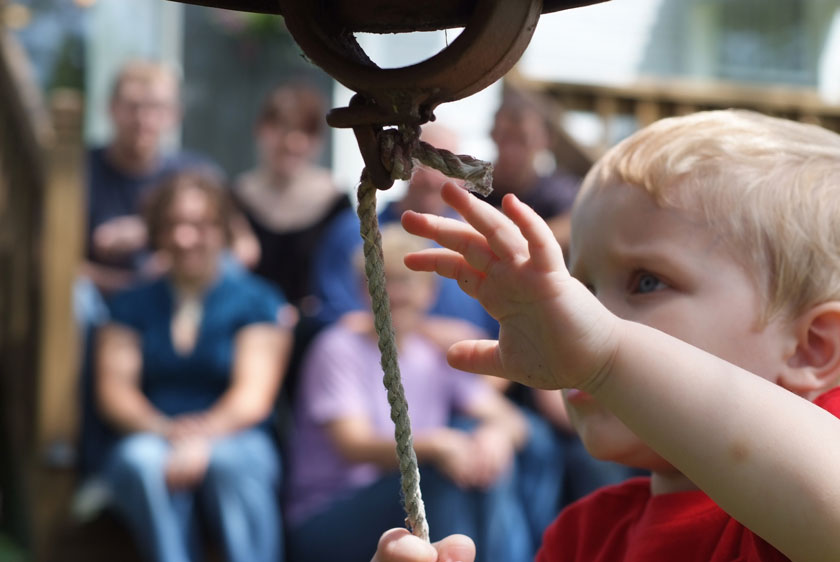 He finally decided to go inside for a bit . . . he's not quite two and he can already write his name!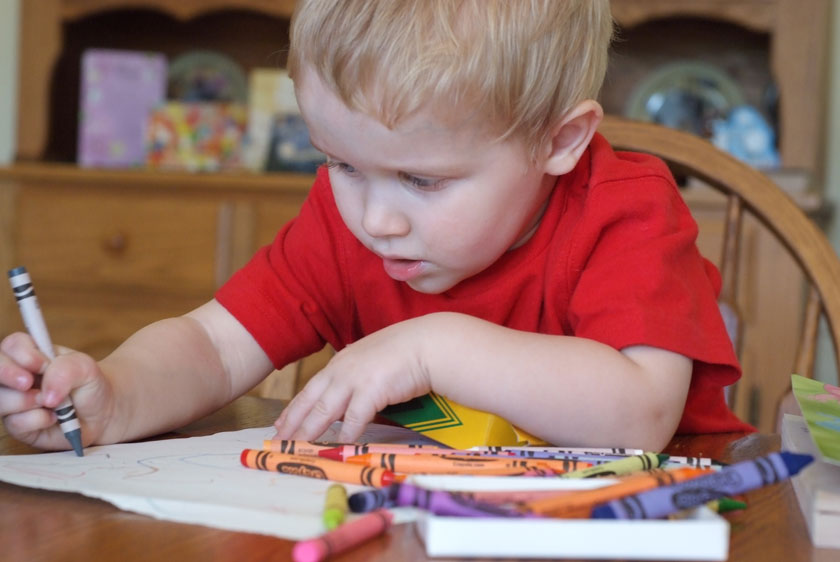 Thanks for sharing your day with me!