"If I had my life to live over, instead of wishing away nine months of pregnancy, I'd have cherished every moment and realized that the wonderment growing inside me was the only chance in life to assist God in a miracle." — Erma Bombeck
There really is no other way to describe pregnancy than miraculous. What better way to remember it than to capture it with a beautiful maternity portrait session? What takes only a short amount of your time, becomes a priceless memory that comes alive every time you see the art produced from your session.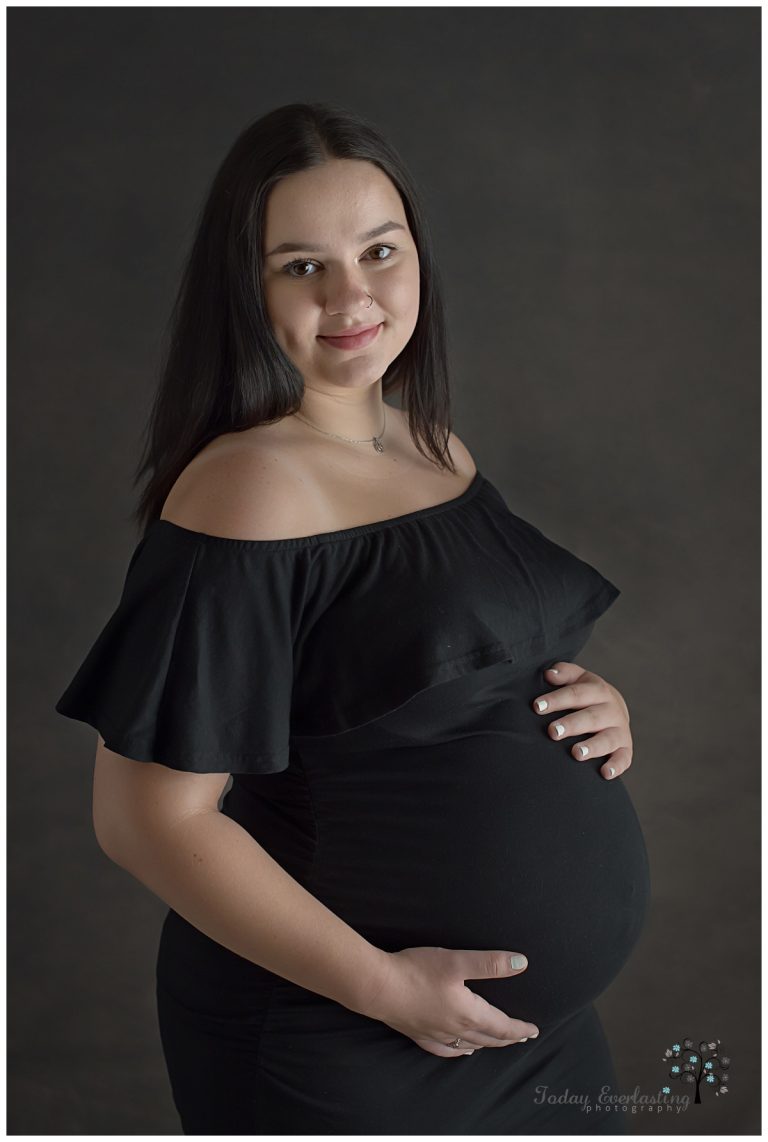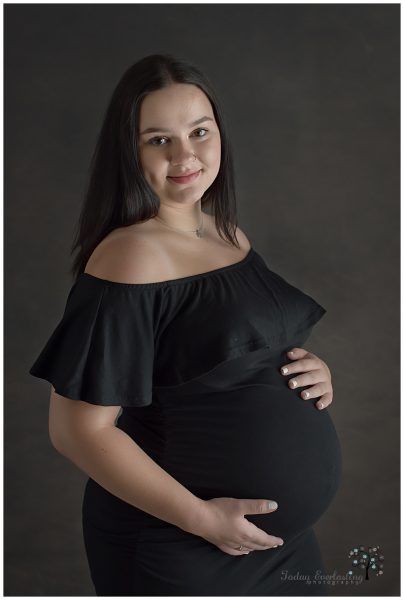 Maternity Mini-Session
If you are looking for an affordable option that doesn't take too much of your time, I'm only a phone call away! With beautiful, scenic outdoor locations steps away from my studio door along the Canal Port Plaza, to classic in-studio set ups. A mini session will only take 30 minutes of your time, while still delivering the quality you've grown to love and expect from me. You'll get a pre-session consultation to ensure I can best serve you. During the session, you have the option to use one of my gorgeous maternity gowns, and we'll also talk after the session to ensure you get the products you want to display in your home.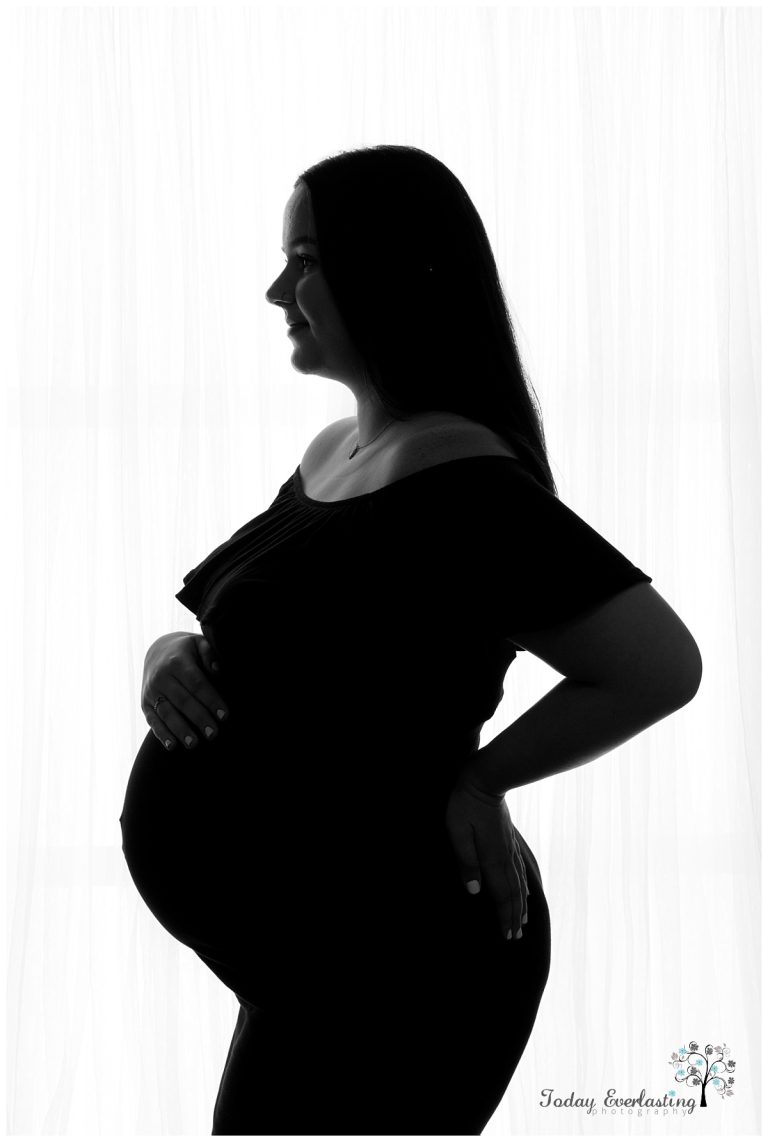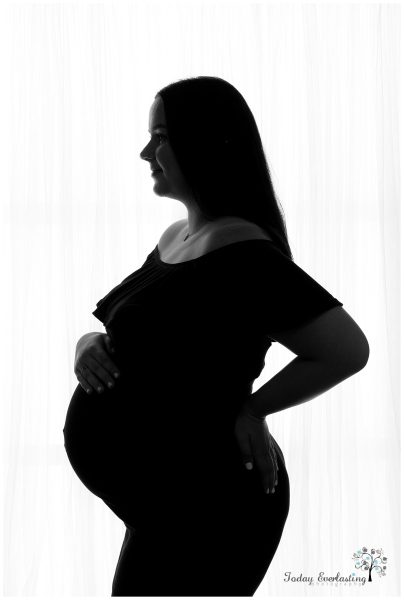 Perfect Gift Idea
Don't you want to be the one who gave the perfect baby shower gift? My maternity mini sessions are the solution! What better way to capture those final, fleeting days of pregnancy than with portraits that show how beautiful and strong the mother-to-be was feeling? Mini sessions don't mean I cut back on quality, or attention during a session. If you're looking for a way to make a mother-to-be feel special, this is a great solution!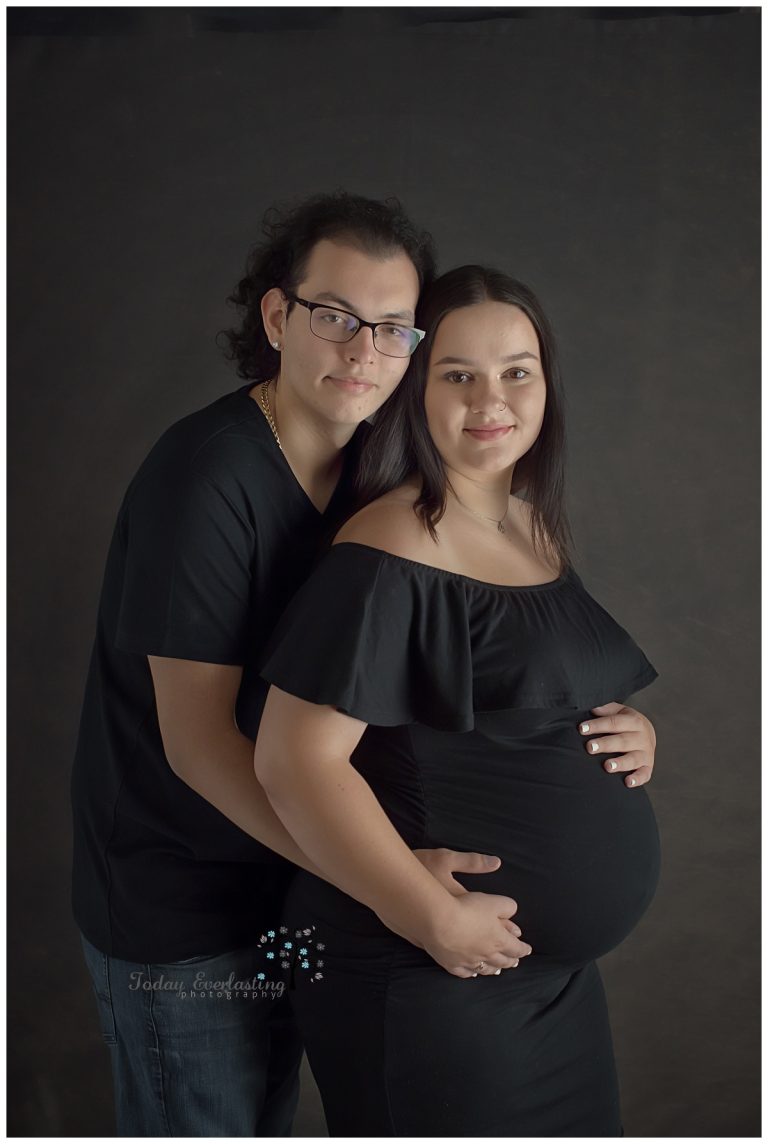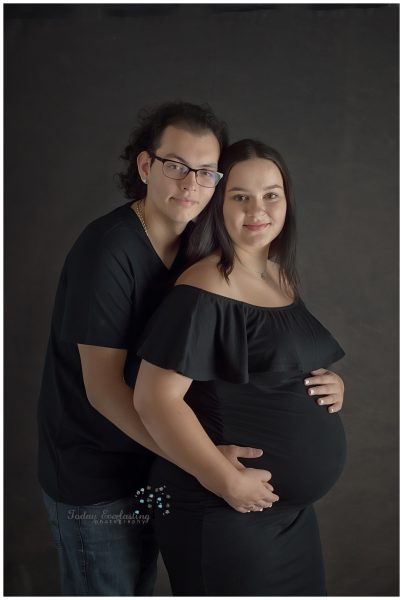 Included with Newborn Session
When you book your Newborn Session with me, I include a mini maternity session as part of your package. I sincerely believe that one of the most treasured possessions every family has as they grow and change is the ability to look back on portraits and just remember. To remember the shape your belly had with each baby. How low, or high you were carrying. To remember how you felt like you were glowing with excitement to meet this new little person growing just beneath your heart. Portraits are an important part of memories!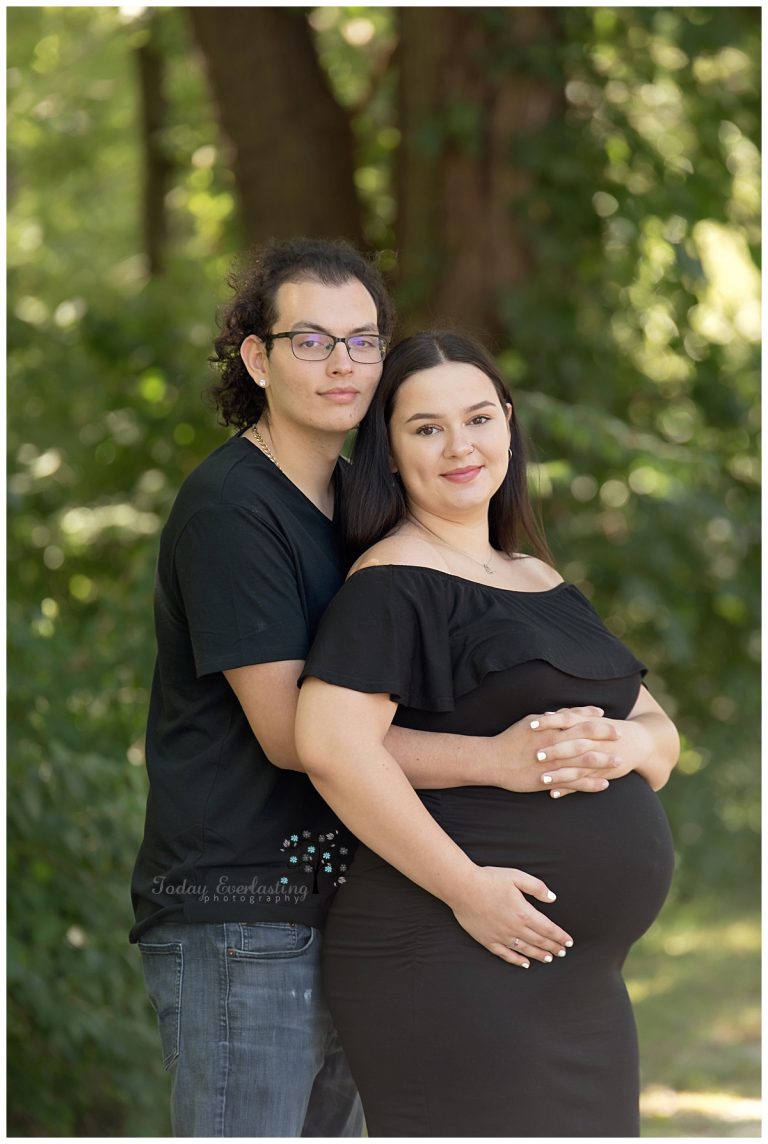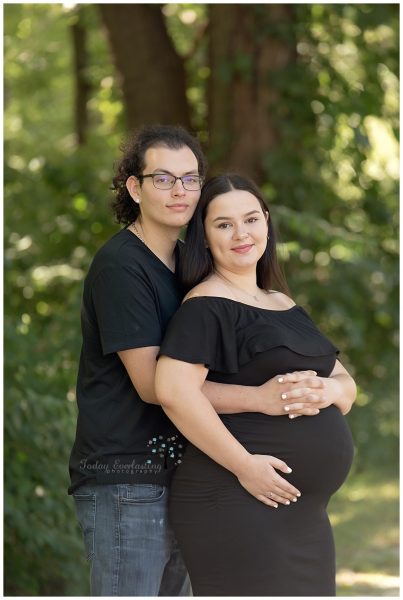 Choose one of several Portrait Packages to ensure you get the perfect products for your home. If you also booked a newborn session, you can combine images to make truly unique and beautiful pieces of art! Call or contact me through the website today and I'll make it easy to capture your Today. Everlasting.