29 years ago, I moved to Illinois from San Diego . . . I've often been asked WHY??!!  Love brought me here . . . I married my best friend & then decided to follow him wherever he went.  From the shores of Southern California to the middle of a corn field.  There were a few long, lonely months . . . my first winter . . . expensive phone bills.  Then, in answer to so many of my prayers, the Lord blessed me with a friend.  We spent an afternoon together while our husbands were attending a training session . . . that was in 1986, and we've been BFF's since.  We've raised our kids together (literally, because we were together 2 or 3 days a week), watched them grow up, move out, get married, and start families of their own.  Now, we're older & we have fun pretending to be wiser.  Those who know us well understand why we are often mistaken for another couple of friends . . . she's every bit Lucy to my every bit Ethyl.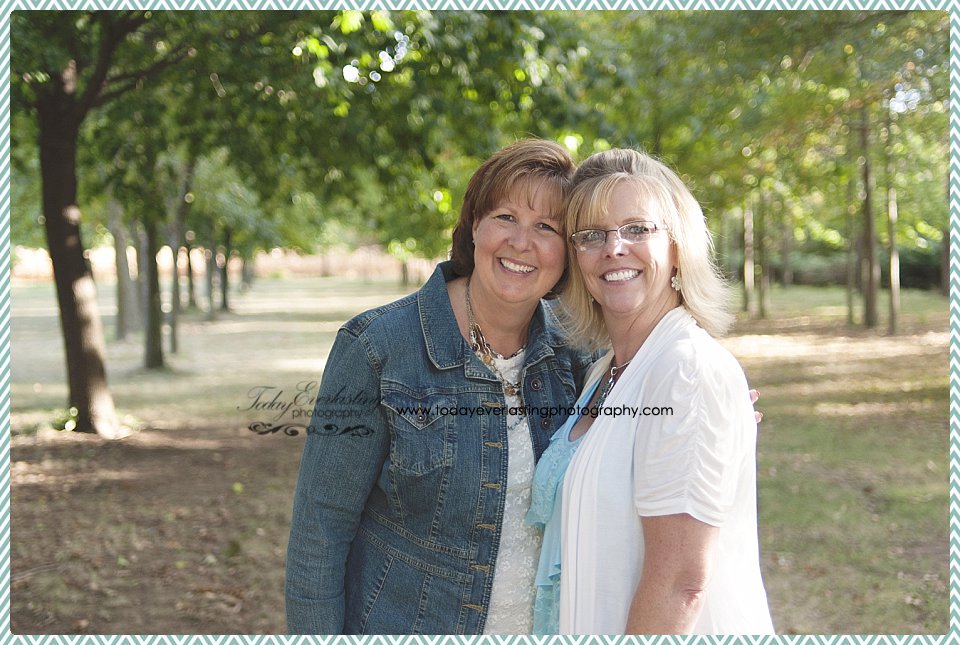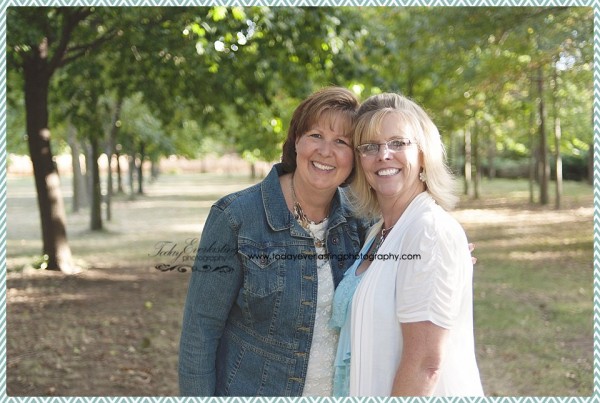 While these photos are not of the two of us, I had to tell you the story behind why I love her so much . . . and it will help you understand why her husband must be one special guy to deserve her.  They just celebrated 30 years together & while love changes over time, I think you'll agree it has only grown sweeter for these two.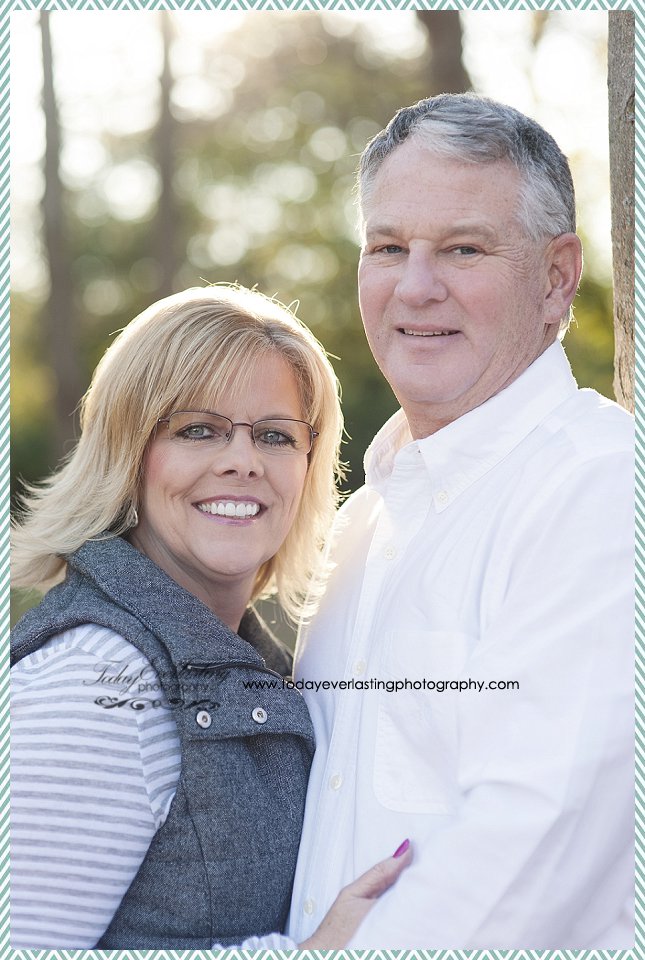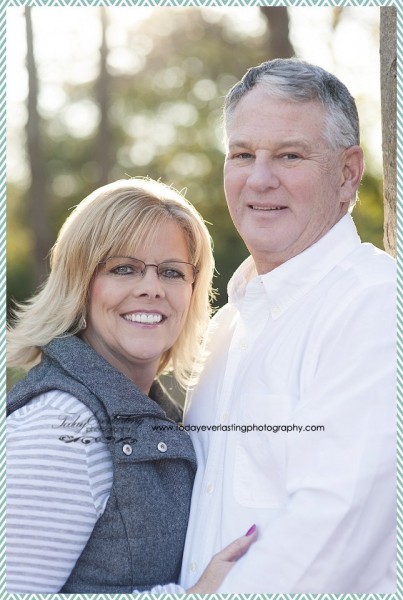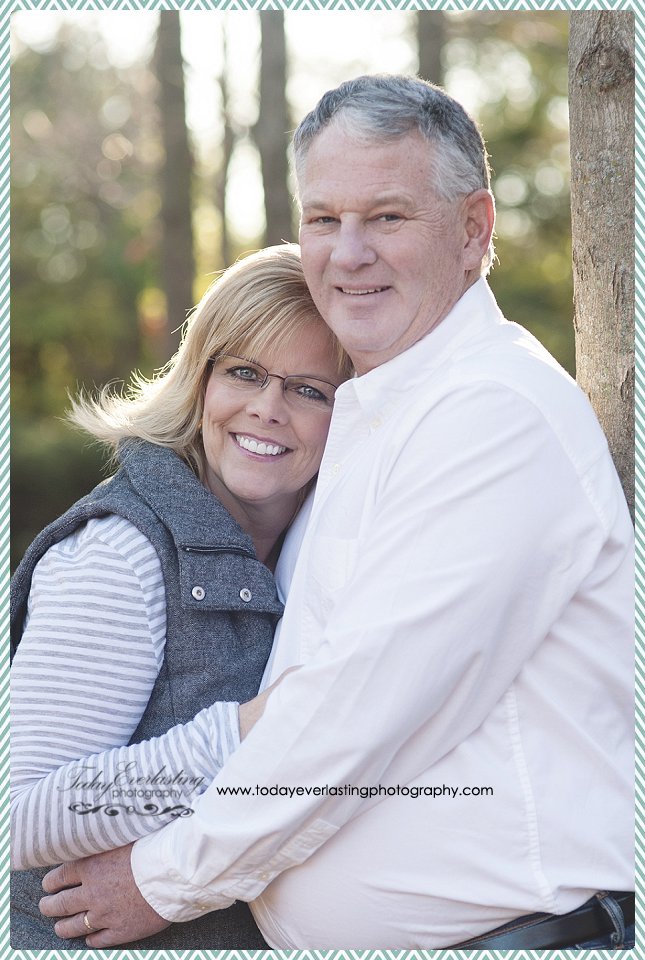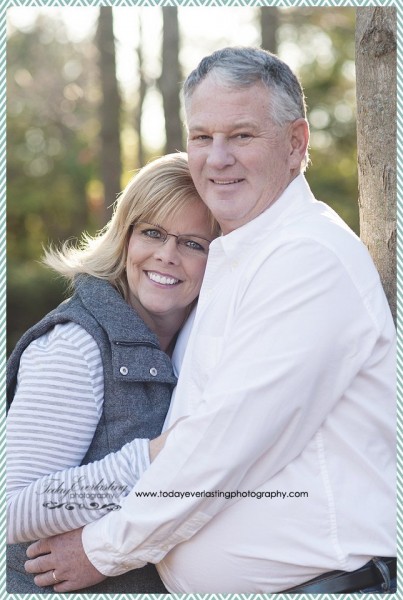 To haze, or not to haze . . . I love them both!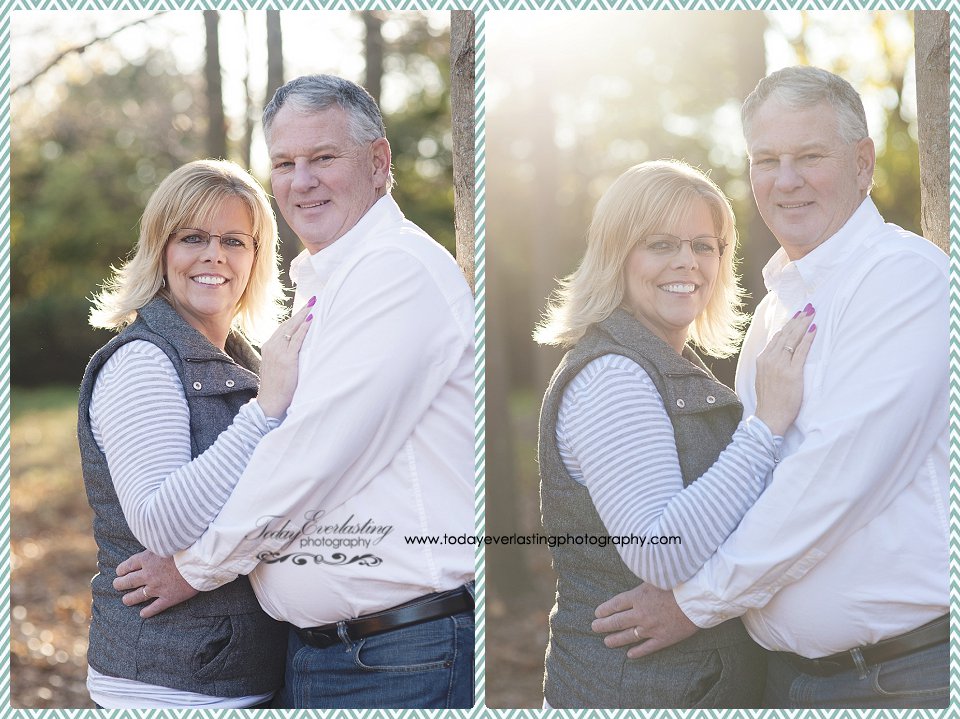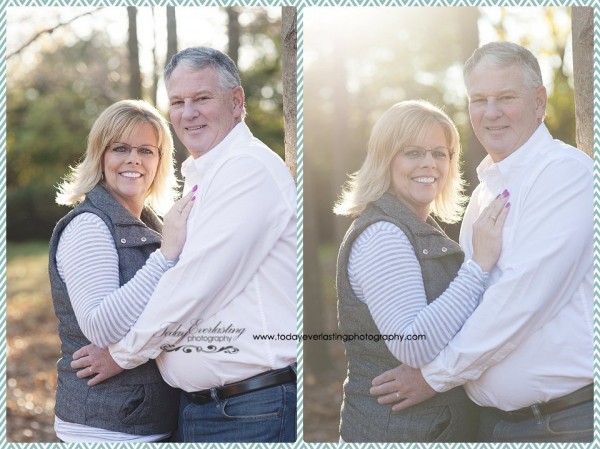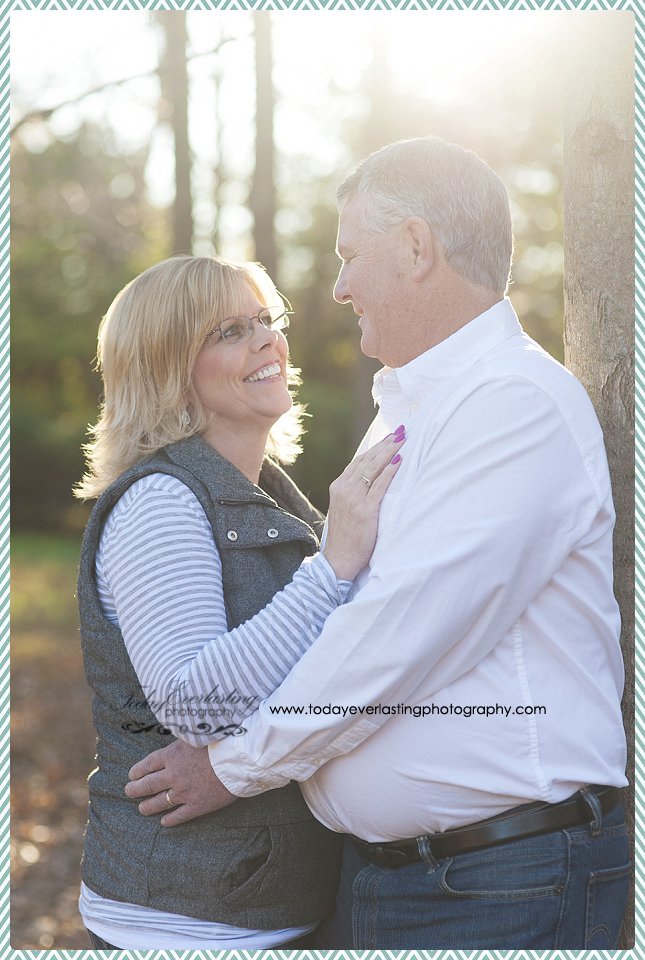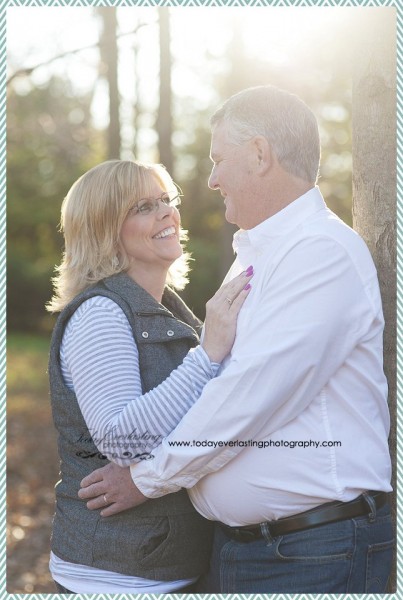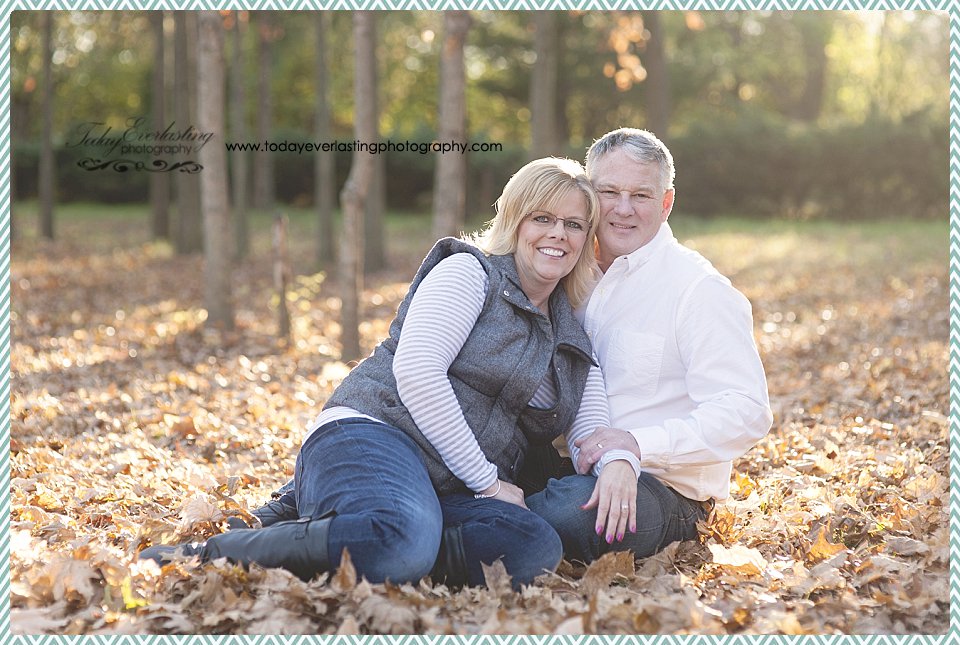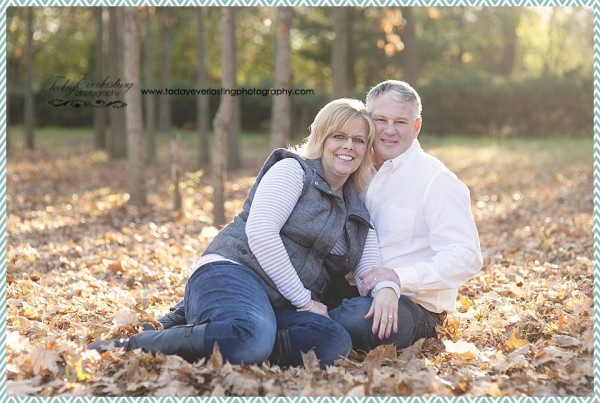 30 years of marriage is a significant milestone in today's society.  It's something worth celebrating.  Those of us who travel that path know it's hard work.  We know that as the years go by, we collect more than anniversaries . . . we add a wrinkle here, a pound there . . . we find ourselves rooted more firmly, and yet more able to soar.  Our children have left the nest we've worked so hard to create & now we find ourselves seeing each other in a new light with new hopes & dreams for a future together.  I'm so glad my friends chose to document this time in their lives.  I'm glad they decided to enjoy who they are in the here & now.  I'm glad they preserved this moment in the legacy they'll leave behind.  Today. Everlasting.