Call it a cliche . . . call it sappy . . . call it whatever you want, but this story began because two people fell in love . . .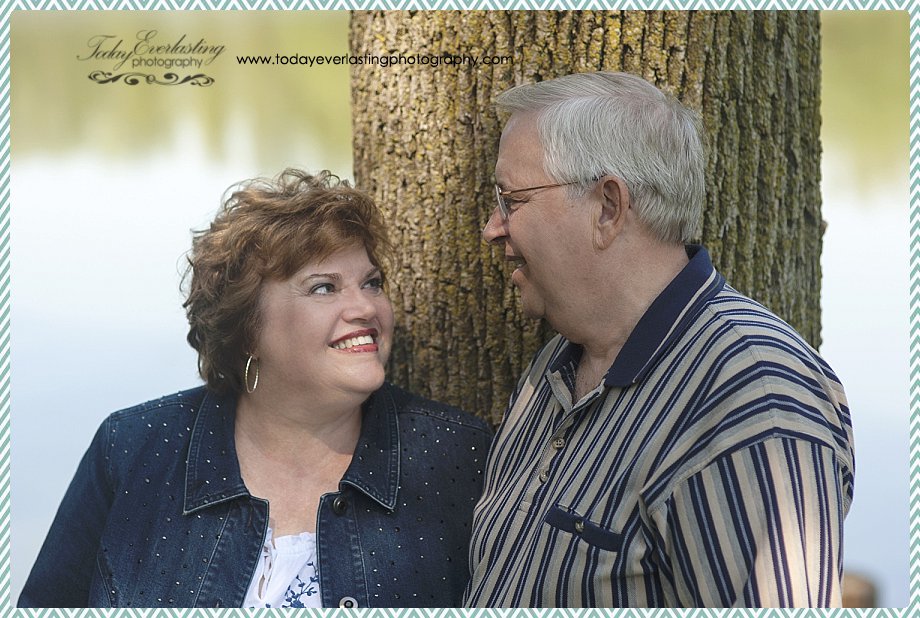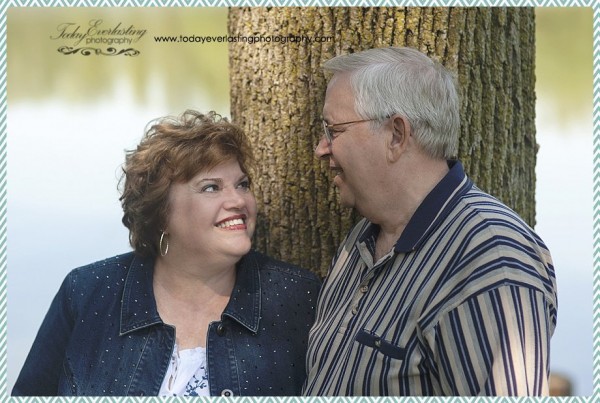 They've traveled the road together . . . sometimes it had a few bumps, sometimes it was wide & easy . . . it was always filled with a commitment to each other & the life they are blessed to call their own.  They raised three children, and now the fruit of that love has grown to include six grandchildren.  True love isn't only in movies, it lives in the hearts of people who added a son & two daughters simply by hearing their children say "I do"; it lives in the lives of people who know what "in sickness & in health" really means; it lives in career changes, and re-locating, and, it certainly lives in the every day joys & sorrows that walking hand in hand can bring.  True love (okay, Princess Bride fans, stop that!  You're ruining the mood!) . . . yes, for these two, it's true . . .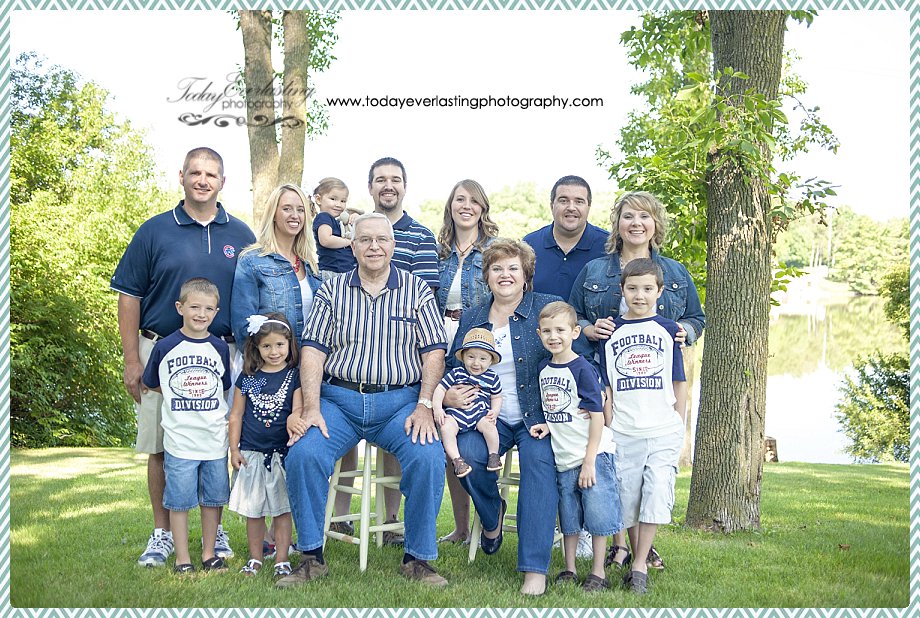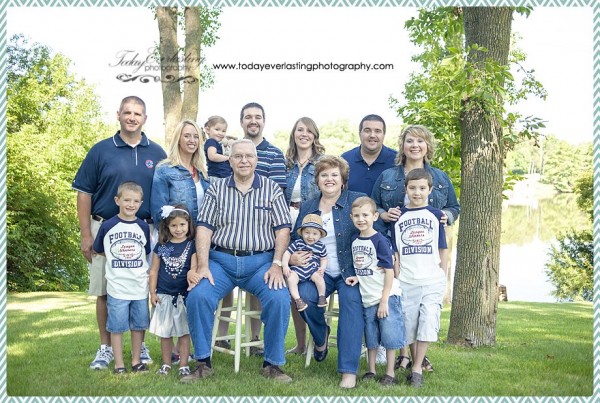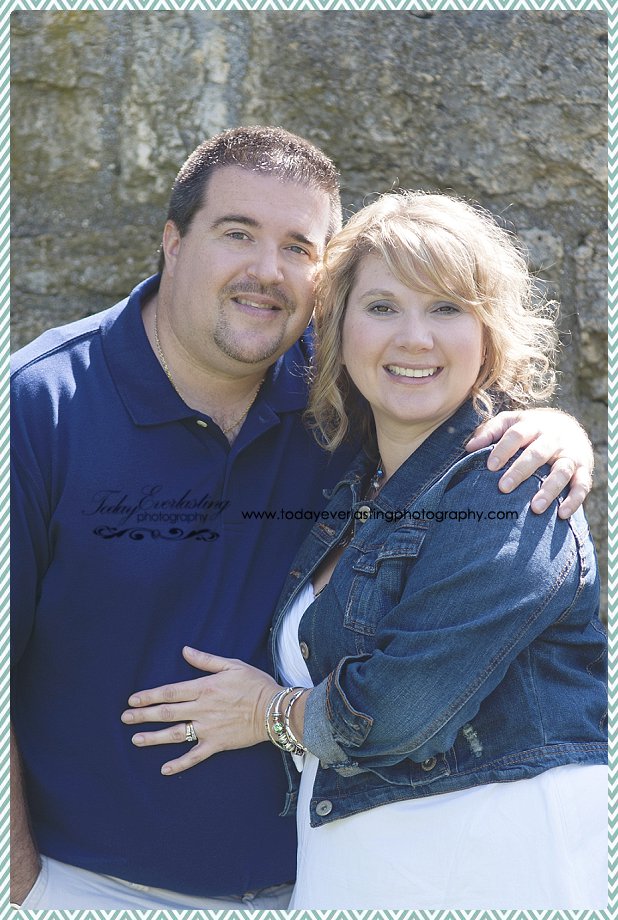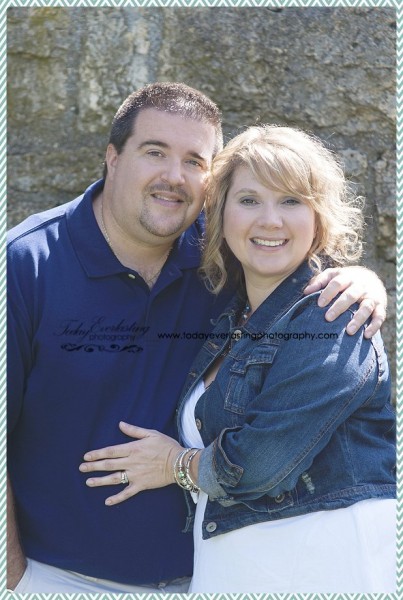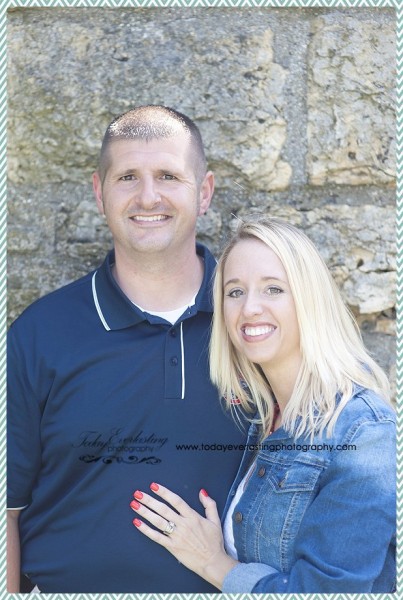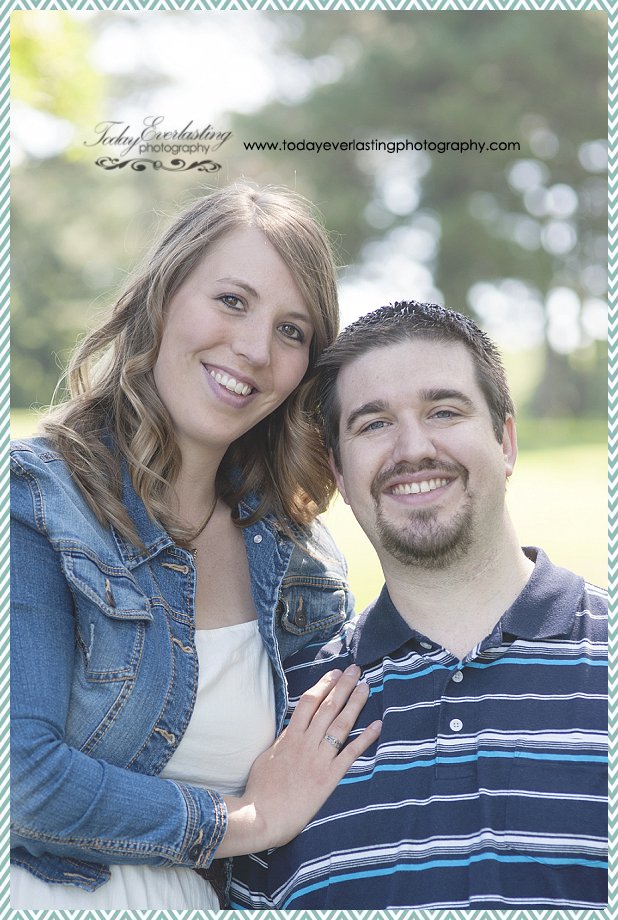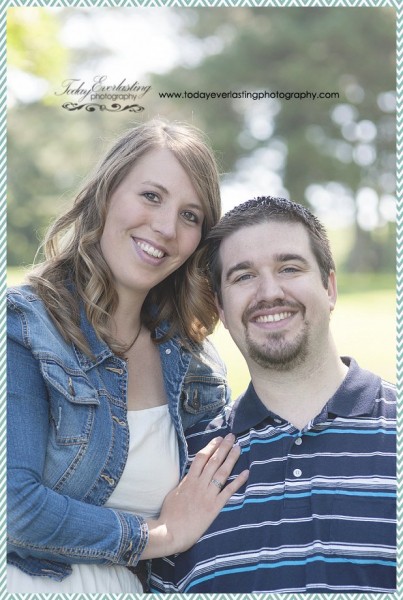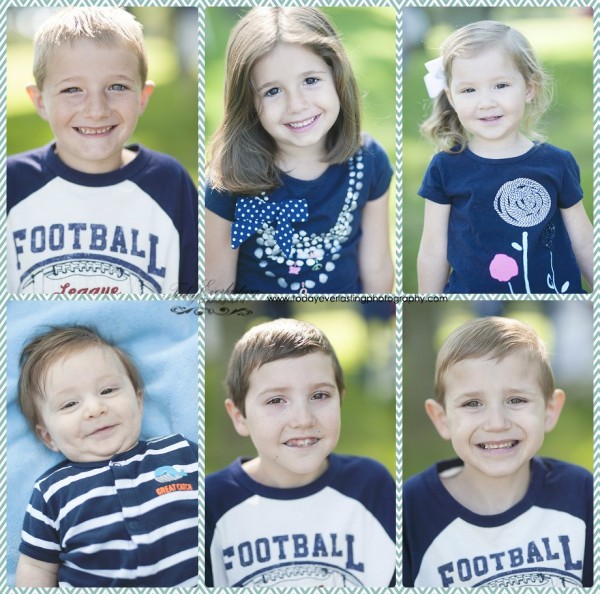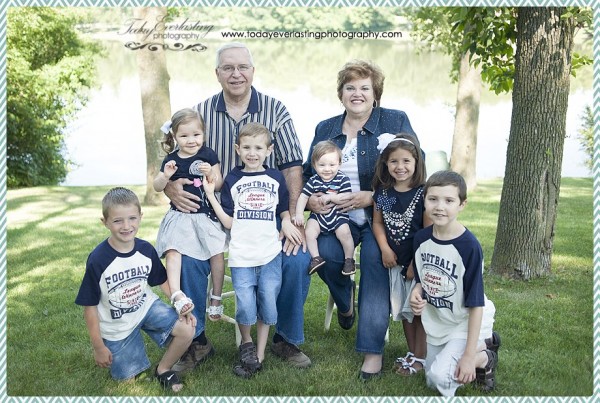 We all have days we'd like to forget, and days we want to live over . . . and over . . . and over again!  We've all had moments that took our breath away, moments when we closed our eyes and tried to burn the memory so deeply into our minds that nothing could ever take it away.  We've all held a photo in our hands and lived that moment again . . . smelled . . . heard . . . felt . . .
These moments, the ones we want to hold close, are for our children . . . and their children.  The moments that we lived so deeply are the moments that shaped us the most.  They're the stories we pass on to the next generation & they're the stories that these photos will tell some day.  From the oldest who will remember this day, to the youngest who was only 3 months old, they will know that Nana loved them & that Grandad was always there for them.  They will know that when true love begins with two people, it always continues to grow.   Today.  Everlasting.