I took a trip all the way down to Texas to capture this precious bundle's first few days . . . she was worth every mile! I'm sure you'll agree!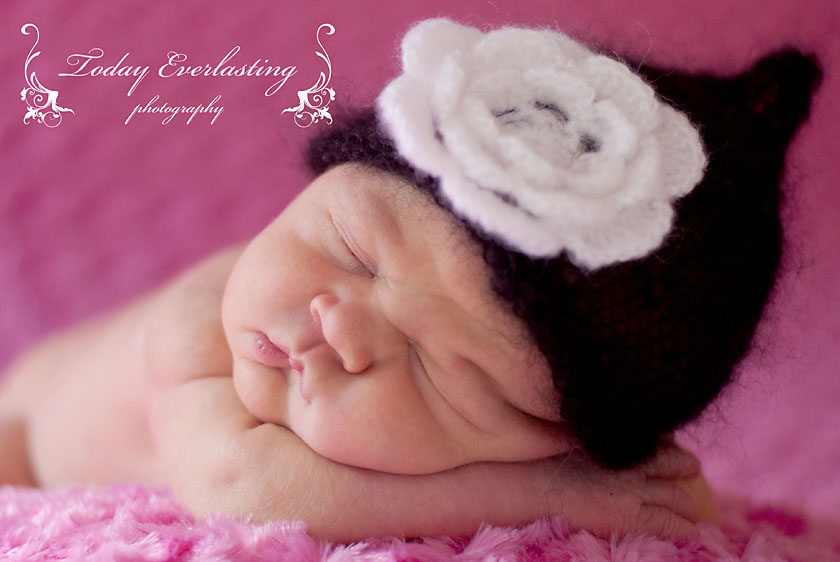 My obsession with baby toesies is a well known fact . . . sigh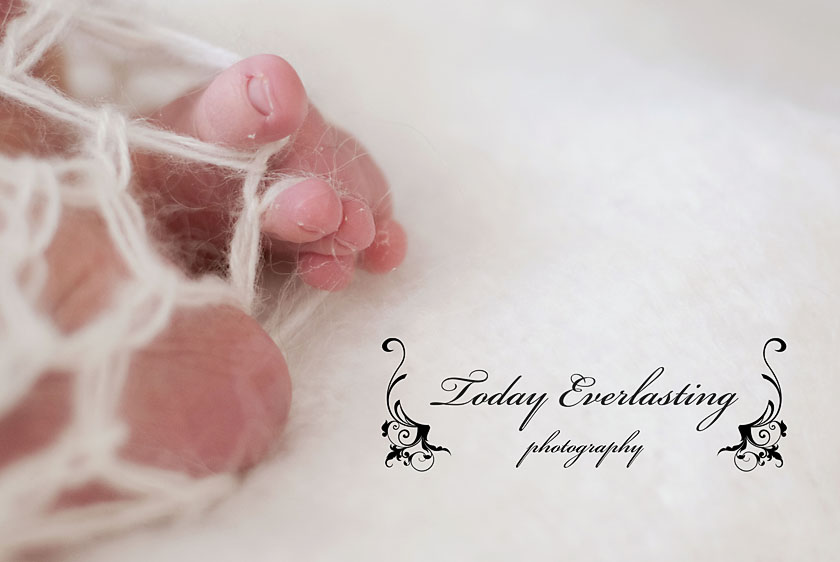 I love this sweet little hat that my daughter made . . .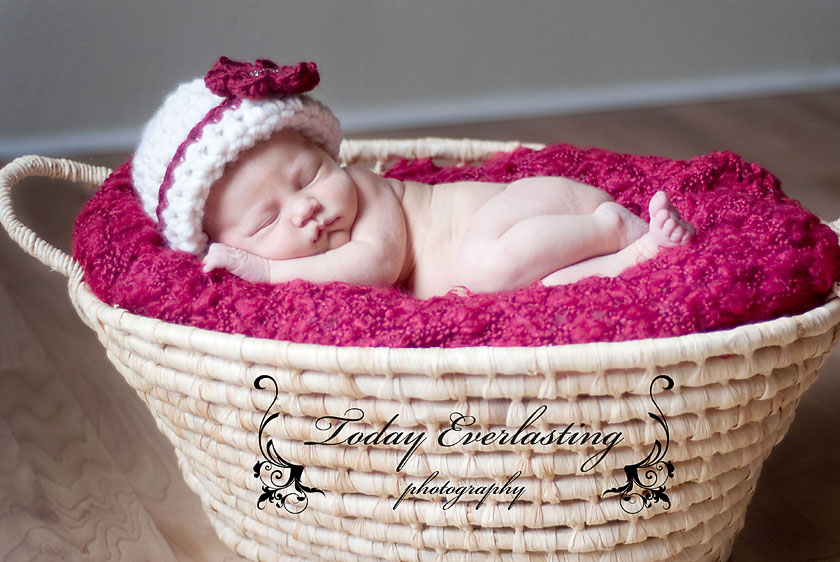 When in Texas . . .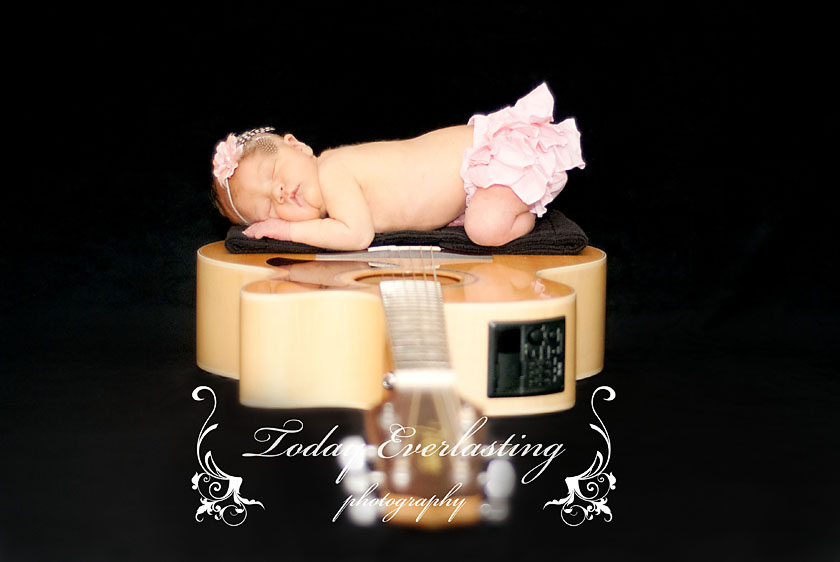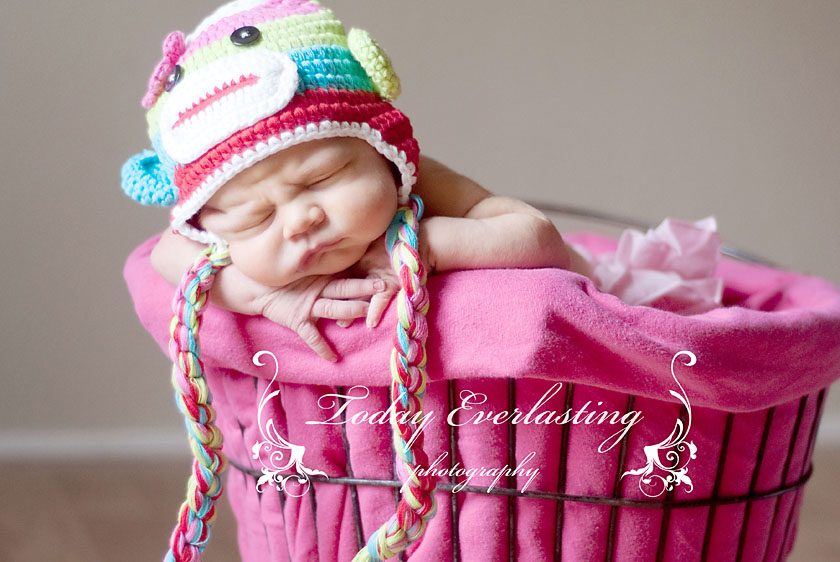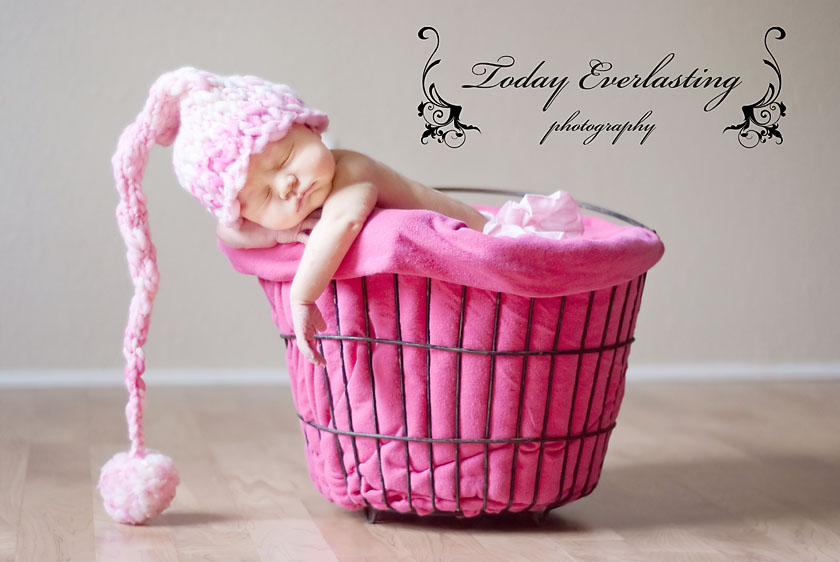 I just can't resist her squishy goodness . . . those cheeks may or may not have gotten a few kisses after this shot