Two energetic children, a gorgeous mom, and a hard working dad . . . this family is exactly why lifestyle photography is a good fit for every session.  I met this beautiful family at their home . . . where the children were comfortable . . . where they could show me all the exciting things that were happening in THEIR world (including the poor bird that wasn't aware it isn't possible to fly through a glass storm door).  I got to play with them, and they got to be themselves.  The smiles you'll see are real . . . the memories I captured are real . . . this is what "An hour in the life" looks like . . .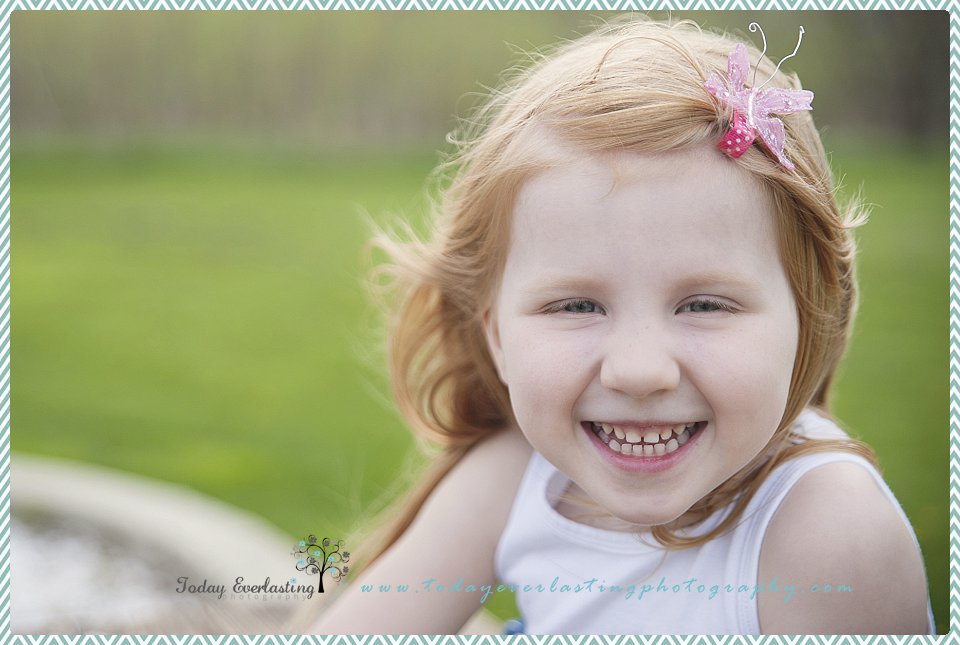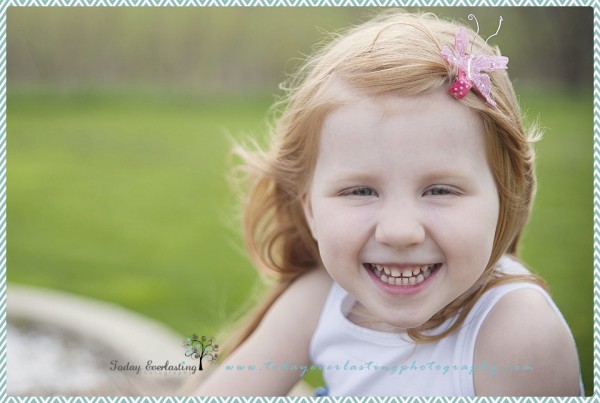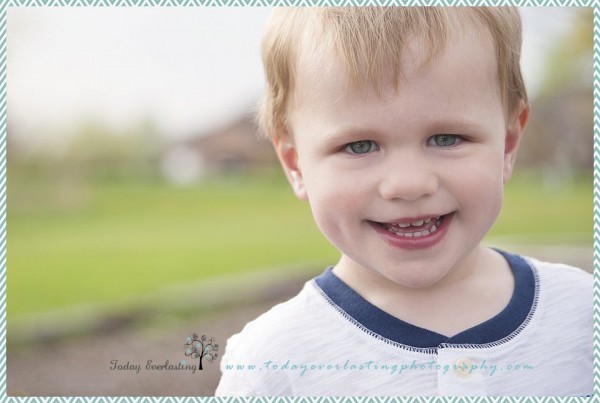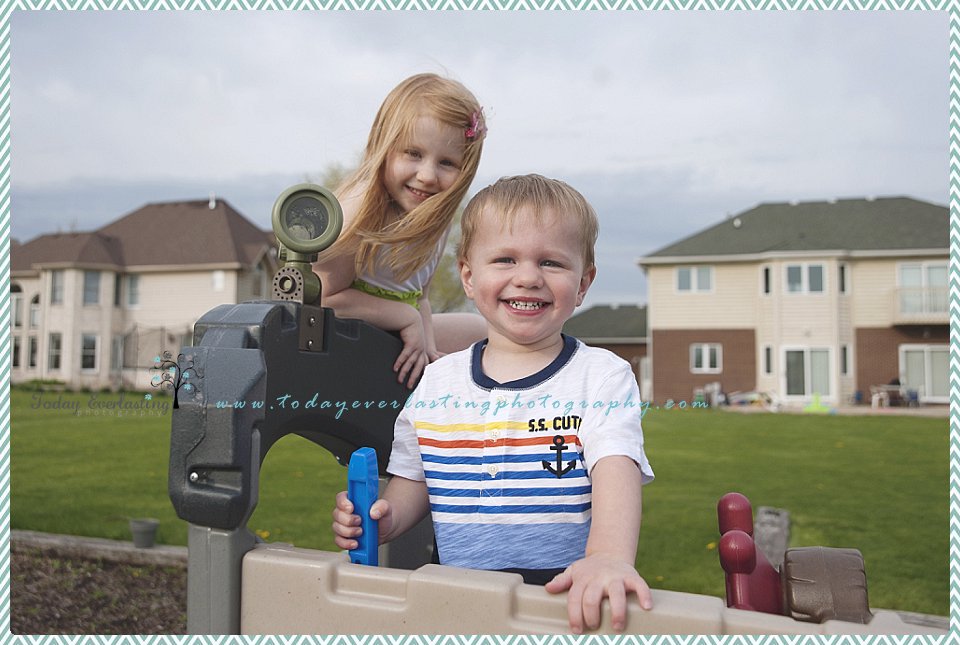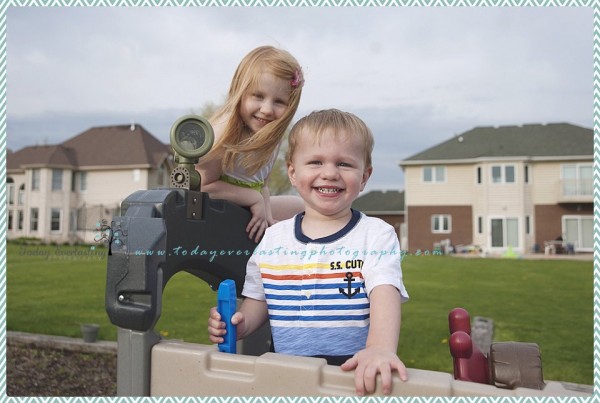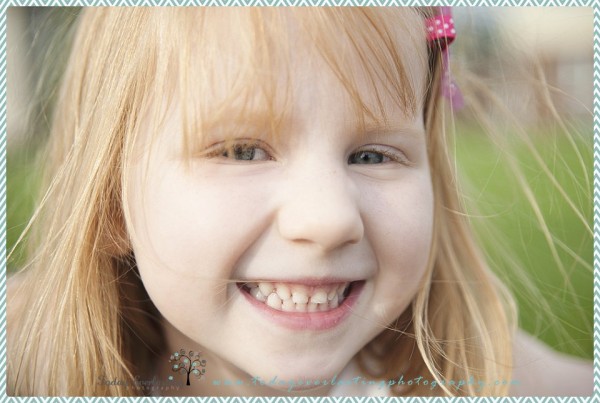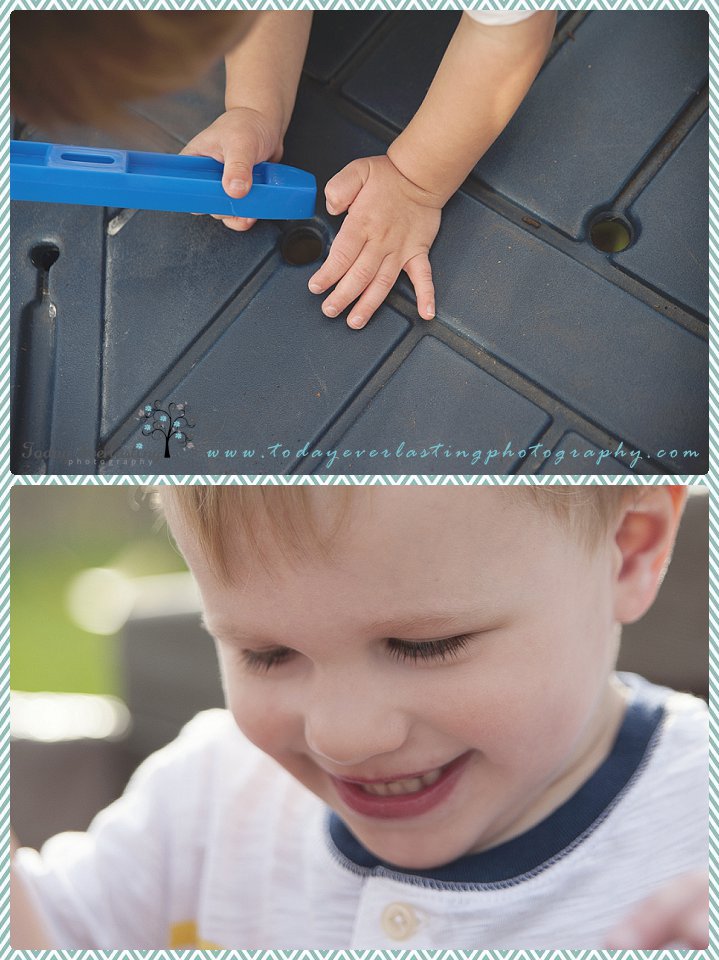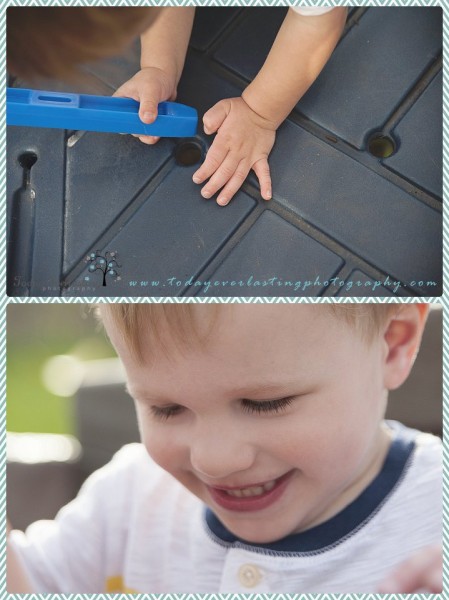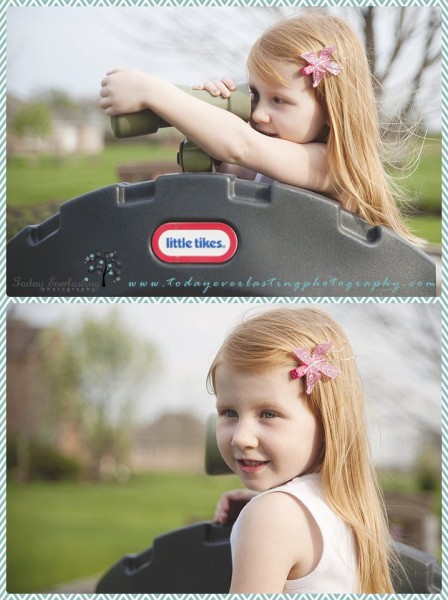 We had so much fun hunting for treasure together!  A game that allowed me to move in and out of what they were doing and gently direct them into poses they weren't aware of.  A game that included Mom's hand becoming a "Treasure Map", and the joy of finding the "hidden treasure" on the "Captain's chair".

. . . or digging up the "buried treasure" and sharing it with your sister . . .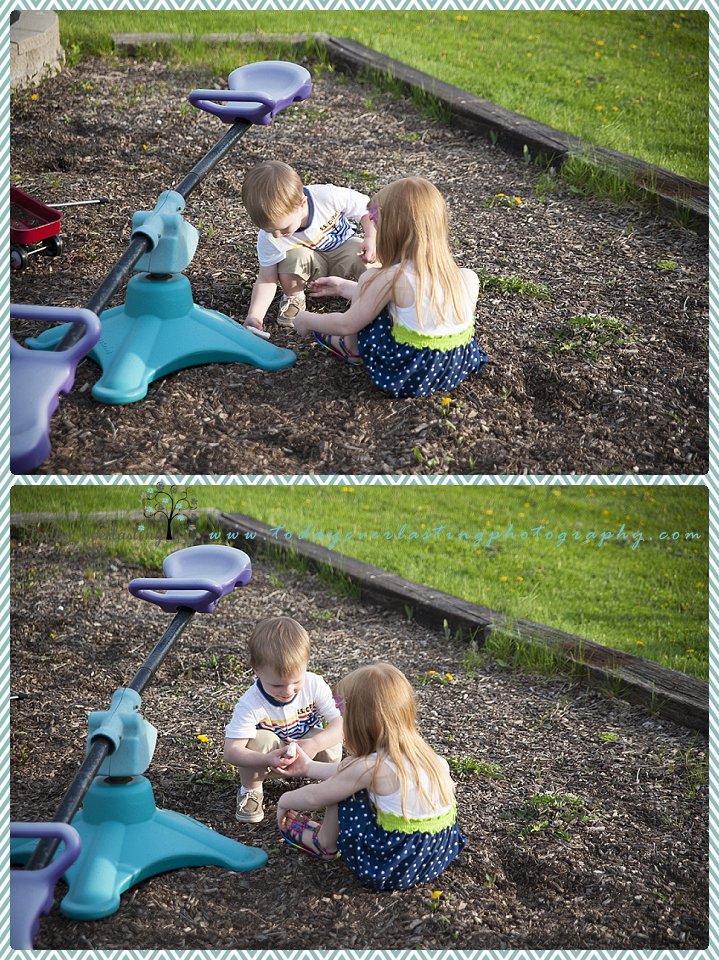 While some of the memories were posed, the smiles were spontaneous & genuine.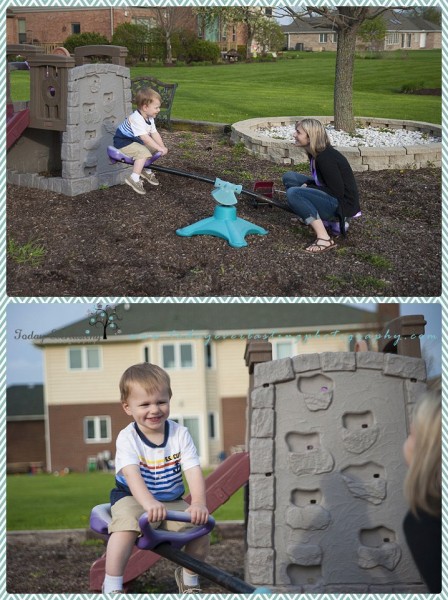 One of my favorite moments was when Daddy got home from work . . .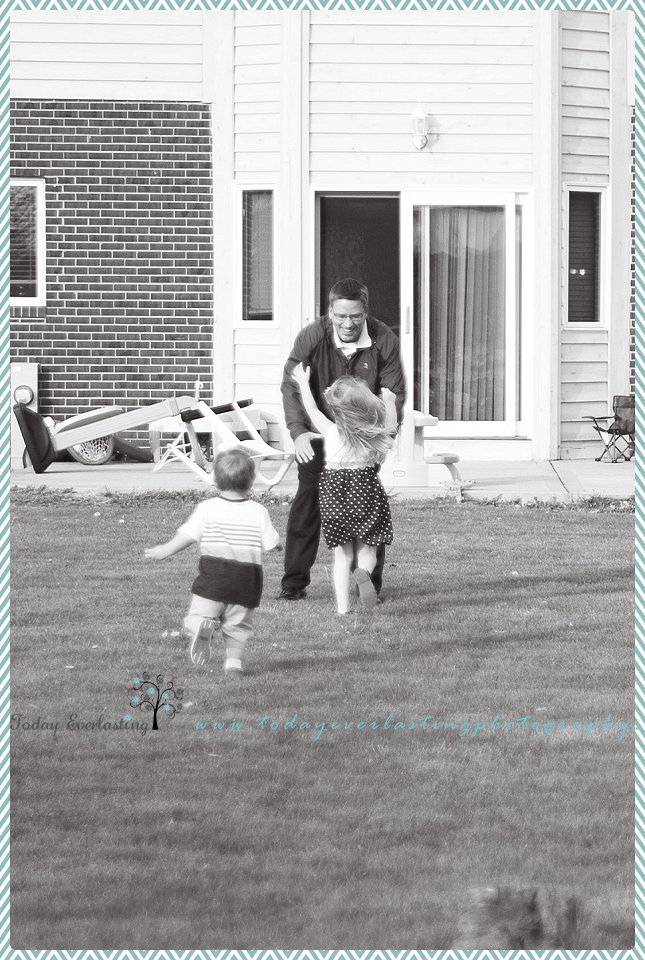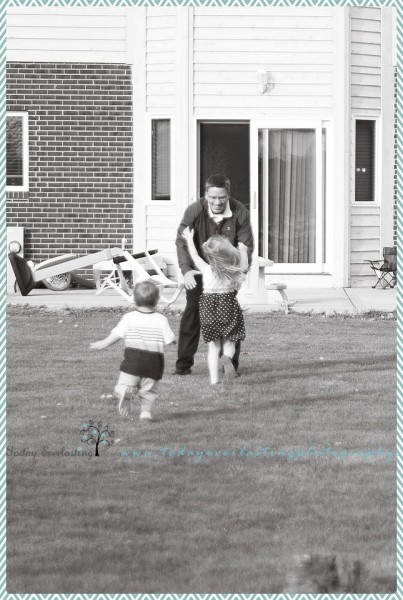 Although nobody really wants to stop playing long enough to sit still for the lady with the big, black thing stuck in front of her face, lifestyle means I can wait patiently for that moment to happen . . . it always does!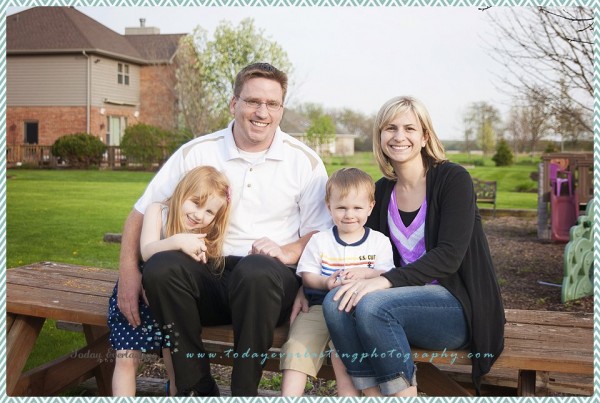 It also means we can take a few minutes to capture the Super Heroes in training (we obviously didn't have time for capes) . . .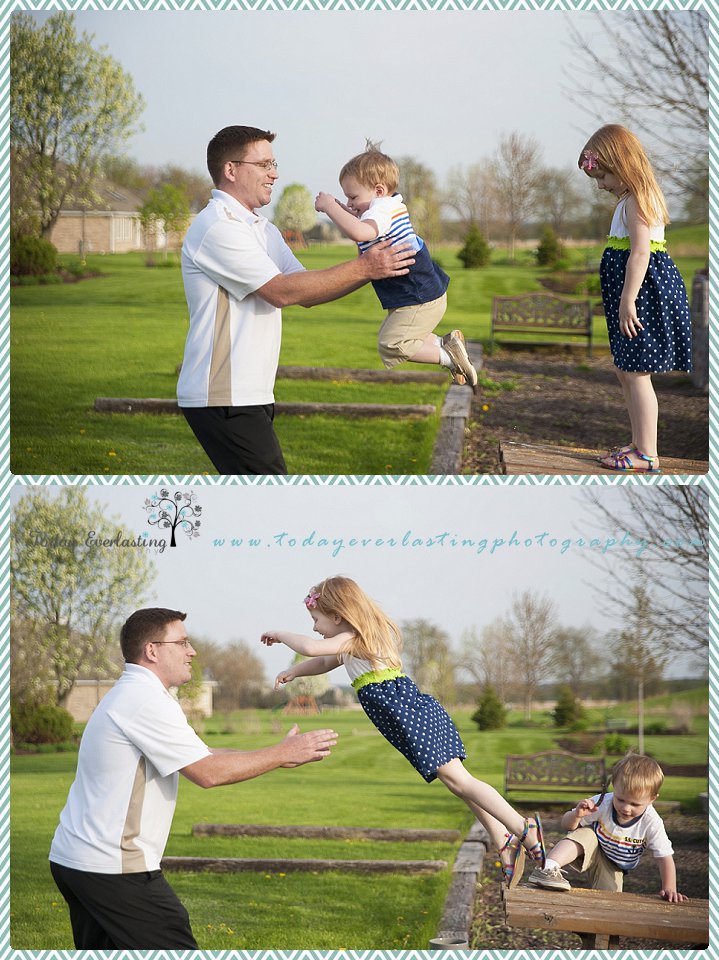 Some children are more than willing to accompany you to the department store studio . . . no, seriously, I'm sure they exist . . . but, that isn't the life I want to preserve for you.  Your memories, the art that hangs on your walls, the image that stops you as you pass by, the smile that crosses your face & then travels straight to your heart . . . THAT is lifestyle.  That is the gift that custom photography offers to you.  That is what will let you enjoy an hour in your backyard, that was filled with treasures, Today. Everlasting.