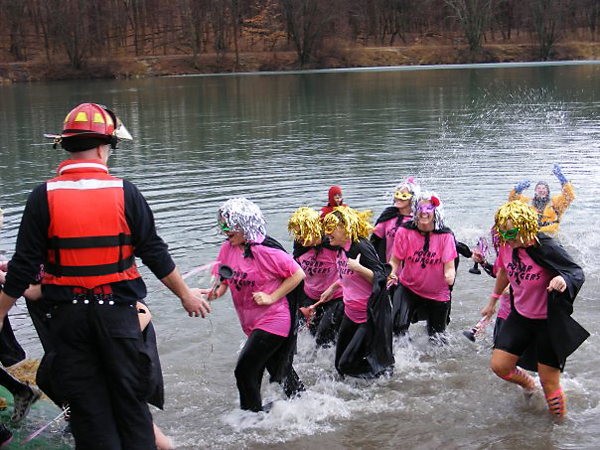 You may not know that I am a part time aide in a special needs classroom. I was a full time aide for 5 years until I decided to pursue a full time photography career last year. God has used the time I've spent with this very special group of little people to transform me into a better person. I'm more patient, more compassionate, and more understanding. I've learned that while I'm one of the "teachers" in the room, it is I who needed to do the most learning . . .
During those five years, I've become friends with the amazing woman who leads our room. She is one of the kindest, most giving people I've ever met. She faces each day with a strength & energy that seems super human & shares her love for the students in her room with everybody she knows. It becomes contagious . . . in such a wonderful way. She blesses her students & their families with a pride that doesn't just allow them to hold their heads up high, it gives them the freedom to live in the joy of who God created them to be. Under her creative instruction, she helps each child take that extra step that will help them reach beyond their sweetest dreams. Yes, she is one of my heroes.
She, and several of the aides & therapists I also work with will be taking the Polar Plunge on March 9th in support of Special Olympics. They are working hard to raise money for an organization we all feel is very important. Working hard, and willing to jump into the frigid Illinois water!
Ms. W describes it like this: "You all know that besides my 3 boys at home, whom I love dearly…….. next in line are my students!! Plunging for Special Olympics is my way to give back to my students. What do my students give me? My students make me a better mother, teacher and friend. They teach me to live each day with integrity, grace, an open mind, a positive attitude and most of all they remind me to live each day and every moment and as the GREATEST blessing! How lucky I am to have a reminder everyday to live life in constant gratitude. Special Olympics is a place where my students can find their inspiration To say thank you for the inspiration they share with me, I am supporting Special Olympics and taking the plunge!! "
In an effort to support them, I've decided to auction off a portrait session. 100% of the proceeds will be donated to Ms. W & her team. Here's how it will work: the opening bid must be at least $100.00; the winner will receive a certificate for a FULL portrait session (sorry, newborn sessions do not qualify) & a CD of all edited images (an $800 value!). Bids must be placed in $25 increments. Bidding will close at midnight on March 1st. Payment can be made by cash, check, credit card or Paypal.
CURRENT BID:  $350.00
To place your bid, simply leave a comment here, or on my facebook page.  Thank you, from the very bottom of my heart!
If you are not interested in participating in the auction, you can still support the team here:  http://www.firstgiving.com/fundraiser/jenny-wicevic/2013-polar-plunge-joliet#.UQCv6KRibQM.facebook