As a newborn photographer, I love spending time with sweet smelling, squishy, fresh life.  I love the sounds my youngest clients make . . . the way they arch their tiny backs when they stretch . . . the wide eyed wonder . . . and those precious little piggies . . . especially the piggies.  Occasionally, I'll get a call from somebody who has an "older" newborn.  A baby that has crossed the 12 day mark of sleepy moldability.  Occasionally, I can't resist the wonderful challenge, and, occasionally, I'm rewarded with some of my favorite images!  This was one of THOSE sessions.  While my sweet little model wasn't too thrilled with my posing attempts in the beginning, by the end she was a sleeping, posing, champ!  I might have squealed a few times . . . it's true.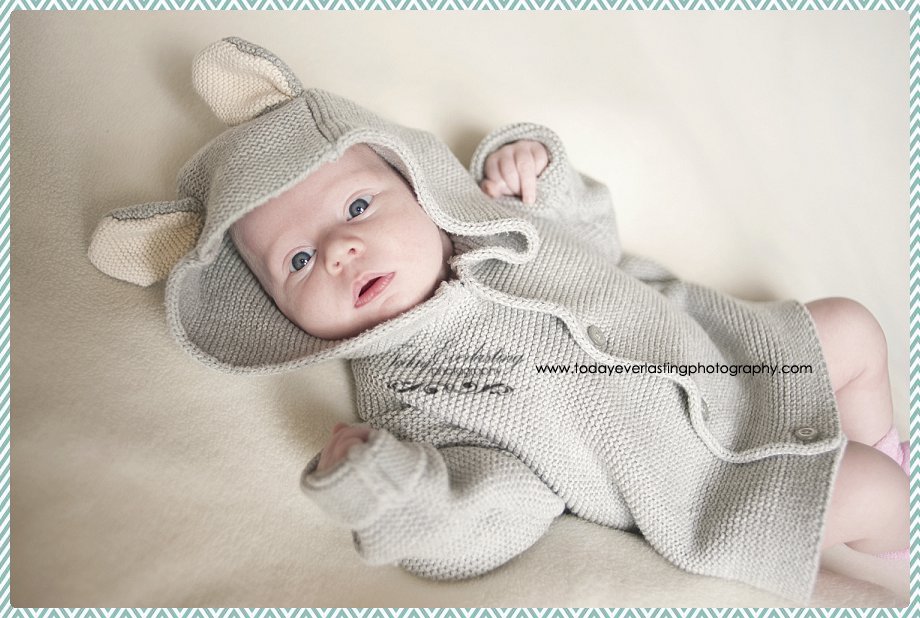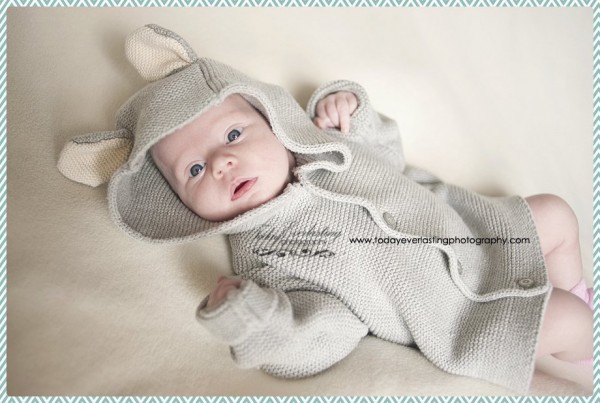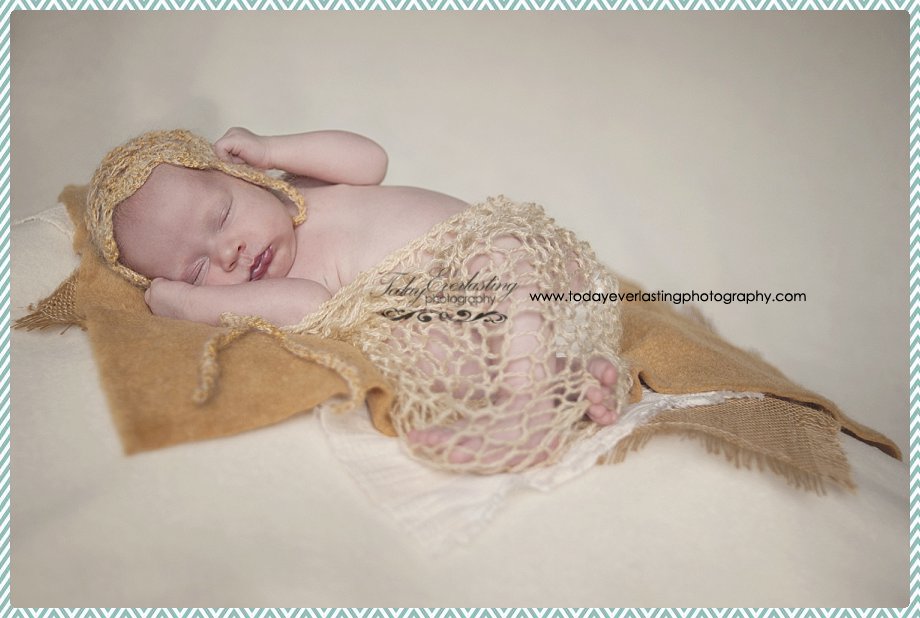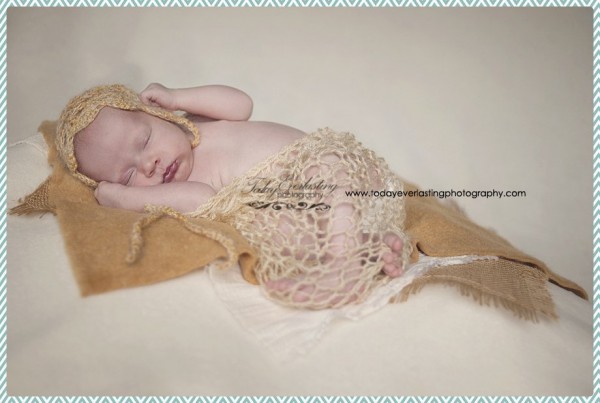 Okay, so seriously . . .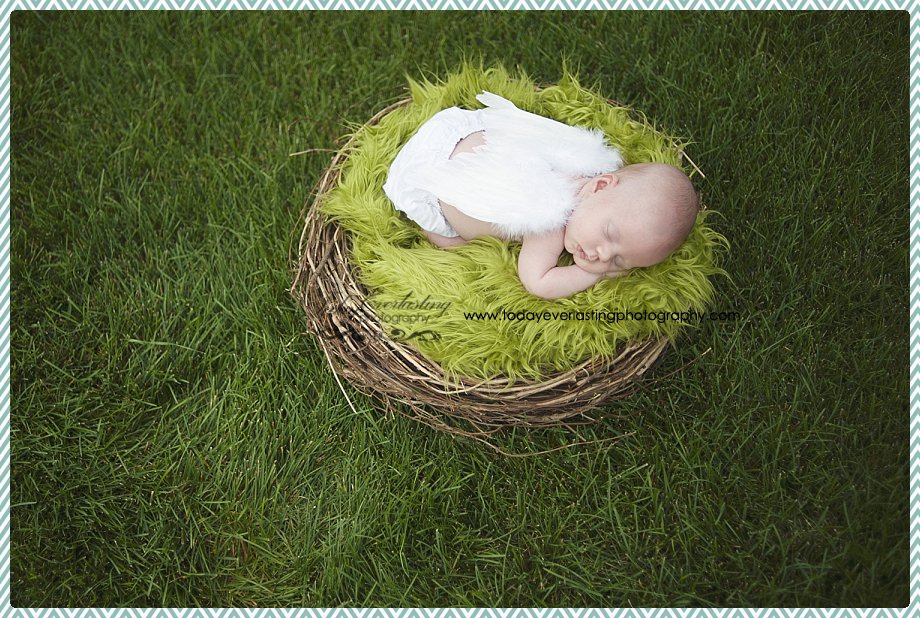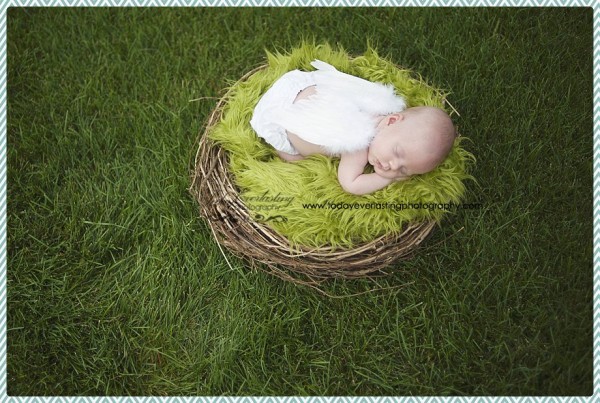 and, then she smiled, and I almost cried with the sweetness of the moment . . .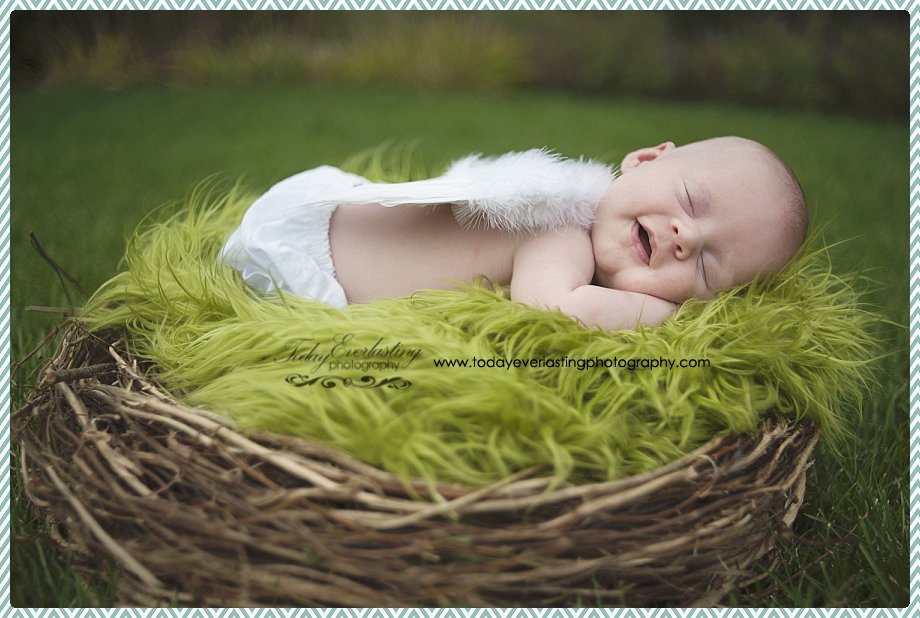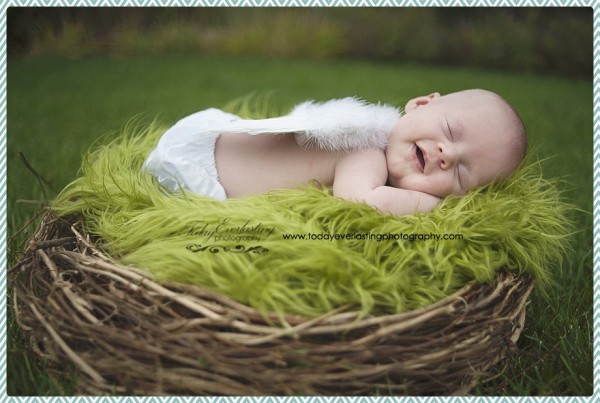 I have a slight obsession with my new "happy color" . . . it's blue . . . Robin's Egg Blue . . . and, well, this might be my most favoritest image EVER . . .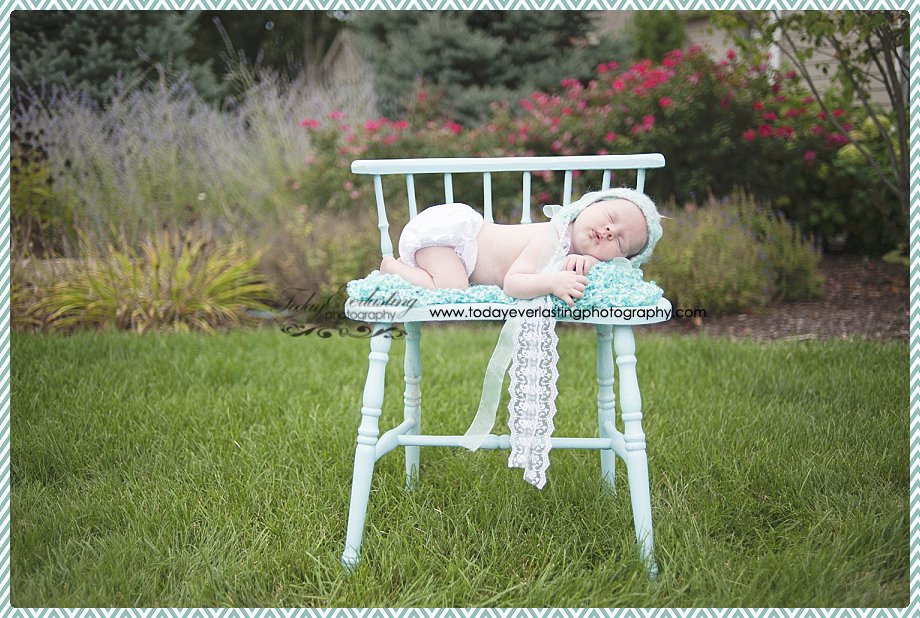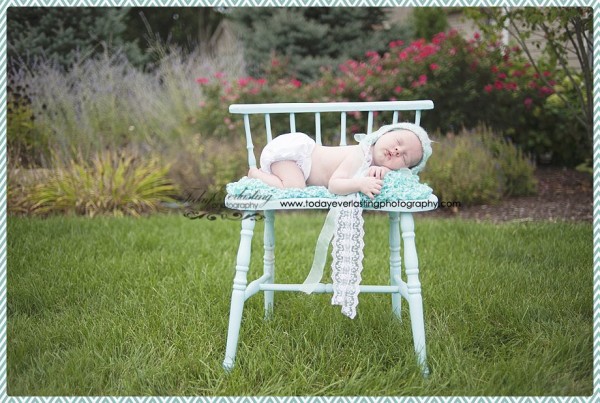 or at least in the top 2 . . .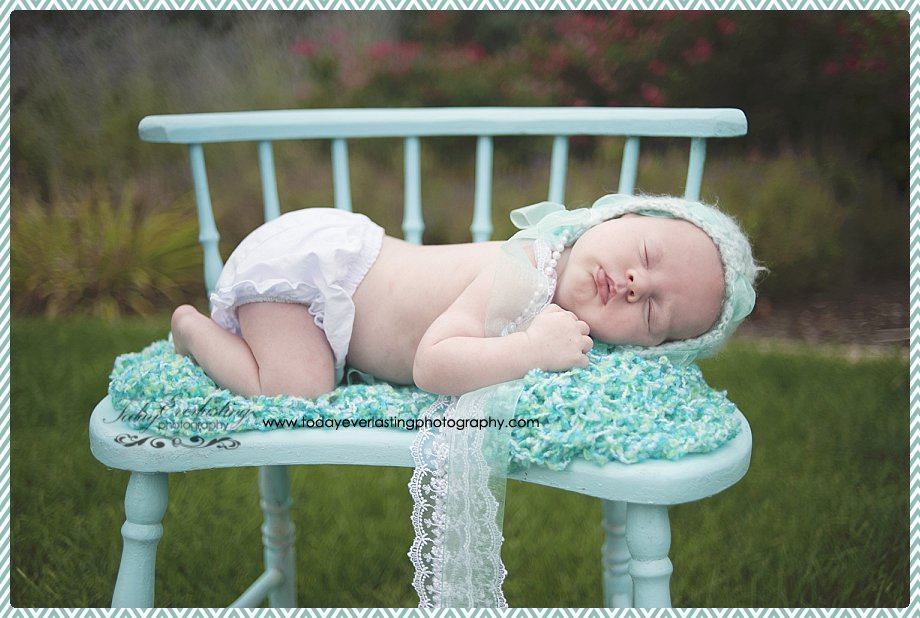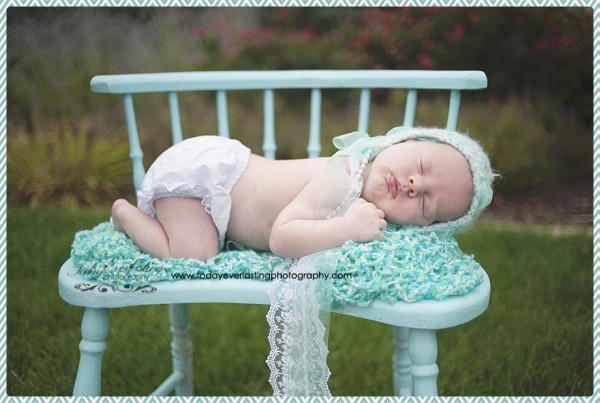 and, if that wasn't enough, we went back inside for THIS!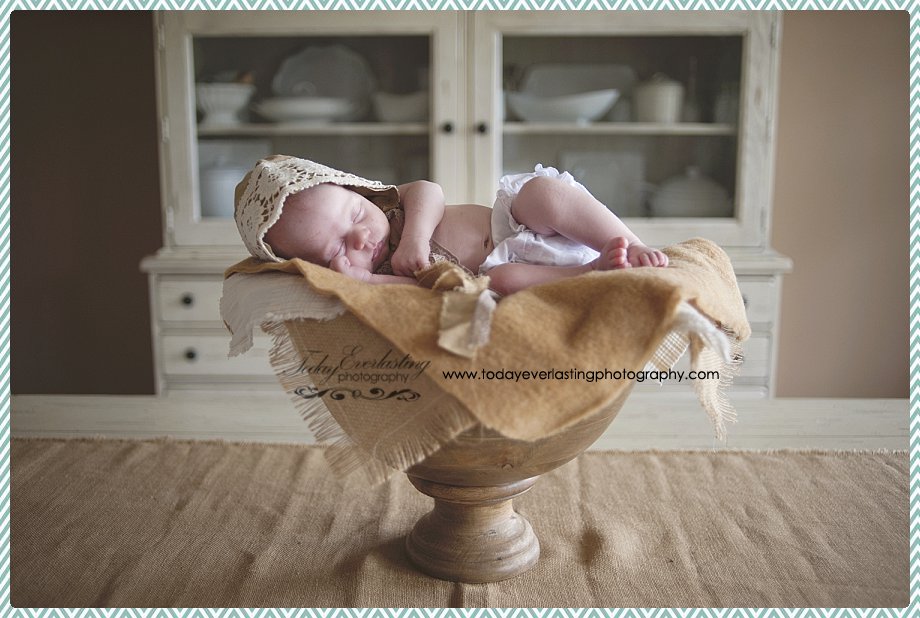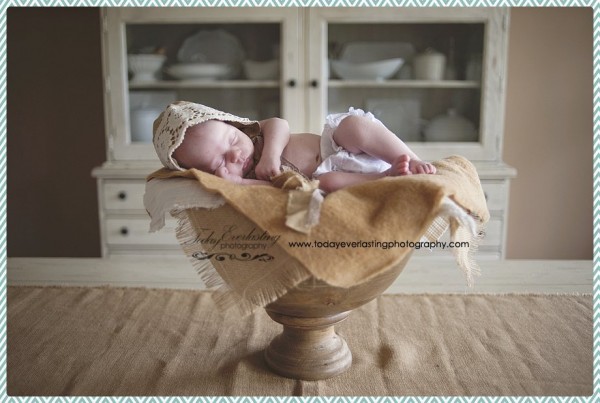 oh, yeah, it was a faint from happiness kind of session . . .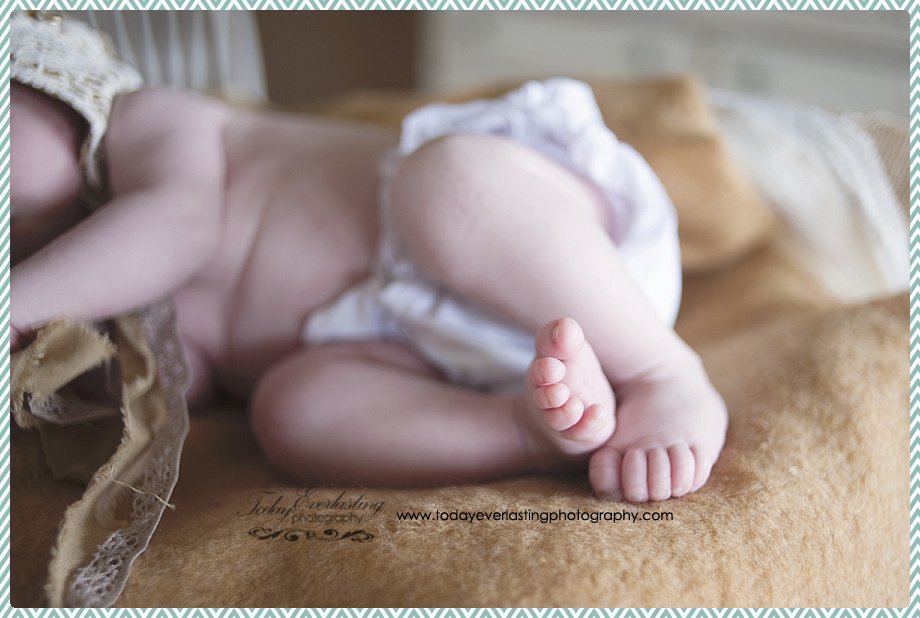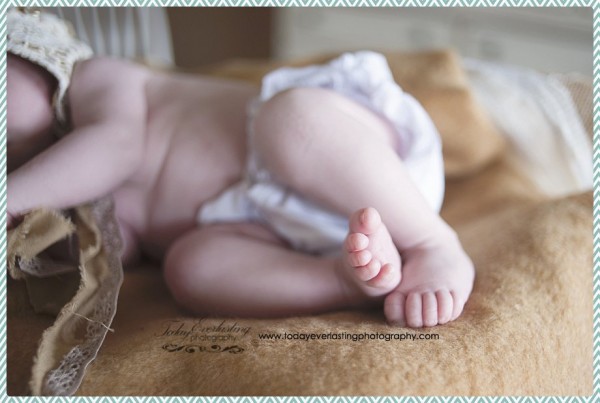 pure, sweet, happiness . . .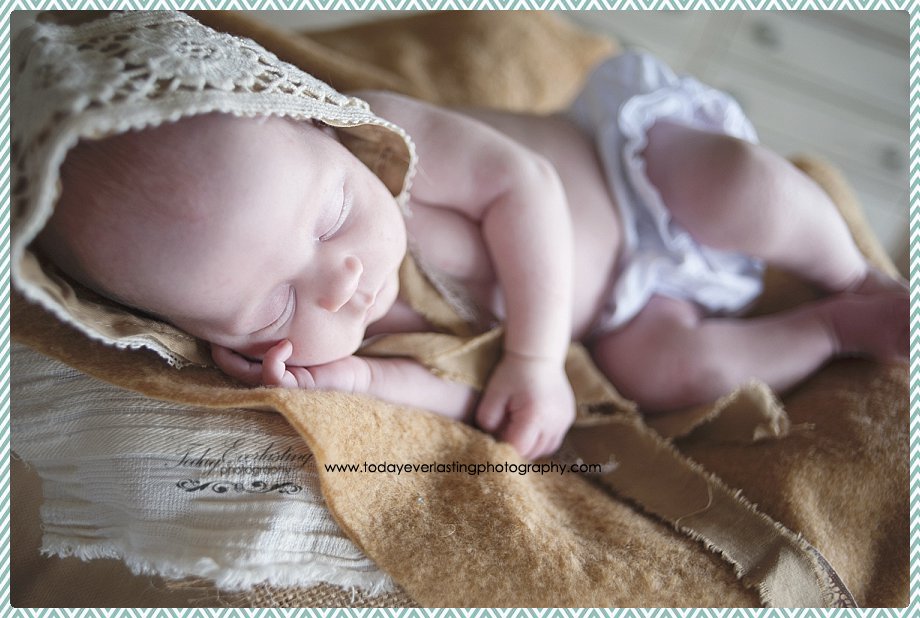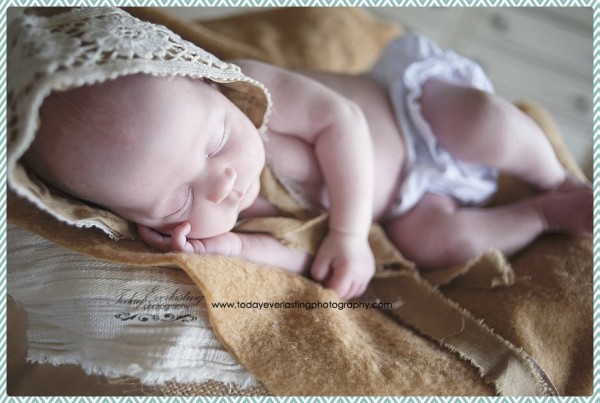 I saw a quote today:  "Sometimes you will never know the value of a moment until it becomes a memory"  ~Dr. Seuss  How true it is . . . take the time to freeze those moments.  Hold your memories in your hand, or hang them on your walls . . . don't let them slip away.  When the moment has passed and you realize just how precious these first few weeks were, you'll be glad you have the photos that bring your memories to life once again.  Then, share them with others.  Let them hold your memories.  Let them feel your joy & see what your love has created.  This moment mattered.  It was worth preserving.  It was worth every beat of your heart.  Today.  Everlasting.