This sweet little baby girl slept for 3 hours . . . she was a photographer's dream come true!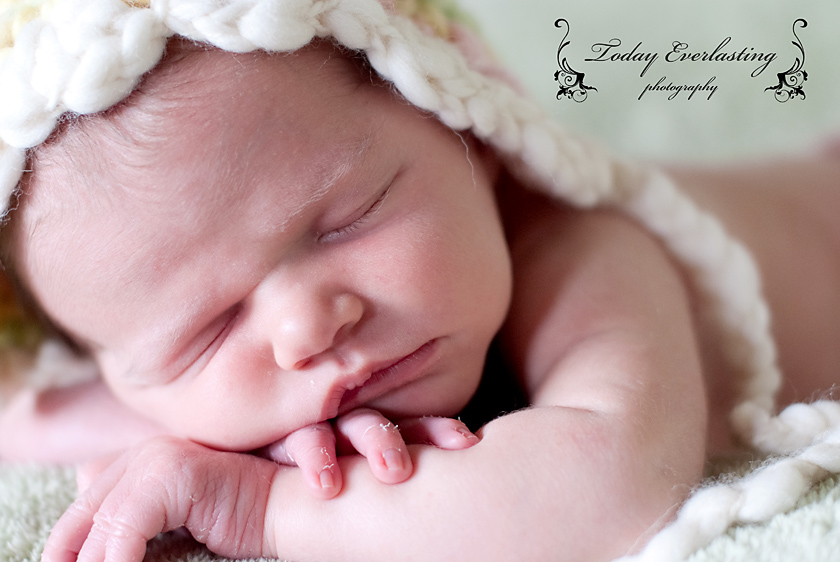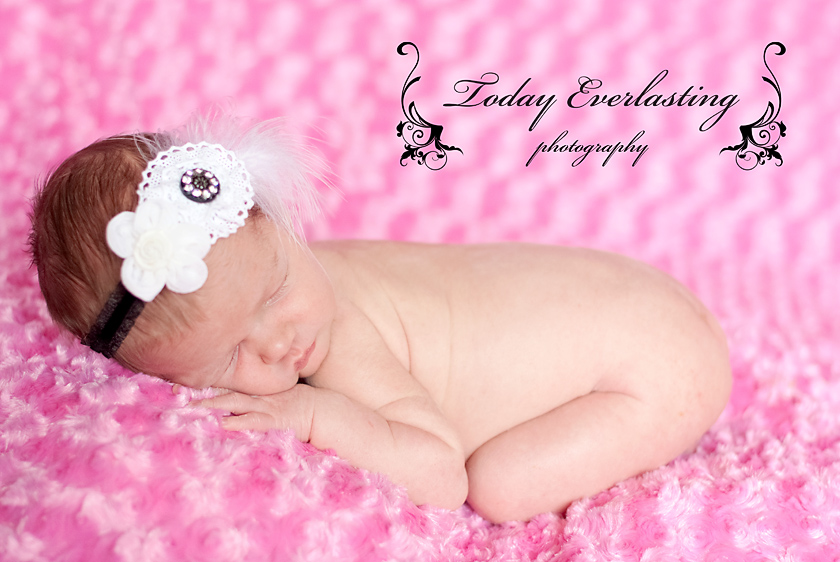 I have had this image in my head for months . . . I was just waiting for the right newborn to bring it to reality . . .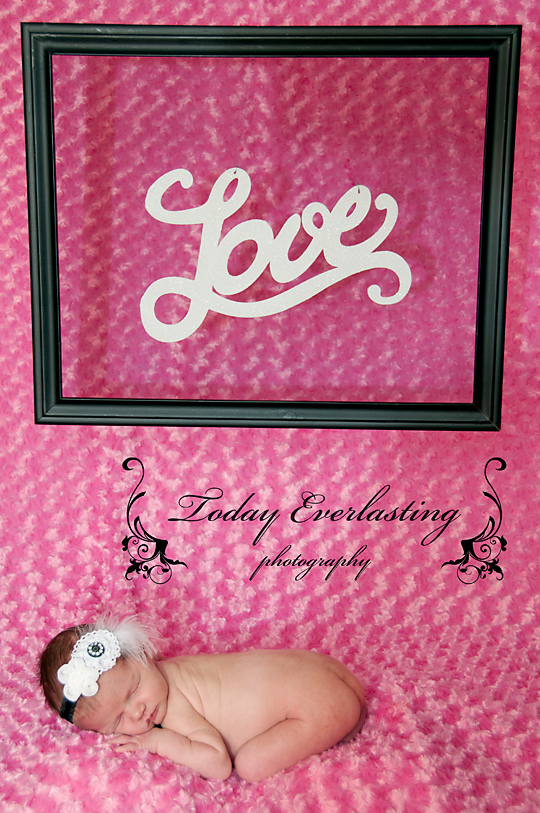 girl. lace. 'nuff said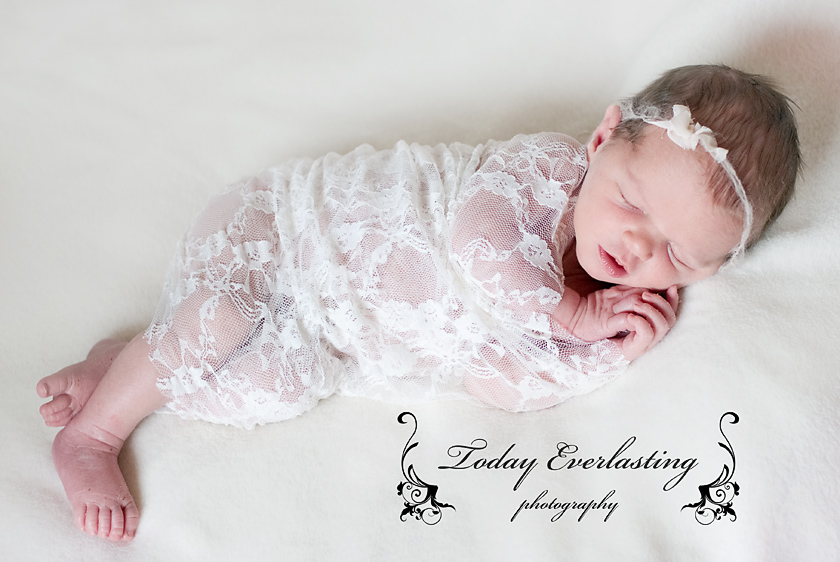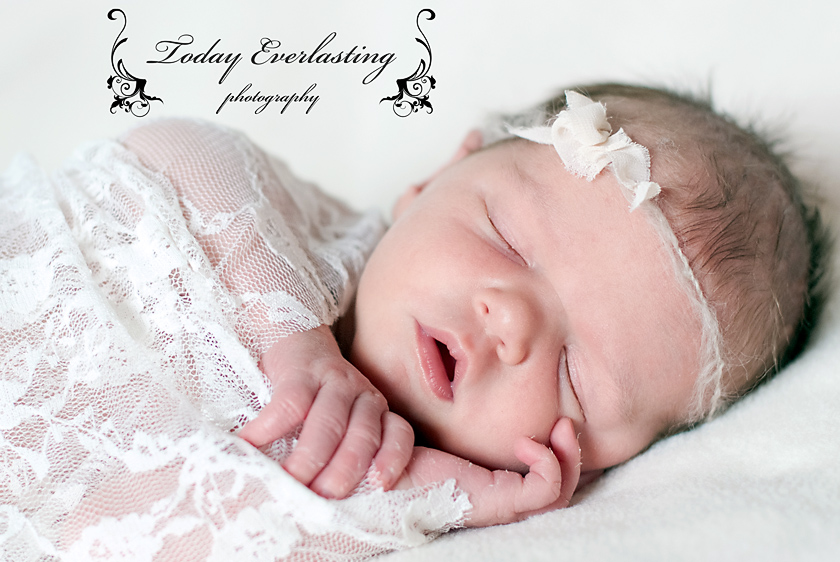 I love wood floors, quilts and adorable babies!  This was a happy moment . . .
I always ask parents for any items they would like to include in the session . . . when her mother brought out this fabric & headband, I almost screamed!!  Yes, I'm shopping for my own!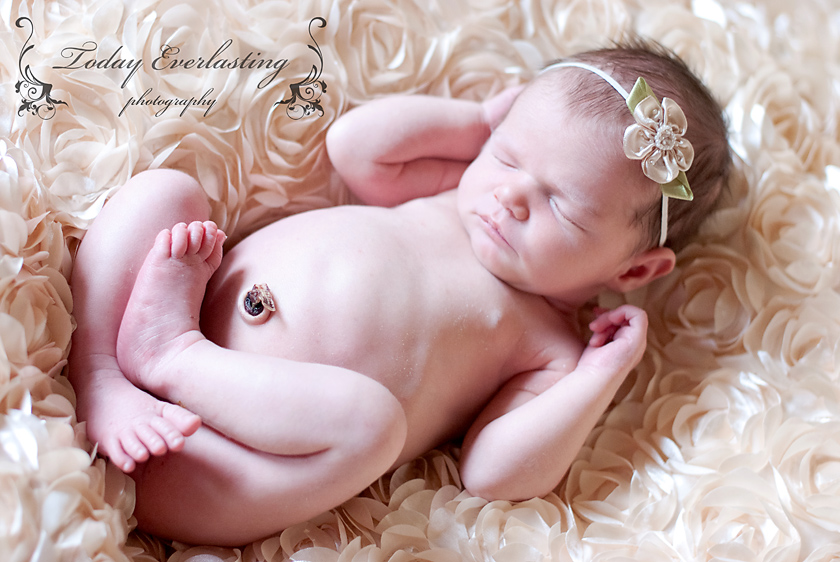 Welcome to the world, sweet Isabella!!