You might know that I'm a very blessed mother of two grown daughters, and grandmother to 4 beautiful children.  You might NOT know that none of my grandchildren enjoy being in front of the camera that MaLea constantly tries to use.  I recently had the absolute joy of having both my daughters & their families here for a few days . . . together . . . my heart was full!  I pretended that I could get a few photos of the youngest two members of our family without sweating . . . yeah, who was I fooling?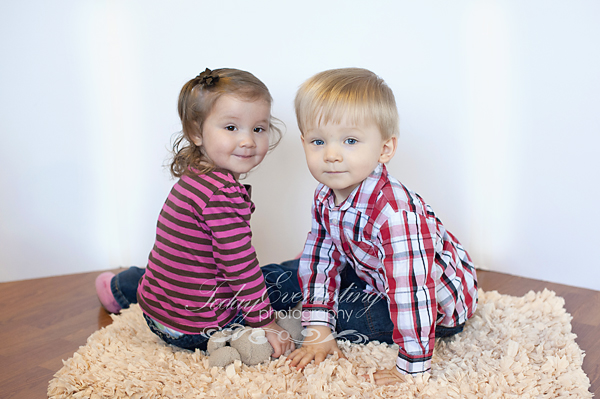 Olivia Grace will be 2 in March.  She is full of all the sweetness that little girl poems are written about . . . and enough sass to keep you guessing.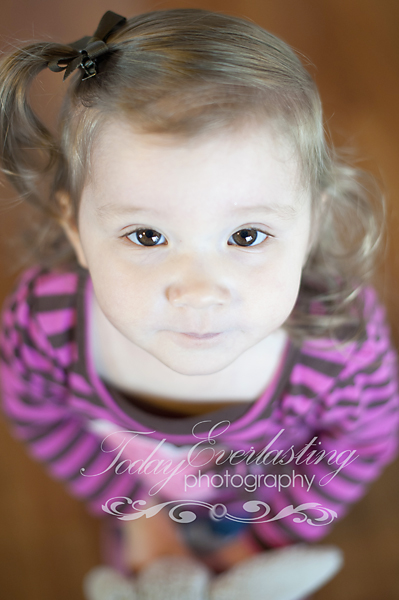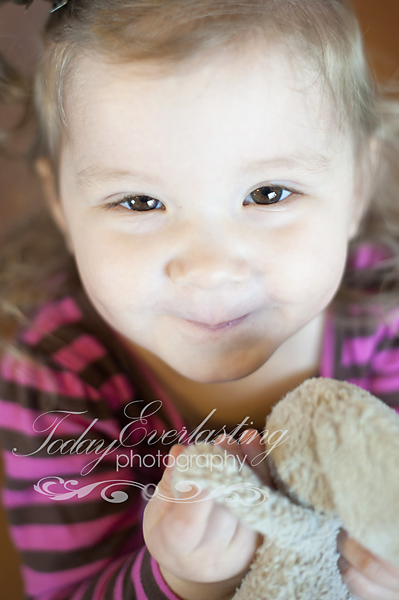 She was born reading.  She would rather sit with a pile of books than in a room full of toys.  Her current favorite is The Three Bears.  Bunny always enjoys hearing her tell the story . . .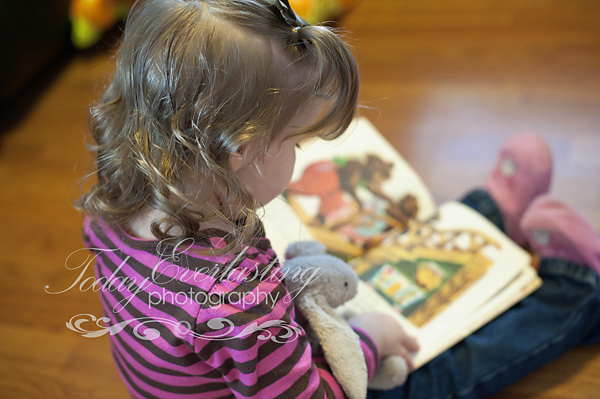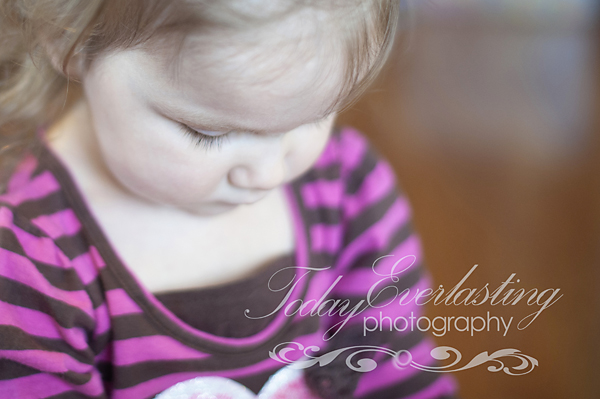 I have no words for how much I love her!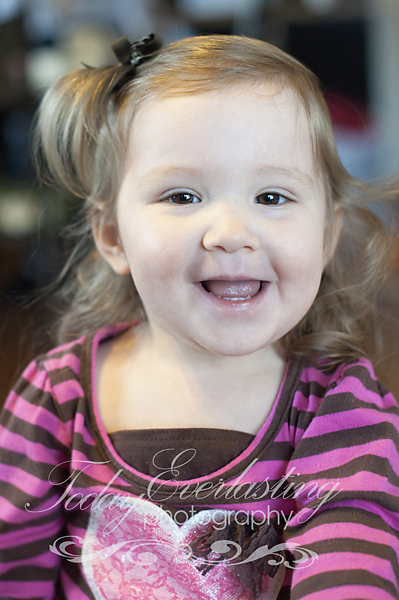 Our 19 month old grandson needed three names to handle all his personality!  Liam Arthur Jackson is ALL boy . . . loud, active, energetic and as sweet as my love for him is long.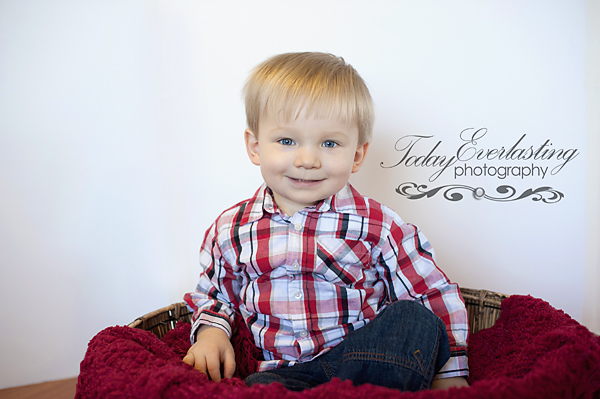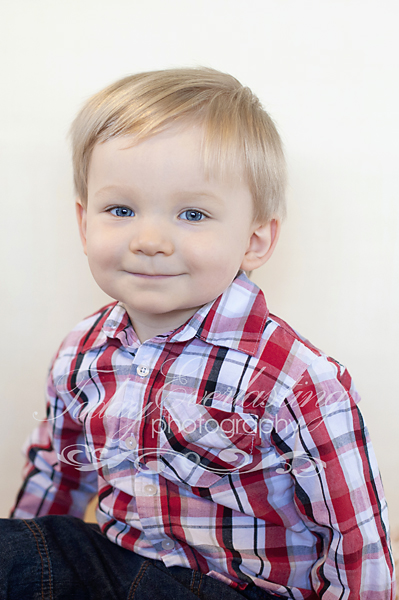 He is non stop play, and if you're in the room with him, there is a smile on your face & joy in your heart!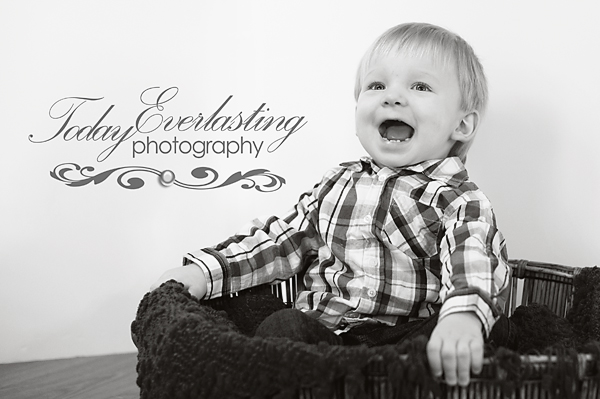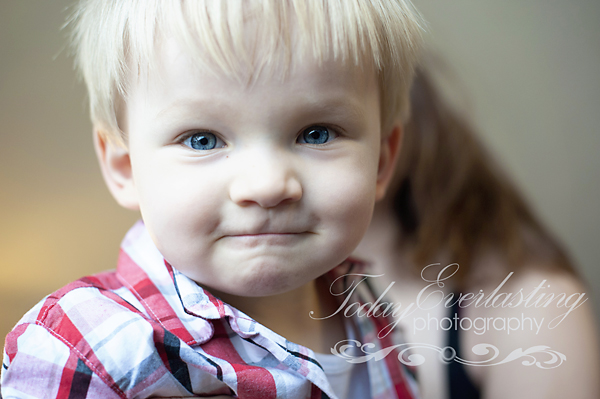 I live an abundantly blessed life.  God has given me more than my heart ever dreamed was possible.  I never take it for granted . . .
Stay tuned . . . there's more where that came from!