It's always exciting when clients order product collections, and I took a few photos of my latest delivery.  All of my collections contain something for your wall, something for your table, and a digital product.
The Heirloom Collection boasts a beautiful custom framed print & a photo box that is filled with 5×7 mounted prints.  The 16×20 print is surrounded by a complimentary mat & then framed in solid wood.  The image is protected with museum quality glass that is glare free.  With a 20×24 finished size, it is definitely a substantial piece of wall art!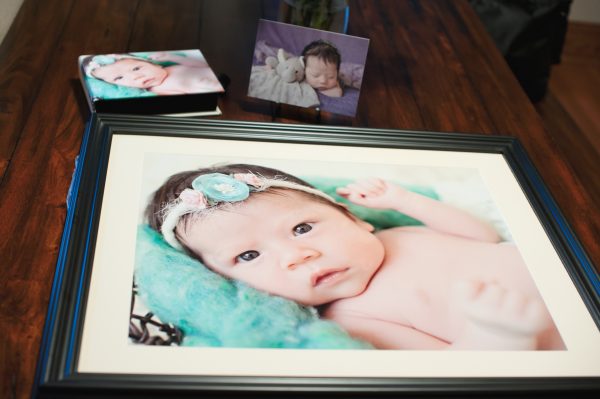 The 5×7 Image Box is a stand alone table art piece.  It includes a sturdy easel that is the perfect way to display any of the 10 mounted photos that are safely stored in the box.  The prints will also stand on shelves, offering a variety of display options.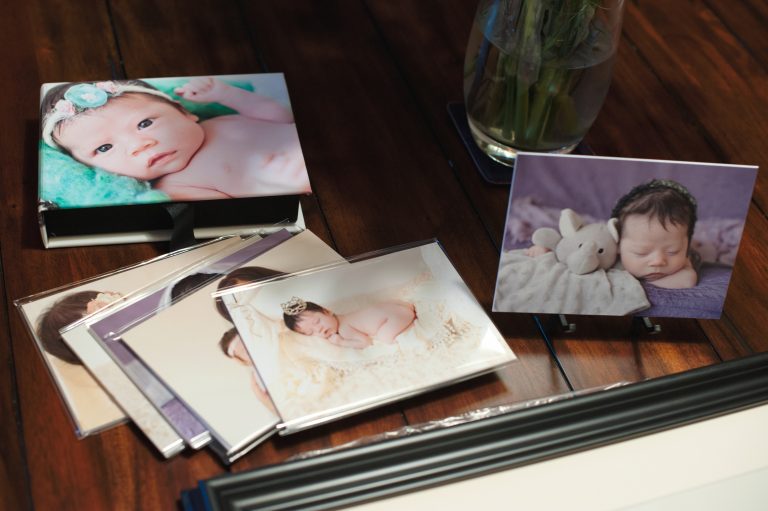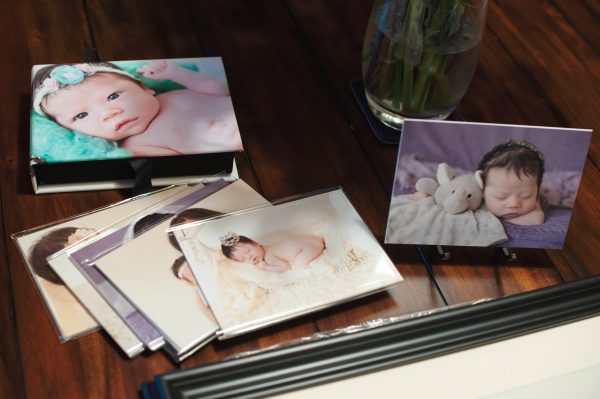 The Heirloom Collection also includes 10 High Resolution Digital Images that can be conveniently downloaded directly from your online gallery.  Like all of the Collections, it can be added to any Portrait Session.  It is one of four Collections that have been created to fit any budget.  You'll also find the Create A Collection with even more customization available.
Save