Want to know what a half hour session in the comfort of your own home looks like?  I recently spent some time with this beautiful family on a sunny, Sunday afternoon.  They have just moved in to their house & are doing a fabulous job of making it their new home.  I walked in to the most wonderful scent of a burning candle & was greeted with much wagging & kissing . . . from the dogs, not the people haha.  Their adorable daughter was the absolute cherry on top – cooperative, pleasant, and so, SO cute!! I immediately fell in love with their furry friends – so much sweet personality.  It makes my heart smile when furry family members are included in portrait sessions.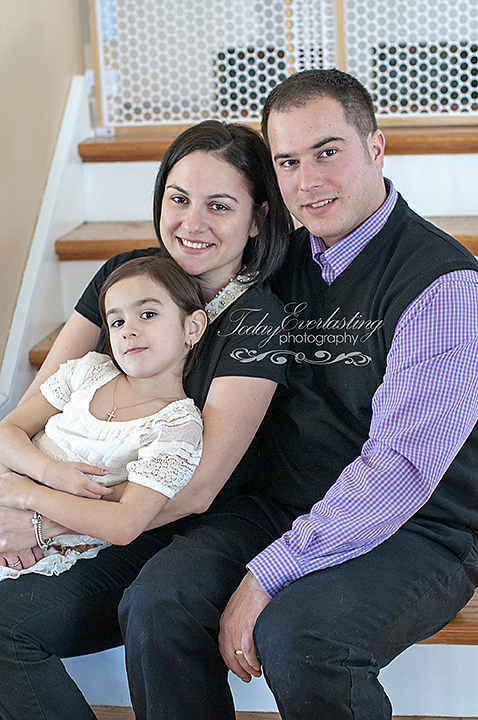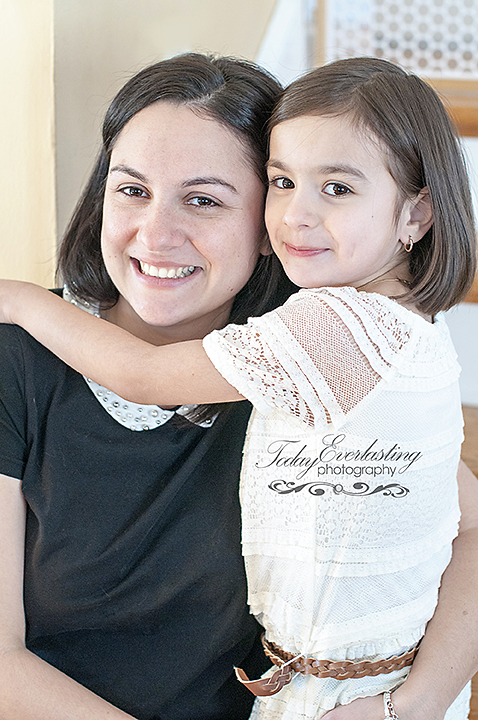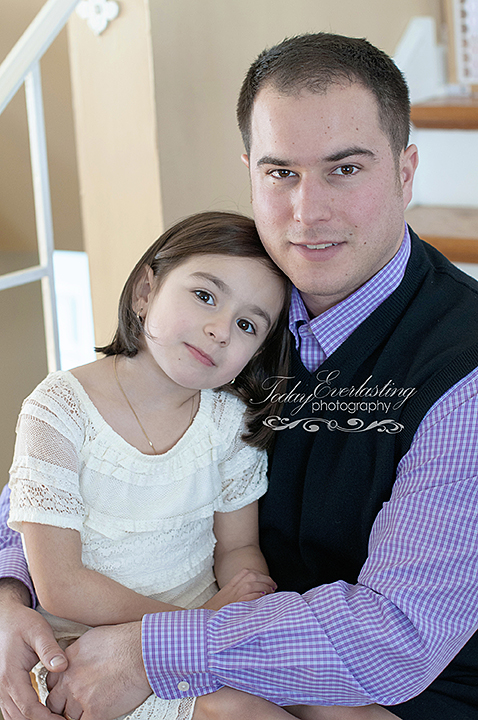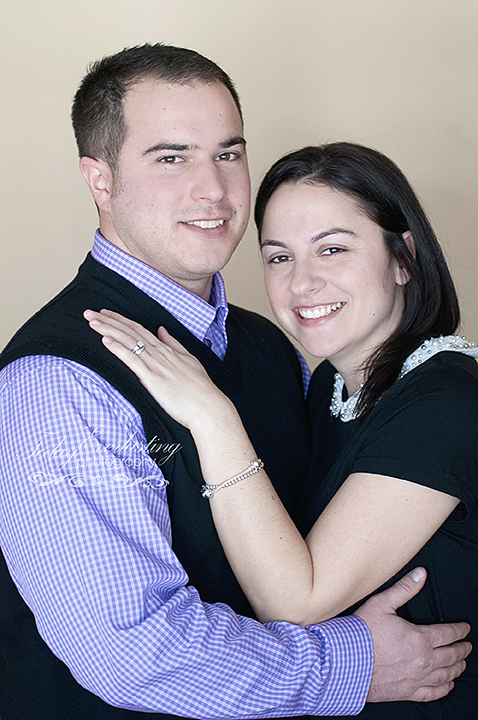 After taking a few photos inside, we ventured out into the snow for a few more. I was very jealous of a certain pair of silver snow boots!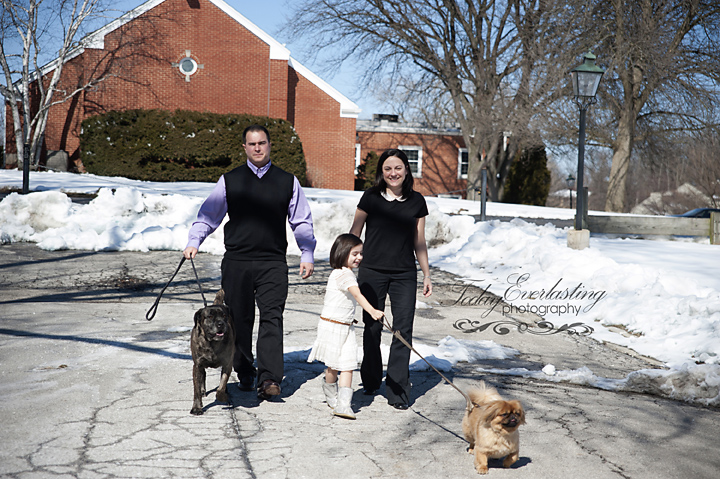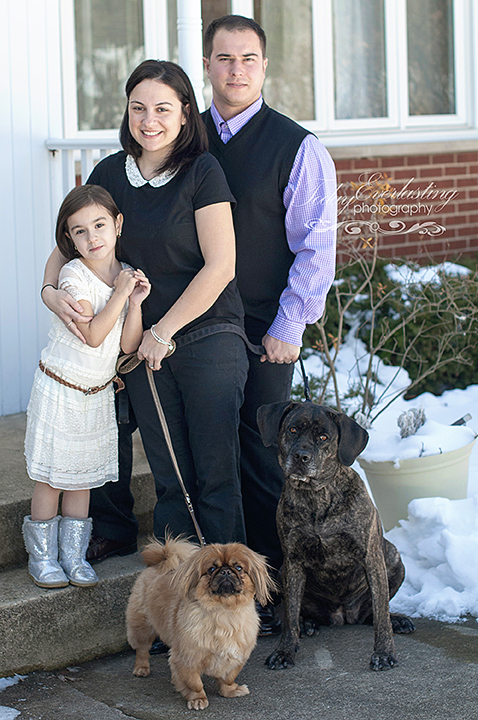 Doesn't her sweet face just melt your heart?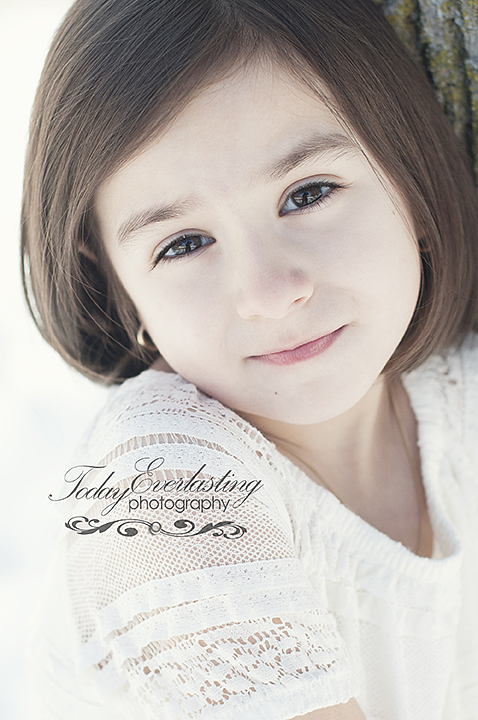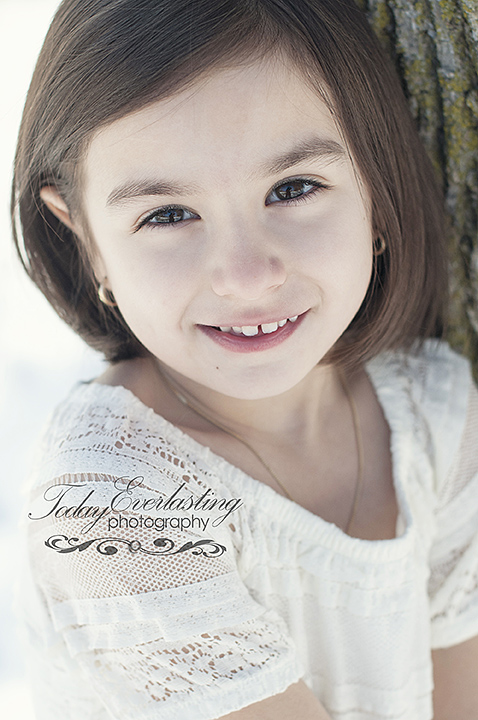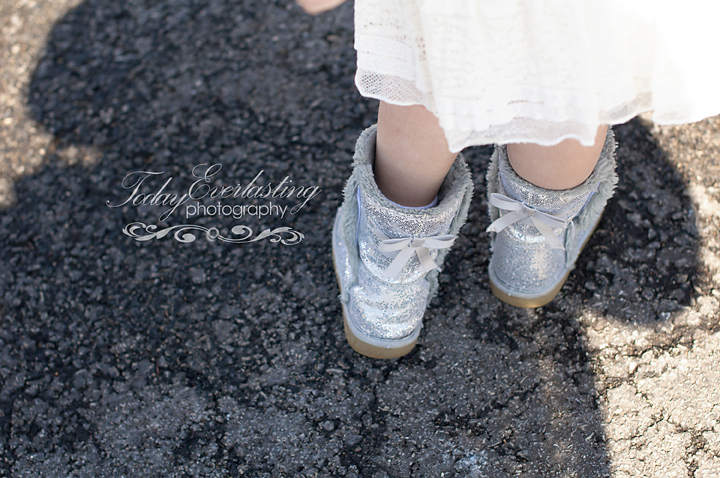 Their beautiful Mastif was so loving!  Look at the adoration in her eyes . . .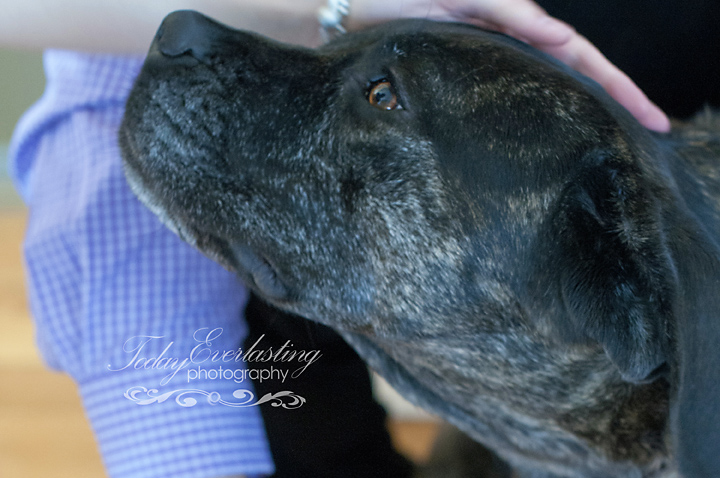 . . . and that tongue loves to give kisses!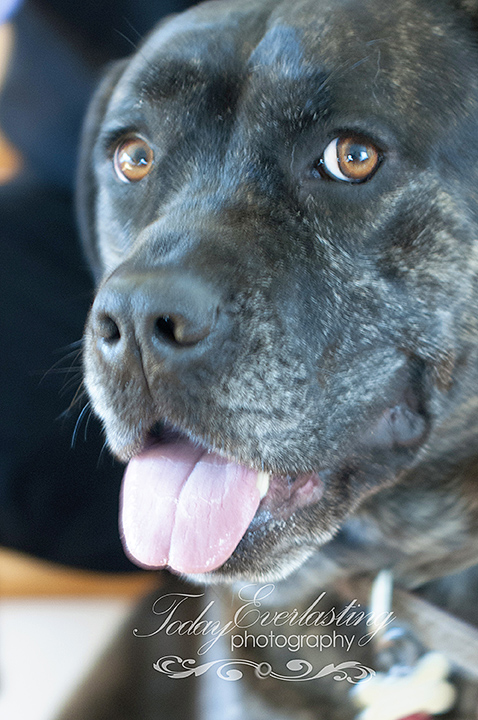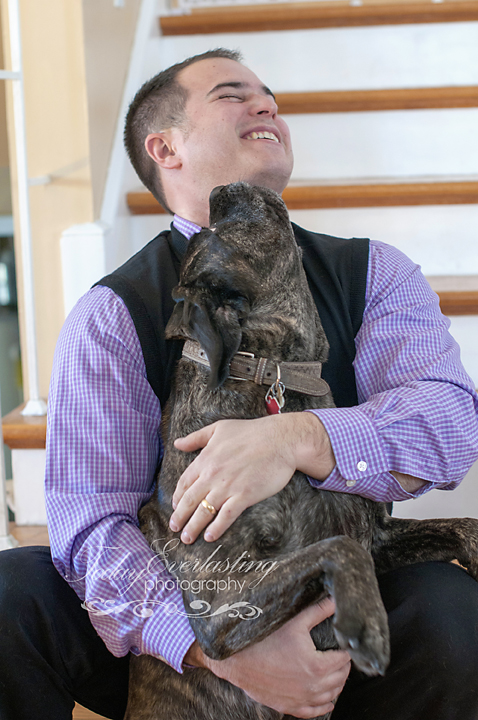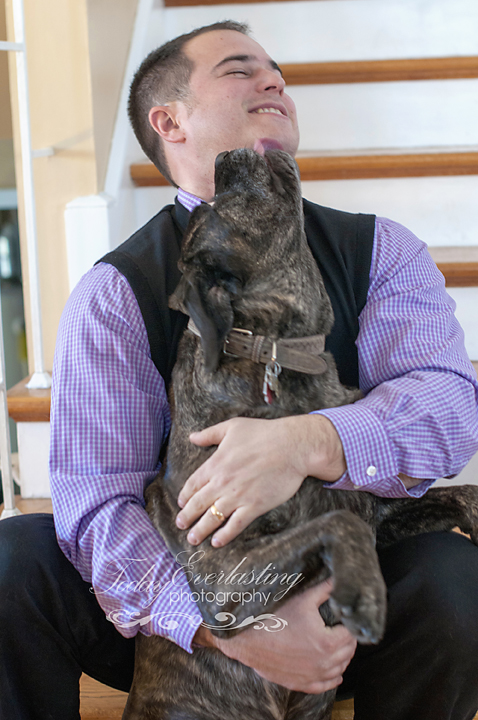 I left with a smile on my face, and the hope that our paths will cross again some day.