I love being a photographer!!  There, I said it . . . I'm a PHOTOGRAPHER!!!  I love capturing moments . . . memories . . . time!  I  had the honor of doing that for some friends over the holidays:  a family reunion, a quick Christmas card session, and a friend's new baby (her 11th!!)
These folks gathered to celebrate . . .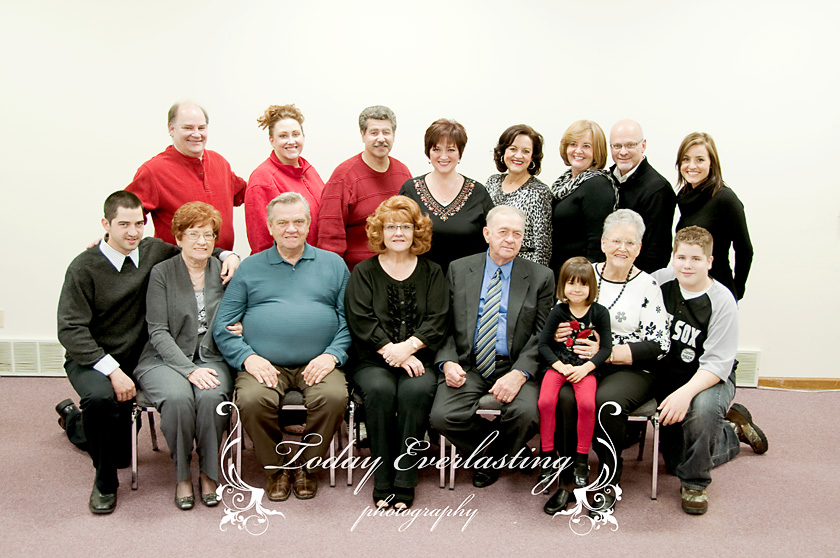 4 Generations of beauty!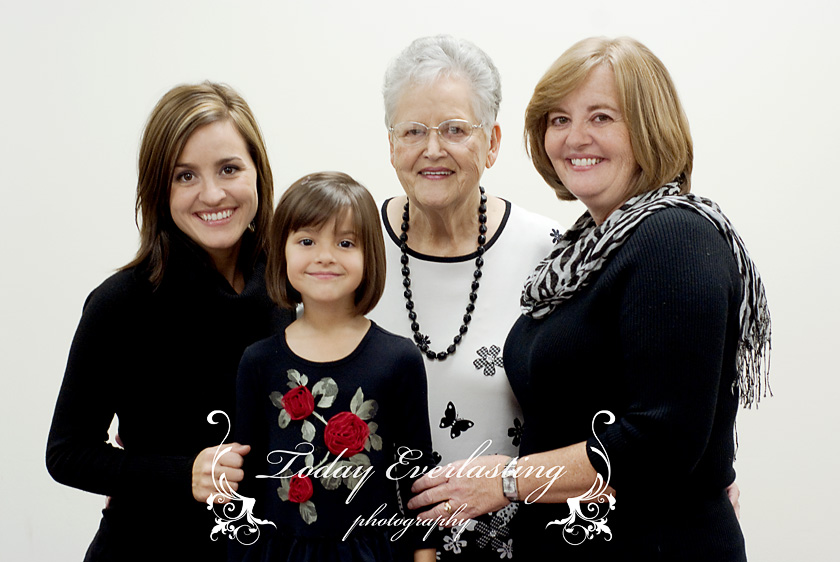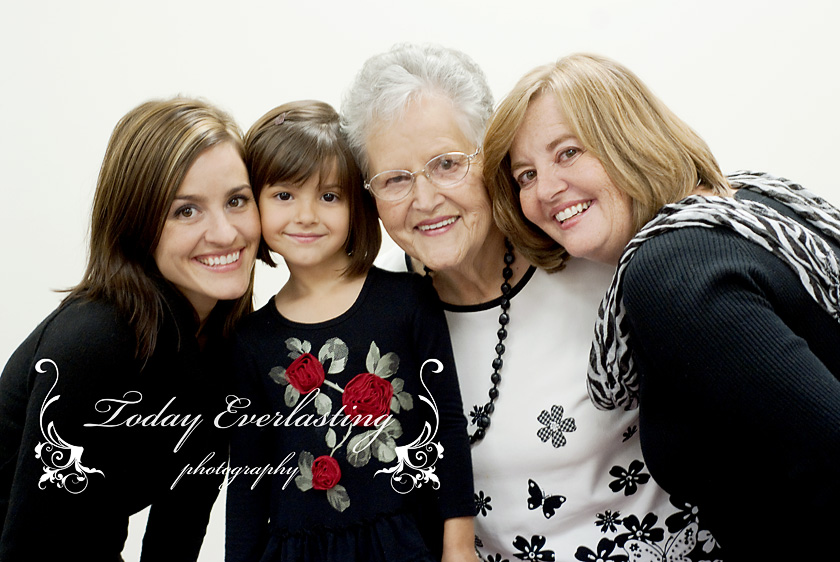 and, of course, a little cutie who knows how to steal the show!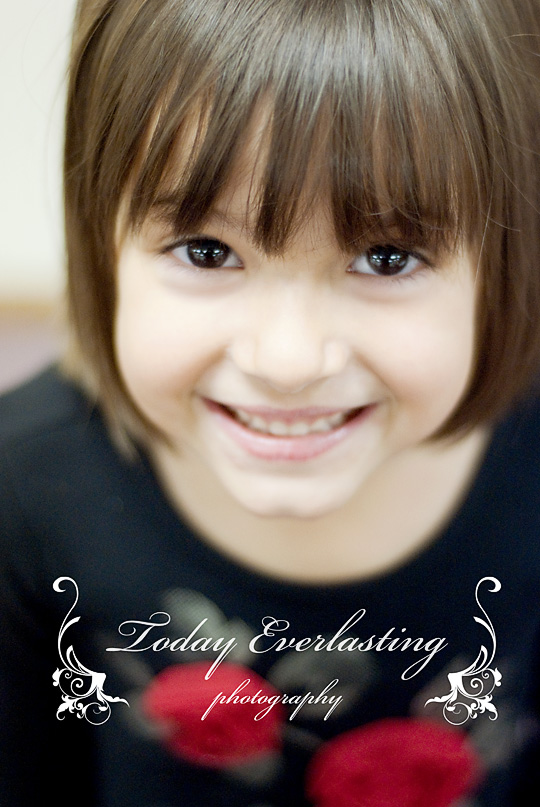 Then it was off to a friend's house to snap a few Christmas card photos . . .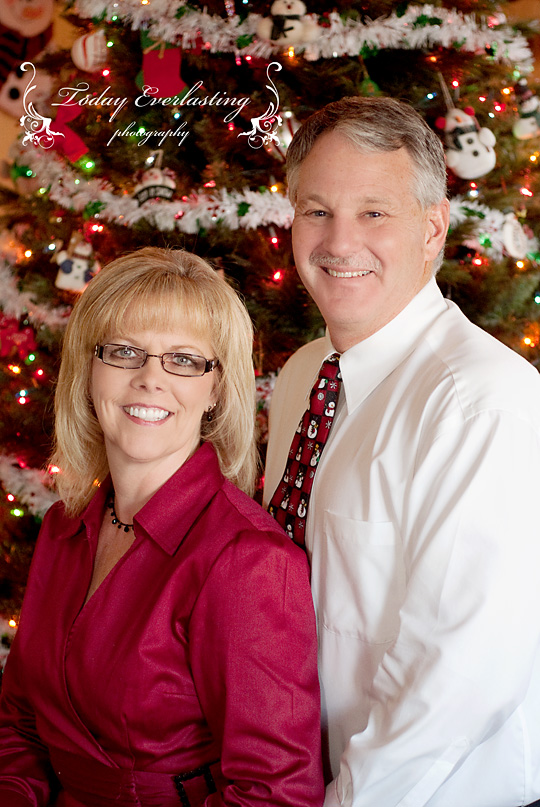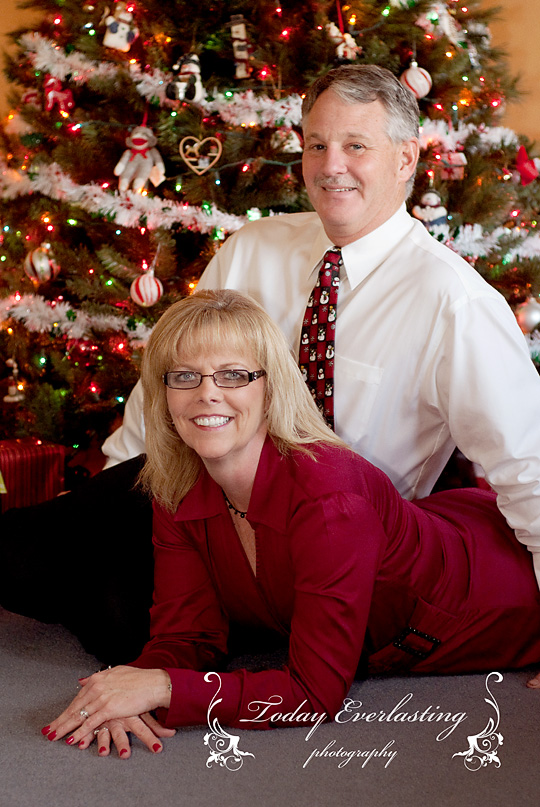 and another stop to welcome a friend's 11th child into the world – I love me some sweet newborns!!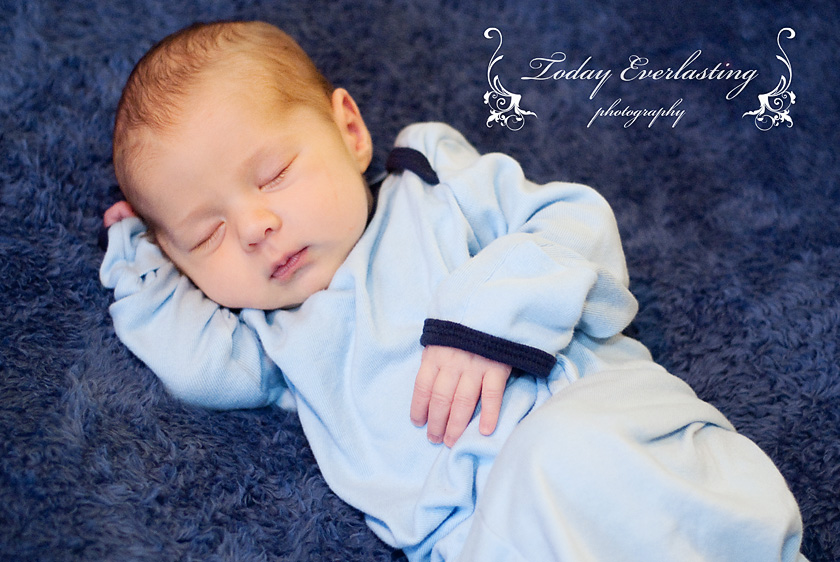 An afternoon well spent!