I'm not a professional wedding photographer, and I don't play one on t.v., but, recently two friends have asked me to bring my camera on their special day . . .
After spending time in Texas in August with this bride to be & the man who put a twinkle in her eye, it was FINALLY time to return in November to watch them walk down the aisle of matrimony!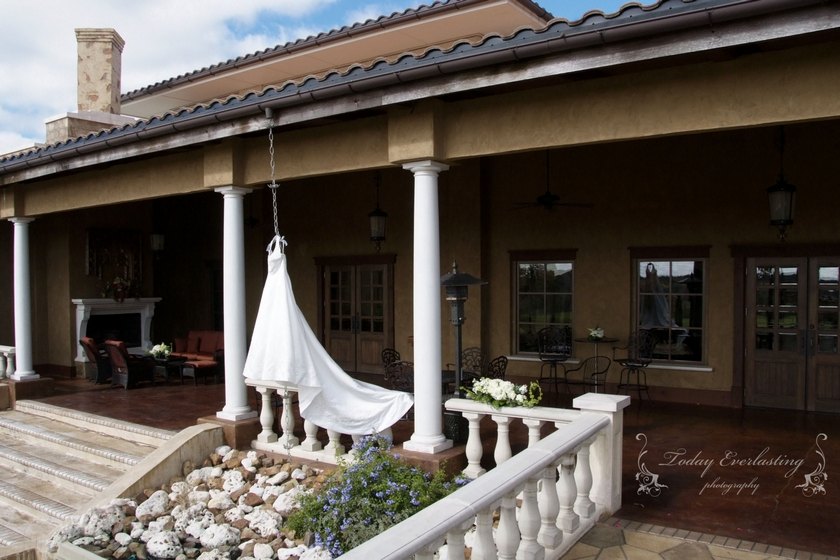 one of the ring bearers . . . oh, trust me, those eyes say it all!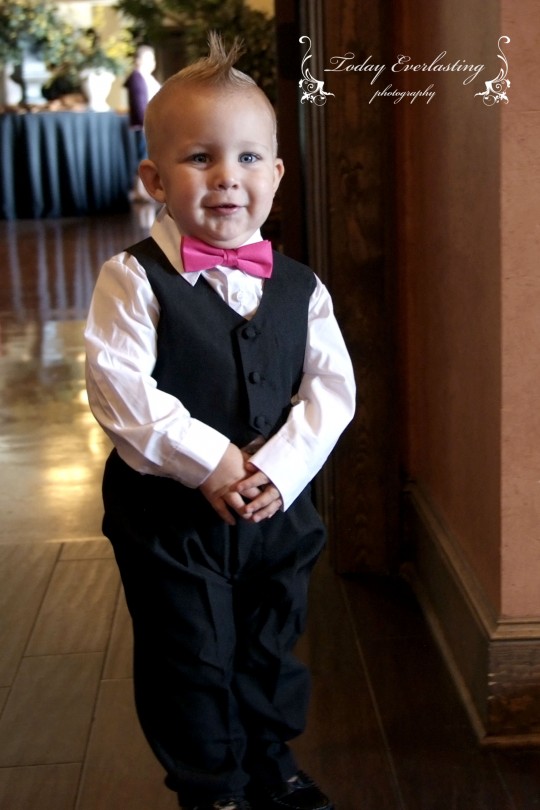 the flower girls . . .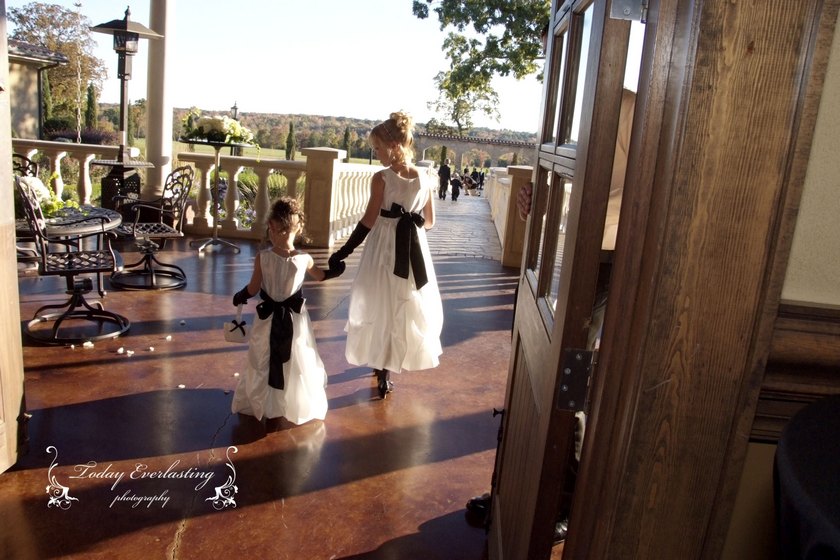 breathe in . . . breathe out . . .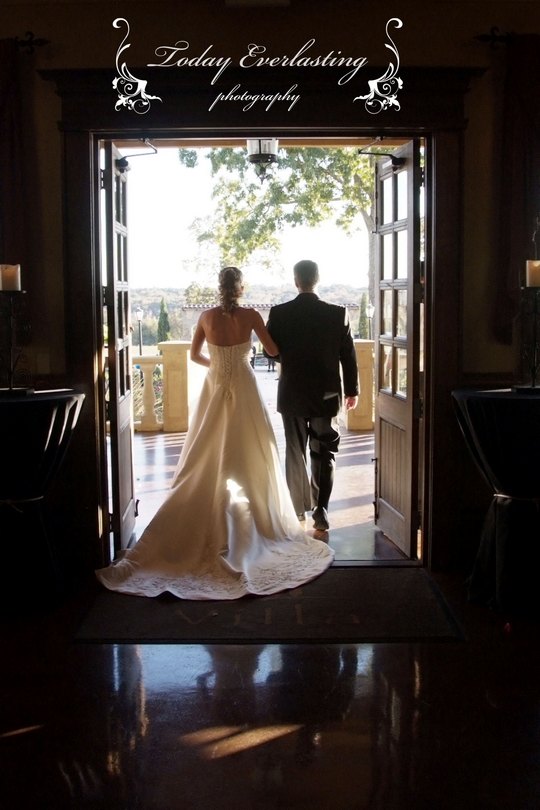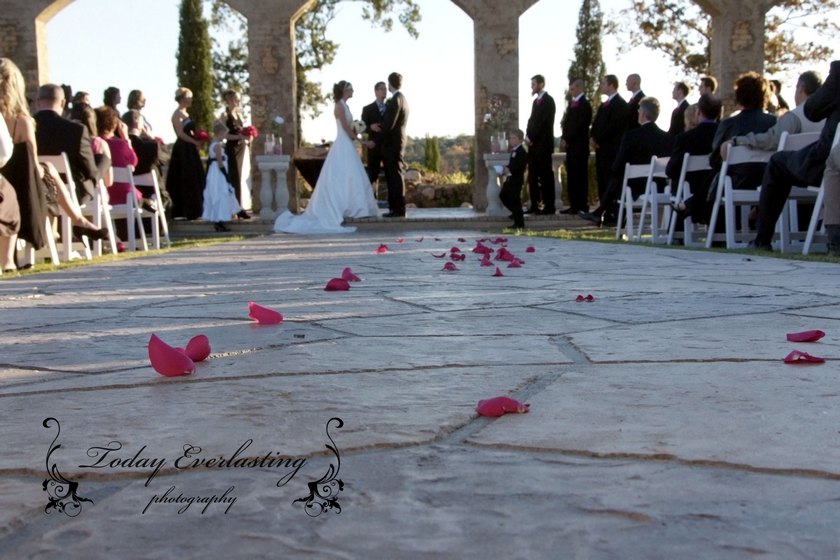 Congratulations! May God bless you with a lifetime of happiness!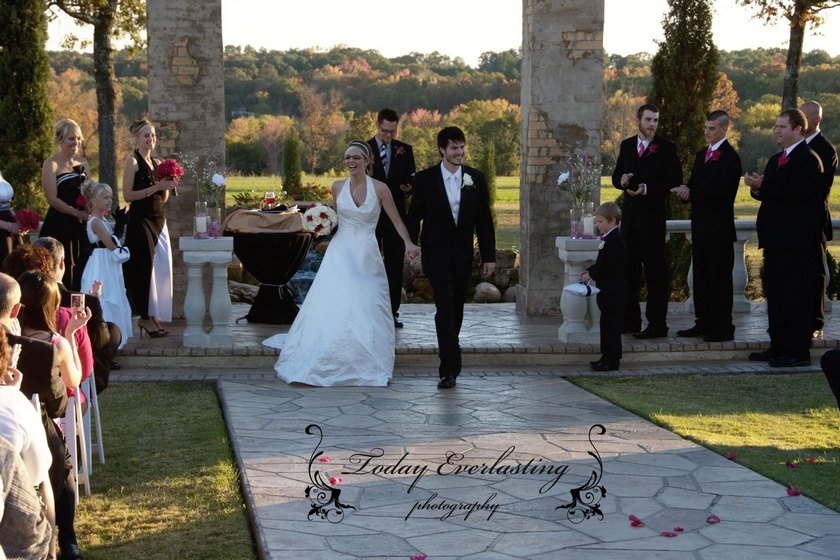 A week later, another friend married her Prince Charming . . .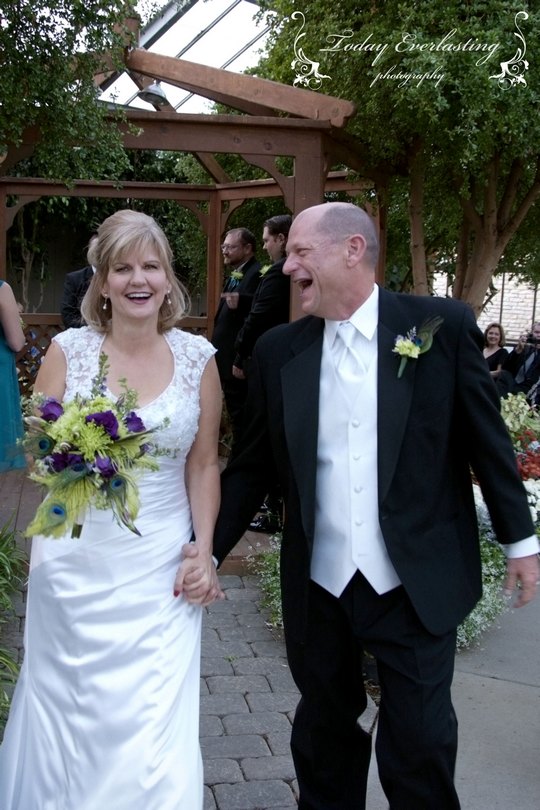 I loved the flowers!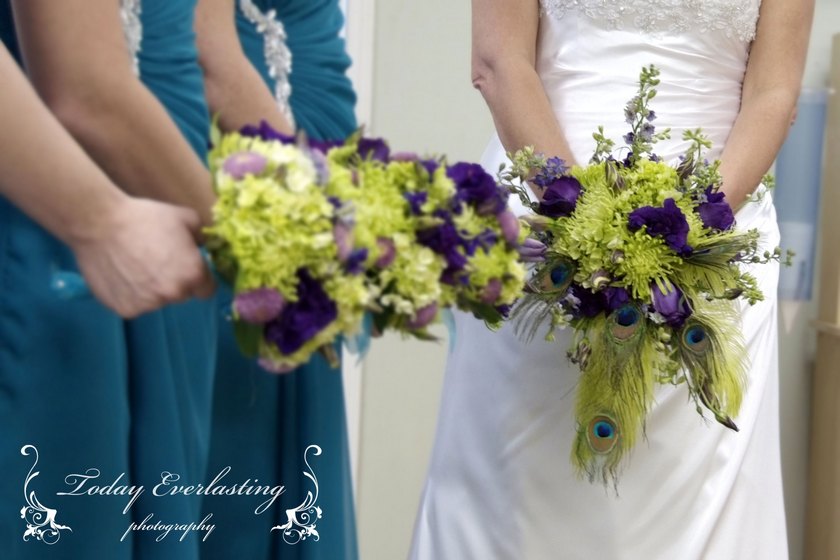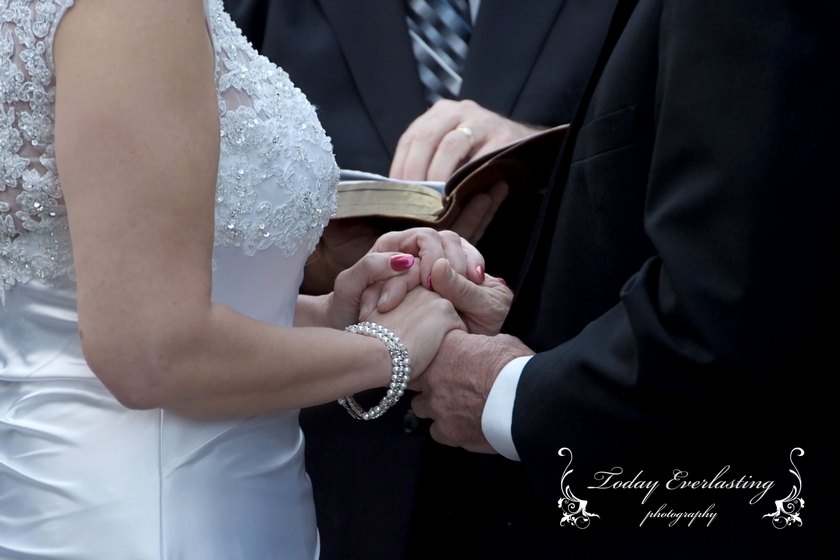 . . . and they lived happily ever after!