I'm pretty sure it's hard to beat the love & joy that fill a hospital room when a new life enters this world!  Sweet little Evan had a rough start when his clavicle broke during his delivery, and having a not so pleasant visit from Dr. Snip-snip right before his session wasn't so pleasant either . . . no fear!  His cuteness overcame it all and with a little patience, we were able to capture a few heart melting moments . . .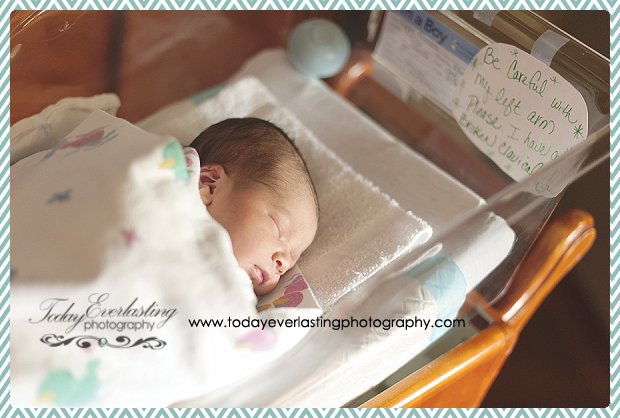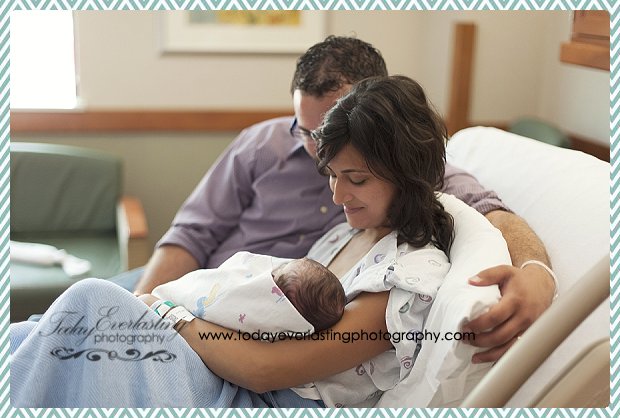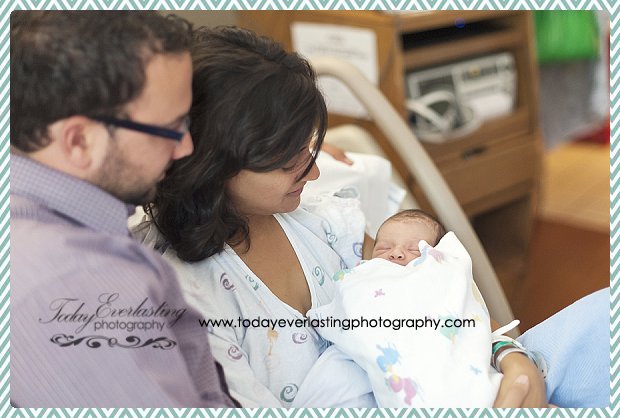 Newborns are programmed to eat when you strip them down to a diaper . . . Evan was already a pro at that trick & once we took away his snuggly blanket, he was determined to not lose any of his birth weight . . . while he never fell back to sleep, he cooperated just long enough . . .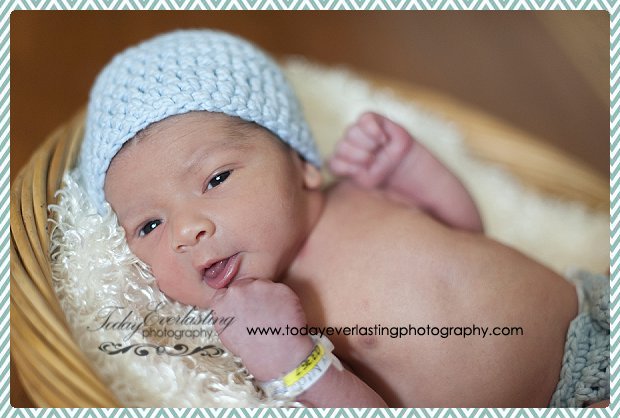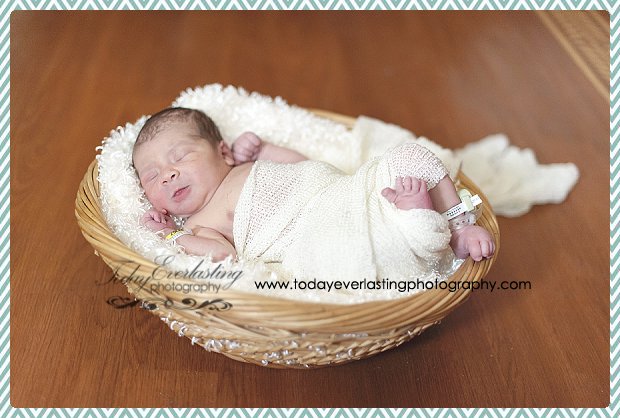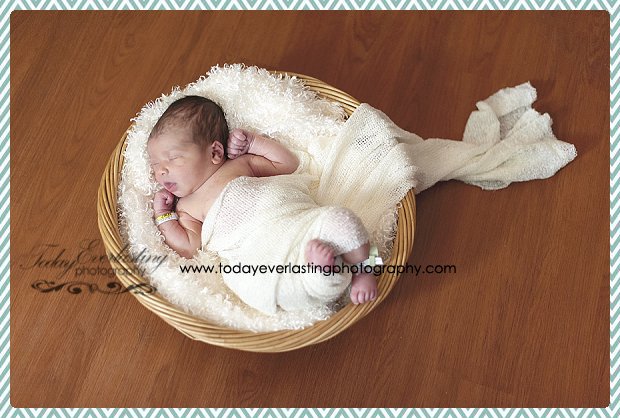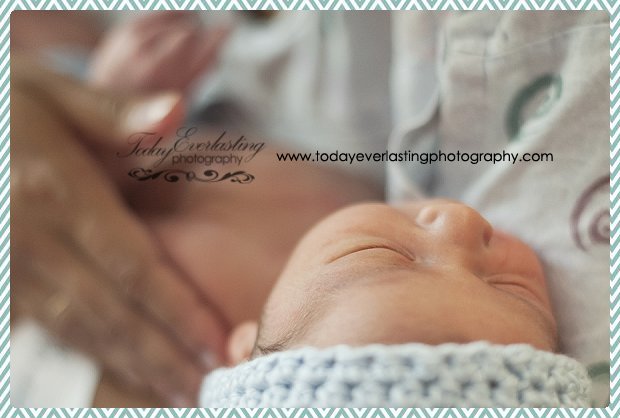 Some much needed snuggles with Mom & Dad and we called it good.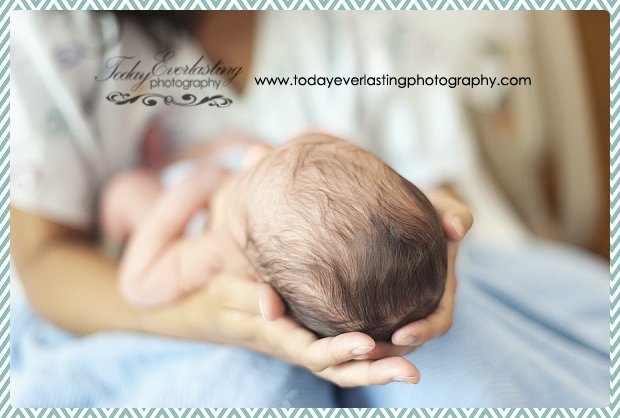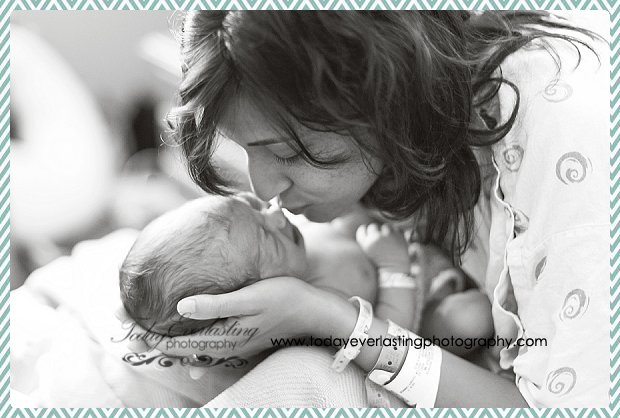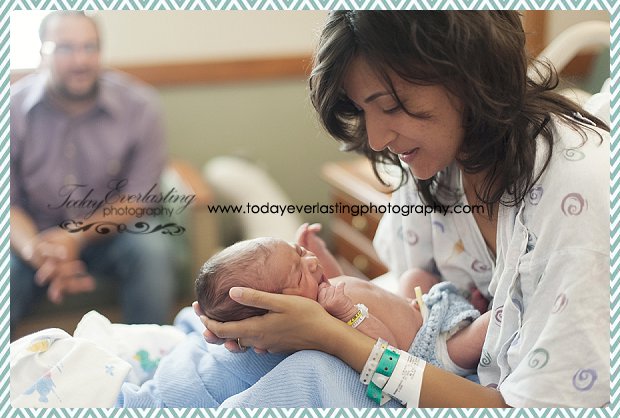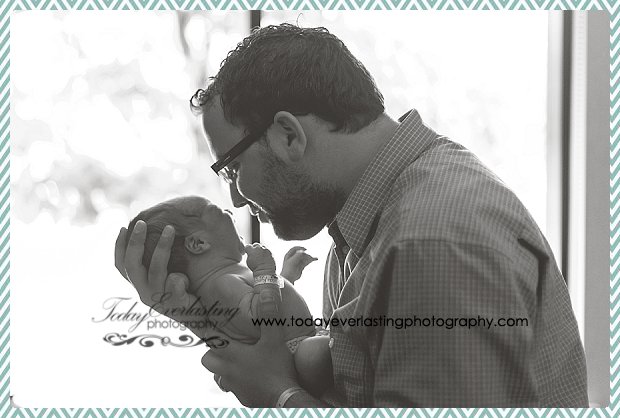 He'll look differently tomorrow . . . and by next week, those newborn wrinkles will start to fill out & he'll lose all the intricate qualities you're so captured by today.  Take this time to breathe him in and memorize everything about him . . . when your heart has trouble remembering, and it will, these photos will take you back to the precious moments you'll treasure.  Today.  Everlasting.