This sweet little guy decided that three weeks early was the perfect time for his grand entrance!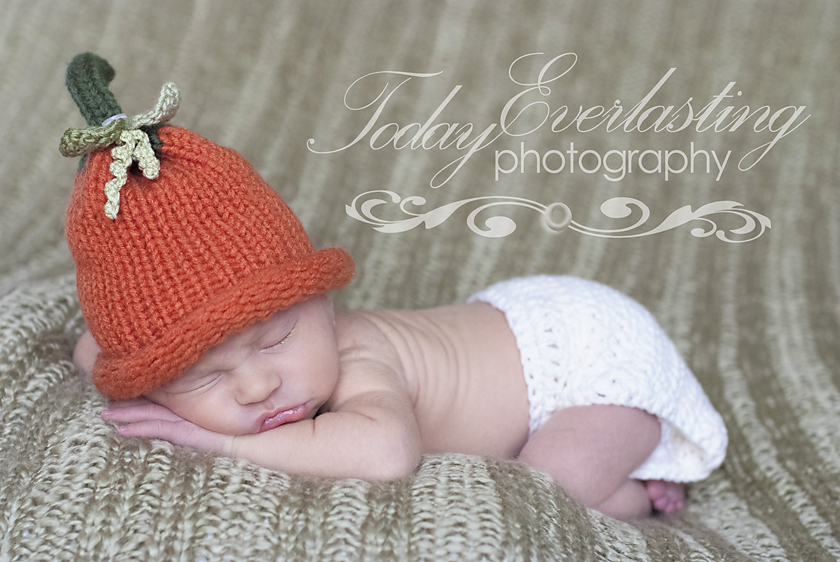 He's absolutely precious!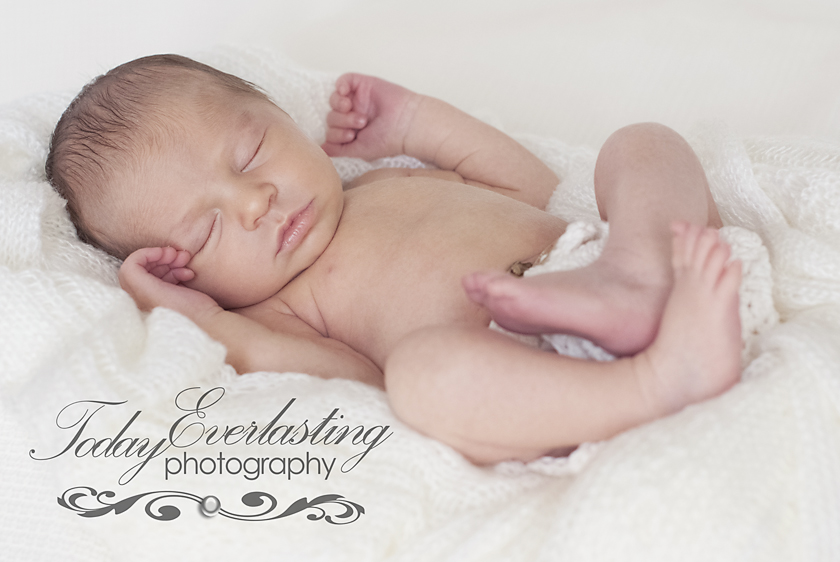 perfect lashes & a perfect little smirk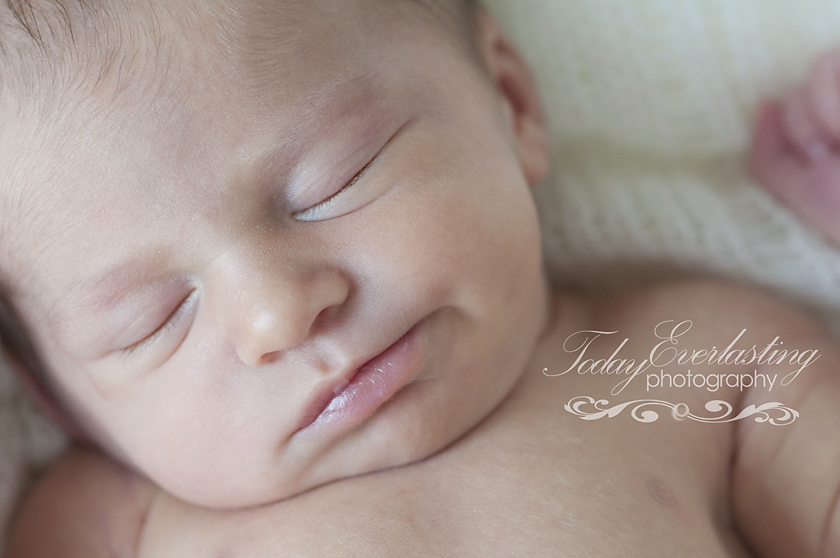 and, oh, that lip!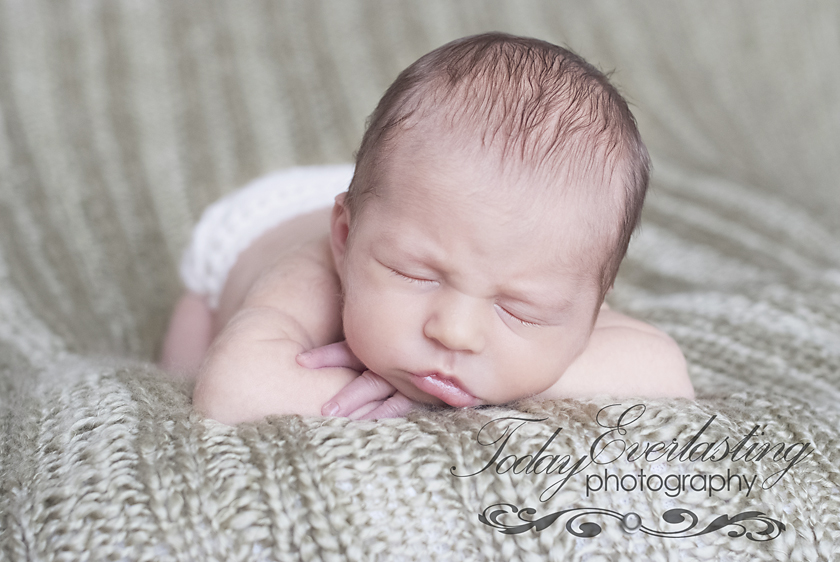 big brother had some cuteness of his own going on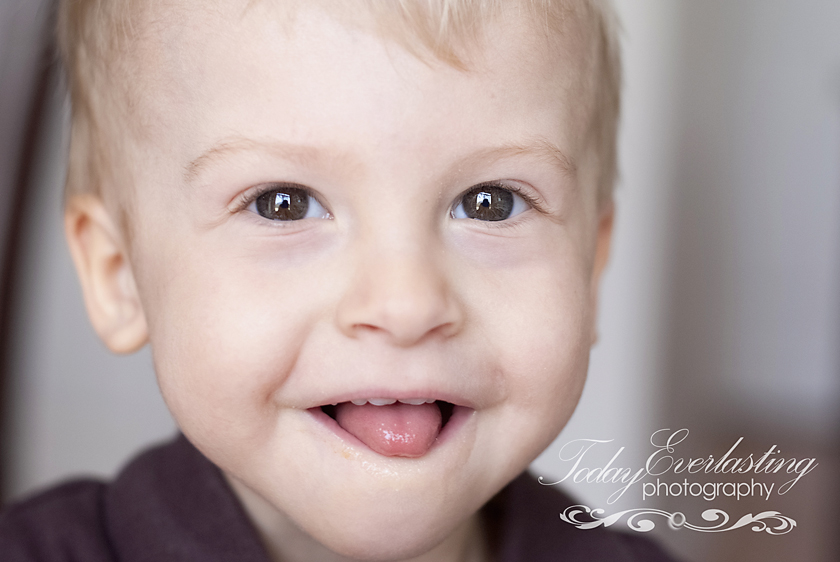 and you can see that amazing lashes run in the family!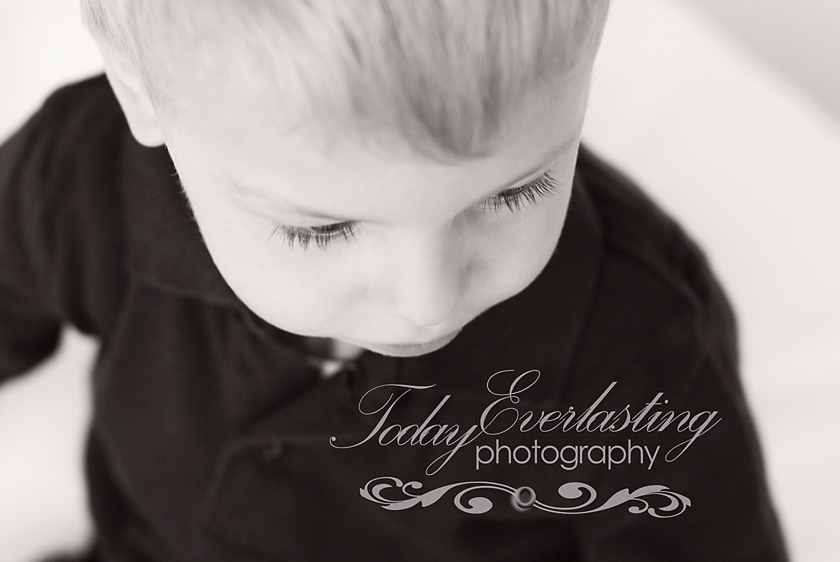 you can already tell that these two are going to be the best of friends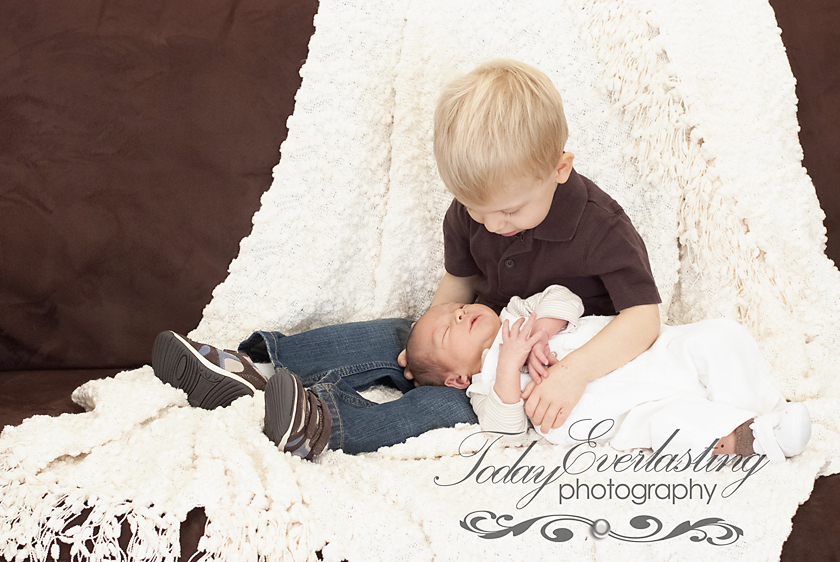 the gorgeous family of four