This energetic little guy has been in front of my camera several times in his two years, and he never ceases to bring all the CUTE my lens can handle!  I mean, seriously . . .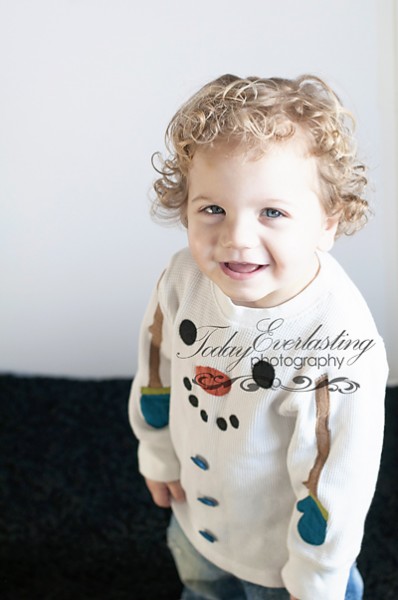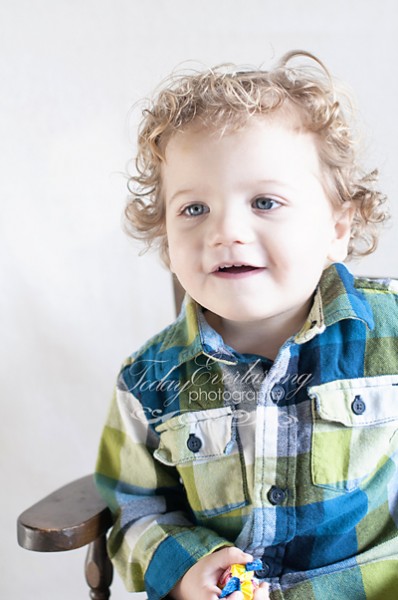 Those curls . . . those eyes . . . that smile!!  How does anybody ever tell him "no"??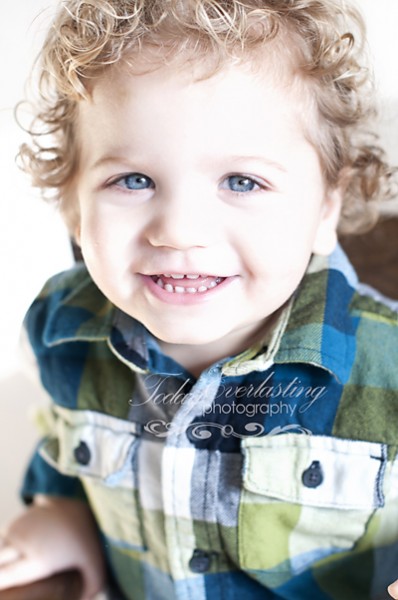 His mother had this great stash of pirate props . . .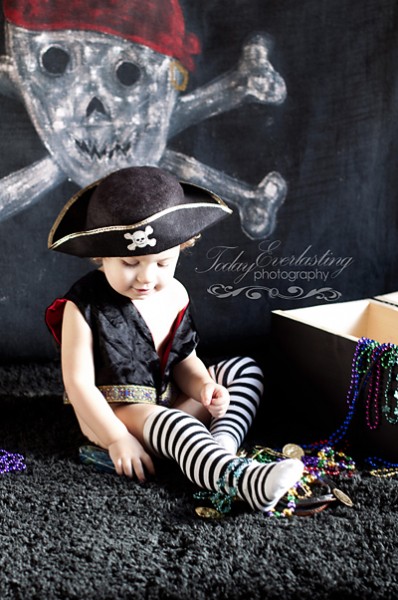 Ahoy, Matey!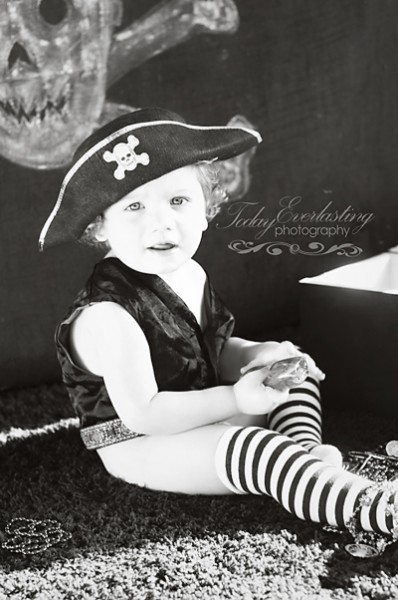 Capt'n CUTENESS!
Okay, so we had to use a bucket of bubble gum to get him to sit still . . . what's a little sugar between friends?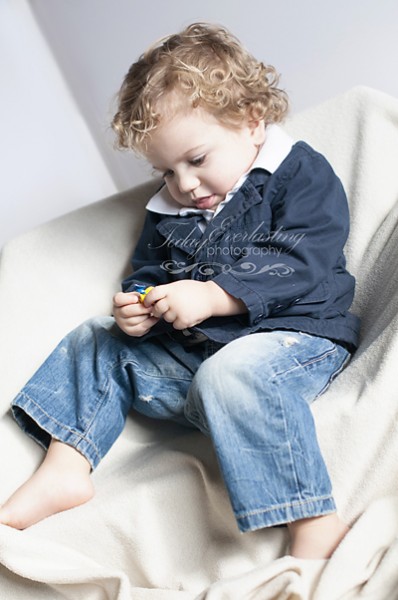 Can you say "heart throb"?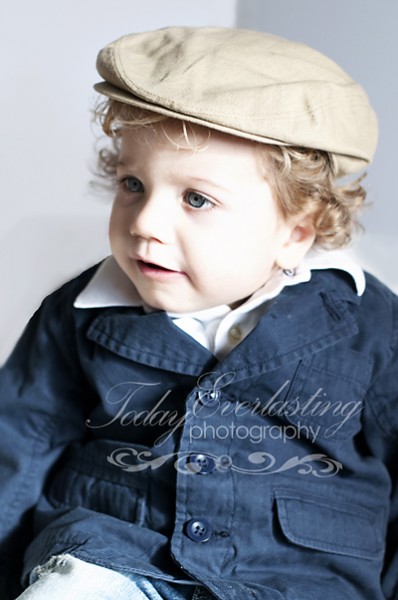 My love of sweet little piggies isn't limited to newborns . . .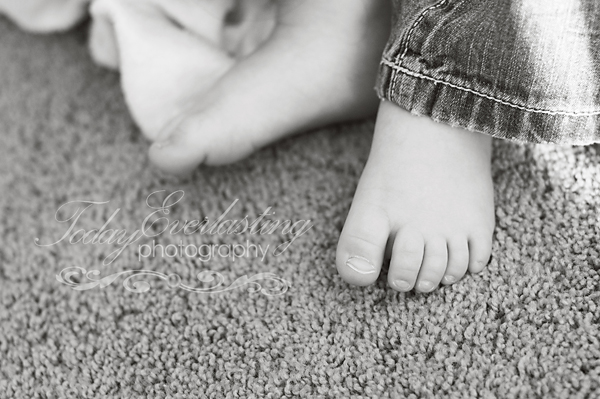 Happy Birthday, Drake!  I hope your year is filled with moments of wonder & love.  xo