Auntie Liz asked if I would be available for a spontaneous portrait session with her two adorable nephews.  Two? as in twins??  Absolutely, I said!  Who says no to identical two year old twin boys?  I'm so glad I was available because I smiled for their entire session.  They never stopped moving . . . never . . . riding bikes, jumping, running . . . it was a non stop GO fest!  Even Spiderman and Princess Ladybug couldn't slow these two down . . .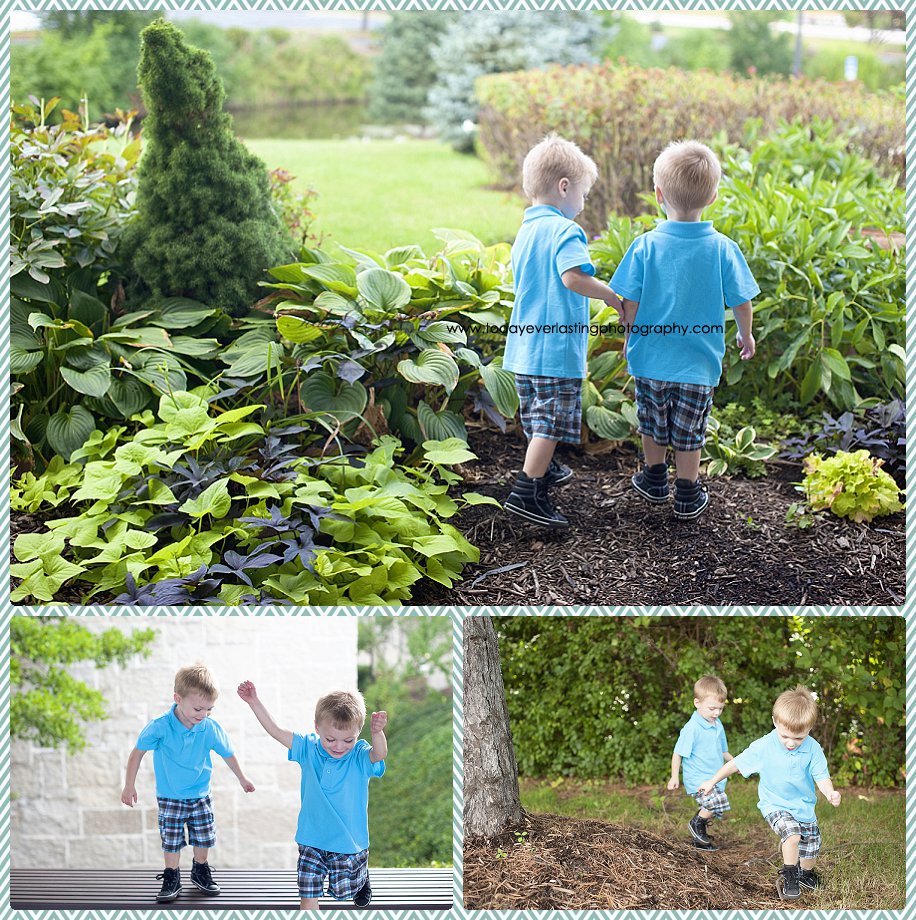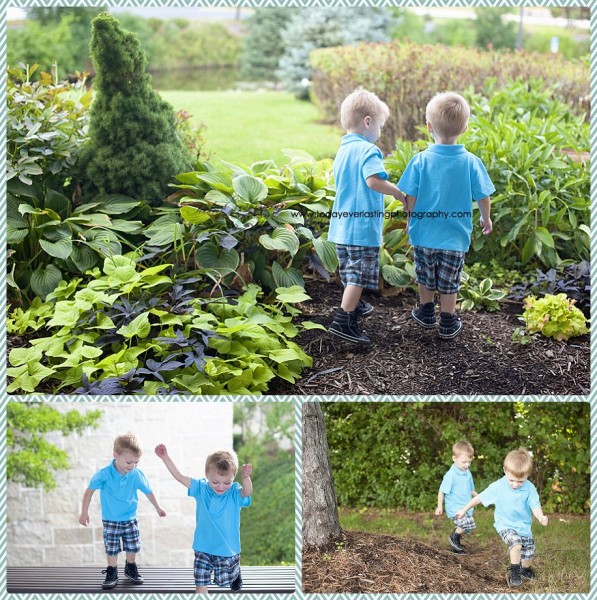 They did, however, present an interesting dilemma . . . I couldn't . . . can't . . . tell them apart!  So, this post is in hopes that I somehow managed to capture a few great photos of BOTH of them!  Hmmmmm . . . same . . . or different . . . haha


They have SUPER fun bikes!  There aren't any pedals, and let me tell you, these two are FAST on two wheels!  They literally ride their bikes all over the place – feet up on the frame & zippedy doo da they're off!  I'd watch them push off and ride in circles . . . and they're not even 3 years old yet!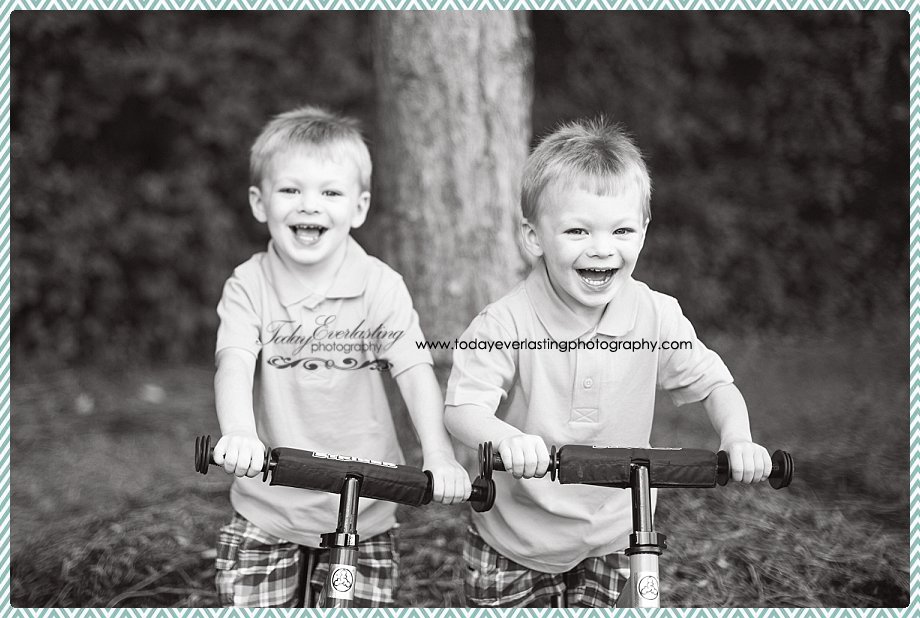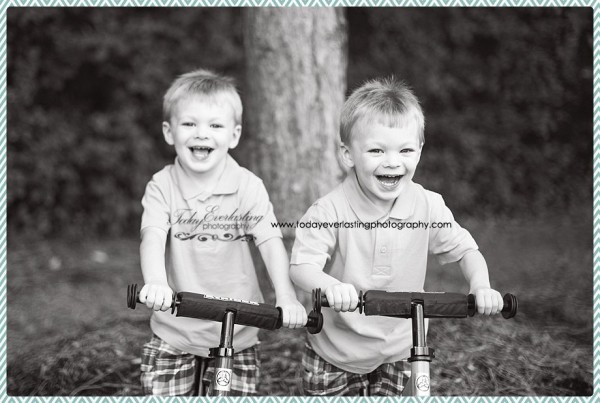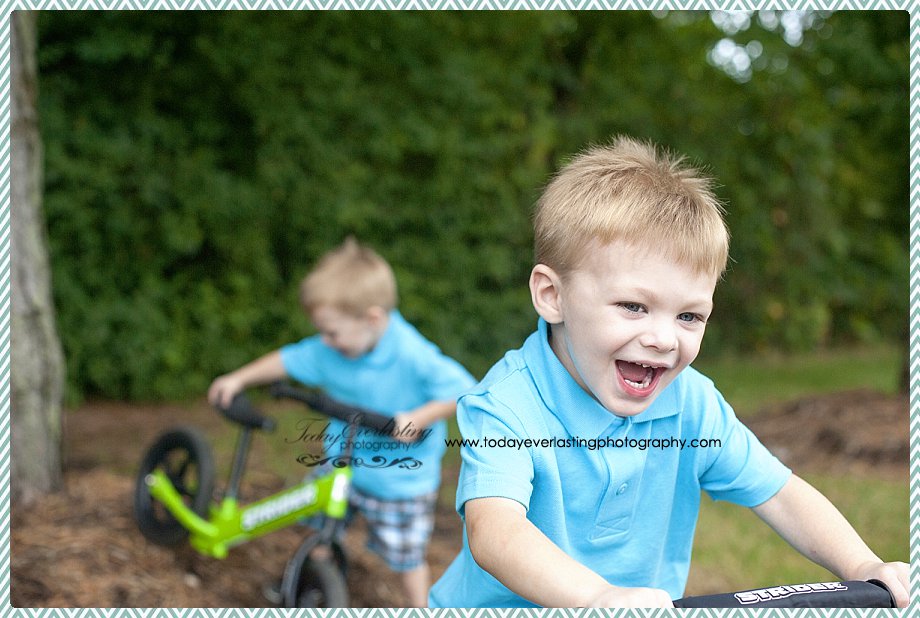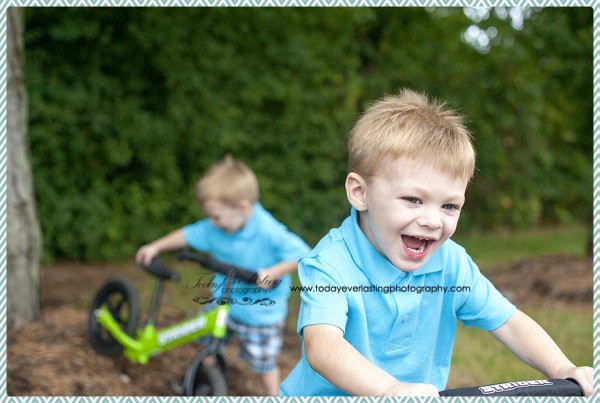 no worries – they wear helmets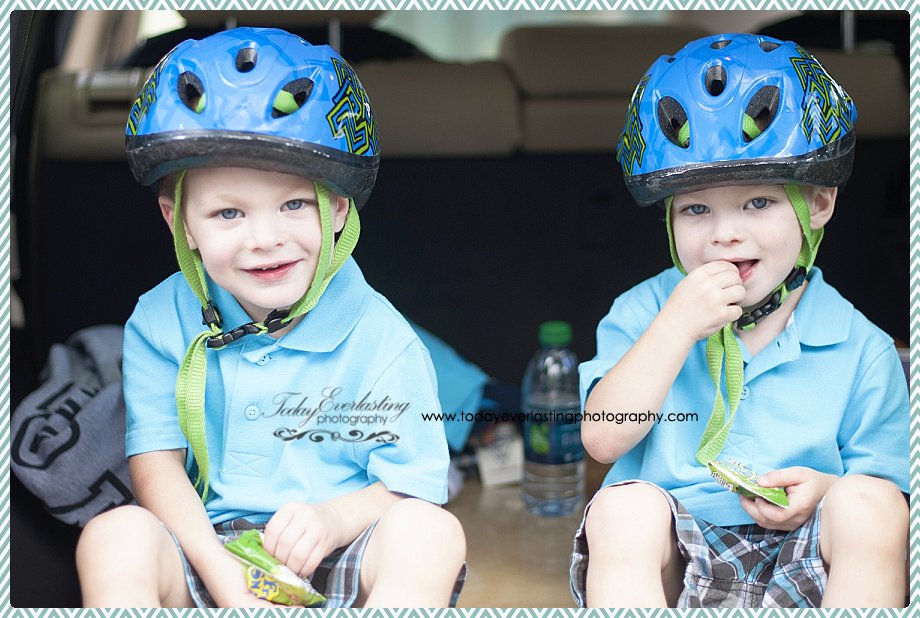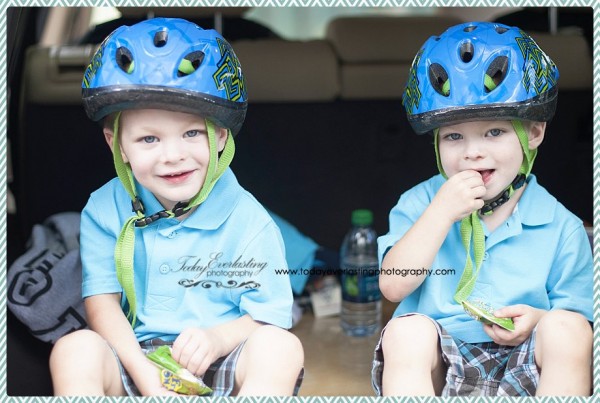 and really cool shoes!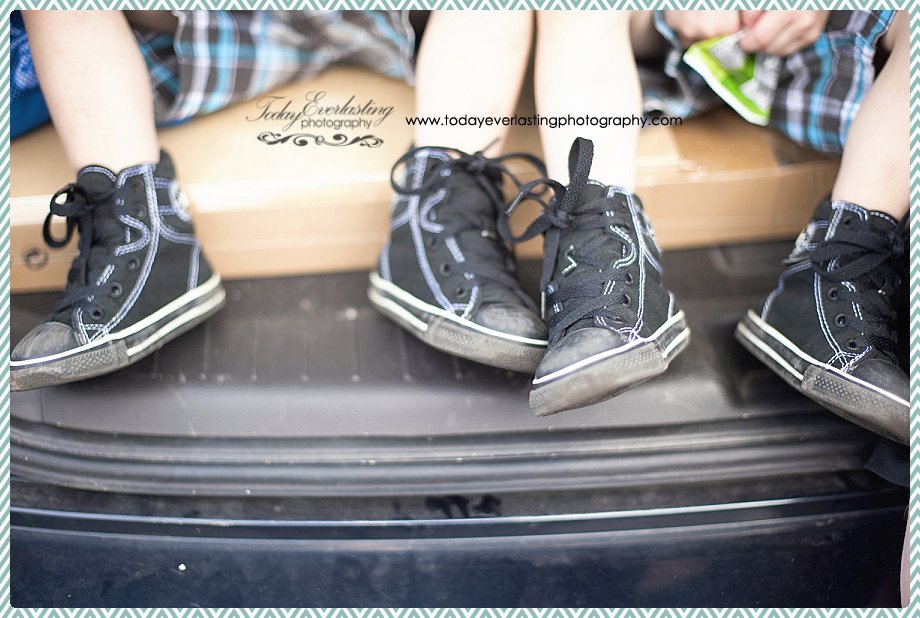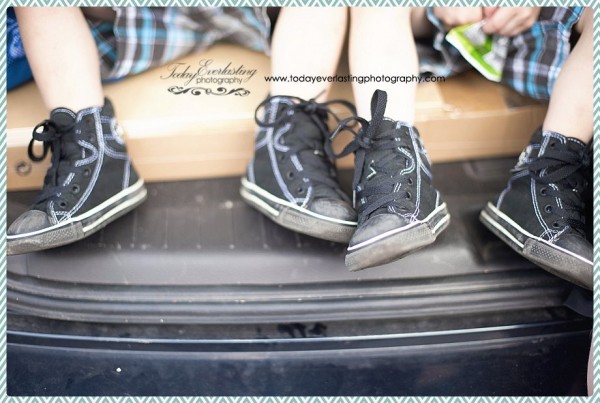 So, I'm not kidding when I say they didn't stop moving.  We finally hung them from a tree to keep them in one place long enough for a photo.  Just kidding!  Auntie Liz & Auntie Janet were holding them the entire time . . .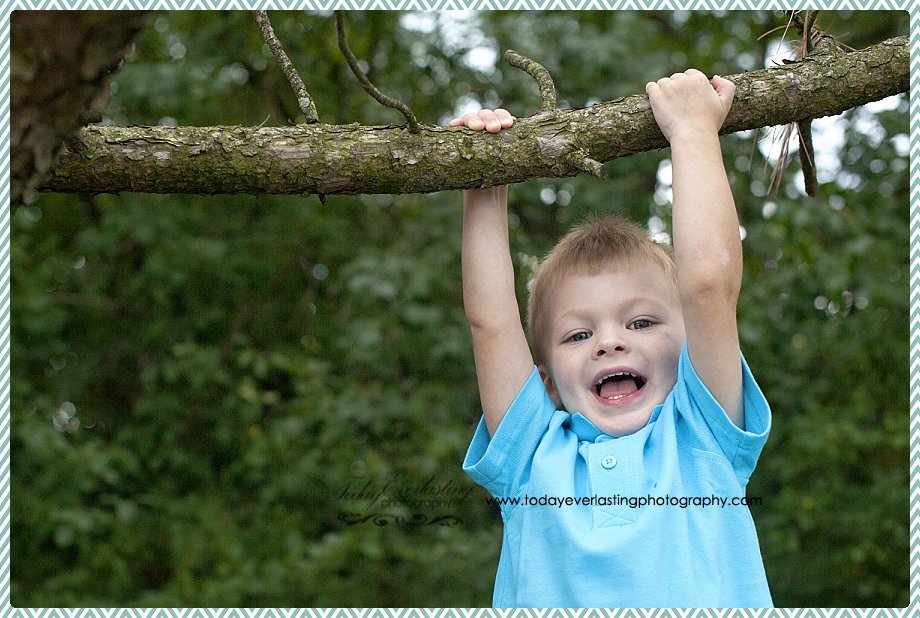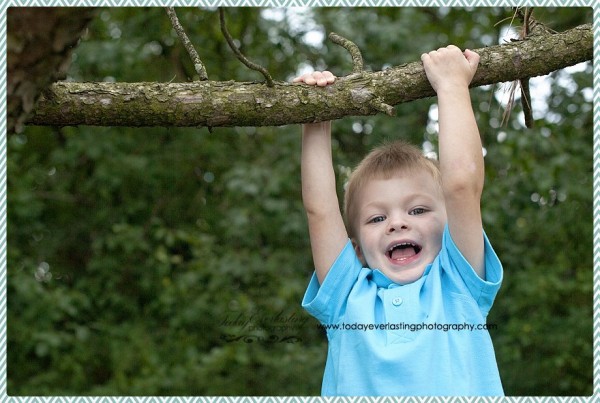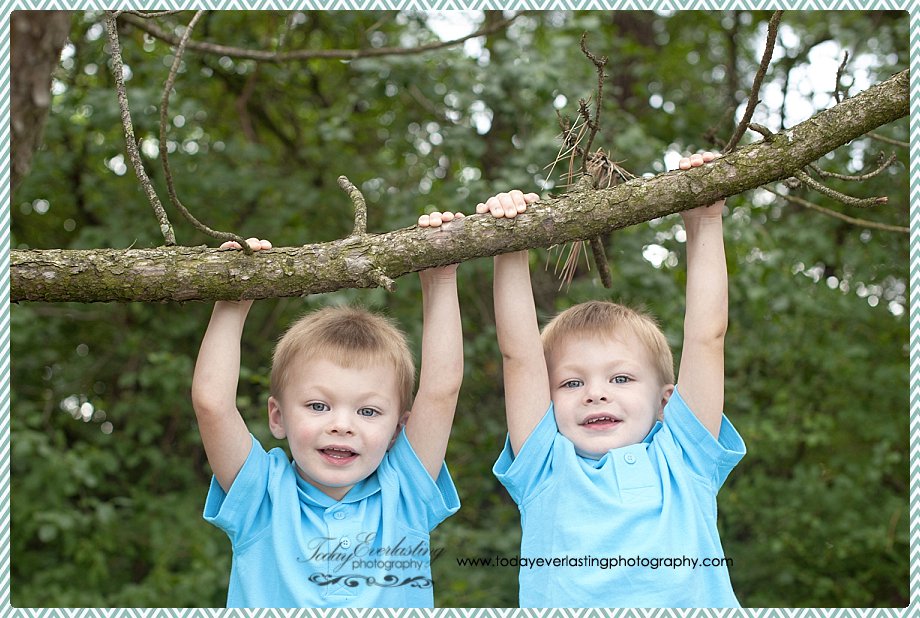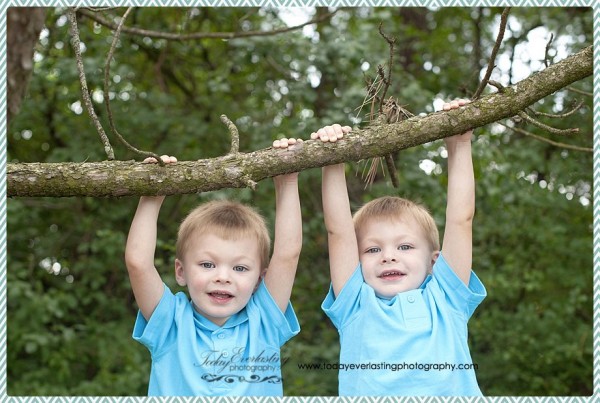 We also tried using a really cool rock, but, alas, it wasn't cool enough . . .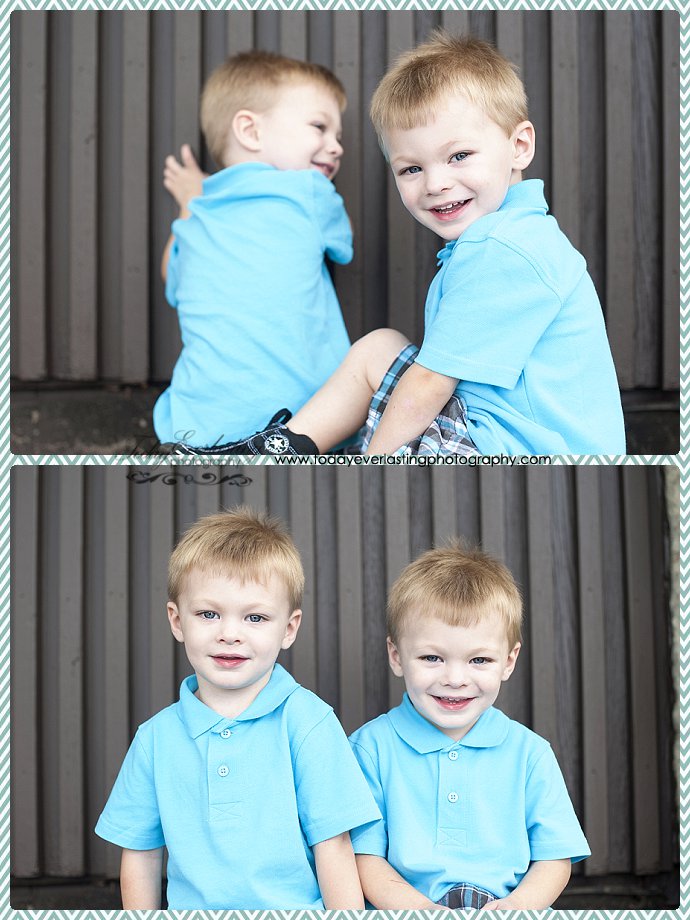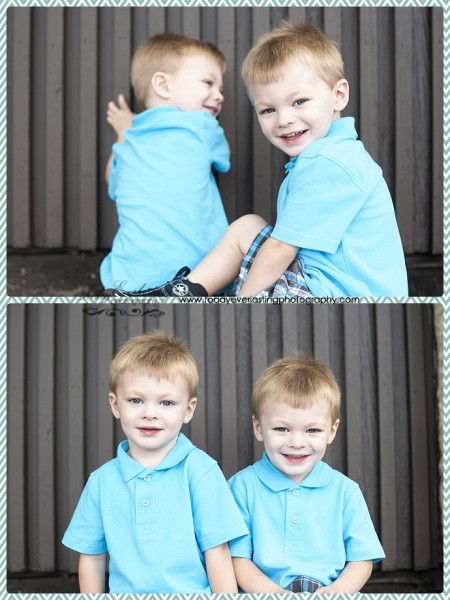 Hiking them up on shoulders was another fun attempt . . . it lasted for a few seconds . . . long enough to get a few shots . . .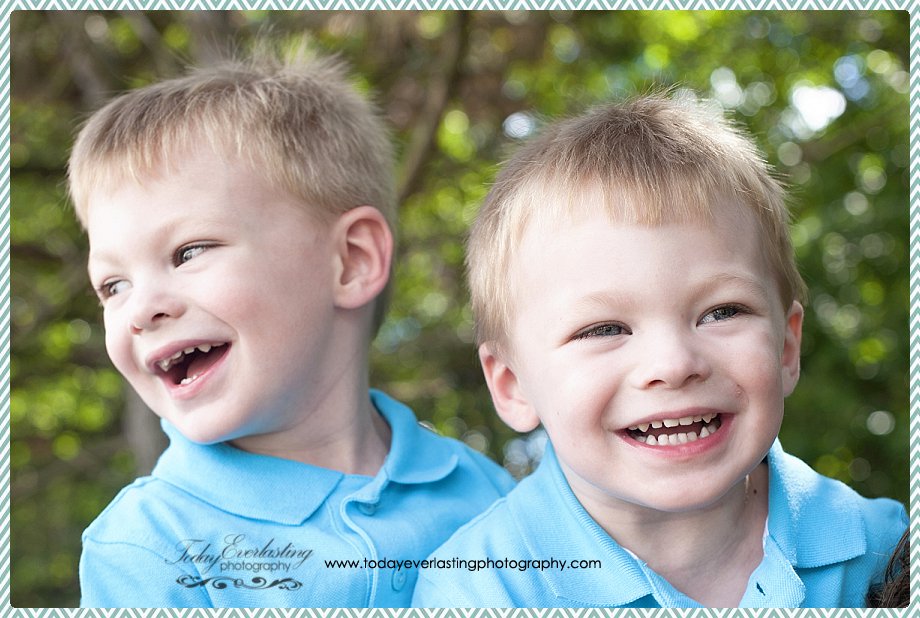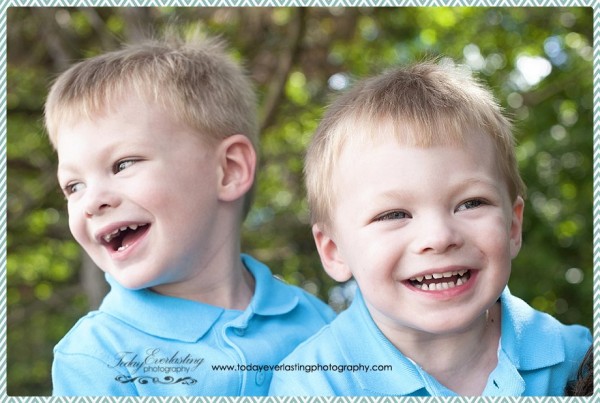 You wouldn't get these in a studio . . . no sir . . .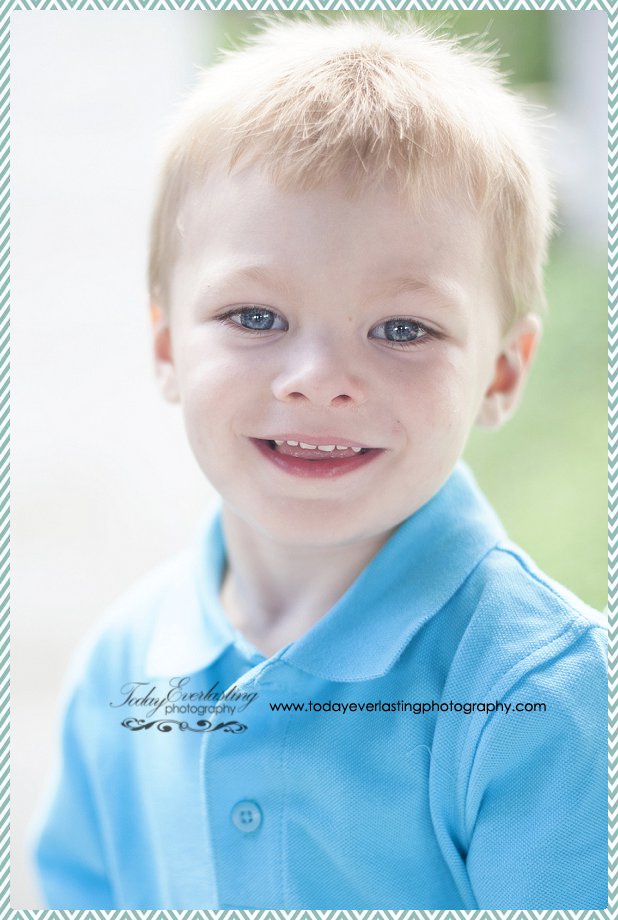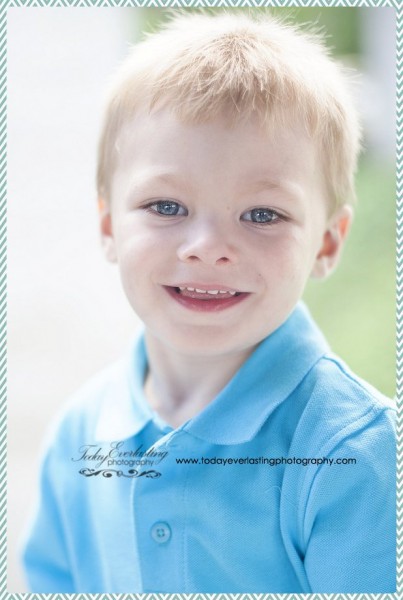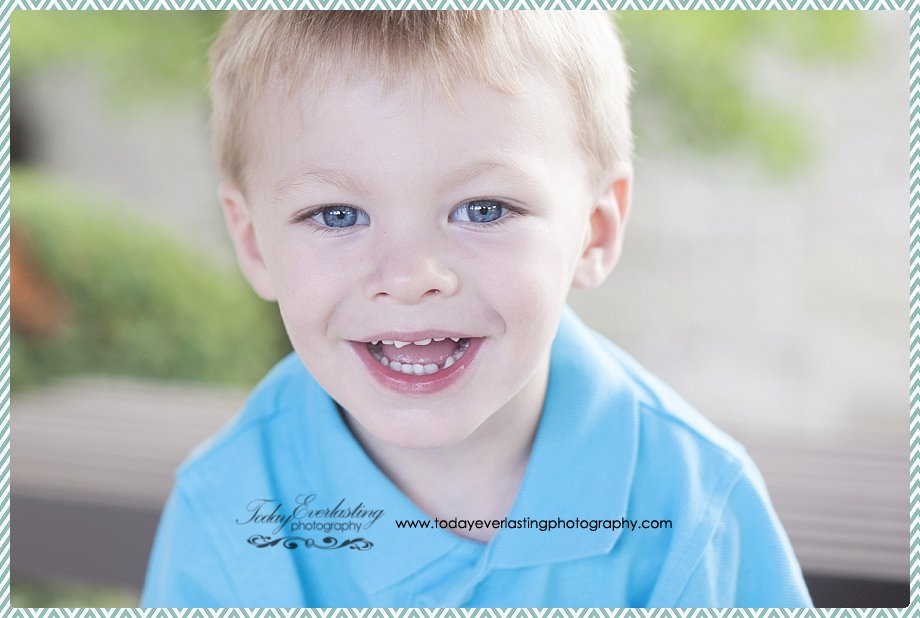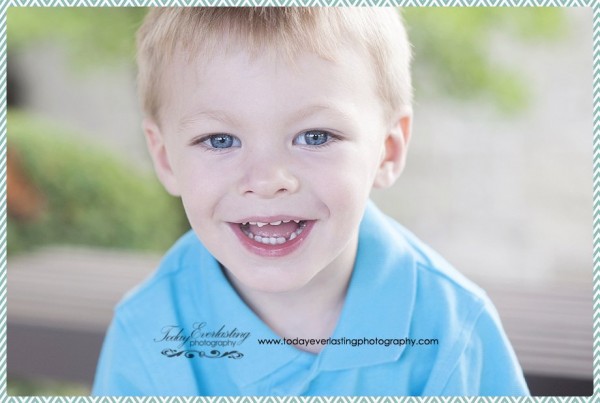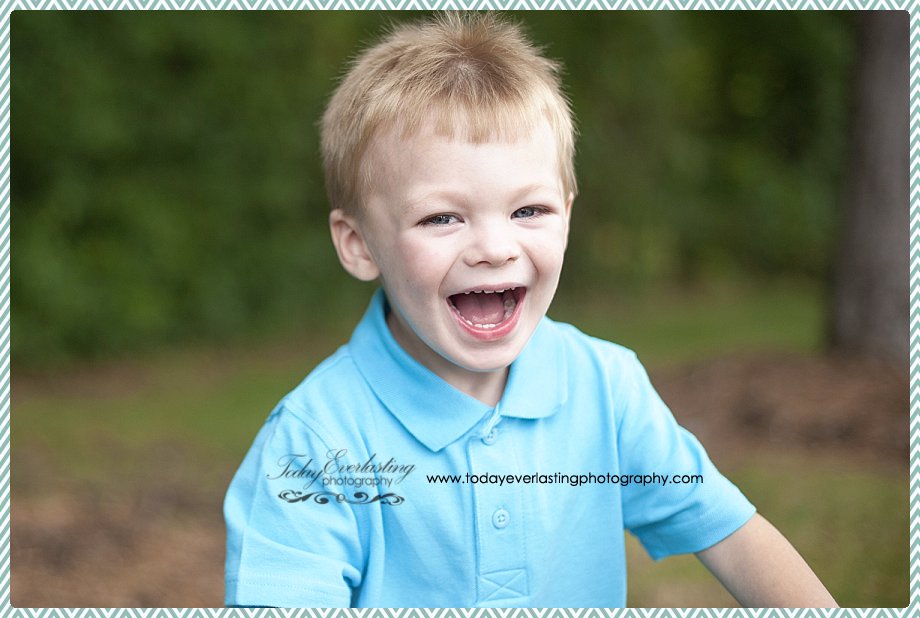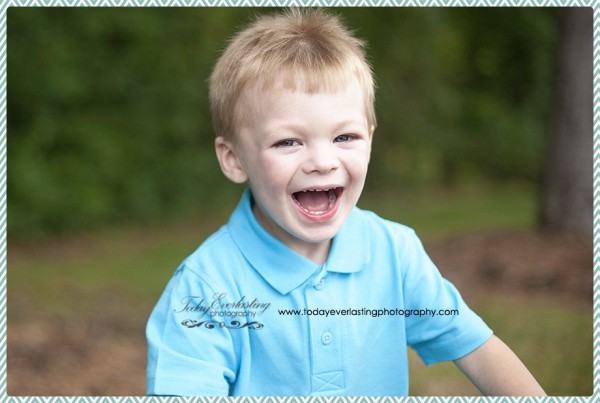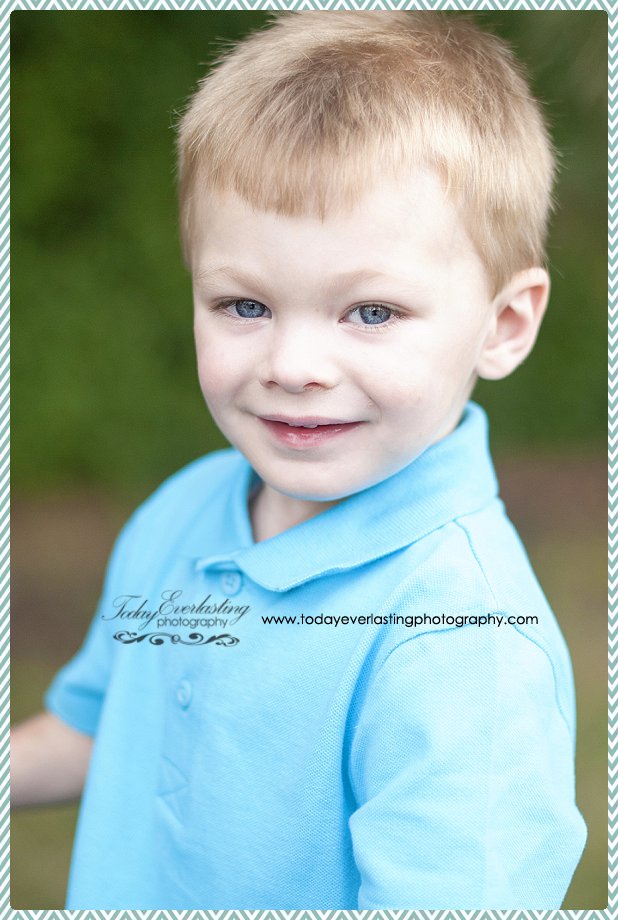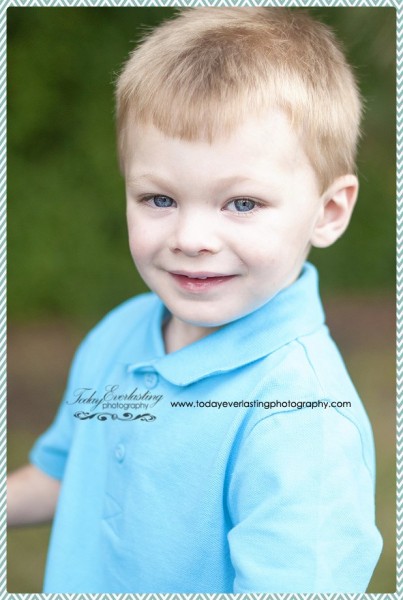 Nope.  You get these when energy is allowed to run free.  When space and movement come together to set joy free.  When a two year old smile is natural, bright and expressed in twinkling eyes.  You get these when you make time for boys being . . . well . . . boys!  Active, full of life, and not the least bit interested in portraits!  These are the best times . . . when there is so much life to live you just can't stop to waste one precious minute.  I'm so glad I was able to share this time with them!  I'm even more glad I was able to stop time for their parents!  Those bikes will be too small soon . . . too soon . . . and the days of watching two adorable boys zip around will pass by too quickly.  Pause.  Live it with them . . . and, know that when the bikes are bigger, the photos will be there to help you remember when they were small.  They'll be there Today. Everlasting.