I am one of those people who is an A++ personality type when it comes to matching colors. I love planning out new combinations, and pulling things together. When a vision becomes reality, it becomes art. That's why I really enjoy customized portrait sessions!  For example, when planning this session, I was asked to incorporate a stuffed elephant and cute elephant hat.  I usually work with two colors and a neutral for newborn sessions which made combining pink, gray and white a perfect choice.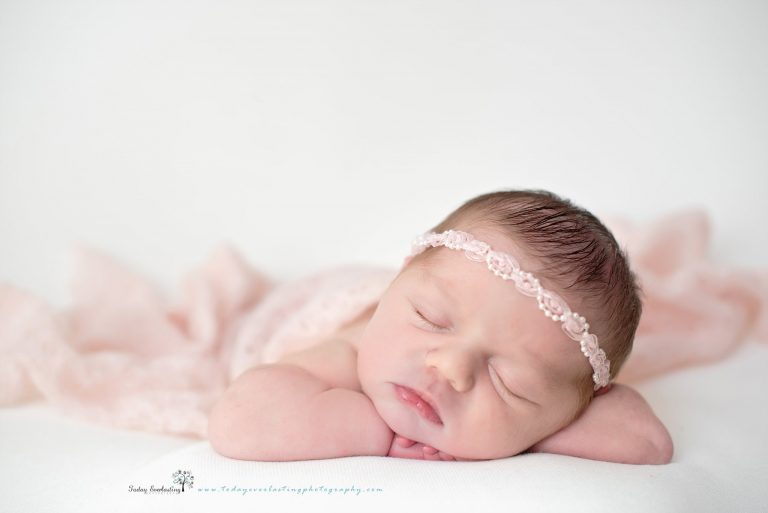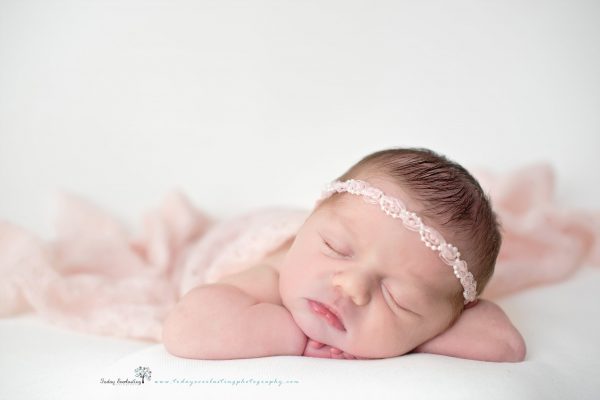 After you book your session, I will sit down with you to discuss your vision for which products will be the perfect addition to your home. Unique color combinations in your baby's nursery? No problem! Need to incorporate the heirloom quilt that your Great Aunt Martha made? I've got it covered. I have a complete rainbow of beautiful wraps, outfits, and props to choose from. I will stylize the photos so that each one can be showcased individually or in a gallery – complementing each other, and the room they are displayed in.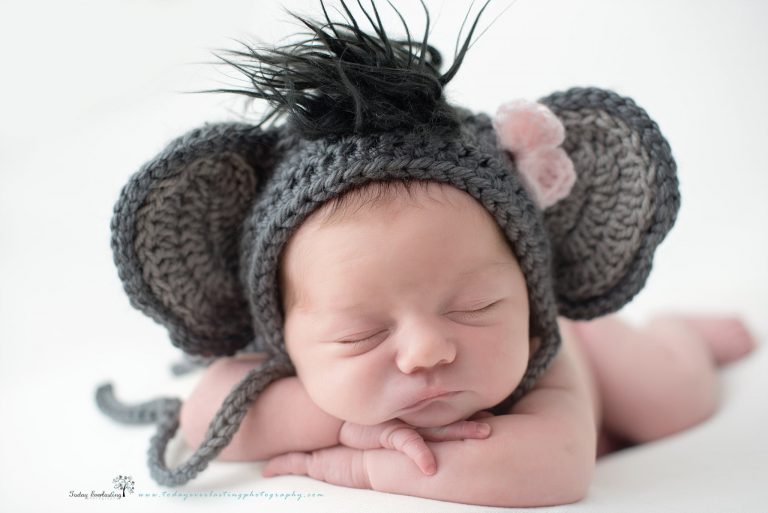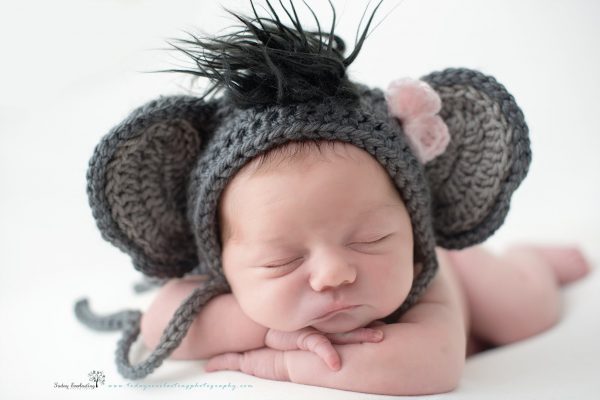 Customized: Not Just Personalized
Your session will include touches that exude your own style. Meeting with you before the shoot allows me to get a sense of what kind of art you love, as well as the colors you want to incorporate. You get to finger through various products to decide which one will best suit each area of display you have in mind. I then spend several hours at the studio pulling wraps, backgrounds, and props to create the cherished art you'll receive as a finished product.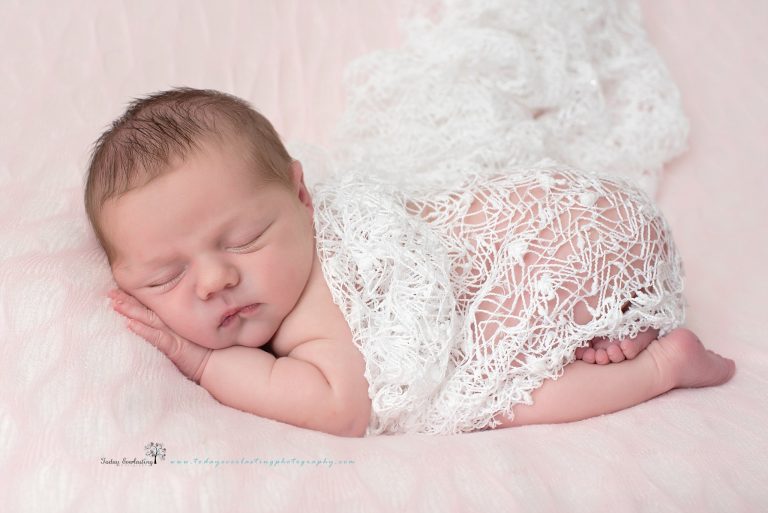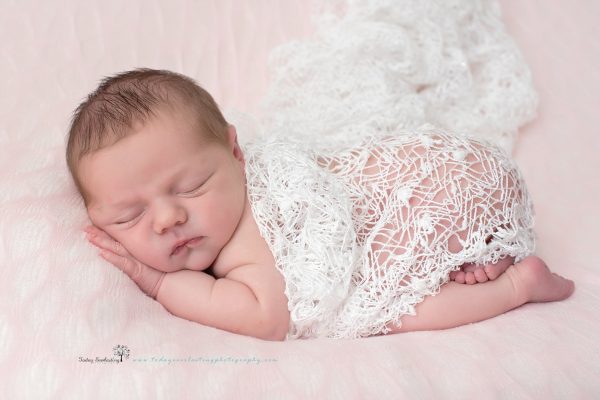 More than the standard "add-in-a-monogrammed-letter" photos, you will have something that's truly unique to you. When you make an investment in your memories, you want them to be something of lasting beauty. I offer art sequences that give you gorgeous images with complementing color schemes, and the ability to display them side by side, in an album, or as large wall hangings to enjoy in your home.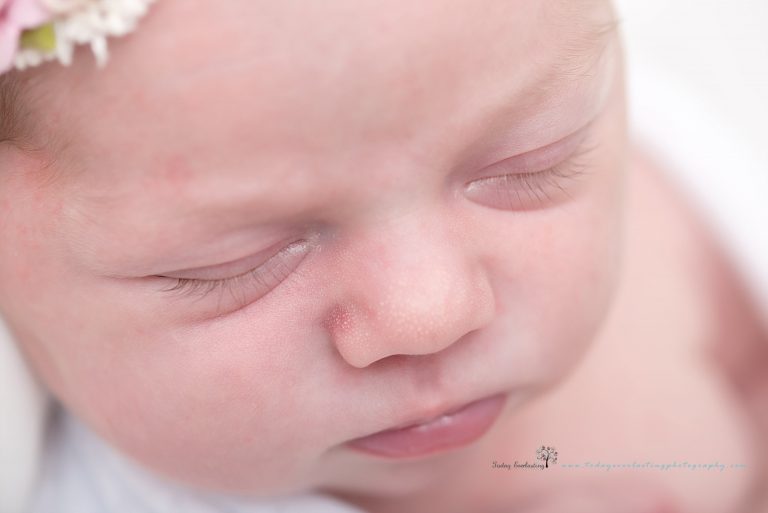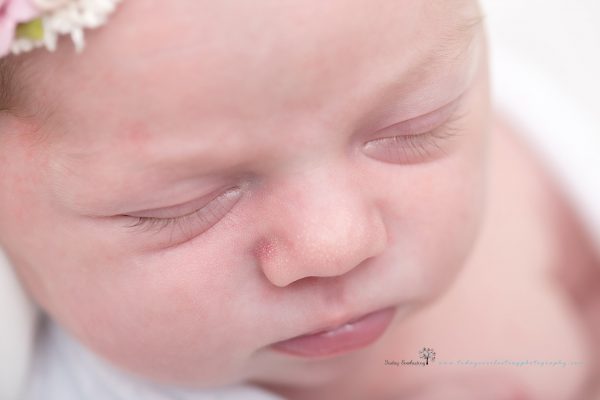 Timeless Art For Your Home
The answer to art that never looks trendy, or dated? Customized Portraits. You want to capture a moment in time that also looks timeless. You are collaborating with me to make something that will be an heirloom for years to come! I enjoy the process of working to make sure your experience is one you'll want to repeat again and again.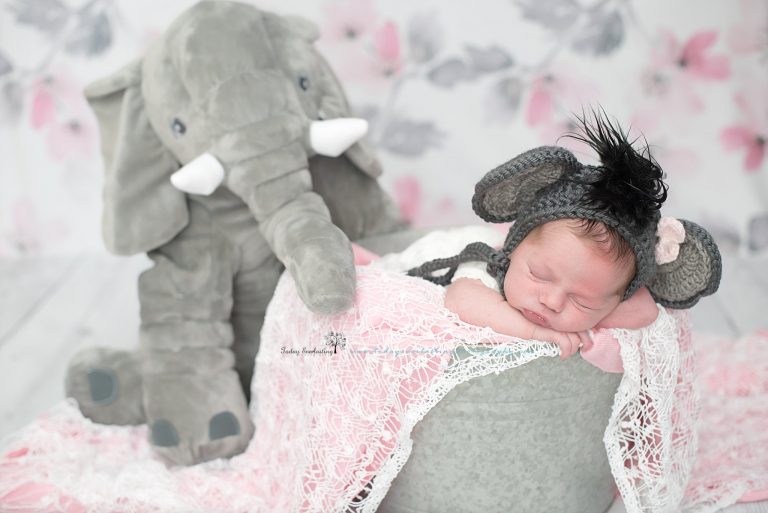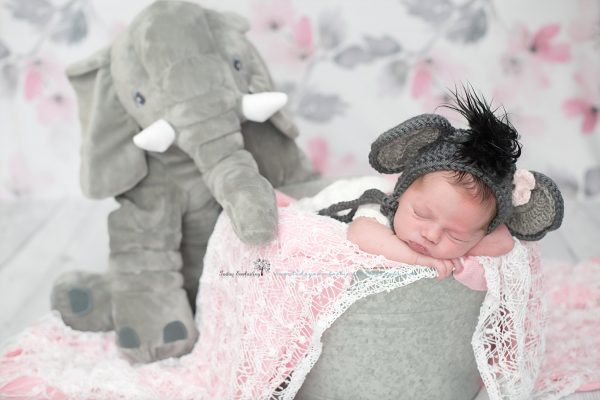 Imagine having beautiful heirloom quality portraits of your newborn! As your baby grows add portraits that coordinate with each other and can be displayed together to create a beautiful gallery. A favorite stuffed animal, a childhood toy, a treasured family item – I can work with you to incorporate really meaningful details into your portraits. What better way to have them preserved?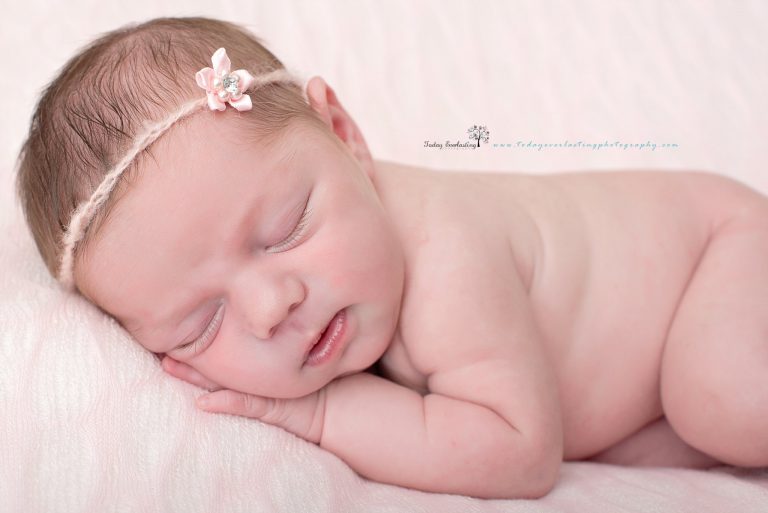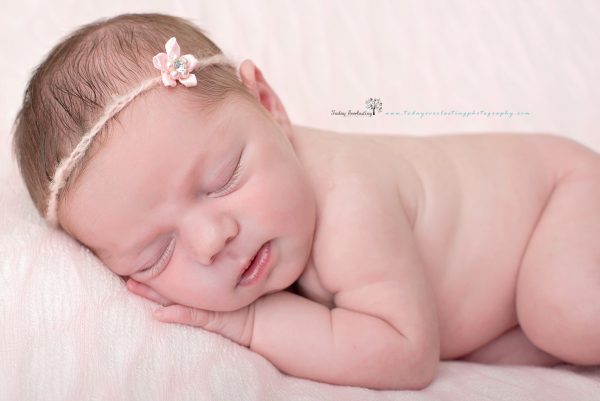 I am looking forward to meeting you, and scheduling your customized portrait session! With Spring in the air, it is the perfect time to come and visit me at the studio with the beautiful options for scenic outdoor photos, or stylized sessions inside! Don't wait to capture your memories. Make them for Today. Everlasting.