I met this gorgeous couple when I helped Hilda, with Angel Eyes Photography take photos at their wedding (you can see those photos here).  Theirs was an incredible day, and it was so much fun working with them.  They were so sweet . . . so in love . . . so full of joy . . .
When they contacted me about a maternity/newborn combo package, it was difficult not to squeal with excitement . . . okay, maybe I squealed a little  haha  Finding out that TWIN BOYS are expected almost put me over the edge!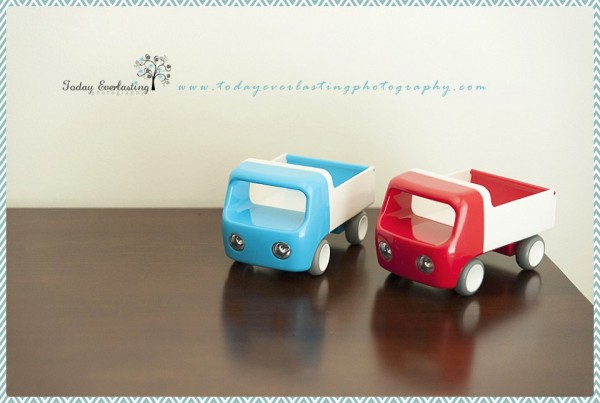 I've been planning & buying as I prepared for both sessions.  Today, I was able to use a gown I made especially for Jacqueline & she took it to a beautiful level I never anticipated . . .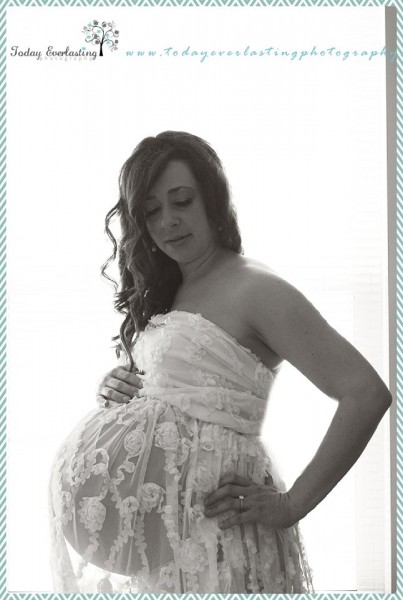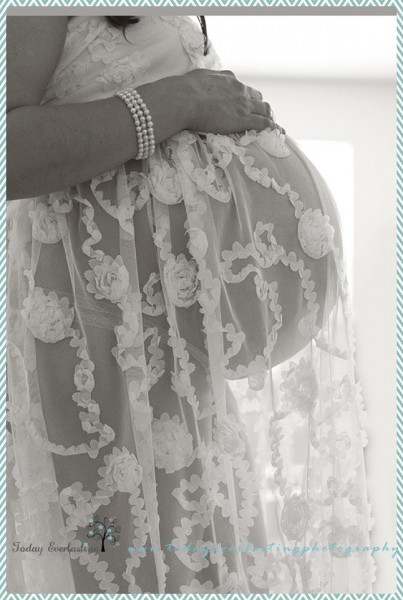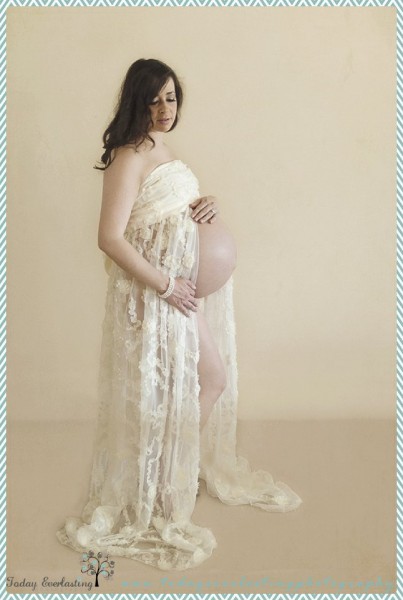 It's easy to see that she & her "sorry he's already taken" husband still have the same love & joy they shared with others on their wedding day!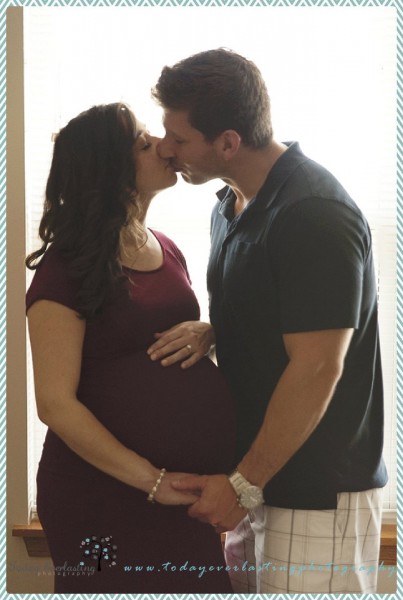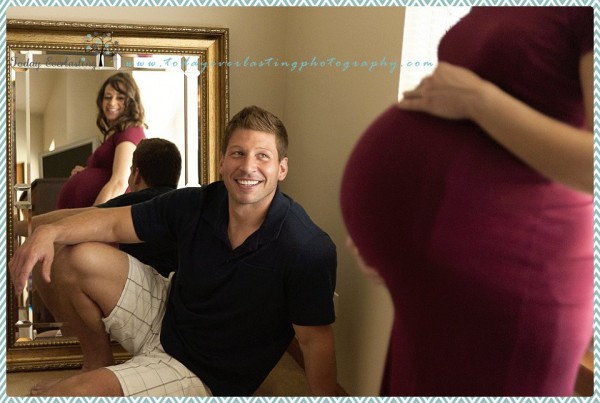 I can't wait to meet the precious babies that have brought so much excitement to their new home!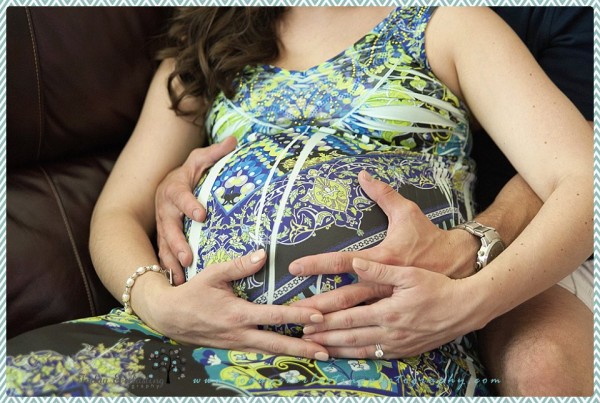 They live in a wonderful community that includes several lakes & a beautiful gazebo.  It was a perfect day for taking a walk  . . . well, a short walk . . .  she is, after all, very pregnant with twins!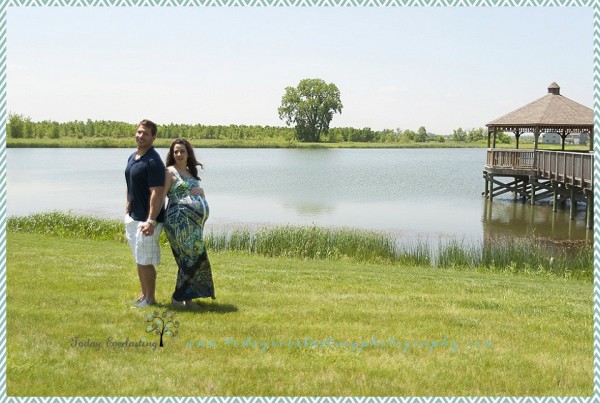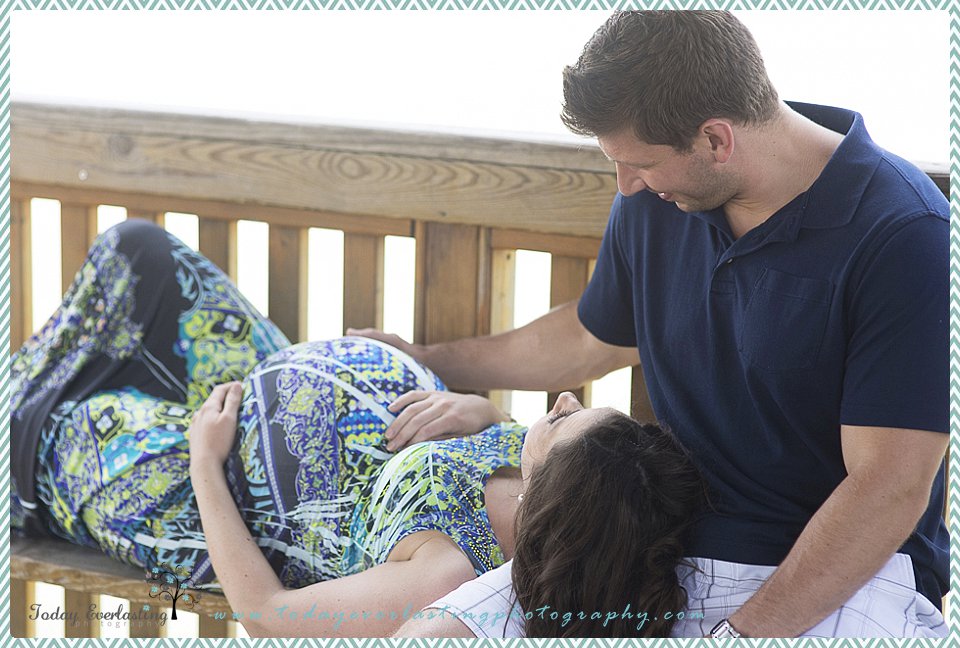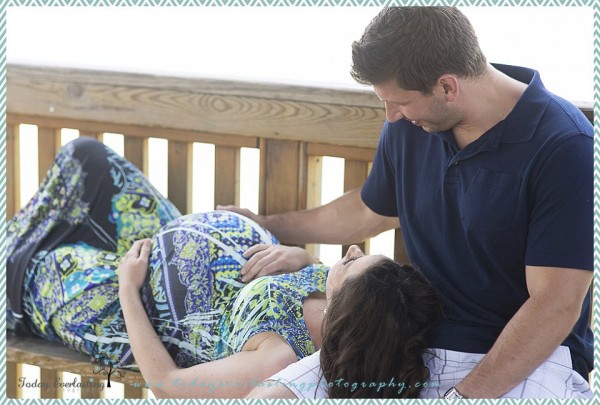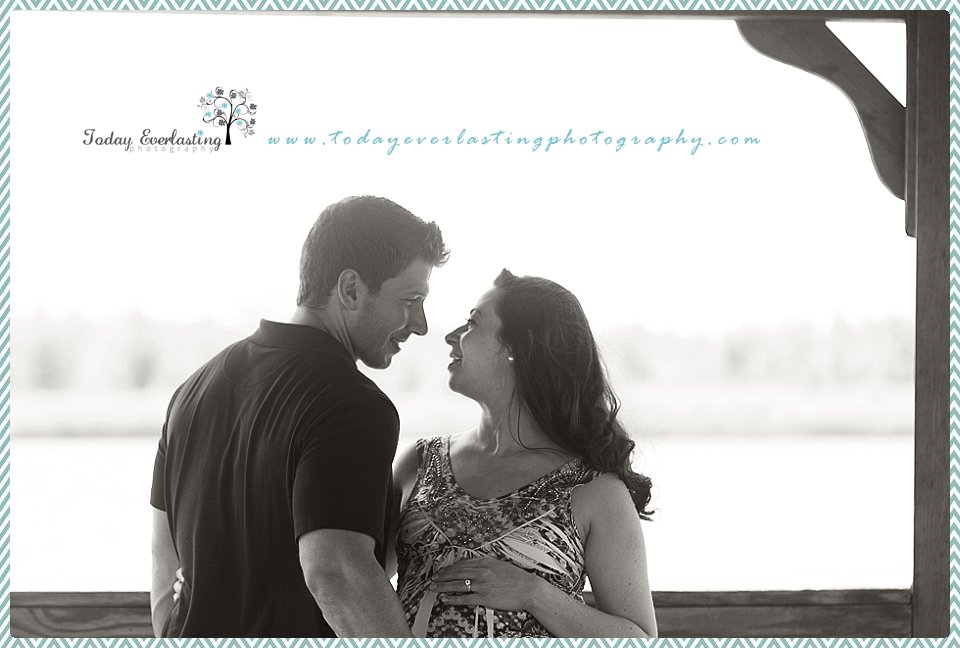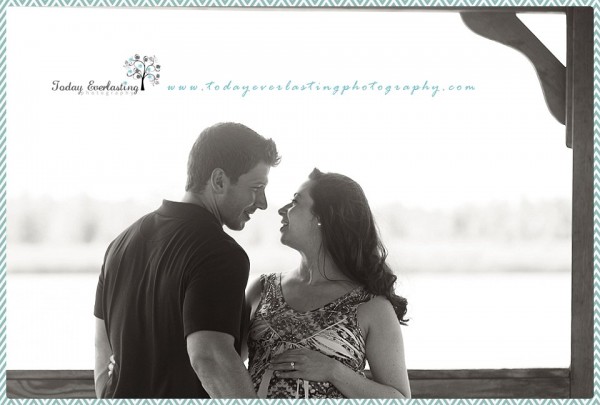 It's honestly hard not to gush about how wonderful this soon to be Mommy & Daddy are . . . kind and caring . . . it's in everything they do & say.  I am so honored to be sharing such a special time in their lives!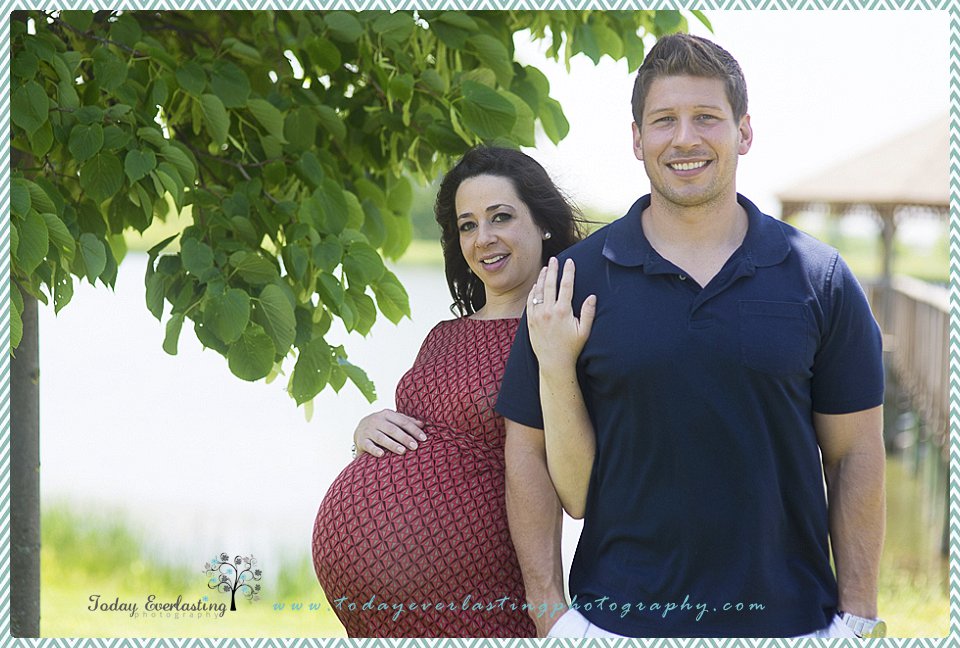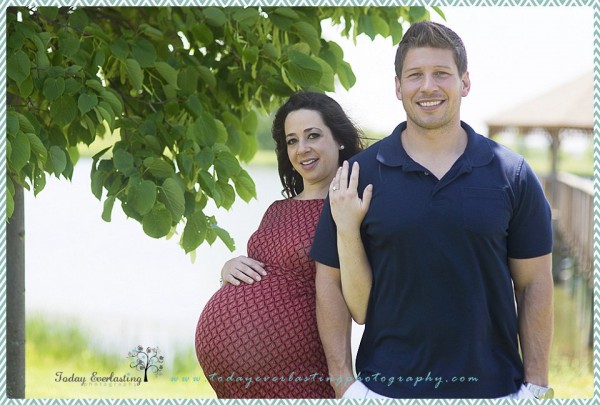 In a few short weeks, there will be two of so many things in their home.  Two cribs, two car seats, two new heartbeats.  Two lives that will forever change their world.  They'll discover a love that never existed before, and they'll add it to the one they've already shared with each other.   They'll talk about these days when two healthy boys were growing in Mommy's tummy.  I hope these photos remind them of the joy they felt . . . the anticipation of  all the dreams that will come true when their family grows from two  . . . to four!  I hope they can savor this moment.  Today.  Everlasting.