One of the wonderful aspects of lifestyle photography is spending time with my clients in their own homes – seeing how they live, what they like, where they are comfortable.  This is especially true of babies & children.  I'm so glad that photography has evolved beyond the closed in box that most studios are.  People have embraced the idea that photos of their families should involve the entirety of their lives, not just their Sunday best & cheesey smiles.  I've had the absolutely fantabulous privilege of knowing this sweet family since the day Mom & Dad said "I do!".  I've watched them grow from two in love to a family filled with love.  We have been together for a maternity session, newborn session, and 3 month session.  Last week we added Norah's 6 month session to her Baby's First Year series.  She wasn't fooled by my complete, over the top silliness though . . . she knew I was a stranger & saved her smiles for Mommy.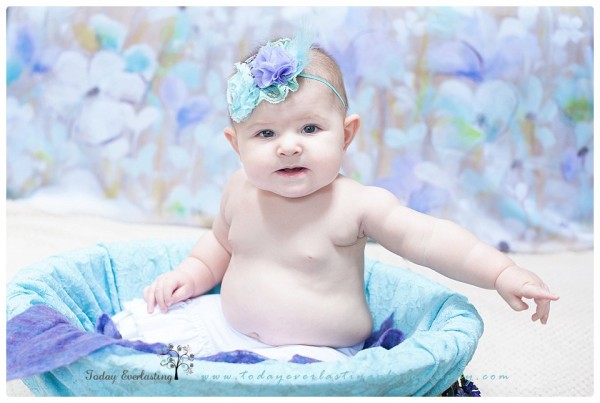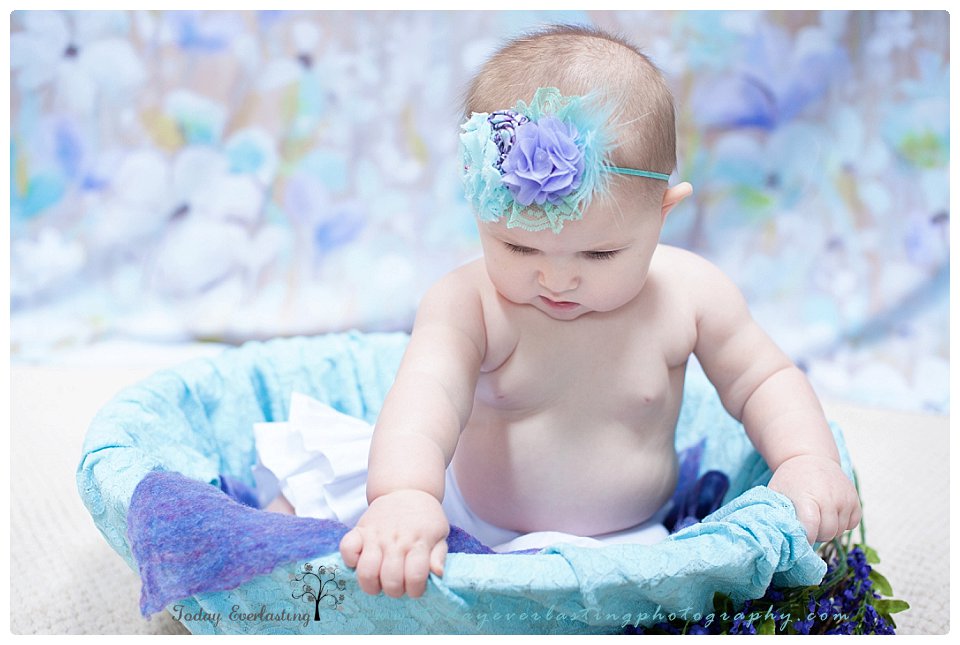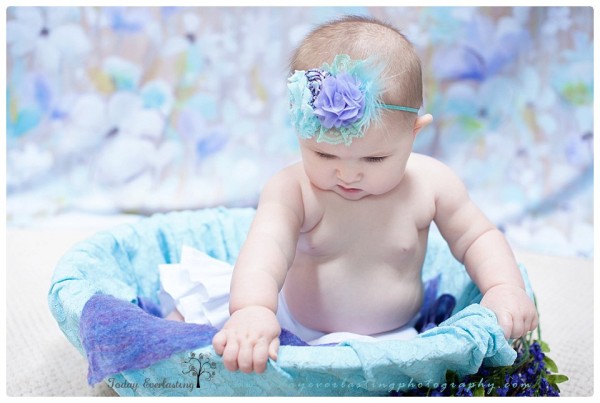 After a quick snack & a wardrobe change, she started to warm up to me a bit . . . well, from the safety of Mommy's arms anyway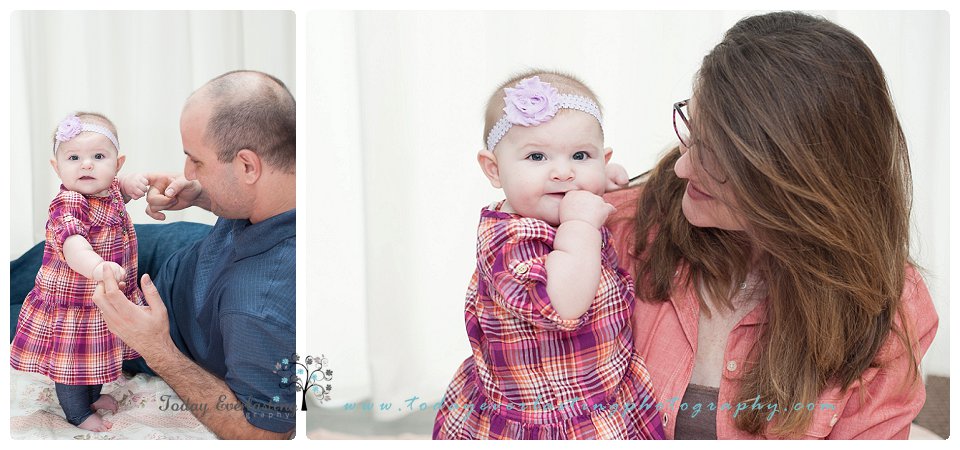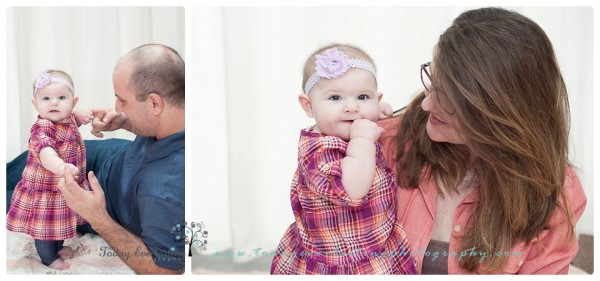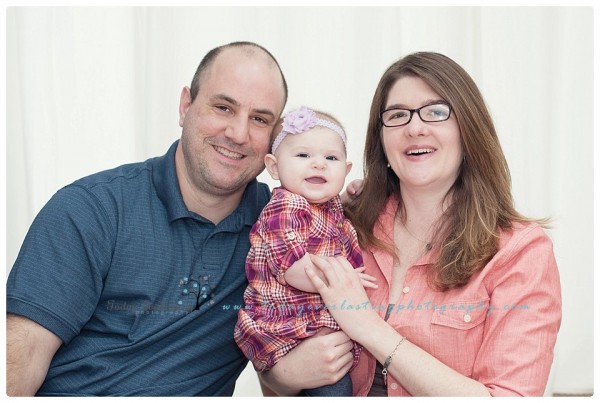 I LOVE the next one!  The serious look, and the "Don't mind me,  I'm cutting teeth" drool . . .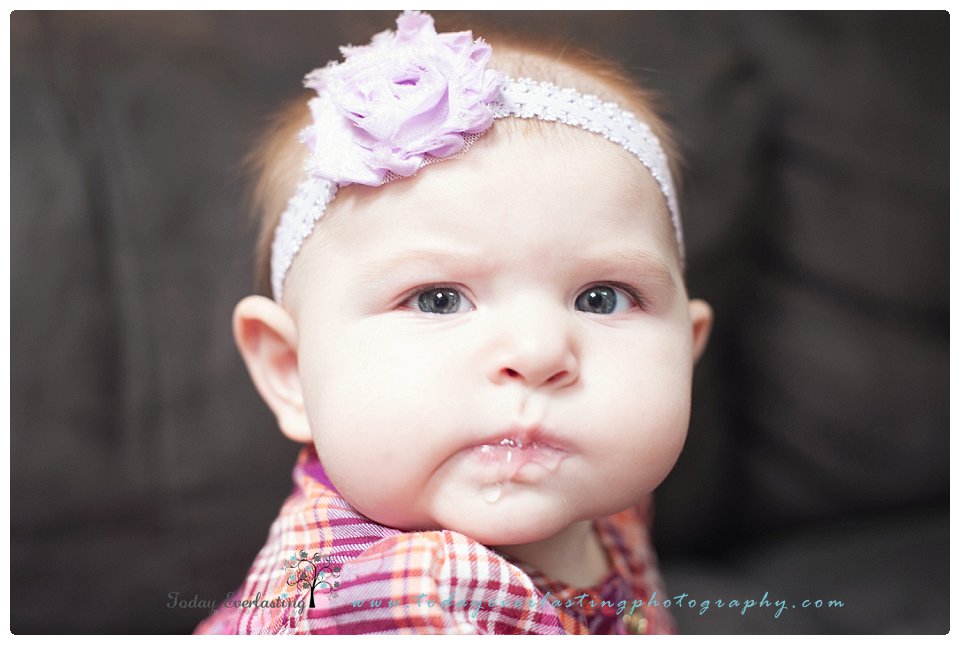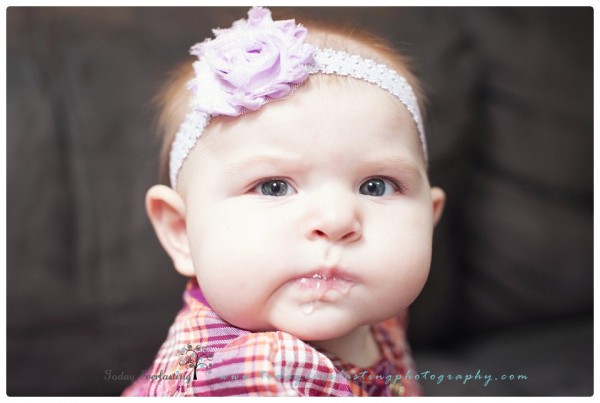 . . . and the sweet, chubby hands & feet!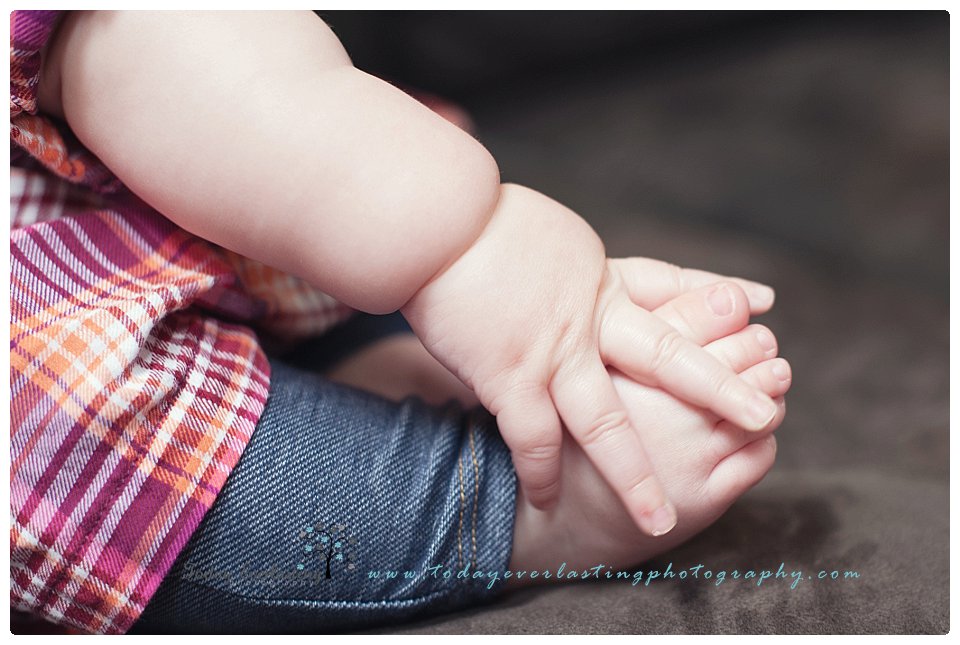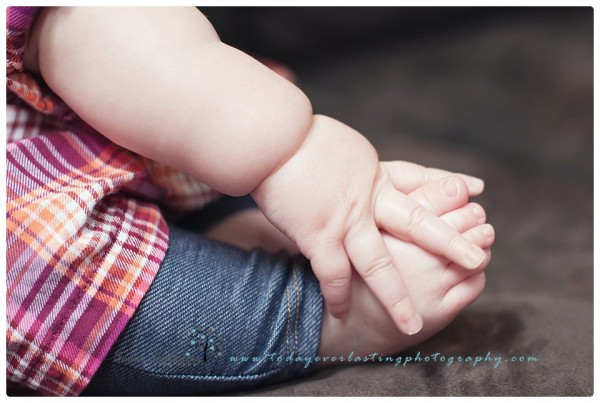 Okay, maybe she sort of liked some of my silliness . . .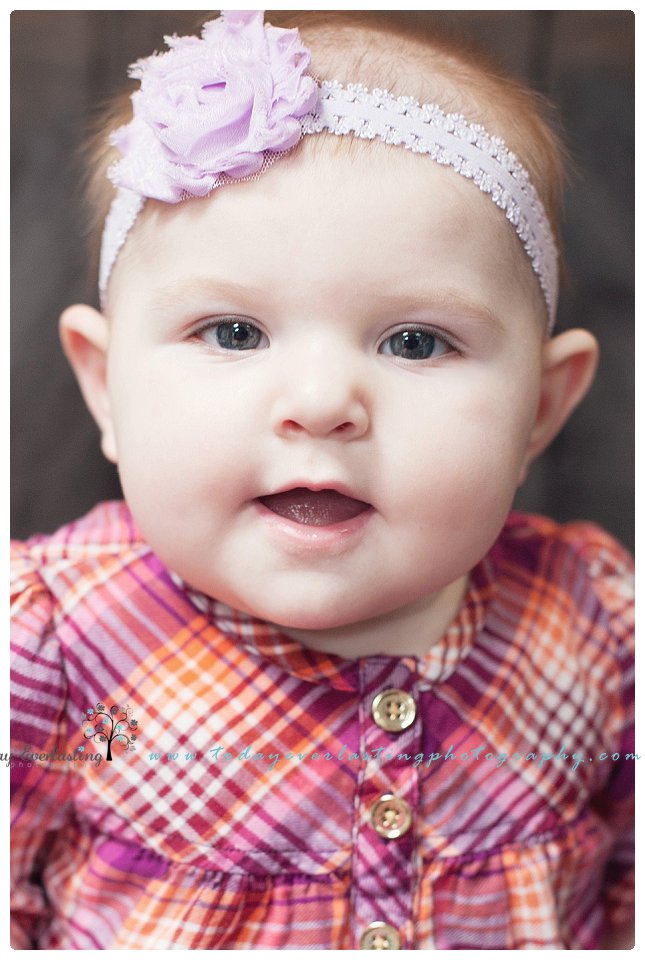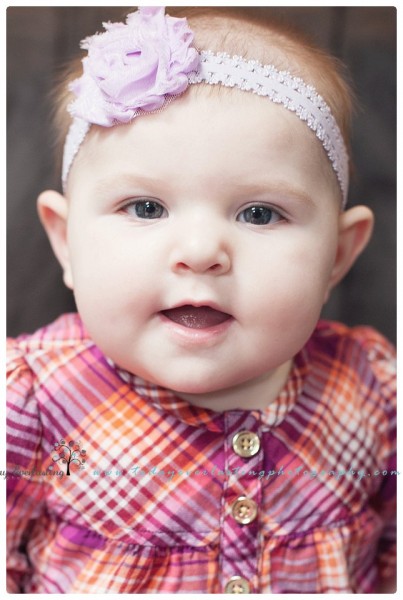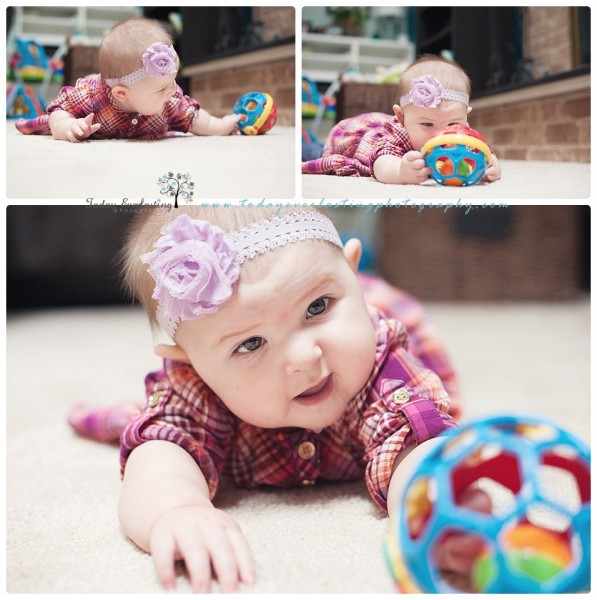 Home.  It's where familiar & safe are.  It's where we can capture actual memories of actual life . . . your life.  Her life.  The life that you cherish and that feels like it is passing by so quickly you wonder how you will remember all those special details about your 6 month old daughter . . . wait, wasn't she just 3 months old? a newborn?  Your baby's first year is a complex mixture of days that can seem to drag, and weeks that fly by.  I'm so glad that we are able to stop time for just a moment & document each dimple in a little hand, every thoughtful look, and the drool that makes a bib a necessary accessory.  I'm so glad Norah's parents will have these memories Today. Everlasting.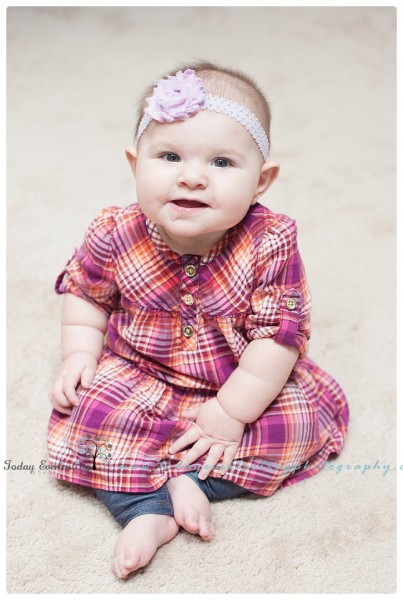 To learn more about the Baby's First Year Series, click here, or contact carol@todayeverlastingphotography.com